CRYPTASSIST-WHY ONE MUST JOIN CRYPTASSIST PLATFORM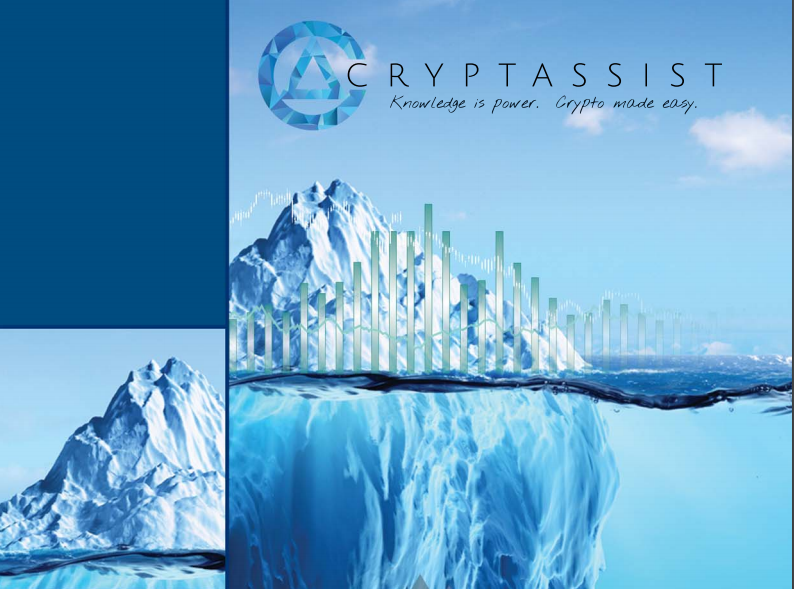 Have you ever thought of how to overcome some peculiar challenges being encountered by digital exchange platforms? I would like to enlighten investors on such issues so as to reduce the probability of losses on these exchanges.
The global world is enduring rapid changes due to the assistances of technology and its products. The financial world also has a role to play in this and can't be left out. Satoshi Nakamoto first launched cryptocurrencies with bitcoin as the very first cryptocurrencies to be engendered. How many cryptocurrencies have you come across so far? Currently, there are numerous cryptocurrencies that have been generated. We can think of Ethereum, Litecoin, Ripple, DASH etc. with several ICOs going on which would also generate new cryptocurrencies.
The amalgamation of fiat currencies and digital currencies has resulted in the development of exchange platforms where fiat currencies can be used to buy cryptocurrencies. Moreover, most people do some investment into cryptocurrencies. These people do purchase most digital cryptocurrencies and trade with them. There is also countless existing exchange platforms and we can talk of etherdelta, forkdelta, Okex, Ddex, Kucoin just to mention a few. These exchange platforms have rendered massive services to the public. I remember I lost a huge sum of money on one exchange site due to hacking of the exchange site. The question I use to ask myself is that; when will we get tight security so as to allay anxiety if we keep monies at those exchange platforms?
CHALLENGES OF CURRENT DIGITAL EXCHANGE PLATFORMS
Insufficient Safety
Countless of the exchange platforms currently are not safe and are prone to the assaults of cyber fraud and hackers. Most cryptopreneurs do decide to put up increased prices for the tokens and decide to halt for these high prices to be met before they sell. This is all due to the unpredictability of cryptocurrencies/tokens these days. Pertaining to this conception, it is quite commendable as these cryptopreneurs understand the system of cryptocurrencies. It has been an existing principle that moat people use to follow in order to gain much. At times, it becomes sad to hearing that an exchange site has been hacked and I wonder why this should be so in this new era. One exchange site, Coinrail, was hacked and there were some accumulated loss of $40,000,000 which includes several tokens that were stolen by these hackers.
Poor and Complex User Interface
Most of the time, some exchange platforms display very strange interfaces that are too difficult to understand and use. It becomes worst if it is your first time of trading on that exchange. When exchange platforms are not fundamental for the newly crypto member to even do little selling of tokens on such platform and it becomes a very difficult when users are trading on such platforms. The crypto community requires to get simplified exchange platform and provided links to guide users when trading on such platforms or making any transactions.
Poor Customer Support
The issue of poor customer support has persisted for some time now. This problem has led to the extent that complaints that are reported with respect to any technical issues take days to be rectified and some are not given the necessary attention. Such challenges allow most customers take certain risks or perform some tasks at their own fate on such exchange platforms being it trading or making transactions. Users also most of the time loses huge sums of monies due to the poor support by the platform in making transactions.
The above problems and many more generates much bad criticism about the crypto community and its transactions which in turn dwindles the efforts of crypto enthusiasts in making cryptocurrencies to be legalized in our world.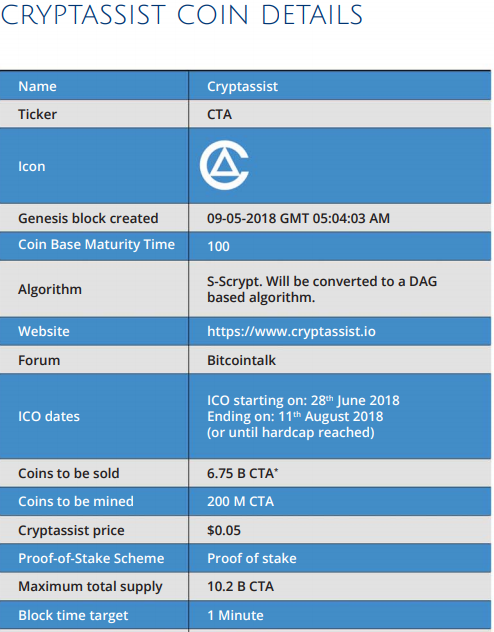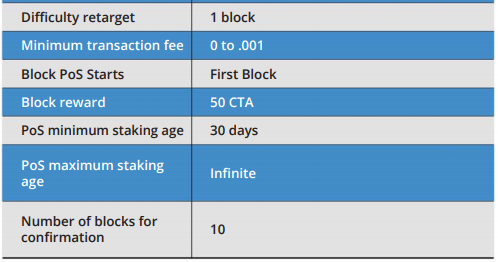 SOLUTION BY CRYPTASSIST PLATFORM
Users may observe trending cryptocurrencies and make analysis of social volumes with graphs as related to the price of allotted cryptocurrencies by using modified penchants.
Users of the platform will be able to exaggerate which trading pairs are best and the site of exchange for these types of trading pairs.
When we consider the community forum, the users provide and collect information related to cryptocurrencies and language searches.
There is also a customized alert system based on user preferences. This will constitute the time to make purchase or sell users choice of cryptocurrencies.
FUND ALLOCATION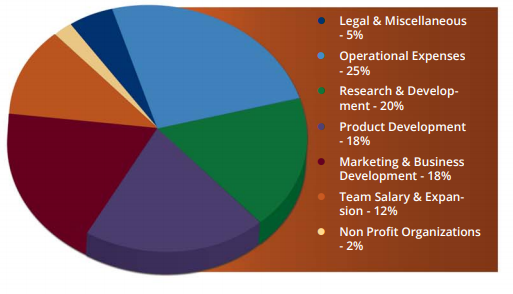 CONCLUSION
Cryptassist seeks to become the leading web and mobile based application on which users will be able to access all the necessary information required to stay up to date with everything in the cryptosphere, gathered and presented on one easy to use platform. Cryptassist will develop its own fully licensed cryptocurrency spot exchange to offer users an unequaled trading experience. This exchange will offer the
ultimate user-friendly platform to cater to both established traders as well as first time users.
Below are few of the team members please refer to the website or whitepaper to get more information about the entire team.
TEAM MEMBERS


ADVISORS


READ MORE ON US
Website: https://www.cryptassist.io/
Whitepaper: https://www.cryptassist.io/whitepaper
Telegram: https://t.me/cryptassistcoin
Facebook: https://www.facebook.com/CryptAssistCoin
Twitter: https://twitter.com/cryptassistcoin
Medium: https://medium.com/@cryptassistcoin
Linkedin: https://www.linkedin.com/company/cryptassist
Bitcointalk thread: https://bitcointalk.org/index.php?topic=4563578.0
sumangs
BydaYyoBLuuRNbAB1juYDdUHqJ4fnBR5Ux