Crypto N'Kafe Is Using The Blockchain To Connect Consumers & Local Farmers
In the next five years the demand for coffee is expected to increase by 25%.
Now imagine the impact if that growth in coffee buying came in part from consumers buying directly from small scale farmers.
Such a relationship would allow small scale farmers to enjoy a much greater share of the profits derived from the fruits of their labor.
Connecting coffee consumers with the farmers that grow the beans has proven difficult in the past. But, blockchain technology which promises to remove unnecessary intermediaries from so many industries, could do the same for the coffee industry.
Crypto N' Kafe is launching a decentralised platform which would connect consumers with small scale coffee farmers in Africa.
To launch the platform they are holding a token sale for the CNK token. Here are some of the most important things to know if you are thinking of participating in the CNK token sale.
How do you participate in the CNK token sale?
In order to purchase CNK tokens you need to send ETH to the Crypto N' Kafe smart contract address.
Who can't participate in the CNK token sale?
Residents and entities from the United States, North Korea and Iran are all restricted from participating in the CNK token sale.
How much does Crypto N' Kafe plan to raise?
Crypto N' Kafe is planning on raising between 51,000 – 60,000 ETH. There is no minimum cap for the project.
How will CNK tokens be used on Crypto N' Cafe?
CNK tokens will be used a loyalty reward within the Crypto N'Kafe platform.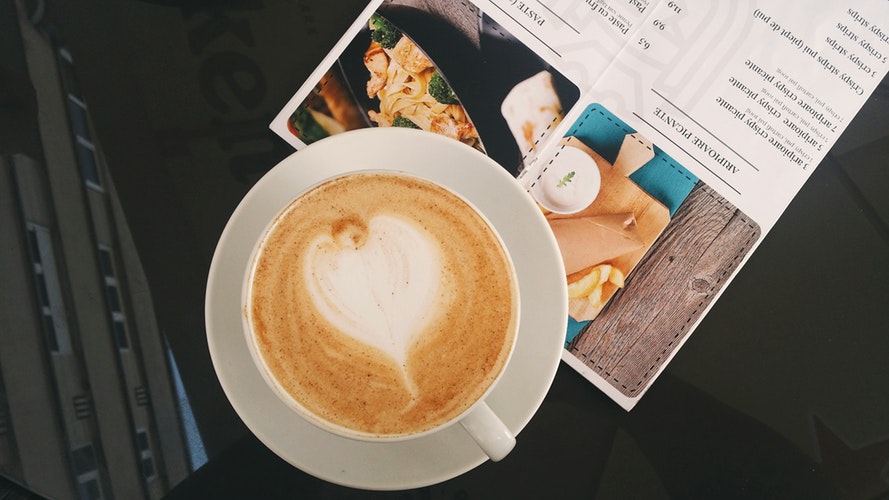 When do customers receive CNK tokens?
When a customer purchases coffee from roaster, trader or retailer they will receive a service reward in the form of CNK tokens. The CNK tokes are sent directly to the customers digital wallet.
Where you can you learn more information about the CNK token sale?
You can learn more about Crypto N' Kafe by visiting:
CryptoNKafe Website: https://cryptokafe.io/
CryptNKafe Whitepaper: https://cryptokafe.io/white-paper/
CryptoNKafe Medium: http://www.medium.com/@cryptokafe.io
CryptoNKafe Telegram: https://t.me/cryptokafeCNK
CryptoNKafe Facebook: https://www.facebook.com/CryptoNKafe/ #CNK
My profile BitcoinTalk:https://bitcointalk.org/index.php?action=profile;u=615339