CRYPTOBNB : Step Closed To Home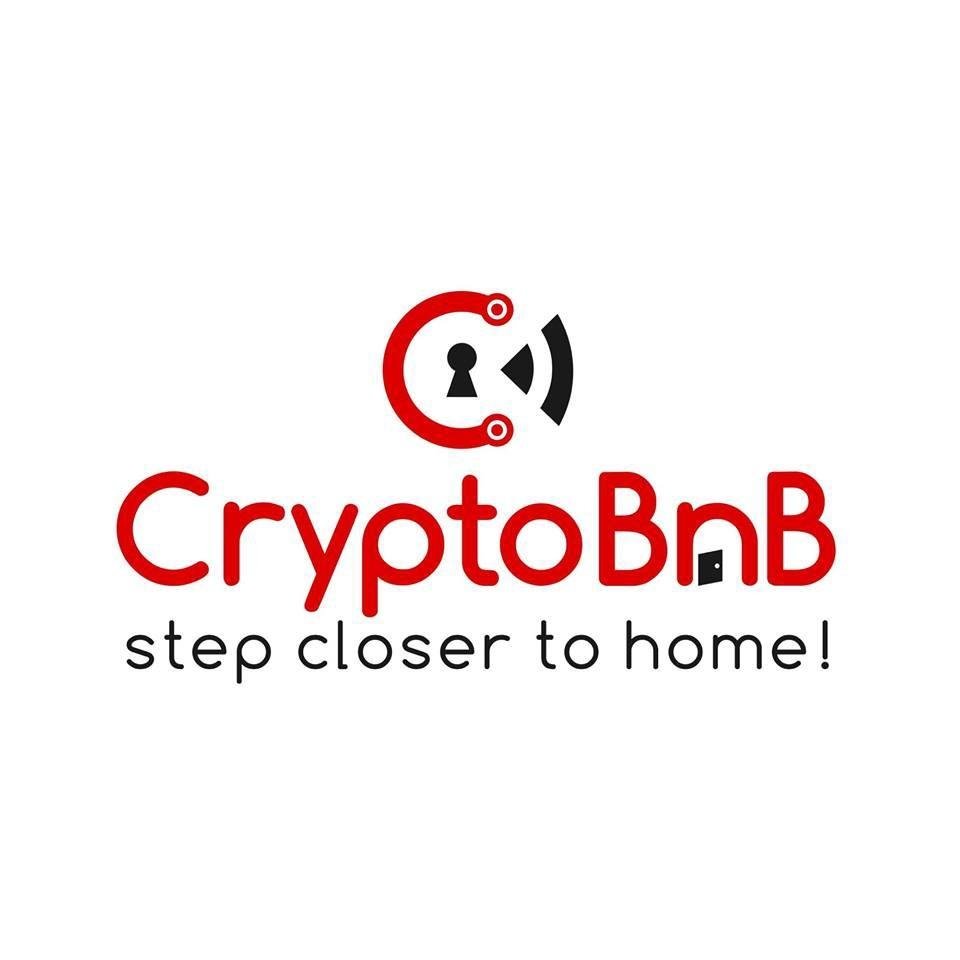 CryptoBnB merupakan Sebuah pasar penyewaan liburan dibangun untuk memperbaiki pengalaman sewa jangka pendek. Didukung oleh blockchain, kecerdasan buatan, data besar menjanjikan untuk menghadirkan dompet pengguna mesin cerdas untuk meningkatkan hasil pencarian mereka dan memperbaiki perputaran properti.
Kami akan membuat platform yang menyediakan lebih banyak pilihan perumahan, dengan komisi 0%, biaya jaringan lebih rendah, dan integritas yang lebih baik daripada platform serupa. Kami akan membangun platform ini pada teknologi blockchain, yang akan memberi Anda solusi yang aman dan cepat. Kami akan membuat pengalaman Anda lebih baik lagi karena Anda pantas mendapatkannya.
Keunggulan dan kelebihan
Identitas pengguna didukung oleh sidik jari untuk memecahkan klaim palsu
Sistem voting and rating berbasis kepercayaan untuk memungkinkan pengguna mengetahui peringkat rekan mereka
Dompet pintar belajar mandiri yang menangkap preferensi pengguna
Komisi 0% menggunakan kriptocurrencies
Kontrak pintar P2P dan penghapusan tengkulak
Pemasaran P2P menggunakan logika AI
Mengatasi keterbatasan jaringan transaksi mikro pada blockchain dan menggunakan IPFS untuk menanganinya
Platform CryptoBnB didukung oleh CryptoDNA® – teknologi blockchain berbasis kepercayaan.
CryptoBnB akan membangun platform cerdas yang melayani segmen pasar yang berkembang. Platform ini akan mengembangkan alat yang akan membuat pasar tumbuh dengan cara yang lebih transparan dan user-friendly. CryptoBnB akan mencoba untuk mengatasi kesenjangan teknologi dalam platform sewa jangka pendek saat ini.
Token Ckay
Total CKey Token: 1 000 000 000
1 CKey = $ 0,08
Bonus Token on Sched published
HardCap: $ 15,2 juta
Minimum Cap: $ 5 juta
Pembelian Minimum: $ 75 (0,1 ETH)
CKey Token: ERC20
Dompet peserta harus kompatibel dengan ERC20
Alokasi Token Ckey
Cadangan 22,50%
Token ICO 30.00%
Tim 7,50%
Pendiri 20.00%
Penasihat 2,50%
Bonus Host 10.00%
Bonus SP 5%
Bounties 2,50%
Penggunaan Dana
Tim Blockchain 15%:
20% Pemasaran dan Penjualan
Dukungan Multi-Platform 15%
Administrasi dan Operasi 10%
Dana Pembangunan 5%, Kemitraan Strategis
5% Urusan Hukum
5% Keamanan dan Bug Bounty
Cadangan Biaya 25%
Token Specs :
Total CKey Tokens : 1 billion
Price : 1 CKey=$ 0.08
Bonus Token on Sched published
HardCap : $15.2 Million
Minimum Cap : $5 Million
Minimum Purchase : $75 (0.1 ETH)
CKey token : ERC20
Participants wallets must be ETH ERC20 compatible

Token Dispatch & Listing :
1.Participants will register on the Crytobnb.io (no other website or mechanism is promoted).
2.After filling out the KYC form,the CryptoBnB team will vet all applicants.Team will notify approval or rejection with ETH wallet address
3.Upon successful ETH transfer a notification will be sent to applicant.
4.Allocated tokens will be transferred to applicant's wallet in maximum of one week.
5.Tokens will be listed in major exchanges within 1–2 months from the tokens dispatch date.




How to join
You can make a Token purchase by visiting this LINK https://cryptobnb.io/register then do the FORM filling correctly

Whitepaper : https://cryptobnb.io/wp-content/uploads/2018/01/CryptoBnB_en.pdf

My BitcoinTalk Profile:

https://bitcointalk.org/index.php?action=profile;u=1500092