CRYPTOCARZ
CRYPTOCARZ

One thing that has really evolved and grown into a serious business in the last couple of years are e-sports. More and more games are becoming involved into e-sports, prizes are breaking records, and the worldwide audience counts millions of viewers on every major tournament. Many "traditional" sports clubs are getting into e-sports also.
All in all, we can say that the world is no longer looking at games as a fun, but also as a business and profession.
One new project has recently been announced that combines many new interesting technologies. The team behind Blockchain studios has come up with the new game, aiming at becoming next big thing in both cryptocurrency and e-sports.
The game is called CRYPTOCARZ. CRYPTOCARZ will be the worlds first blockchain enabled VR, multiplayer racing experience.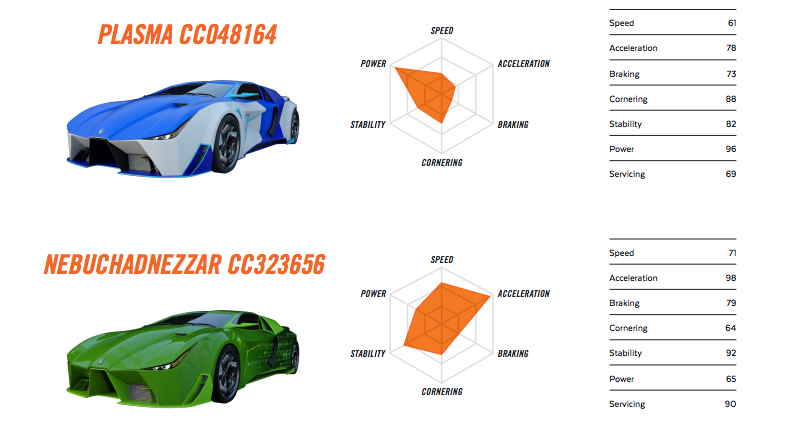 To play the game, users will have to load the car assets into the game from Ethereum wallet. It will also be used to store users cars in the wallet. Users will then be able to create, customize and show off their cars. CRYPTOCARZ announced that cars will be available very soon in their website. Initially there will be 20 models of cars. Each model will have its own characteristics that will alter the behavior of users car. To race in the game, a user will have to demonstrate ownership of a car that is modelled and stored as an ERC721 Ethereum token in the gamer's private wallet. The car will then be loaded into the game via integration with MetaMask and other proprietary tools.
CRYPTOCARZ expects to enter e-sports, and by using two new exciting technologies of blockchain and VR they expect to bring a revolution to racing simulations and gaming world.
Blockchain Studios is a joint venture between established partners in their respective fields: Active Genes, Diginex and Shadow Factory.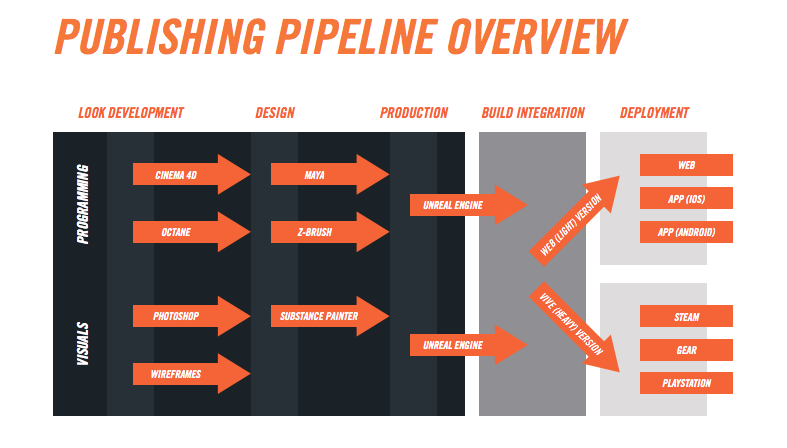 CRYPTOCARZ BOUNTY CAMPAIGN
CRYPTOCARZ has started a bounty campaign in April. The bounty is going to last until 23rd of May 2018. Bounty campaign consists of: Signature Campaign, Social Media Campaign, Content creation, Translation Campaign and many more. Terms and conditions and other essential information about the campaign, you can find on the CRYPTOCARZ bounty campaign web page: 
https://bitcointalk.org/index.php?topic=3406762.0
Your participation in this bounty campaign is going to help to attract other potential investors through marketing and promotional activities.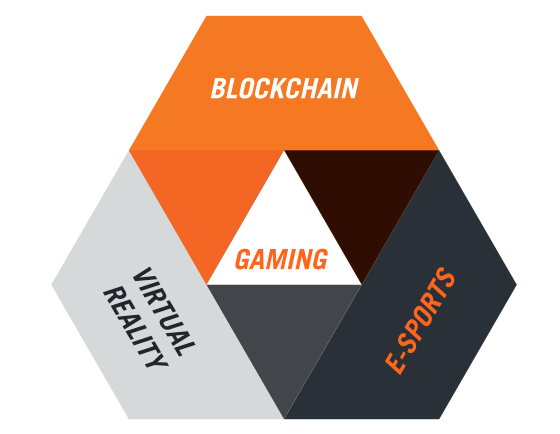 for more information please click below: