CryptoCarz – The future of racing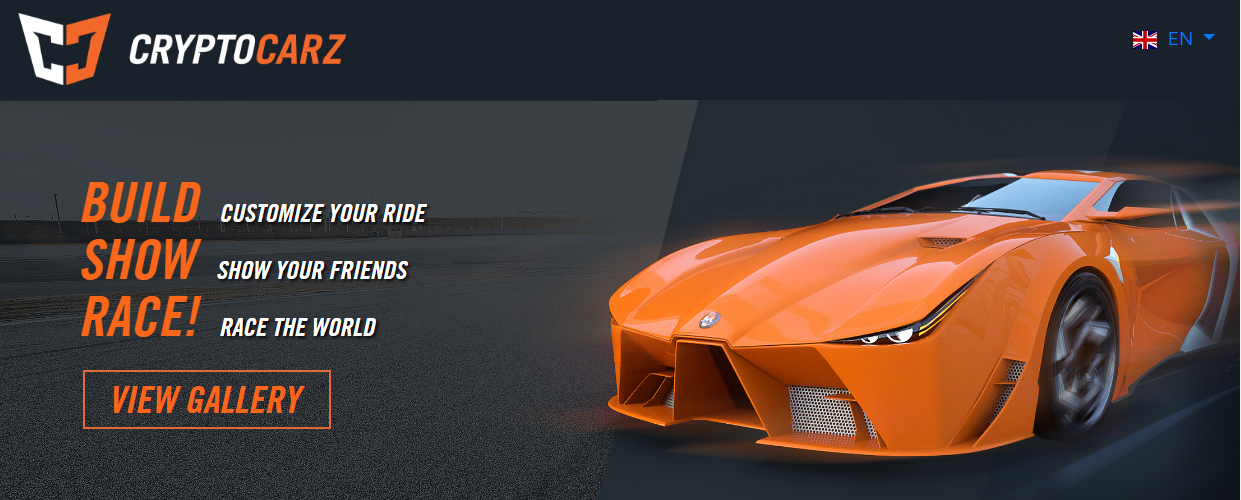 Most people are a racer, a winner (in his dream at least). So, surprisingly in computer games in these genres enjoy the special popularity among the average of the strong half of the gamers. The most famous of the current simulators is Need for Speed. In this game, users can use different suggestions to improve their own skills. As the gaming industry is growing at a fast pace, user requirements are increasing. Accordingly, not all gamers are satisfied with the speed required. Putting this problem into account, the CryptoCarz team started working on a single project.
CryptoCarz service features
CryptoCarz is a unique, first in the world racing platform with imitation of the real movement. It is based on Blockchain technology. It will allow users to independently select optimal race parameters and join the race in real time. On the track, if necessary, you can test existing skills and, if necessary, improve them. All gamers will be able to use platforms (non-critical locations). Developers will take care of the convenient interface, availability of the tools needed.
Users can experience racing on different virtual circuits. The developers will provide an abundance of routes, a lot of different complex tasks. Accordingly, CryptoCarz platform is suitable for experienced players as well as novice. In a separate garage, players will be able to create a unique configuration – for the choice of users of modern car models, a wide range of auxiliary equipment. All models presented on the CryptoCarz platform are included in a limited series (collector's copy).
To participate in races, users will have to buy their own car or rent it from another user. Once purchased, it will be stored in your own wallet. Then, the car will be loaded into the game with MetaMask and other ancillary tools. Initially, buyers were offered 20 car models. Each car was fitted with a smart contract. Every time it is sold, a smart contract is made with it. Its price in this case increases during 2 for a buyer wanting to get it. A smart contract will increase the price every time it is sold. For example, if you buy a car for 0.01 ETH, the next user can buy a car for 0.02 ETH. Then, the price of smart contracts will double again. This continues whenever a smart contract is sold.
ICO CryptoCarz
Today, developers have not specified the exact cost of the NFT token, the details of the ICO CryptoCarz. Perhaps, someday there will be information on the sale of electronic money. However, today on the official website, visitors are required to follow up with news updates.
Reference Information
ANN : https://bitcointalk.org/index.php?topic=3405109.0
Website: https://www.cryptocarz.io/ru/index.html
Whitepaper: https://www.cryptocarz.io/docs/CryptoCarz_WP.pdf
Telegram: https://t.me/cryptocarz
Twitter: https://twitter.com/cryptocarz
Medium: https://medium.com/@cryptocarz
KatelynCooper
0xd56453aa6cdcEd996cB2A116a50C388ef019f3da