Cryptocarz – VR Custom Car Racing on the Blockchain
Cryptocarz is the worlds first Blockchain enabled VR racing experience. You've heard of CryptoKitties now we have Cryptocarz, a multiplayer, virtual reality enabled racing experience allowing you to build and drive your own ride online. Each car is from a limited edition series model that will also be a collectible piece in your virtual garage, exactly like a real car, with the option of mods and kits to customise to your own style. You can invite your friends to check out your ride for a more social experience and virtual meetup. CryptoCarz models are related to popular cryptocurrencies.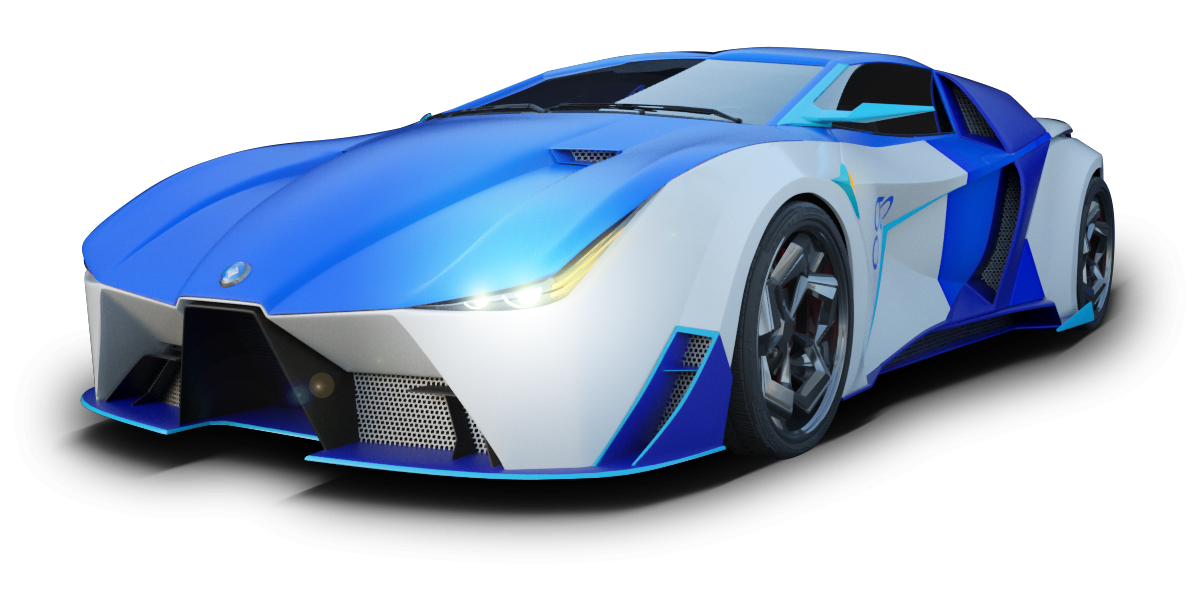 Image Source
Blockchain powered
CRYPTOCARZ UTILIZES THE ETHEREUM BLOCKCHAIN TO ALLOW YOU TO BUY AND TRADE YOUR VERY OWN PERSONALIZED RACING VEHICLES WHICH ARE STORED IN YOUR OWN PRIVATE ETHEREUM WALLET.
Each model will have a limited number of cars, enforced by the smart contract code, after that no more of each type will ever be produced… To participate in races, you will have to own or rent a car. Expect E-Sport Arena tournament events and much more, in which you will participate loading up your cars from your blockchain garage.
The assets will be traded using an ERC721 token, which is a Non Fungible Token (NFT). ERC-721 tokens are all unique, they are rare one of a kind collectibles. This type of token is used in CryptoKitties, Etheremon, Rare Pepe and will in future be used for all kinds of unique items and assets. This differs from the ERC20 tokens which are identical.
Check out the range of cars here https://www.cryptocarz.io/gallery.html This one is more my style 🙂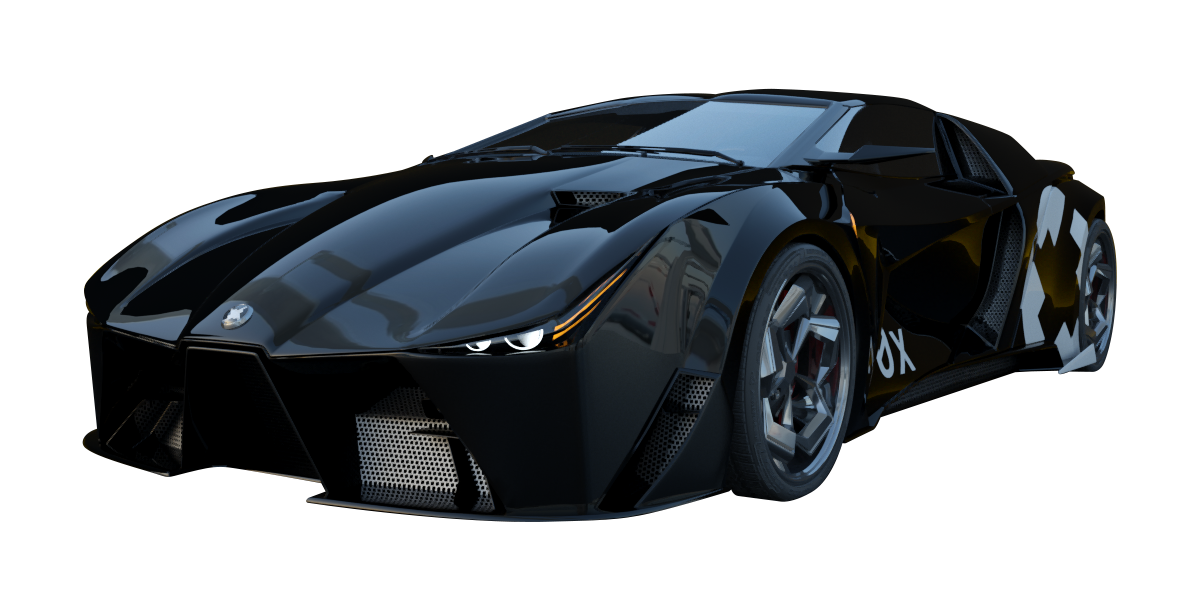 Image Source
The game will initially offer 20 car models representative of the top cryptocurrencies. Each model will have a maximum of 650 units, hard-coded and numerically defined in the smart contract. No further cars in these models will be produced in the future.
Drive Paper https://www.cryptocarz.io/docs/CryptoCarz_WP.pdf
One Pager https://www.cryptocarz.io/docs/CryptoCarz_1P.pdf
More info
https://www.cryptocarz.io/
https://t.me/cryptocarz
#CryptoCarz #Blockchain #gaming #VR #ethereum #NFT
Author:dhavid19
Bitcointalk Profile Link:https://bitcointalk.org/index.php?action=profile;u=1795848