CryptoN'kafe; Regenerating the afican cafe Industry
What do you say about paying for coffee in cryptocurrency, thereby joining different coffee labour together?
What do you say to the paying of farmers, the transporters, the cafe hub, and other people around in crypto? then CryptoNKafe has a solution with CNK token.
CNK token is designed for farmers, most especially those dealing with coffee and coffee business.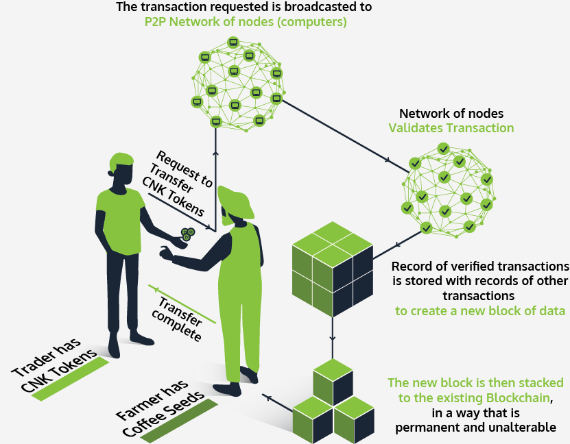 CNK gives a direct connection to both buyers, sellers and the farmers.
Benefit Of Crypto N' Kafe
Crypto N' Kafe's (CNK) token helps the farmers get the best knowledge about coffee trading, It also helps them improve their income at the same time eliminating the middlemen and giving them the freedom to handle their finance. Also enabling the agricultural sector increase their exportation level at a low cost without complication from the bank due to different currencies being exchanged.
CNK token will enable an easy method of making deals among farmers and traders at a low price and fee.
Also, the Crypto N' Kafe is enabling easy trading by giving the user access to debit cards.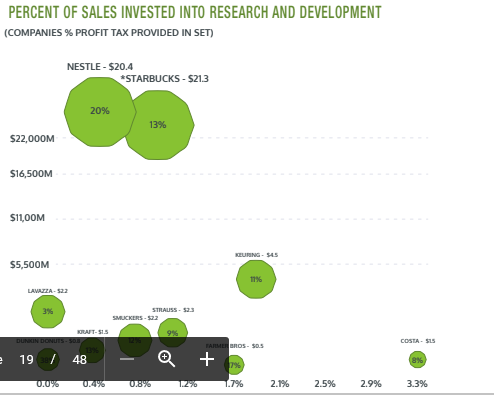 Road map
Become one of the top most powerful Cryptocurrencies – 2020
Introduce CNK Coin Mining – Q2 2019
Develop CNK Debit Card – Q1 2019
Development Trading Platform – JUL 2018
Develop mobile wallet app on iOS – JUN 2018
Develop mobile wallet app on Android – MAY 2018
List CNK on coinmarketcap.com – APR 2018
Exchange listing on Cryptopia – MAR 2018
ICO Phase 2 – FEB 2018
ICO Phase 1 – JAN 2018
Develop CNK's smart contract – NOV 2017
A team of leading developers and advisors: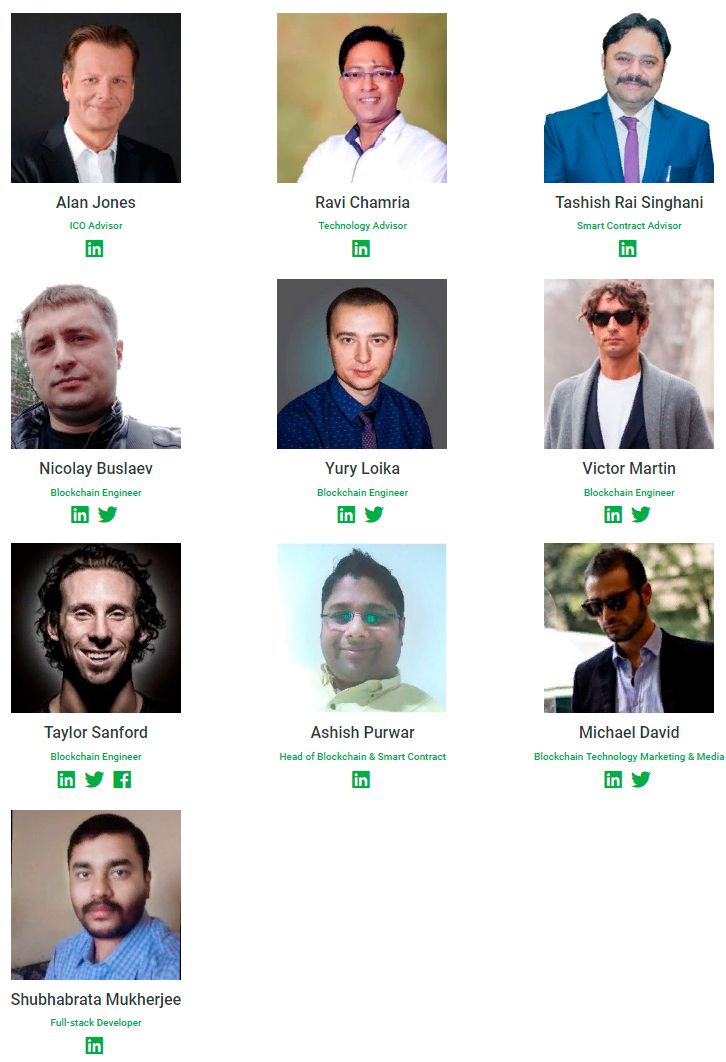 To meet the team: https://cryptokafe.io/#coreteam
We are in media:

Conditions of participation in ICO:
About CryptoN kafe token
Development based on ERC 20
The cost of 1 CNK = 0,001 ETH
Date of the last ICO stage: March 16, 2018 – March 25, 2018
5% bonus from purchase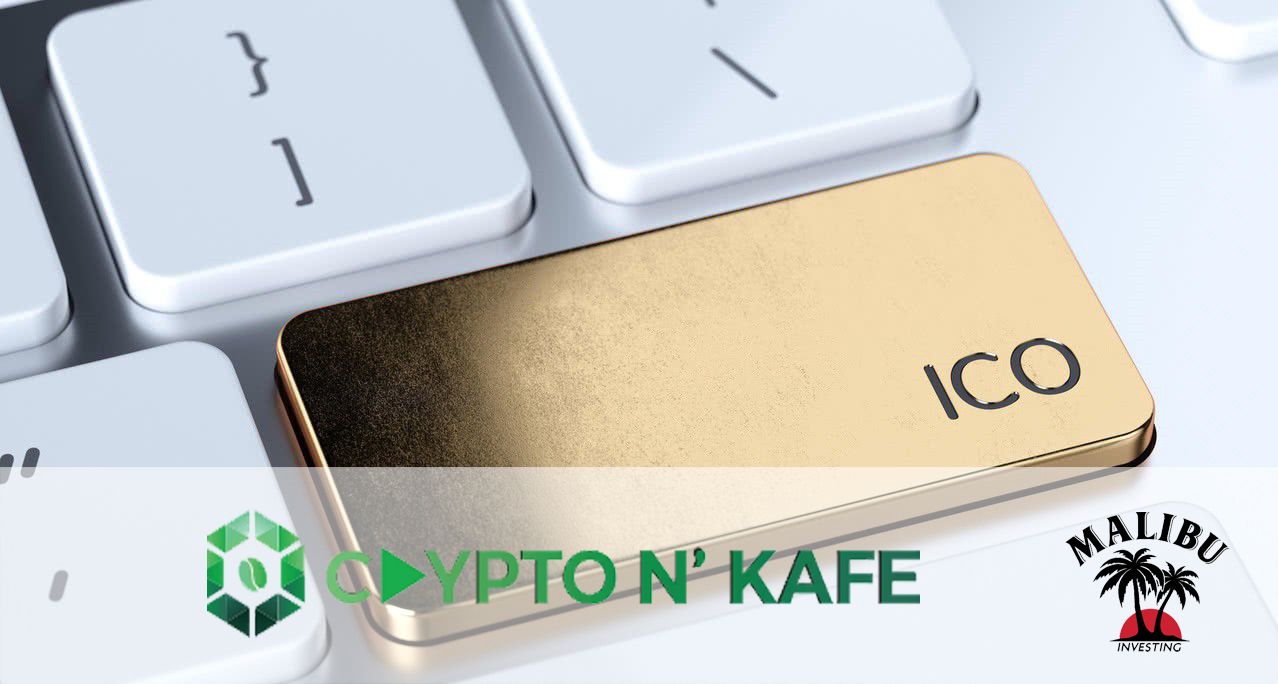 More information about the platform can be found here..
Website: https://cryptokafe.io/
Twitter: https://twitter.com/CryptoKafe
Facebook: https://www.facebook.com/CryptoNKafe/
Telegram: https://t.me/cryptokafeCNK
WhitePaper: https://cryptokafe.io/white-paper/
My profile Bitcointalk:https://bitcointalk.org/index.php?action=profile;u=1203327