CRYPTONITY Exchange: SWOT Business Analysis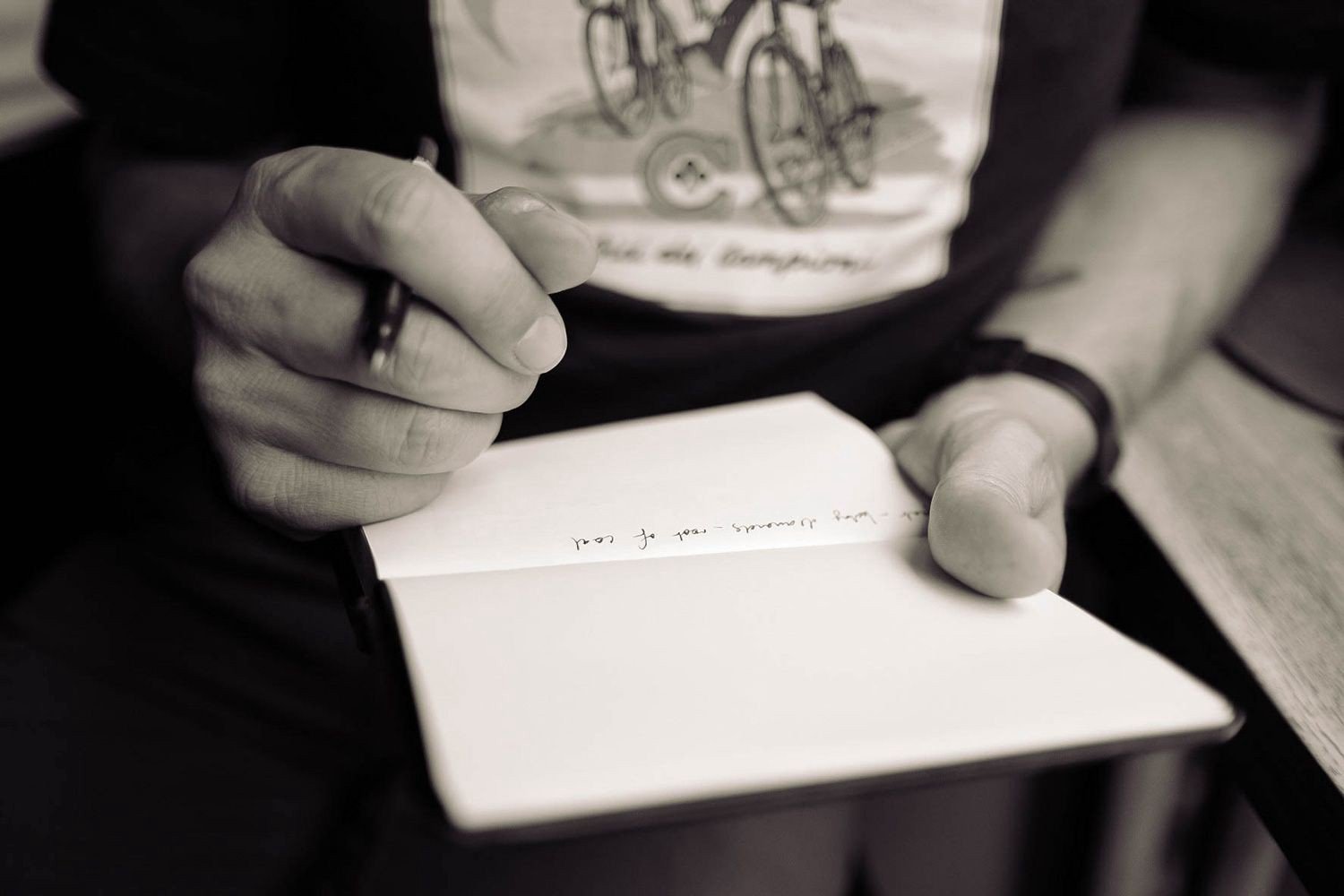 A Good Product strategy is an important business component of the most established enterprises; it matters even more in the operations of new start-ups

Cryptonity cryptocurrency exchange is unique in the sense that it doesn't intend to target and compete against the existing trading platforms; rather, the project works harmoniously with the existing market. Though, the strategic deployment of cryptonity has been quite different from even major exchanges. CRYPTONITY team first built the platform and then developed the right protocols that leverage the technology. Another strength of CRYPTONITY is that the project boasts of a very competent team, individuals with many years of experience working on many successful innovative projects.
Weakness
Typically, blockchain development teams focus on the key technology—the blockchain—and then rely on others to adopt it and utilize it via the deployment of applications. However, it can take quite some time before other developers gain interest. Meanwhile, the platform runs empty, carrying only speculative interest.
However, it is important to note that CRYPTONITY can easily differentiate itself in its campaigns as its clearly different from any existing crypto trading platform; the project is reaching out through community based ambassador program. Once the initial phase of promotions are done, CRYPTONITY will be able to achieve wider reach merely by organic interest growth and people's desire to talk about developments that are peculiar to the exchange.

Naturally, having a deep-rooted work history in the cryptocurrency industry is a powerful advantage which will not only contribute to the development of the project, but also eliminate potential imitations
Blockchain technology is still in a nascent stage and there is a long way to go. While the benefits of the technology are clear, a large portion of the world is still slow to adopt it. Thus Projects like CRYPTONITY that are aiming to further increase the adoption of cryptocurrency and blockchain technology have a huge ground to conquer.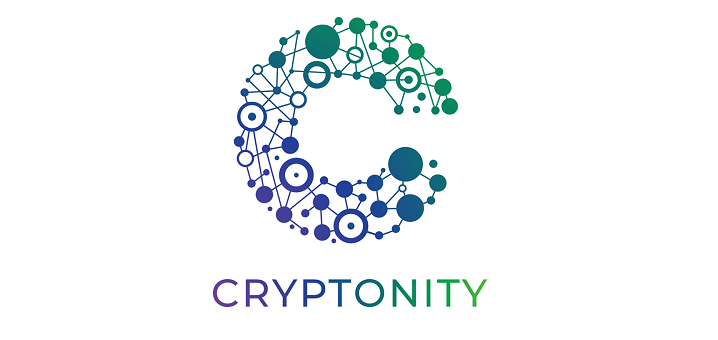 CRYPTONITY, is particularly targeting worldscale cryptocurrency adoption by creating a decentralized and community-based exchange. The CRYPTONITY team understand that the best way to encourage people to trade cryptocurrencies is to develop a platform that truly reward the members. This will engage a large number of community members to contribute to the growth of the exchange.

Even with the massive economic benefits, the cost of adoption and extent of disruption is understood to be a big risk. The high cost of adoption and disruption is particularly true for businesses that have complicated IT systems and also those with huge current back-office processes. And some of the processes have been designed to comply with existing standards and could require costly remodelling in case of a disruption. Some of this back office operations may not be replaced or removed by blockchain technology. But CRYPTONITY has demonstrated an unrivalled dedication to solving the series of problems that crypto exchange users face while trading.
Official Links
🌐 Web: https://tokensale.cryptonity.io/en
📨 Telegram: https://t.me/CryptonityExchange
📡 Twitter: https://twitter.com/CryptonityEx
📝 Whitepaper: https://tokensale.cryptonity.io/storage/Whitepaper_EN.pdf