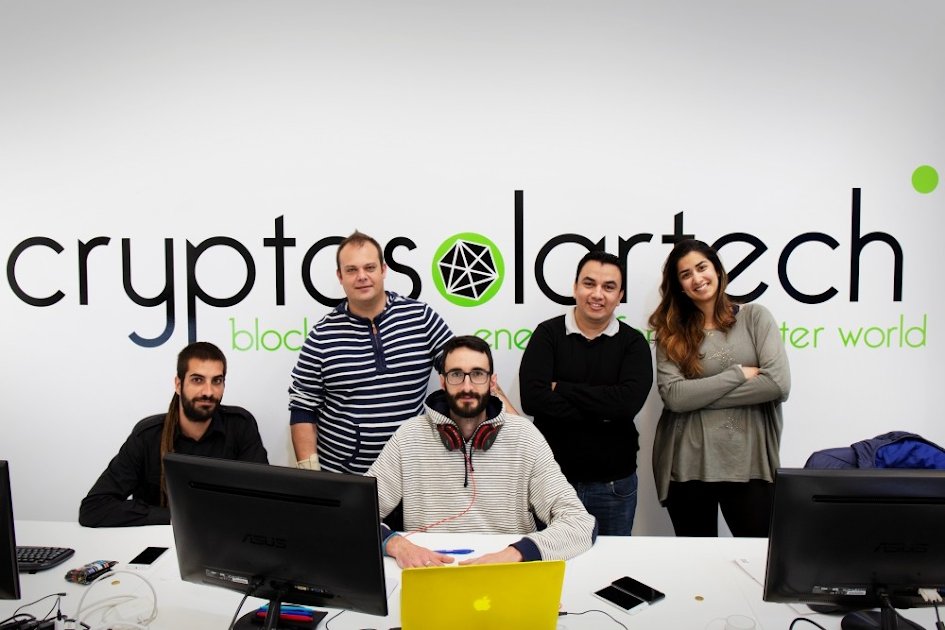 Blockchain and Cryptocurrency will revolutionize the world, I'm optimistic of this and after learning more about how this technology can democratize access to services and information – I fell in love and Invested by supporting projects bringing change to the world because this is the vision I hope to help realize. To make the World a Better Place.
In the Virtual currency world, mining is the process of creating digital currency and the computer needed to create each digital token consumes at least as much electricity as the average American household uses in two years. It's even debated that the total network of computers mining bitcoin in a day is equivalent to a mid-sized country power consumption.
This is the Darker side of blockchain technology, the immense energy consumption and potential climate impact; This is the main problem CryptoSolarTech is Solving.
Cryptocurrency's energy impact
Mining process is energy intensive and environmental unstable. With the digital currency consuming 0.15 percentage of the world energy, the global energy demand is projected to increase by 28% by 2040 and this raises the question whether a new energy intensive industry will be accommodated.
Environmentally friendly mining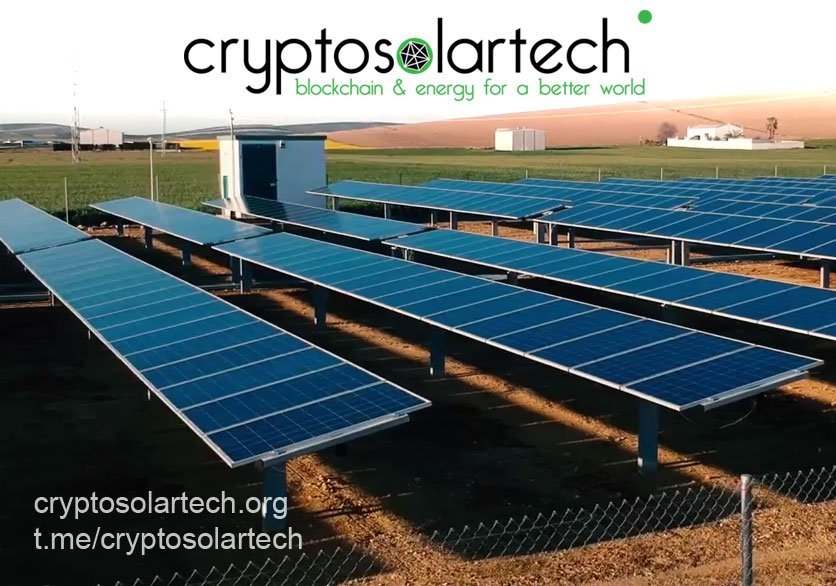 Cryptocurrency mining mining impact on energy is very high and the environmental and social cost is a risk undermining the efforts of conserving our environment. CryptoSolarTech is changing the game by transitioning to clean energy to supply the growing need of the blockchain eco-system to fuel its growth.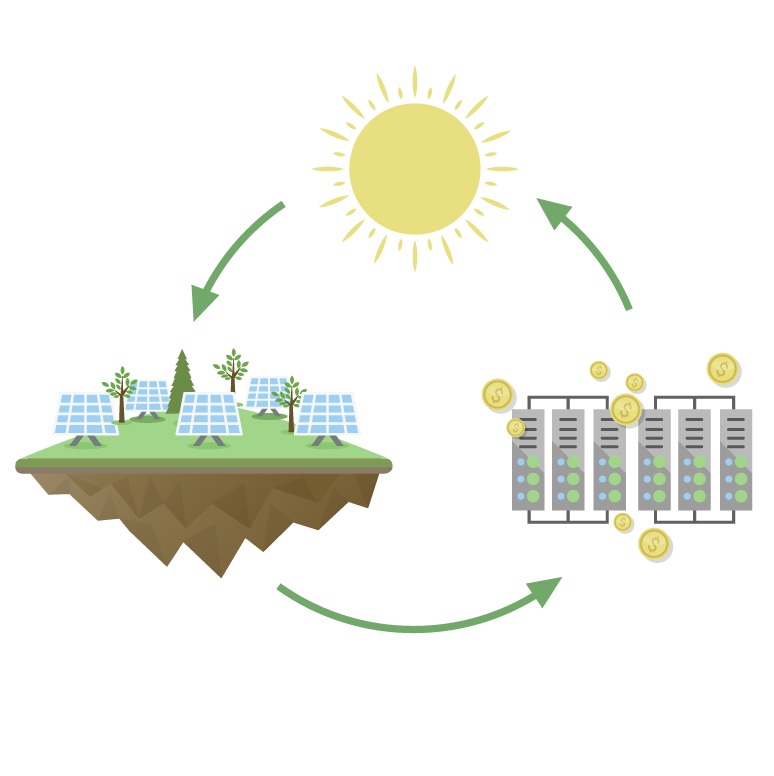 CryptoSolarTech is bringing in a solution that reflects a more thoughtful, sustainable world where the energy not used during mining will distributed by Respira Energia, a company that obtain energy at a wholesale price and distributes its to its clients.
CryptoSolarTech ICO
The start-up is currently holding an ICO to raise funds to make this idea a reality, Investors can buy CST Tokens at a rate of 1CST = 0.05 USD and be a apart of this noble idea. The company recently completed a successful pre-ico and raised €8,859,679, a total of 1.260 Million tokens wil be available for sale, Unsold tokens will be burned. Please check the following guide for participation:
Price: 1 CST = 0.05 USD
Platform: Ethereum
Accepting: ETH, BTC, Fiat
Minimum investment: 100 CST
Soft cap: 983,733 EUR
Hard cap: 71,400,000 EUR
Country: Spain
Whitelist/KYC: KYC & Whitelist
Conclusions
CryptoSolarTech will not only make blockchain technology revolution but also help in Energy distribution and as an investor I'm proud of the teams creative thinking and collective will to make this a reality.
You can check my previous post about CryptoSolarTech on this 
"Link"
References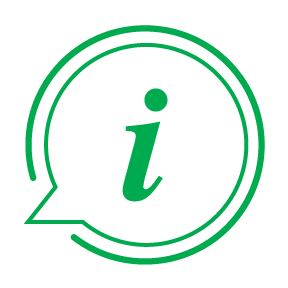 More about CryptoSolarTech
BitcoinTalk Profile: