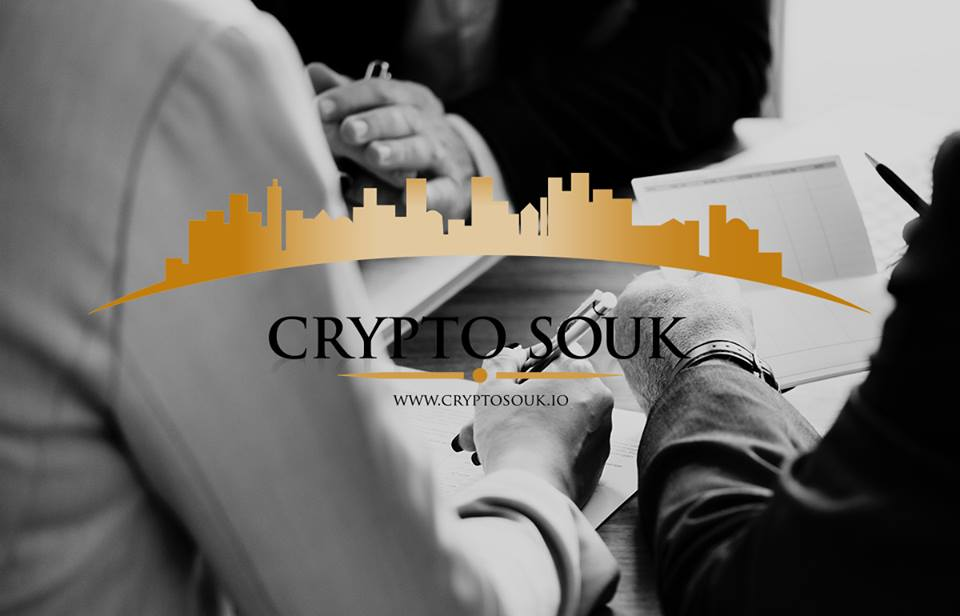 About CryptoSouk
Our vision is to build the next generation digital asset exchange for traders of every skill level with the aim of making digital currency trading accessible to everyone. We are devoted to enhancing our customers' trading experiences with quick trade execution, fair pricing, world-class customer service, endless improvement and limitless creativity.
Top of Line Trading UI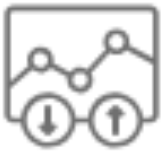 CryptoSouk is a premier trading and financial technology company. We've built the best digital asset exchange by focusing on the needs of professional traders and digital currency experts. We are dedicated to making digital currency trading accessible, fast and totally secure.
Order Book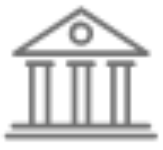 Our powerful live order book updates in real-time and displays buy and sell orders with live spread calculation so you can always lock in the lowest spreads and get the best deal. Our order system also automatically calculates fees and includes them in the order price so you always know that what you see is what you'll pay. For larger orders, we offer the ability to report block trades to guarantee that the market won't move against you before your order gets filled. Available order types for both regular and block trades include market, limit, stop, and six others.
Trade Major Digital or Fiat Currency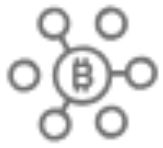 We offer all the major digital and fiat currency pairs that you love to trade.
Trade Tracking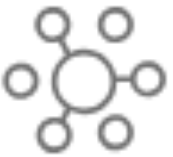 To help you track your trades and technical history, our platform includes the integrated ability to save the current chart view to jpeg. We also offer a custom area measurement tool to find duration, percentage change and price change soyou don't have to do it by hand. Finally, we offer users the ability to generate multiple custom reports including trade activity, transaction activity and treasury activity and save these reports as CSVs to facilitate return tracking. The exchange platform has been built from the ground up by senior coders and cryptocurrency experts to emphasize redundancy, accuracy, and speed. Our platform is built on a custom-embedded StreamDB database and incorporates error-checking and targets multiple volumes. We also replicate and backup all exchange data in real-time so your trades and user data are always secure.
Features
Multiple Trade Views : Multiple views including price chart, depth chart, order book and recent trades ticker
Plenty of Indicators : 58 available indicators including linear regression curves, moving averages and oscillators
Custom Trendlines : Ability to draw custom trendlines, pitchforks and more that scale and move with chart
Interactive UI : Ability to customize color and style of bars, borders, wicks, price lines, backgrounds and grid
WHY CRYPTOSOUK?
Reliability combined with a rich array of features
Enjoy the best digital asset exchange which focuses on the needs of novice traders, professional traders and digital currency experts. We are dedicated to making digital currency trading accessible, fast and totally secure.


Register Now : https://cryptosouk.io/en/ico#signup-formTOKEN DISTRIBUTION
Token Type : ERC20
Token Name : Souk
Token Ticker : Souk
Token Price : @ $0.50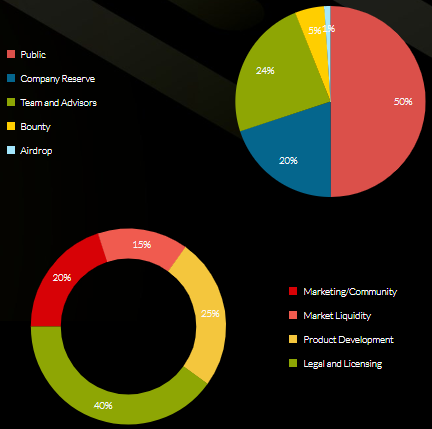 Pre-Sale
$0.375
25% Discount
Soft Cap – $1M
Launch Date – July 9th 2018
Duration – 30 Days
Main Sale
$0.5
Hard Cap – $11M
Launch Date – August 22nd 2018
Duration – 30 Days
ROADMAP
Q2 – 2018 BETA Launch Exchange SV – Joint Venture with Kuwaiti Partners
Q3 – 2018 ICO Pre/Main Sale – Live Exchange Launch SV – List SOUK Tokens on Exchange
Q4 – 2018 Malta Licensing – Release Proprietary Liquidity
Q1 – 2019 ADGM Licensing – Mobile App Release – Social Platform Beta
You can find out more about the platform or participate in their sales crowd through the following links:
WEBSITE: https://cryptosouk.io/ico
WHITEPAPER: https://cryptosouk.io/pdf/whitepaper_v2.pdf
FACEBOOK : http://fb.me/CryptoSouk.io
TWITTER: https://twitter.com/CryptoSouk
TELEGRAM: https://t.me/cryptosouk_community_en
Profile link: