CRYPTOSOUK: NEXT GENERATION DIGITAL ASSET EXCHANGE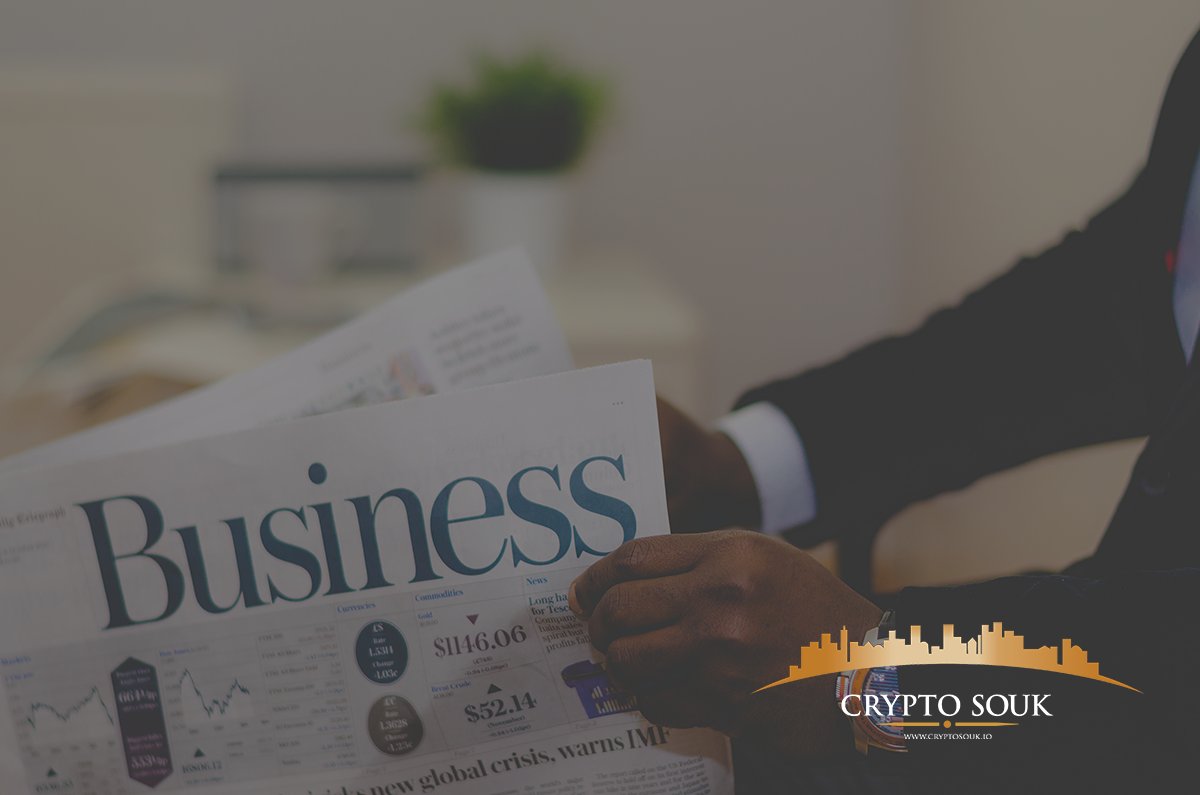 Cryptocurrency is a technology to make digital currency. This technology uses cryptography for security which makes it unable to be falsified.
The price value of cryptocurrency is largely determined by the buy and sell power of the users of this technology.
Cryptocurrency is highly developed by various companies and teams of engineers in various parts of the world. Even Google Ventures is also investing in one of the cryptocurrency technologies.
It has been recorded that more than 500 cryptocurrency was created based on coinmarketcap.com. Some cryptocurrency has a variety of different concepts and some have concepts that mimic other coins.
Because the basic value of cryptocurrency is purely based on the strength of buy and sell, which is not guaranteed by anything; then cryptocurrency often has a value of more than 20% in a day.
A crypto exchange is an online site that provides a platform for buying, selling, or exchanging cryptocurrencies such as bitcoin, ether, and litecoin for fiat money such as USD, EUR, GBP, etc. A website is a market where potential cryptocurrency buyers and sellers can place "buy" or "sell" orders. Buyers and sellers do not interact with each other. Everyone only interacts with the platform. This service charges fees at the end of each transaction.
Cryptosouk is a cryptocurrency exchange with a vision to build next-generation digital asset exchanges that meet traders' needs regardless of skills. CryptoSouk aims to make digital coins accessible to everyone. The team is dedicated to enhancing the trading experience with fast trade execution, great customer service, fair prices, endless improvement, and unlimited creativity.
Our vision is to build the next generation of digital asset exchanges for traders of every skill level with the aim of making digital currency trading accessible to everyone. We are dedicated to enhancing our customers' trading experience with fast trade execution, fair pricing, world-class customer service, endless improvement, and unlimited creativity.
WHY CRYPTOSOUK?
Reliability is combined with a variety of rich features
Enjoy the best digital asset exchange that focuses on the needs of beginner traders, professional traders and digital currency experts. We are dedicated to making digital currency trading accessible, fast and completely safe.
Original Mapping
Company matching engine with execution capability of 1 Million transactions per second
Advanced API to access or provide liquidity to others
20+ order options including but not limited to; CONTENT or KILL, IOC, STOP, LIMIT.
Multiple integration capabilities for KYC / AML, Banking / PSP
Institutional Grade Security combines systems based on Cold / Warm / Hot Wallet rules
Interoperability with Traditional and DLT infrastructure

Many crypto exchange services try to offer extraordinary features to give them an edge in the market. In the case of Cryptosouk, some of their main features will be included in:
Many Indicator features:
This platform provides 58 available indicators including linear regression curves, moving averages and oscillators.
Some Trade Views:
Some views include the price chart, depth chart, order book and trade ticker recently.
Special Trends:
The ability to draw custom trendlines, pitchforks and more that scale and move with graphics.
Interactive UI:
The ability to adjust the color and style of bars, borders, axes, price lines, backgrounds and grids.
The exchange platform will be launched in Q3 2018. Initially, it will have a trading partner, which supports BTC (Bitcoin), XMR (Monero), ETH (Ethereum), LTC (Litecoin), Dash and XRP (Ripple). The company also plans to add trade support for other crypto coins with certain requirements. This exchange will also allow account loading by crypto or fiat.
CryptoSouk sees opportunities for trading platforms specifically for the Middle East market. In the Middle East, there are many wholesalers and investors who expect a higher level of customer service and are not interested in better details of private key prisoners. Instead they want to partner with trading platforms that have security expertise, are local to the region, speak their language, and facilitate the transfer of fiat in both USD and regional currencies, so that they can participate in these developing economic phenomena and not technical detection.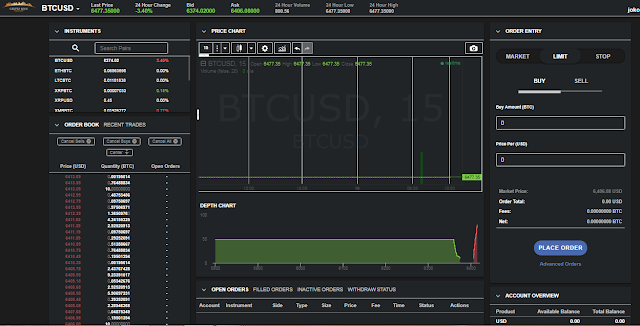 In addition, this project also offers a useful referral system, you can check the information at https://cryptosouk.io/en/ico. Participants can invite their friends to the platform using unique codes and get 50% of the transaction fees paid by them. The number of references to the project is unlimited. In addition, the platform will reward early supporters with tokens.
The platform will issue its original Cryptocurrency token, SOUK. Souk Coins are based on the Ethereum ERC-20 standard. With original tokens offered at discount prices during pre-sales, CryptoSouk is happy to invite traders from all skillsets to take part in its ICO, https://cryptosouk.io/en/ico.
TOKEN DISTRIBUTION
Token Type: ERC20
Token Name: Souk
Token Ticker: Souk
Token Price: @ $ 0.50
Pre-sale
$ 0.375
25% discount
Soft Cap – $ 1 million
Launch Date – 9 July 2018
Duration – 30 Days
Main Sales
$ 0.5
Hard Cap – $ 11 million
Launch Date – August 22 2018
Duration – 30 Days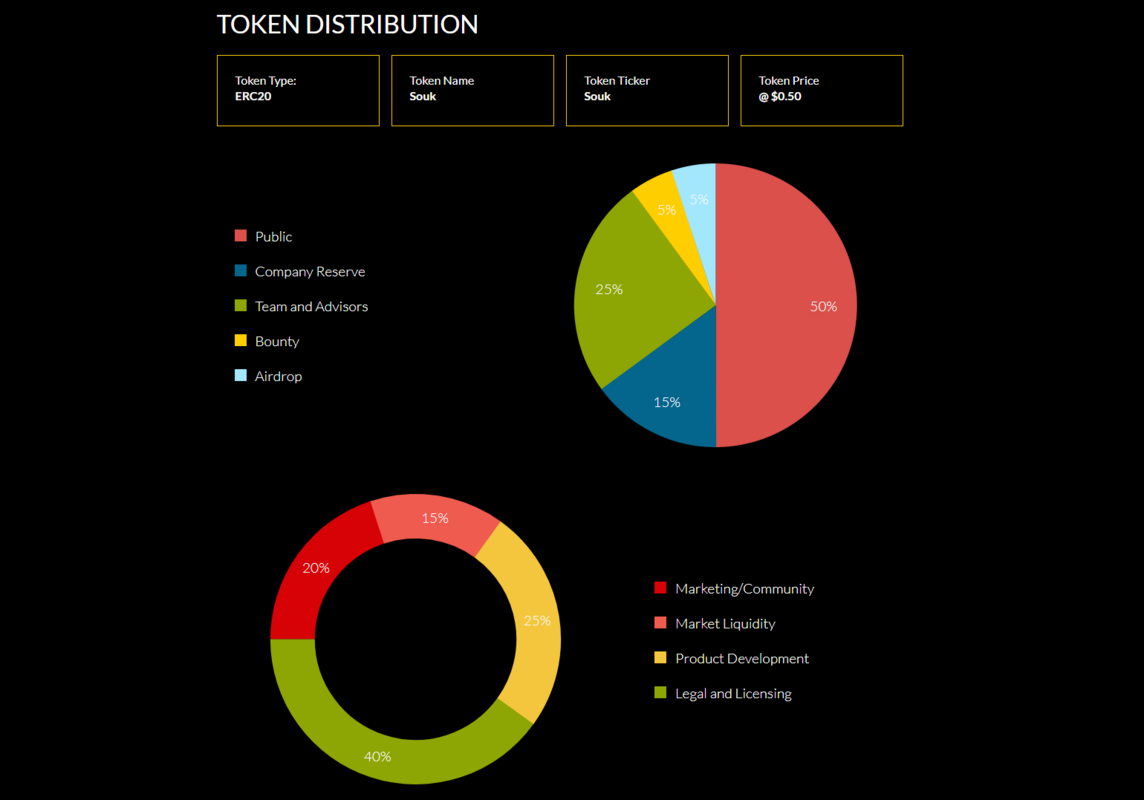 If you want to invest in CRYPTOSOUK, this is the right time to invest. Join immediately, before all tokens are sold out.
Road Map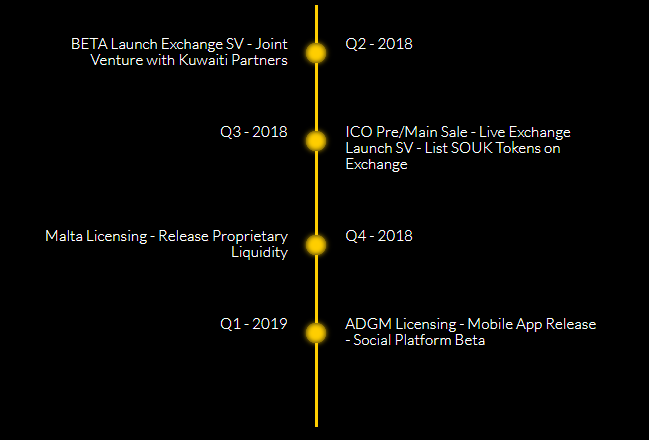 Team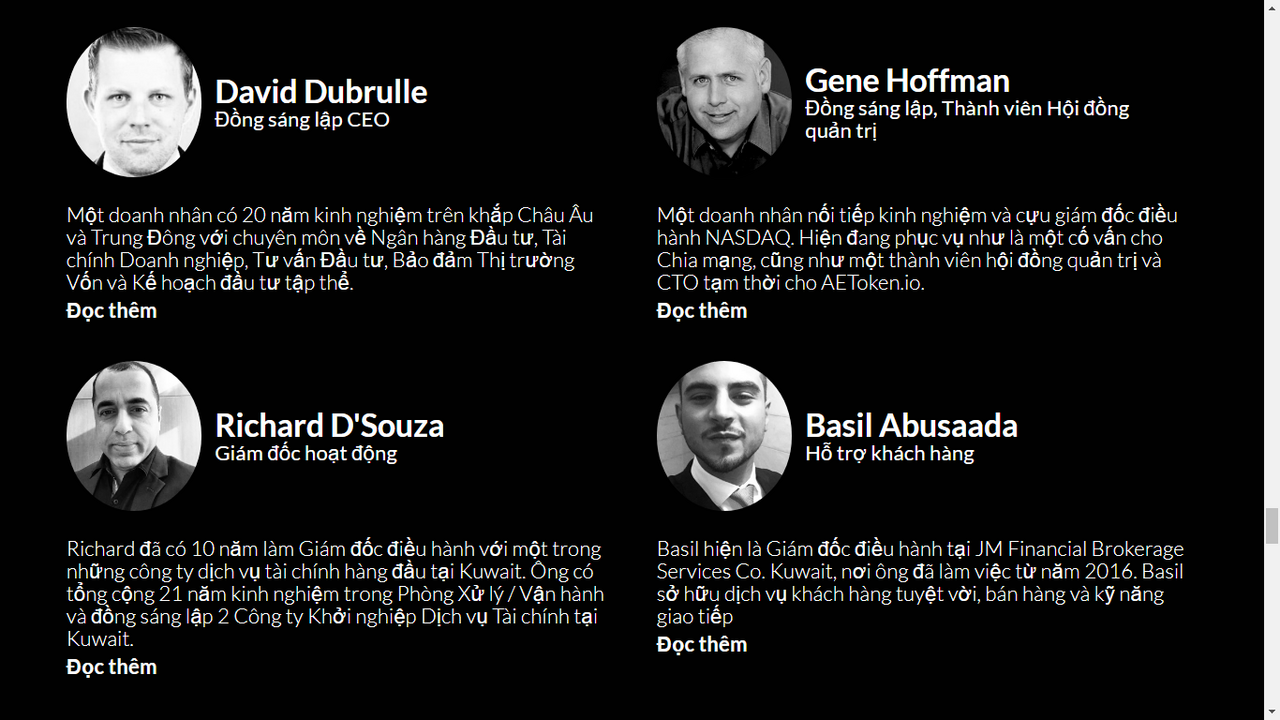 Advisor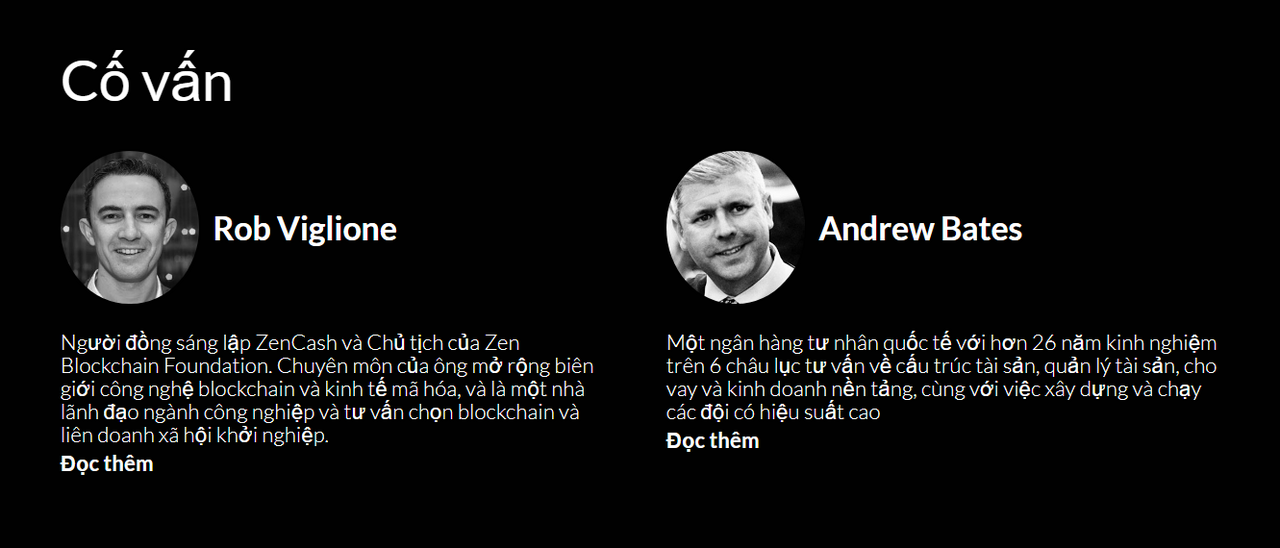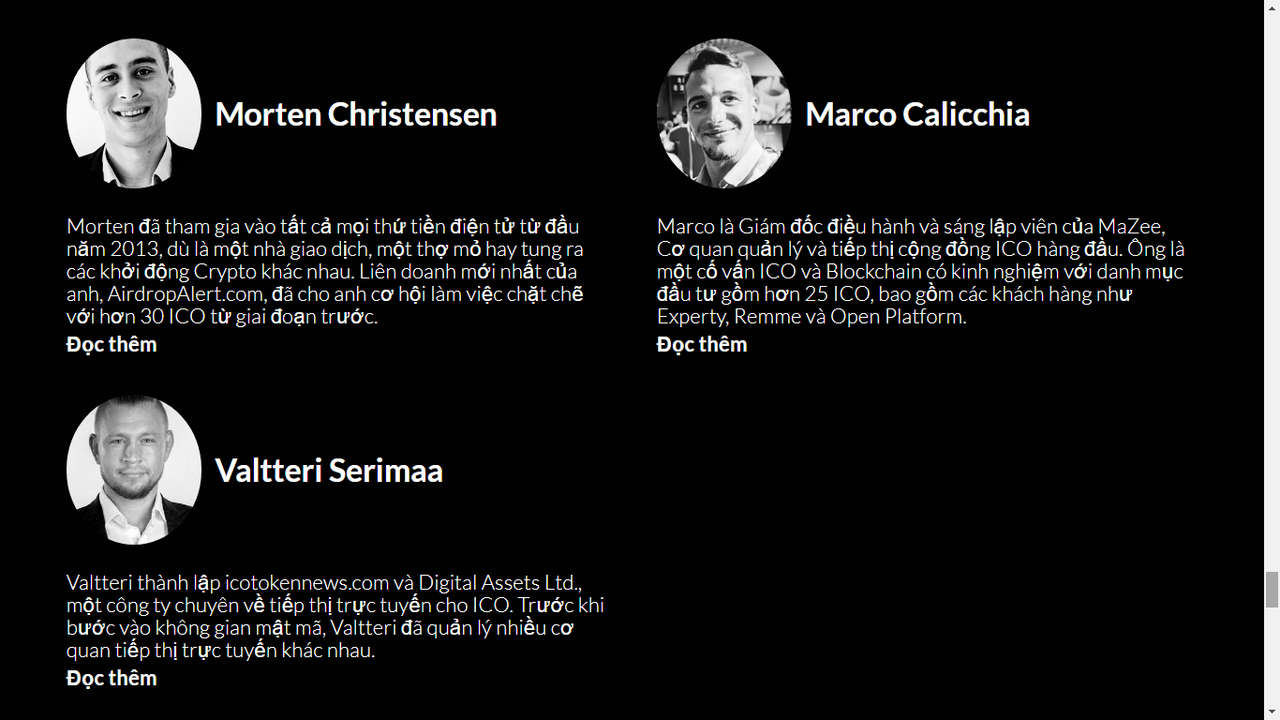 For more information about CryptoSouk, you can visit the following link:
Website: https://cryptosouk.io/ico
ANN: https://bitcointalk.org/index.php?topic=4515317
Whitepaper: https://cryptosouk.io/pdf/whitepaper_v2.pdf
Twitter: https://twitter.com/CryptoSouk
Facebook: http://fb.me/CryptoSouk.io
Medium: https://medium.com/@cryptosouk
Telegram: https://t.me/cryptosouk_community_en
Reddit: https://www.reddit.com/r/CryptoSouk
Bitcointalk: