The crypto exchange market is growing at extremely elevated rates. The size of the entire cryptocurrency marketing is growing exponentially with strong signs of underlying fundamental expected ratios. The opportunity for exchanges around the world to acquire market share in a fast growing market is hard to understate.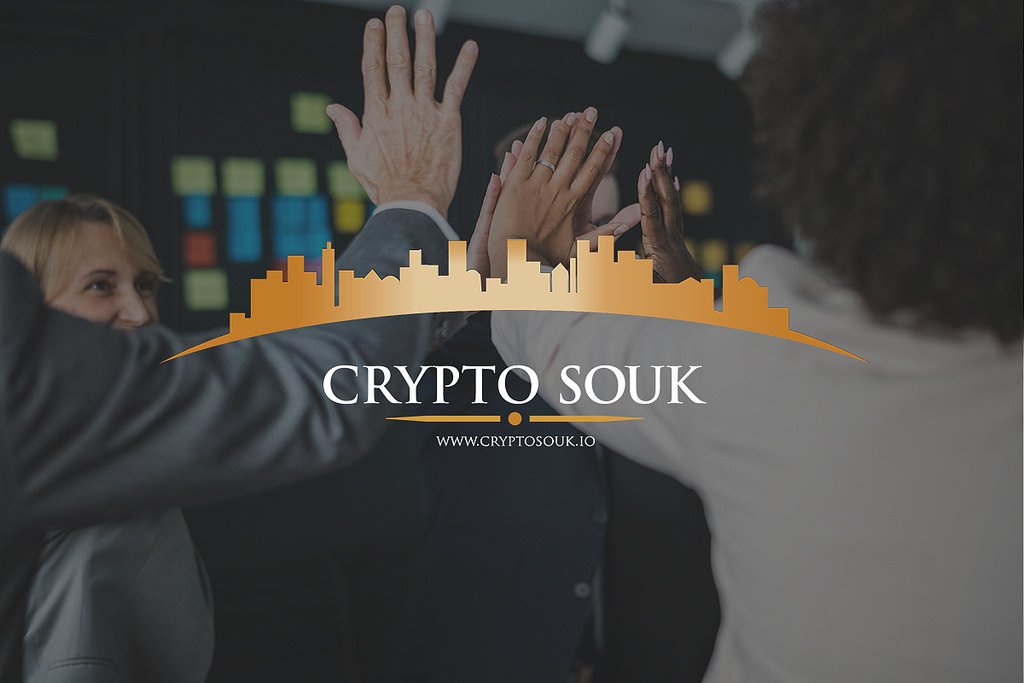 What is CryptoSouk
The Next generation digital asset exchange for traders of every skill level, making digital currency trading accessible to everyone.
It'll focuse on the needs of novice traders, professional traders and digital currency experts.
They are devoted to enhancing our customers trading experiences with quick trade execution, fair pricing, world-class customer service, endless improvement and limitless creativity.
Market Problem
Cryptosouk is excited about the various new decentralized exchange ideas being developed but they often suffer from a severe lack of liquidity and market making.
In the middle east, however, they think that more active traders and investors are looking for a higher touch, and easier to use trading partner that more matches their existing expectations of participating in financial markets.
Cryptosouk customers also want to know that there are local people in the region that they can reach out to who speak their language and understand their customs.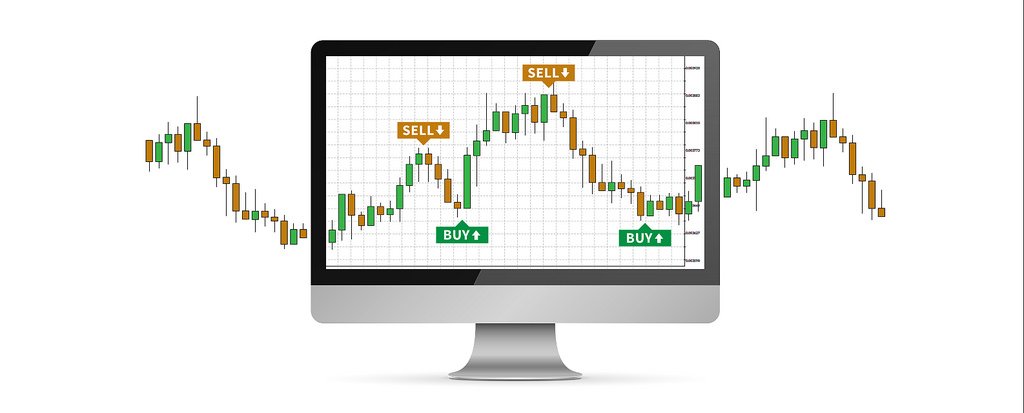 CryptoSouk Solution
CryptoSouk Marketing plan is to employ regional experience by directing localized unique digital marketing content via the most optimized channels as well as focusing on education in Arabic as simple yet effective content delivery is few and far between today. Our appreciation of Arabic high context societies will contribute heavily in their mission to create a significant engaged community which forms the backbone of any crypto related product, project or venture.
The CryptoSouk Referrals program is designed to generate viral growth, and be particularly appealing to both our clients who can use their inner circles and to Influencers who can use their high profile social media accounts to publicize CryptoSouk.
CryptoSouk has a simple and very rewarding referral system. Each user with an account on CryptoSouk.Exchange will have their unique referral code that can be shared with others. Once another user signs-up using this referral code, the referee gets entitled to 50% of the transaction fee paid by their referral for an entire year.
CryptoSouk plans to use their token to reward our early supporters. Buyers of the SOUK utility token will get discounts on trading fees and other costs if paid for in SOUK tokens.
CryptoSouk plans to repurchase these tokens in the market with a portion of our profits once we are profitable. We think these incentives and rewards align the company with our early supporters and customers.
They plan to use their token as a method for worthy crypto asset projects to inexpensively pay for our listing fees. We incur some costs depending on the nature of the underlying crypto asset and those vary depending on how similar or different each asset is from a blockchain protocol perspective. However, we also believe that listing worthy projects should not be an excessive profit center as it is in everyone's interest to see them available to our customers with improved liquidity. Further, we are also looking forward to the coming wave of security tokens and are taking steps to prepare our platform from a regulatory perspective.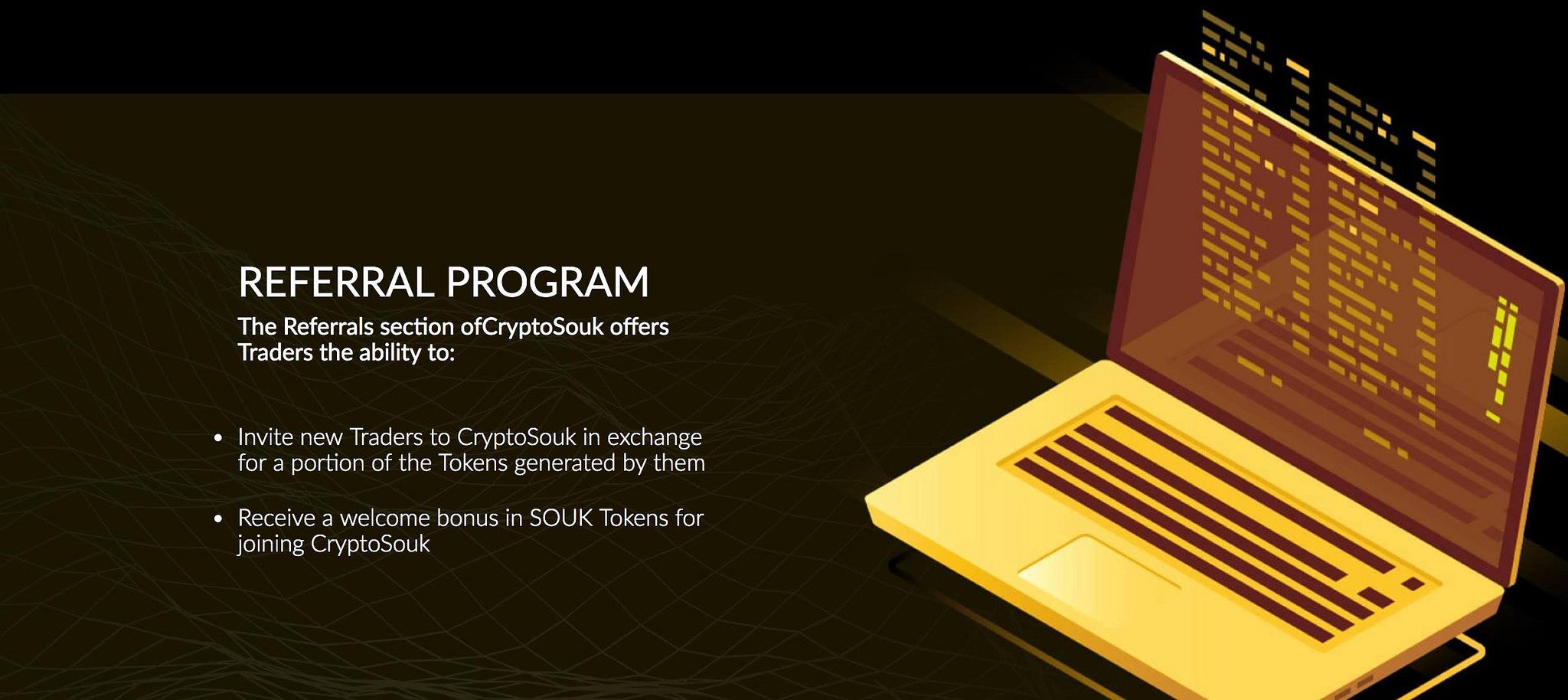 CryptoSouk Features
Native Charting
Enterprise matching engine with execution ability of 1 Million transactions per second
Advanced APIs to access or provide liquidity to others
20+ order options including but not limited to; FILL or KILL, IOC, STOP, LIMIT.
Multiple integration ability for KYC/AML, Banking/PSPs
Institutional Grade Security combined Cold/Warm/Hot Wallet rule based systems
Interoperability with Traditional and DLT infrastructure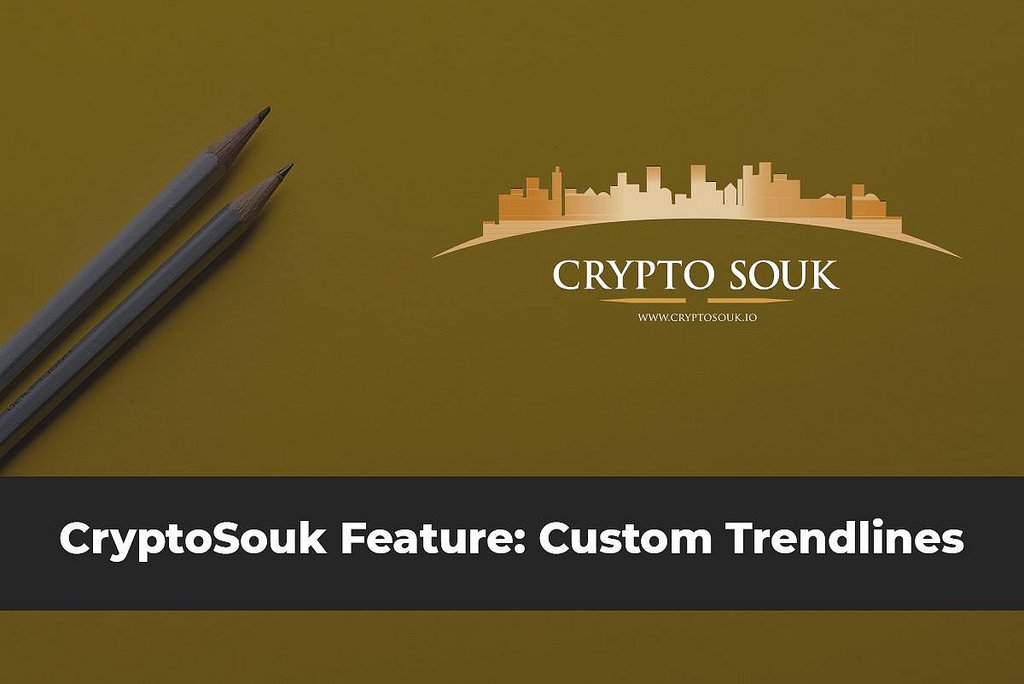 Finally
CryptoSouk believes that the main factors that they will be competitive on are liquidity and market operation expertise, arabic language support, proper licensing,security, and ease of fiat transfers in both USD and regional currencies.
They believes that their offerings in all of these areas is the most comprehensive offering in the middle east at this time.
---
✅Website: https://cryptosouk.io/en/ico
✅Whitepaper: https://cryptosouk.io/pdf/whitepaper_v2.pdf
✅Twitter: https://twitter.com/CryptoSouk
✅Facebook: http://fb.me/CryptoSouk.io
✅Reddit: https://www.reddit.com/r/CryptoSouk/
✅Telegram Group: https://t.me/cryptosouk_community_en
✅Bitcointalk ANN: https://bitcointalk.org/index.php?topic=4515317
✅Bitcointalk profile link: