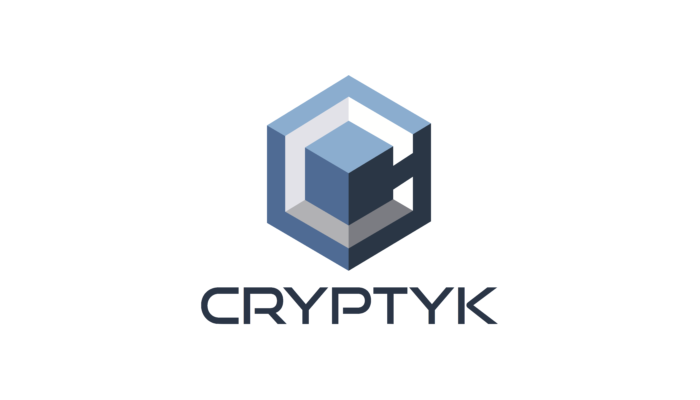 I still remember my first computer system which had one giant monitor with a massive rectangular box (popularly known as CPU). That time most of the people (including myself) were inhabit of using Floppy disk. A few gigabytes of memory was enough to run common programs. Today, when I think of those old days, I try to wonder how the world has moved so quickly. Many would laugh at this, but I am one of those guys who has used Floppy disks (Many kids would not even know what the Floppy disks are).
With the recent development of technology like high-quality games, software, movies, songs and additional functionalities applications, the demand for more and more storage has increased. Yes, the modern computer do come with memory in few TB but that is also not enough for few users. Also, portability of things stored on a hard disk is also an issue.
This limitation gave rise to completely new branch on computer technology- Cloud storage. With the help of cloud storage, one can store unlimited data on other companies platform by just paying small fees. The cloud storage does come additional features like portability. However, traditional cloud storage system does suffer from various security risks.
Recently, I came across a company named Cryptyk which promises to provide a secure cloud storage platform using blockchain technology. Being a huge fan of blockchain technology, I could not resist myself from exploring the company's idea and their working.
Cryptyk platform
Cryptyk plans to develop a decentralized cloud storage platform using hybrid blockchain technology. They want to eliminate the risk involved with the traditional cloud storage platforms. Cryptyk assures that their platform will be more secure and efficient compared to the traditional system and also its competitors.
Traditional cloud storage techniques suffer from various storage security risks (external, operational, internal risks). To eliminate these, Cryptyk will use two main features namely, Vault and Sentry.
Vault is a cloud storage portal which supports multi-level encryption for all pieces of information. It is also resilient to common operational failures or DDoS attack. On the other hand, Sentry is a platform which is responsible for handling auditing and monitoring of users data. It also protects the confidential data from any kind of internal or third-party interference.
ICO and Team
Cryptyk uses ERC20 token which is created on Ethereum blockchain. The company has released 250 million CTK tokens for sale. Cryptyk organized pre-ICO sale from 8th February 2018- 6th June 2018 and will organize the main sale from 18th July 2018- 31st August 2018. The CTK tokens will be sold at a rate of 1 CTK=$0.10 USD pre-ICO sale) and 1 CTK=$0.125 USD (ISO Sale). However, you need to remember that Cryptyk will accept Ether, Bitcoin, or fiat money (is USD) only for the purchase of tokens. Also, you need to invest a minimum of 50 Ether (5 Bitcoin).
Conclusion
Cryptyk will start its development of product and will run trails in Q1 2019 with the full-fledged final version scheduled to be launched in Q2 2019. The company is led by a well-experienced team which is determined to achieve their goal.
Cryptyk aims to provide security, auditing and monitoring capabilities to business on their data. The data storage is real-time which means that companies can access their data anytime they want and without experiencing any downtime. The company has also received appreciation from various other well-known businesses like IBM (they assigned Cryptyk as an embedded partner). I believe that Cryptyk plans to incorporate more cloud applications which will enable other bodies like small organizations, government, consumers to be the part of the platform.
With the unique idea, Cryptyk will surely gather lots of attention and appreciation in coming time. This is also a great opportunity for investors to be a part of something different.
Website – https://www.cryptyk.io/
Whitepaper – https://www.cryptyk.io/files/Cryptyk-Business-White-Paper.pdf
ANN – https://bitcointalk.org/index .php?topic=2837930.0
Telegram – https://t.me/cryptyk
Profile – https://bitcointalk.org/index.php?action=profile;u=1936073