Cure WorldCosplay (CW) Platform.
Cure WorldCosplay (CW) platform offers the First Cosplay Token Providing Sustainability for $45bn Industry, where all the decisions making are in with the neural technology embedded in it. The platform also gives advertisers and publisher to see their progressions. It also give companies that need regression analysis of user data sample opportunities making the platform a place of uniqueness. Cure WorldCosplay and COT aims to boost the cosplay industry and make it more sustainable moving forward.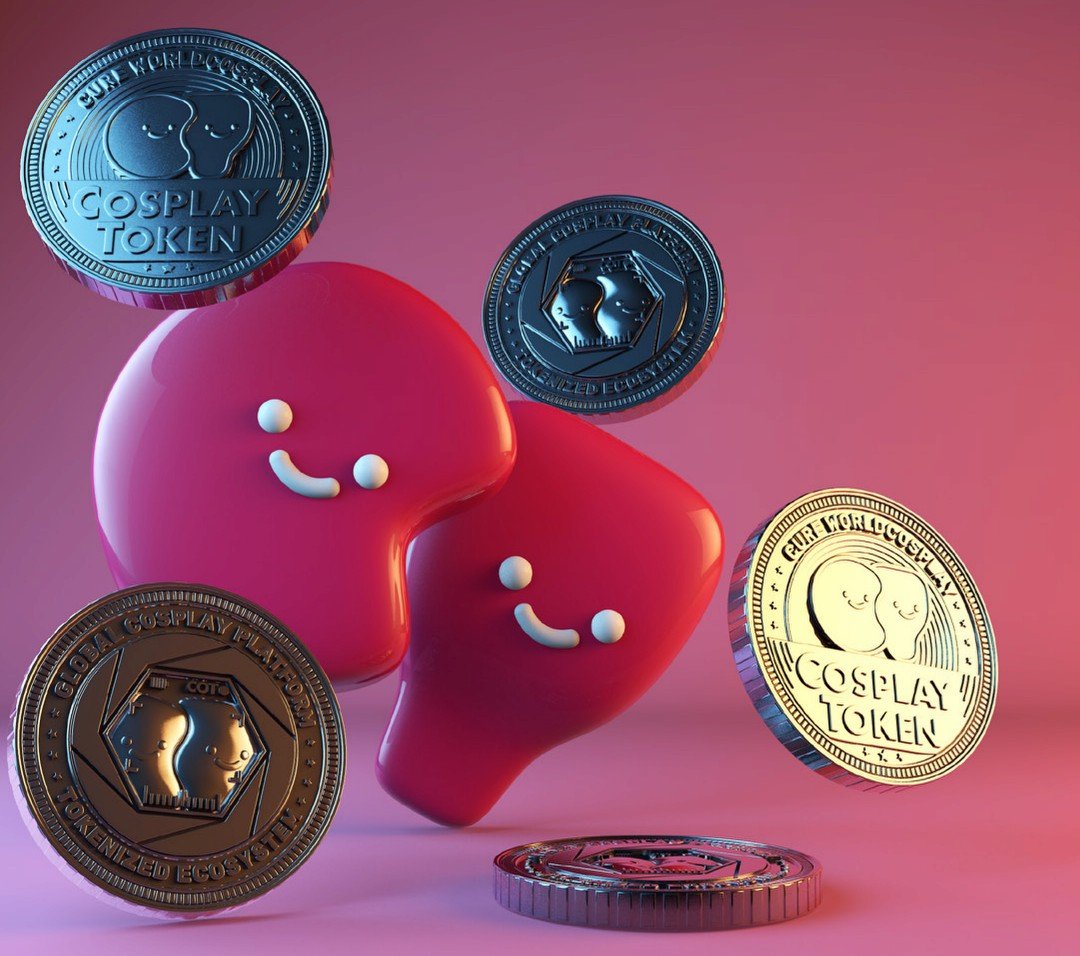 Cosplay is a platform where sales and purchase of data from Cot-devices will be available for cosplayers. The data that it provides and their cost and users who want to acquire information sets, explore the market and choose the best offer for themselves. The Cosplay Token team developed this platform using Direct-integrated and Blockchain-renewable technologies, which is the first step Cure WorldCosplay has built for the Tokenisasi Ecosystem in the cosplay world. Cure WorldCosplay designed the Cosplay Token to be the default cryptocurrency or token for cosplayer globally. Cosplay Token will directly address issues regarding transparency and transactional issues by cosplayer or other stakeholders in the world of cosplayer around the world.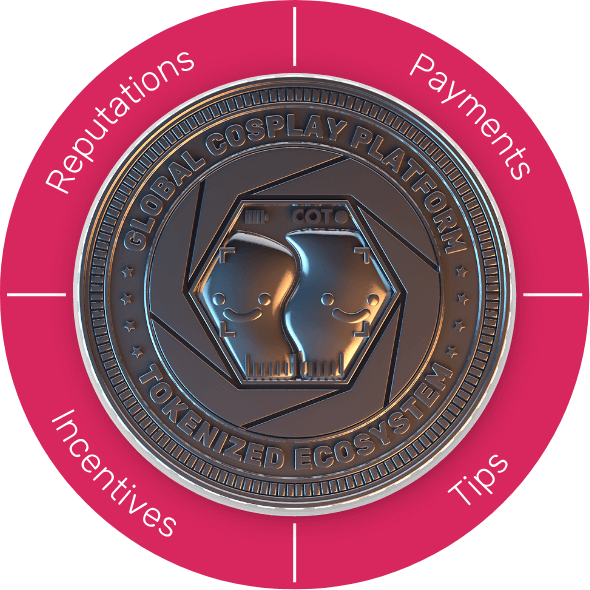 PROPERTIES
– Access to Settlement Accounts/Player
A large majority of users dedicated to cosplayers can not be paid because they do not have their own bank account or any platform to receive the funds, some options such as PayPal can be difficult to register and can have very high commissions.
– Sharing of Content Revenue Player/User
Due to copyright issues and revenue sharing, the economy is limited, so Cosplay Token is integrating a system to register copyright registrations through smart contracts.
– Transparency and tust
– Value Actualization Player/User
– Cure WorldCosplay gives the option for users to search for their favorite cospayers and give them the value they deserve.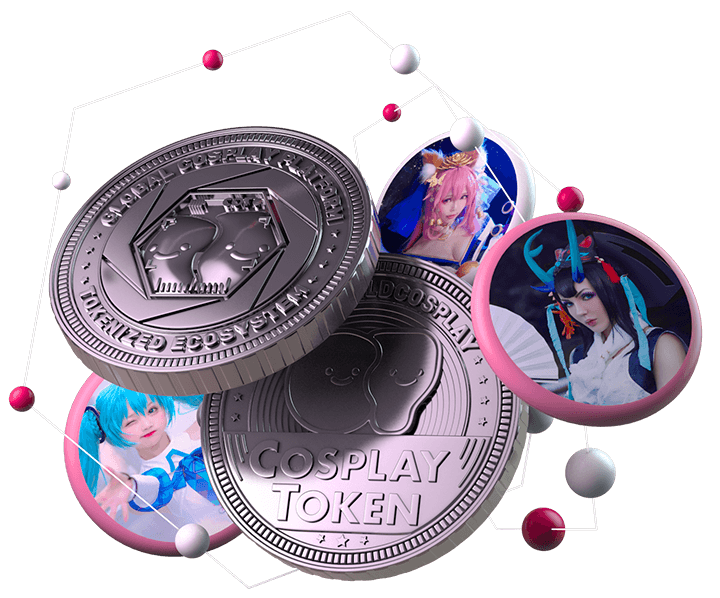 TOKEN SPECIFICATION
Cosplay Token (COT is to offer solutions and subtract problems,works with the Bancor protocol,and it will be a standard token of ECR20, The objective of Cosplay Token is to seek balance in the world of Cosplay, the token will be used to give tips, to be able to buy clothes, to go to events, etc. Features includes: settlement (for user trading on the platform) and reserve (to back up Player created coins).
Token Ticker COT
COT issuance limit 1,000,000,000 COT
COT sales price 1 COT :0.00008 ETH
Token sale 500,000,000 COT
Soft Cap 5,000 ETH
Emission Rate No new coins will ever be created after the ICO.
Token Network Ethereum (ERC20)
TOKEN ALLOCATION AND FUNDS USAGE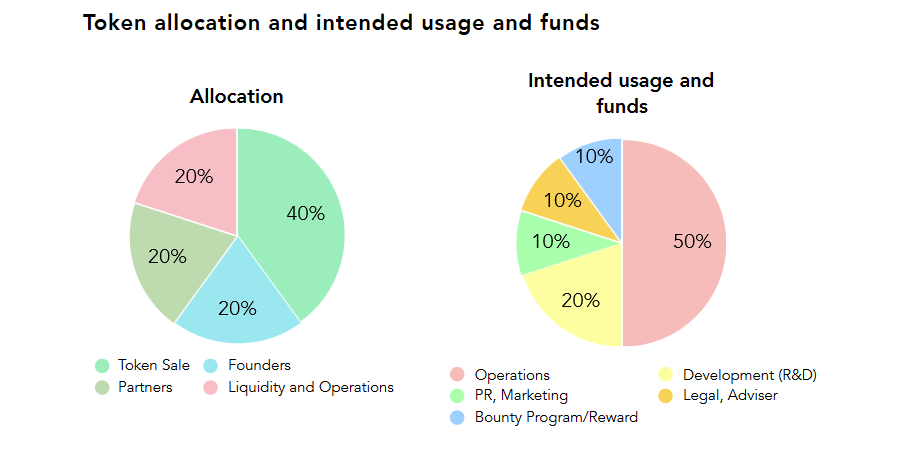 MEET THE TEAM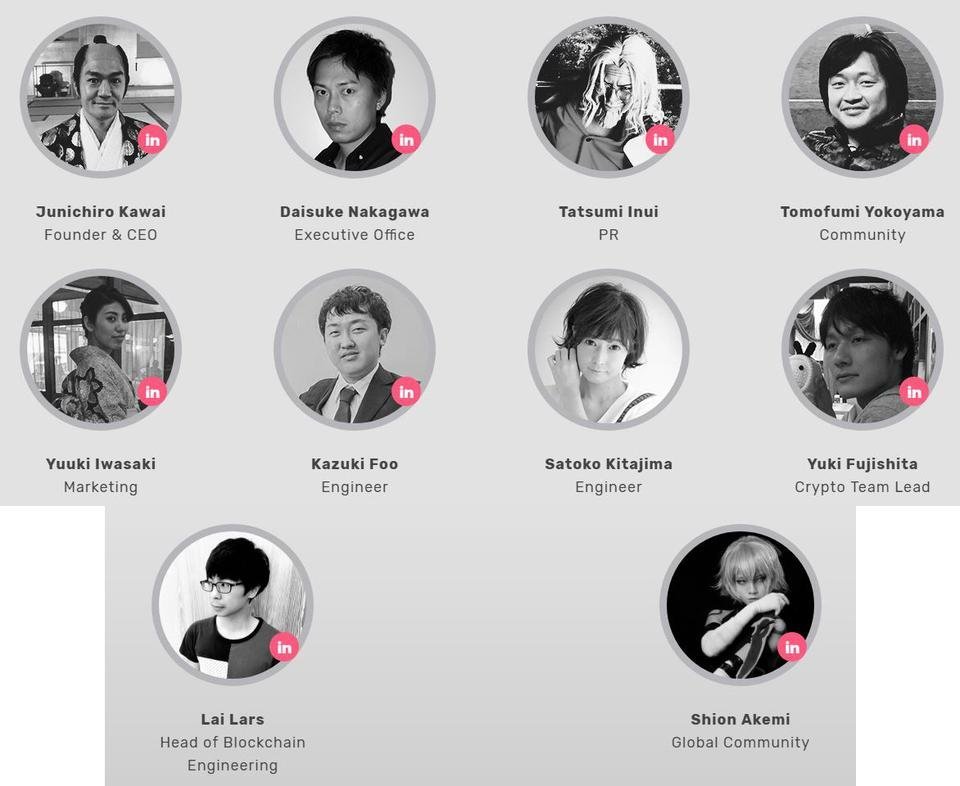 ROADMAP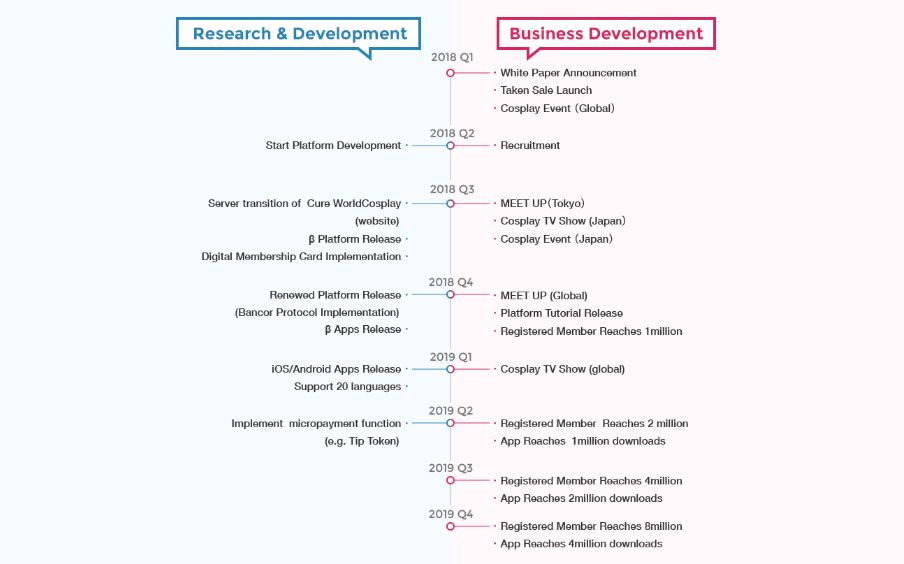 Peaceful greetings of the universe.
FOR MORE DETAILS, CHECK OUT THE LINKS BELOW:
Website: https://cot.curecos.com/
Token sale: https://cot.curecos.com/token-sale/
OnePaper: https://cot.curecos.com/docs/COT-Onepager_EN.pdf
WhitePaper: https://cot.curecos.com/Whitepaper_EN.pdf
YouTube: https://www.youtube.com/channel/UCoJKzE2Cn4HUEKw2PMy2NpA
Telegram: https://t.me/cosplaytoken
Twitter: https://twitter.com/WorldCosplayNet
Facebook: https://www.facebook.com/CureCosplay/
Medium: https://medium.com/cosplaytoken
AUTHOR DETAILS
Published by: Harleyberry
Bitcointalk profile link: https://bitcointalk.org/index.php?action=profile;u=1620264
Eth Address: 0x2F646B6A6085d34B0Efc88C1b0DCaa8B3af2E53C