DAGO MINING
Introduction
This review is a comprehensive statement and overview of Dago Mining Project. This will be of great value to everyone who wants to understand the dynamics of the goals and objectives of the Dago Mining Project.
Dago mining is a modern method of mining cryptocurrencies created by a team of experts on blockchain technologies, business experts, IT developers, economists and investment experts. DAGO mining technology is based on a simple idea to meet the growth of world energy needs and increase the use of DAGO mining renewable energy sources requires large-scale energy storage systems characterized by high performance, safety, stability and efficiency.
Dago mining is self-sufficient renewable energy crypto based project. Dago will produce energy from sunshine with the help of solar system and they will store the heat for produce energy in night and batteries will be use for save electric power as well. DAGO MINING will convert green energy to electric power with the help of solar system, heat exchanger, steam turbine, generator and other machines as well use in this project to produce electricity as you can see below in picture.
DAGO mining has designed a mining system with three technologies all together: a high efficiency photovoltaic system that uses solar concentration panels, combined with an innovative energy storage system in salt water batteries that will bring the farm to be self-sufficient in terms of energy in 12-18 months from the start. The progressive construction and assembly of the hardware of mining uses high performance GPU (not only Graphics Cards) and ASIC Chip already on the market.
Work Function of Dago Mining
Dago-mining is the first self-sufficient renewable energy mine. In Iceland, the consumption of electricity equaled and will soon outpace the consumption of the entire population. This will inevitably lead companies supplying energy, increasing production with new power plants with substantial investments and an inevitable impact on costs.
Dago Mining has decided to produce the energy it will use for mining with solar thermal concentration photovoltaics, and the storage of energy (heat and electricity) in an ecological way that will give us the possibility of mining even at night. The technologies are already tested and widely used. We intend to use, for the construction of plants, companies with many years of experience in the sector and with a very high degree of know-how.
The team still collaborates in the construction of power stations and their maintenance. The various parts that make up the power plant have durations estimated in 20 years, this gives us the opportunity to plan the low maintenance they need and then to predict the costs. We can exponentially increase the power of Hash Power without impacting the ecosystem, using increasingly powerful refrigerated in-immersion hardware to increase both power and durability, while maintaining extraction capacity at high levels.
MINING HARDWARE
1: ASIC
DAGO team will use ASIC CHIPS for mine crypto and they configuration the mining software that will give stable and better hash rate. They will also use latest tech of mining like Antminer L3 , Antminer E3, LITECOIN SCRYPTER PRO 900MH / S RACK MOUNT MINER, INNOSILICON A5 DASH MINER X11, GMO miner B3 and ASIC miner 44Th/s.
They will also do best to cool the chips of miner will water and oil and the do not prefer air for cooling miner.
Using of water and oil can get better hash rate, Improved performance, Improved hardware reliability and use less power and give batter hash rate As we can see in picture below but not same like this, just a example.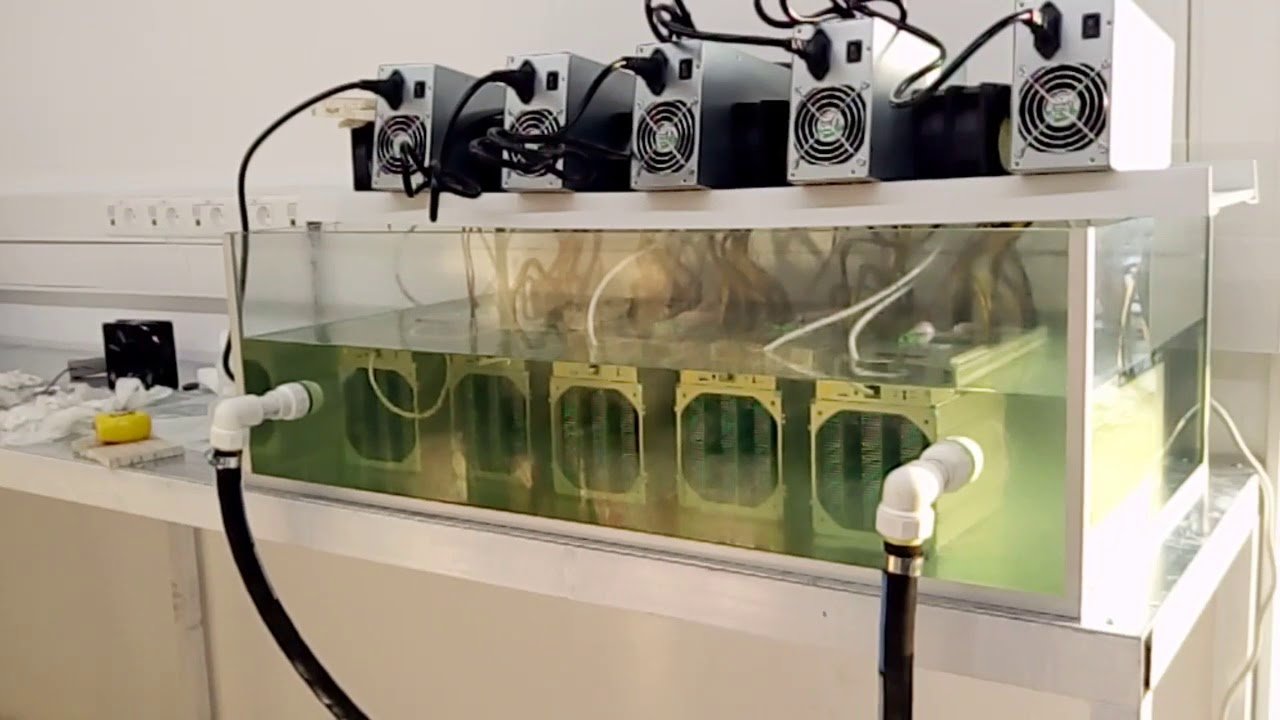 2: GPU
DAGO will use Nvidia graphics cards, GTX series like 1080, 1080ti and titan xp and also they will use MSI graphics card.
They will use 7 or 8 GB memory graphics cards. We can say that they will use graphics those use less power and give better hash rate, in this case they earn enough money in low cost of electricity.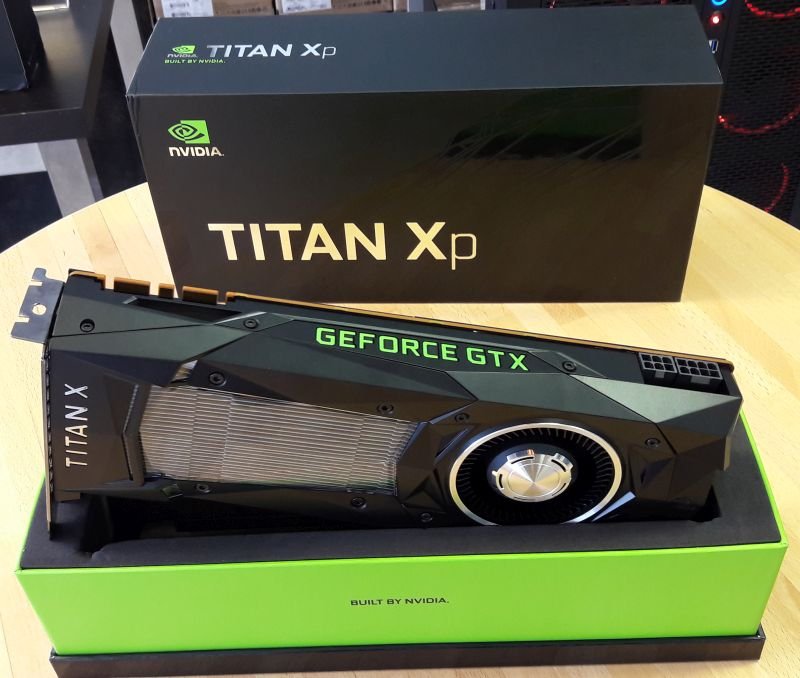 Now we will talk about DAGO token ERC20 ethereum based token. There are 150 million dago tokens fo sale.
DAGO token price is $1 per token but we can buy at below $1 if we buy at pre-sale or pre-ico then we can get bonus.
We can buy DAGO token with Bitcoin, Ethereum and credit card easily. After sale unsold tokens will be burned and that will good impact on token value. There are three stages of sale like Pre-sale, Pre-ICO and Main- sale.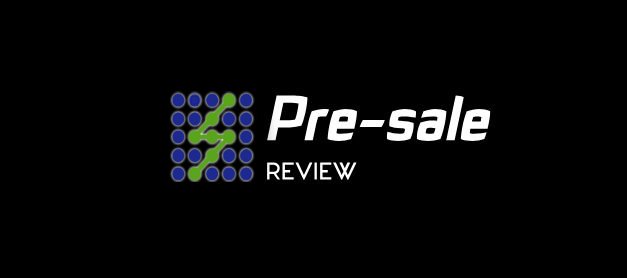 Pre-sale
DAGO pre sale already live, 12.30.2018 and pre sale will be end on 05.11.2019. If we buy DAGO in pre sale then they will give 30% bonus means if we buy 100 tokens then we will receive 130 tokens in wallet. If we buy above 3000 dago tokens then they will send more tokens as a bonus.
After pre sale there will be a pre ico 05.11.2019 12.00 UTC to 06.11.2019 12.00 UTC After pre sale they will start ico stages (stage 1, 2 and 3). ICO stage 1 going to start 06.11.2019 to 07.11.2019, after the stage 1 stage 2 will be start 07.11.2019 12.00 UTC to 07.20.2019 12.00 UTC and Stage 3 07.20.2019 12.00 UTC to 07.30.2019 12.00 UTC. So after 3 stages there will be a final stage 07.30.2019 12.00 UTC to 08.10.2019 12.00 UTC.
If the dago project does not collect $4 million funds in sale then they will refund the funds to investors but I am sure they will reach around hardcap because project is very solid and vision is uniq
The Dago Mining Solution
Digressing more about electricity, we decided to adopt this solution: the CSP-Fresnel, which gives us the possibility, through sunlight concentrating mirrors, with the transformation of heat into energy, through the use of steam turbines. We have the ability to store electricity and heat to use them at night, making us totally independent from energy costs.
By concentrating of solar power from relatively huge areas, solar flux density can be significantly increased; and so, operation temperatures of several hundreds degrees centigrade can be achieved. Such power and operational temperatures can be technically applied to many different ways, e.g. melting of metals, non-ferrous alloys processing; nevertheless, it is also feasible to convert such energy flow into electricity. Concentrated solar power represent a heat source for generating pressurized steam for condensing turbines, pressure energy flow is converted into
mechanical energy that actuates an alternator. Thus, the technological scheme of electricity generation is the same as by coal-fired power plants; however, the energy source is different.
Best Team
Token Details
The DAGO token is an ERC-20 standard-based Ethereum token.
Token: DAGO
Type: Utility
PreICO Price: 1 DAGO = 0.55 USD
Price: 1 DAGO = 1 USD
Platform: Ethereum
Accepting: ETH, BTC
Minimum investment: 200 USD
Soft cap: 4,000,000 USD
Hard cap: 20,000,000 USD
Country: Spain
Whitelist/KYC: KYC
Restricted areas: USA
DAGO tokens grant their holders the right to:
Receive 50% of the mining activity divided as follows: 40% paid monthly, 1 month after start
Reinvest 10% for increase mining capacity
Receive 20% from the calculation power rental activity divided as follows:
20% paid monthly, 1 month after the start 05% reinvested for increase mining capacity
Use the tokens to buy mining power with a 30% discount First information on ICO of new mines, others will be implemented.
DAGO Mining will reinvest 40% of the profits, for 18 months revaluable, in Hardware and Photovoltaic cells to increase the total hash power of the entire miner for the benefit of all, 10% will cover the costs of maintenance, administration, personnel etc.
Initial Token Issue Volume: 150.000.000 DAGO
Price of the token in term of FIAT currency: 1 DAGO = 1$
Form of payment accepted: ETH, BTC credit cards.
The unsold tokens will be destroyed o burned.
For lowest fees and safe payment we recommend to buy DAGO tokens with ETH.
Token Distribution
Use of Proceeds
Roadmap and Development Perspective
For further information, please visit:
WEBSITE: http://dago-mining.com
WHITEPAPER:https://drive.google.com/file/d/1Dc3VwSk2vmnOCaawe13cgMXmwOM4_SrR/view
ANN THREAD: https://bitcointalk.org/index.php?topic=5114211
TELEGRAM: https://t.me/DAGOMiningofficial
FACEBOOK: https://www.facebook.com/DAGO-Mining-925577207590931
TWITTER: https://twitter.com/Dago_Mining/
MEDIUM: https://medium.com/@dagomining
REDDIT: https://www.reddit.com/user/Dago-mining
SLACK: https://dagomining.slack.com/messages/D9QJQ7YEP/details/
Author
Bitcointalk Username: AbrahamHenry
BitcoinTalk profile link: https://bitcointalk.org/index.php?action=profile;u=2089880
ETH Address: 0x1E4C331d8dC510622f997b55520d877349741256