Databloc – secure storage and global data protection!
For service providers who want to use DataBloc software, not only host data from specific customers will have the ability to implement private mode. Private mode includes the only customers who can view and select a service provider, include customers who are invited by the service provider. For example, if a large Police Department builds a secure local storage solution, it will most likely have excess capacity. The police department will be the first to deploy DataBloc software to improve their data security. The Police Department will then be able to rent their excess capacity. The data consists of criminal evidence and camera records and are highly confidential. Thus, the police department has strict supply chain rules that may prevent it from interacting with certain parties. However, only users of the Police Department's Private Mode will be able to rent out the excess storage capacity to proxies, such as a group of small police stations in the area. These smaller police departments, which may not have the capital to pay for their local decisions, can now interact with the large police station in order to store and reserve their confidential data. Thus, storage capacity is optimized, a large police department reduces overhead, and small police departments can access cheap, secure data services from a reliable vendor. In addition, DataBloc is waiting for new services and products to be added to the Internet platform over time. These products include services such as mobile storage, artificial intelligence and computer computing power.
The DataBloc software, also known as StoneFusion, will be the 9th generation. Solution Blockchain, developed by StoneFly, a well-proven service. The company is based in Silicon Valley. StoneFly has invested about $ 40 million in this product and works with more than 16 full-time development software developers. The software supports various data services and storage types and offers enterprise data quality optimization, availability, accessibility, encryption, and security. DataBloc takes StoneFusion to an Ethereum-based blockchain that allows you to use a token that facilitates an efficient exchange economy. Unlike fully decentralized settings, users will know and trust the nodes they choose to purchase data services.
The Ethereum platform utility standard token – STONE is a calculated unit of the DataBloc platform. The owners of these coins always receive the discount or bonuses prescribed by the company. Therefore, it is very beneficial to be a holder of STONE tokens. Ticker STONE will be a way to interact with the DataBloc Platform. The STONE token can be defined to represent future access to a company product or service. The defining characteristic of STONE is that they are not intended for investment. There are no guarantees or promises of return on investment. Tokens are the accounting unit for the network. The larger the network grows, the more useful the token is.

Investor phase is already underway and will end on 05/15/2009, and the main public sale of tokens will begin on 05/16/2009. and will end on 06/16/2009, thanks to which you can become part of the DATABLOC project and not just a participant, but also a full shareholder of this company by acquiring STONE tokens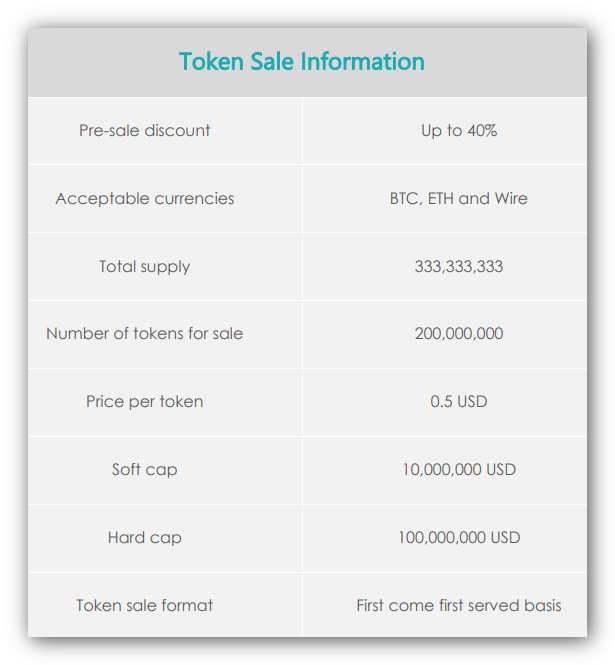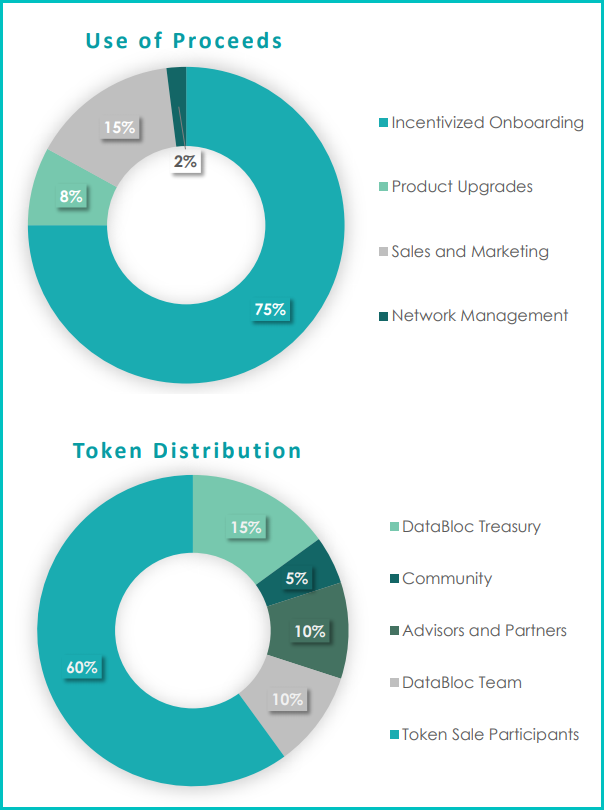 The DATABLOC team is experienced and enthusiastic professionals, ready to translate this project into reality. It brought together experts in the field of cryptocurrency, computing systems, mobile technologies and large-scale application development. These people have a huge amount of experience behind them and a lot of successfully implemented projects.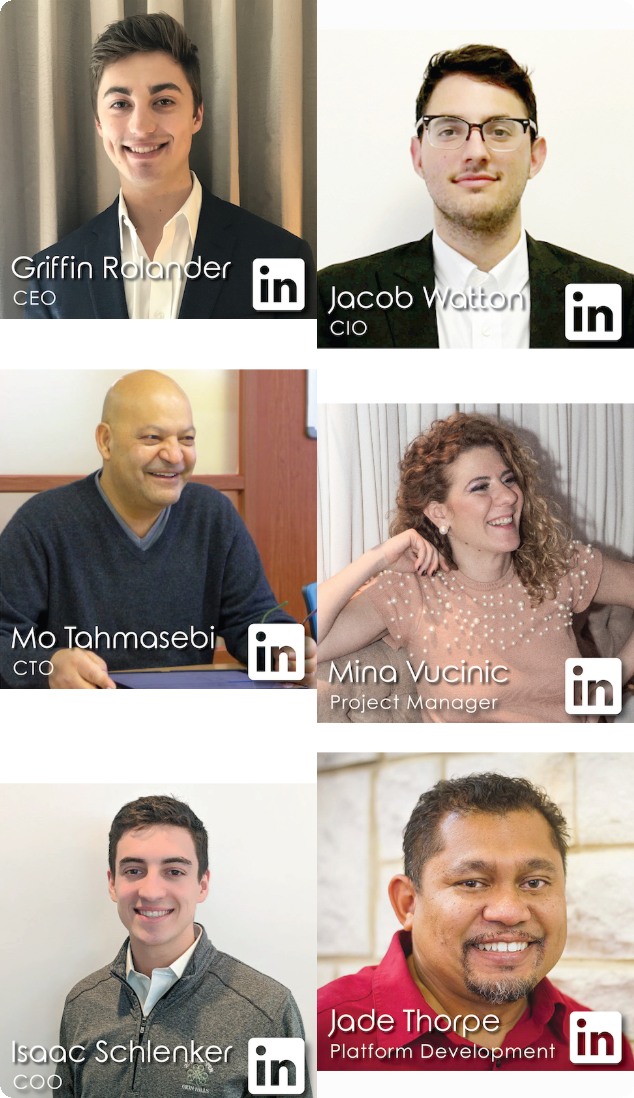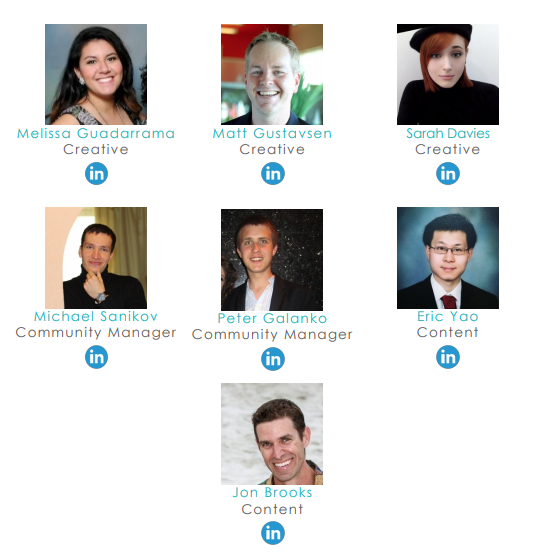 A team of highly qualified specialists with an impeccable reputation proves the viability and reliability of the project and follows the planned development schedule:
January 2006 – StoneyFIy inception & first launch of StoneFusion
October 2018 – 8th generation of StoneFusion goes live
December 2018 – Inception of DataBIoc, Inc
February 2019 – Private sale begins for STONE, RBC, and equity in DataBloc
Q2 2019 – Public sale of STONE token
Q3 2019 – Web platform beta released
Q3 2019 – Royalty Token Offering
Q3 2019 – Incentivized onboarding begins
Q4 2019 – Web platform public launch
Q4 2019 – Selling to small and medium sized businesses commences
2020 – Additional data services added to web platform
2021 – Marketing to 5G customers commences
2021 – Hybrid permissionless platform beta released
Website https://databloc.io/
Whitepaper https://databloc.io/DataBloc-White-Paper.pdf
Telegram: https://t.me/DataBloc
Executive-summary: https://databloc.io/DataBloc-Executive-Summary.pdf
Bounty: https://bitcointalk.org/index.php?topic=5116807.0
Twitter: https://twitter.com/datablocio
Facebook: https://www.facebook.com/DataBlocIO/
Reddit: https://www.reddit.com/r/Databloc/
Medium: https://medium.com/@databloc
YouTube: https://www.youtube.com/channel/UCMefQliXUQz8EYAOZXWQAtg
Bitcointalk URL: https://bitcointalk.org/index.php?action=profile;u=2177901
Username Bitcointalk: vitalicos
ETH-адрес: 0xE0bE5C1d4a084F44b2C97Cb107b292470F3b77F2