DataBlockChain.io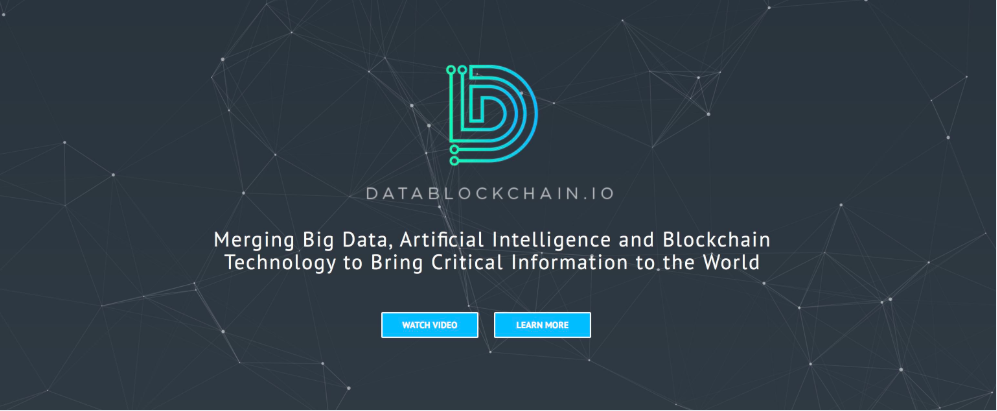 "The development of Blockchain technology has brought with it different innovative ways of solving existing problems like exchange of value, e-commerce, monetization of intellectual properties and hundreds more. The reality however is that this kind of revolution which has resulted in the creation of thousands of platforms and applications also creates an entirely different type of problem for end users and developers."
"Blockchain Compared with traditional database technologies and centralised systems, blockchain implementations can be relatively cheap and require considerably less IT investment to maintain."
"However, as the technology is still relatively immature, for the time being these savings on the ongoing operational costs may be offset by significant upfront development costs."
"Thousands of new and existing businesses are embracing blockchain technology. Many are drawn in by the transparency offered by the public ledger, the decentralization of databases and the allure of creating a new cryptocurrency."
The problem of security of such data and how it is stored also comes into play. Since there is no regulatory yardstick for these form of transactions most people tend to abuse the process. Which results in discrepancies stemming from the lack of transparency in the mode of sharing accrued interest from monetized data especially between data owners and third parties who carry out the sale.
"Another problem in the data market is the time and money it takes to create the amount of data required by most potential customers is quite cumbersome as opposed to the returns expected from the customers themselves. It is most often than not very expensive and time consuming making the synchronization of all such data a very difficult task for the provider. Hence, the need for a uniform platform that can work hand in hand with data vendors all over the world."
The data industry today is both complicated and highly fragmented offering a confusing number of choices to businesses desperately in need of this critical information. The existing data marketing ecosystem of data / list owners, managers and brokers is inefficient and often ineffective costing businesses unnecessary time and money.
"DataBlockChain.io is a revolutionary data platform that stands to disrupt the way that companies and individuals gather premium data. Our product will democratize data, making it more readily available and less expensive than the current methods of data gathering and vetting. The result is that clients can access specific data sets in a cost-effective and transparent way, collecting exactly what they need without paying for extraneous data."
"It is a smart data platform built on blockchain technology that provides transparency and security. It uses artificial intelligence to analyze billions of records and provide users with the exact information they need. Through the smart engine it created, data analysis only takes seconds while ensuring the accuracy of data gathered"
TOKEN SPECIFICATION AND SALE
"DBCCoin is an ERC-20 Token (with ERC-677 functionality) that is implemented on the Ethereum blockchain. DataBlockChain.io utilizes Smart Contracts written in Solidity for transactions, auditing and payments. The DBCCoin tokens will be used for transactions on DataBlockChain.io and be used to remunerate Data Providers. The DBCCoin token will also function as an essential marketing tool for DataBlockChain.io as it will serve as the basis for the Rewards Program as well as incentivizing partners through a Promotion Program. These functionalities will be fully supported in the Smart Contract using Solidity."
"Symbol : DBCC
Pre-Sale/Main Token Sale Info
1 DBCC = 0.00024ETH
Total Tokens Created: 870 Million DBCC
Total Tokens Being Sold: 522 Million DBCC (60%)
Private Sale: 100 Million DBCC Tokens
Pre-Sale (5/27 – 6/21)
Total Tokens Being Sold: 164.58 Million DBCC
Token Price: $0.08
Main Token Sale (6/27 – 7/21)
Total Tokens Being Sold: 257.42MM
Token Price: $0.12″
THE ROADMAP.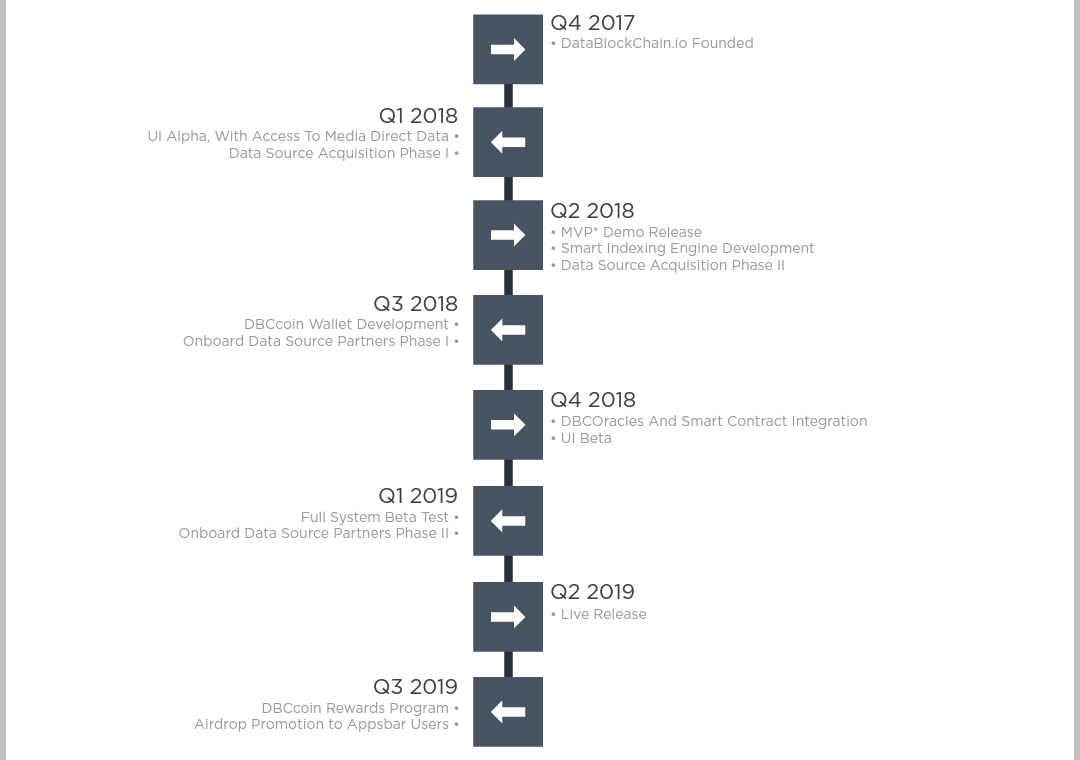 TEAM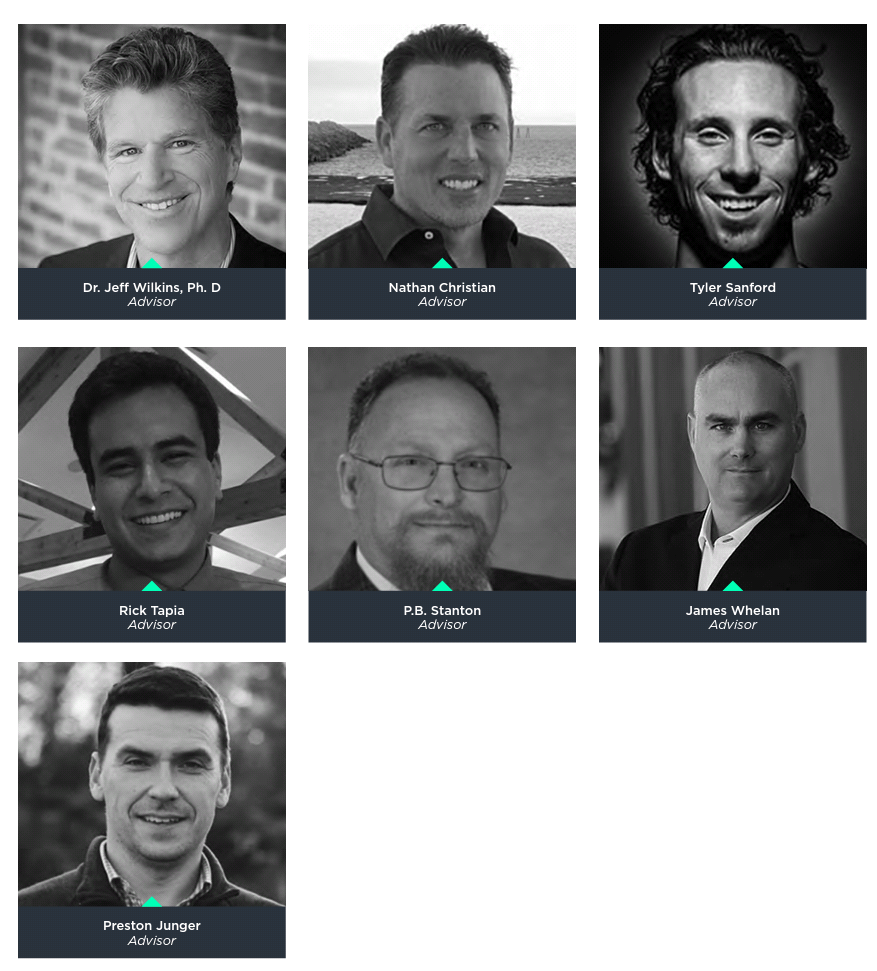 For more information:
Website: https://www.dbc.io/
Telegram: https://t.me/DBCIO
Twitter: https://twitter.com/DBC_IO
Facebook: https://www.facebook.com/datablockchainio-210421122875853/
Bentadem11
Bitcointalk: https://bitcointalk.org/index.php?action=profile;u=1530135
Ethereum: 0xC12c4ce6f433C2b39494aE9460055E76D828e34c