DATAEUM – The First Blockchain-based Platform Using Crowdsourcing for Data Generation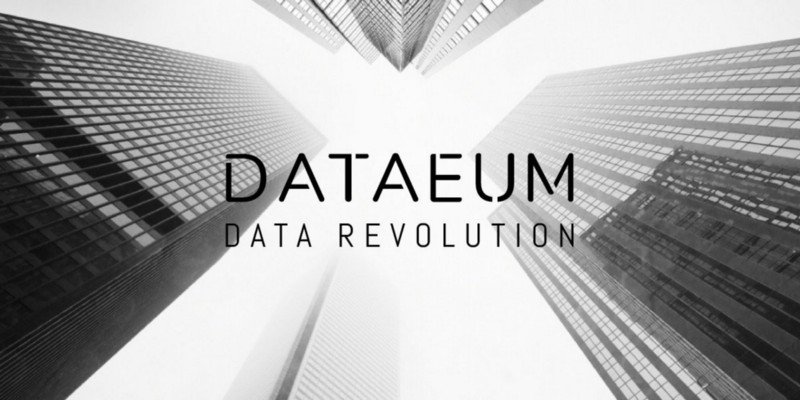 The Blockchain is a rapidly growing technology that is engulfing every possible business domain. Therefore, many reports published have predicted a huge rise in the Blockchain market. According to reports, the Blockchain market is expected to extend to over 20 billion dollars by 2024. It is counted in one of the most promising new technologies that are hoped to change the future of businesses and the internet.
Basically the rise of cryptocurrency and subsequent attention brought to blockchain technology has prompted nearly every industry to evaluate the benefits of integrating the technology into their operations. One such firm at the forefront of blockchain innovation is DATAEUM
Dataeum is a blockchain-based platform which uses crowdsourcing to enable the collection of 100% of all global physical data (such as stores, gas stations, traffic signs) anywhere in the world, with 100% accuracy. It does this by using a distributed workforce of "collectors" who are incentivised in XDT Tokens to submit physical data.
Dataeum already has an App which makes it the only company that enables to gather 100% of any physical data, anywhere in the world, with 100% accuracy and make it available on a decentralized marketplace.
The collection solution has proven its scalability during successful tests in three major European cities — London, Barcelona and Paris with a large community of collectors.
Dataeum has attracted not only highly experienced and devoted team members, but also such well-known advisors as Simon Cocking (TedX speaker, top ICO advisor on Icobench), Sébastien Bourguignon (digital blockchain expert), Anders Larsson (VP at Ericsson, founder of Allcoinwiki), Mikhail Zelenin (Smart contract RnD, Blockchain architect at Naviaddress) and Ian Scarffe (leading expert in blockchain ranked #2 advisor on Icobench).
Problem DATAEUM is Providing Solution to
Even in our present world, this data is still difficult to harvest and even more difficult to verify. This is particularly the case for, so called, outdoor geolocated data, which includes all types of shops, administrative buildings, cultural centres, roads, sanitary facilities, electrical terminals, traffic signs and other real world elements.
SOLUTION PROVIDED
Responding to the market situation, Dataeum will offer the first collaborative and decentralized platform for data generation. Using crowdsourcing, Dataeum's solution enables to gather 100% of any field data, anywhere in the world, with 100% accuracy and make it available on a decentralized marketplace.
How does it work?
The crowdsourcing community (collectors) initiate the process of generating real world data;
Other collectors verify the data;
If the data match, collectors get remuneration in tokens (70% for initial generation of data and 30% for verification);
Validated data becomes available on the decentralized marketplace;
All players searching for real world data, including maps, private companies, urban development companies and local authorities can rent the data from the marketplace.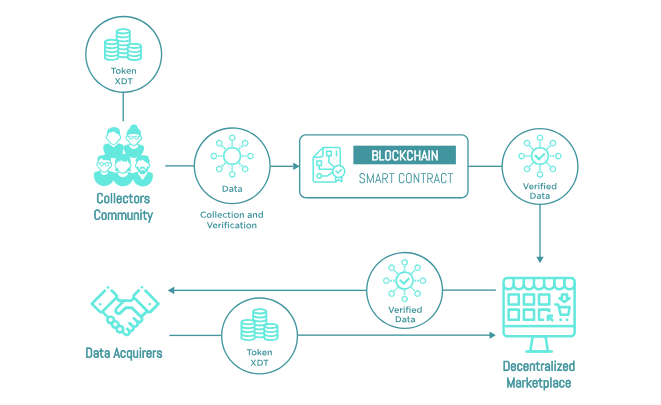 DATAEUM AND BLOCKCHAIN TECHNOLOGY
The use of blockchain and Smart Contracts technology guarantees the quality of the data and the remuneration of its collectors, as well as protects against the risks of hacking, that have become a common issue today.
Thus, allowing data acquirers to get reliable and accurate data on one hand, and data collectors to be remunerated for its generation on the other hand, Dataeum has all chances to be at the origin of real data revolution.
BigchainDB is used as a storage solution for the collected data. Its immutability ensures a transparent process of data verification and update. The data validation triggers the collectors' remuneration using a Smart Contract on the Ethereum blockchain. IPFS is used for any image linked to the visual element of the collection.
This real-time process ensures a high scalability of the system. It guarantees the collectors' reward transparency, and ensures a real-time interaction for the token holders within the marketplace.
TOKEN AND ICO DETAILS
Token XDT
Price 1 ETH = 12,000 XDT
MVP/Prototype Available
Platform Ethereum
Accepting ETH, BTC, Fiat
Hard cap 35,000 ETH
Country France
Whitelist/KYC KYC & Whitelist
Token sale: 02–07–2018 to 30–09–2018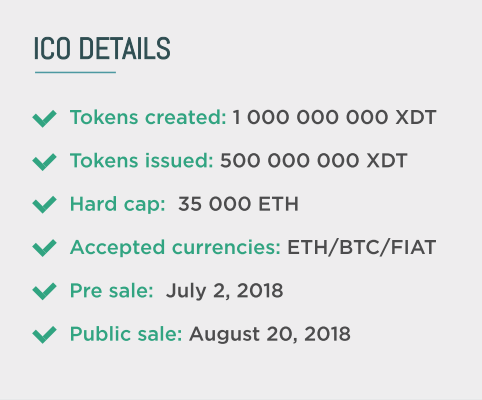 Token Distribution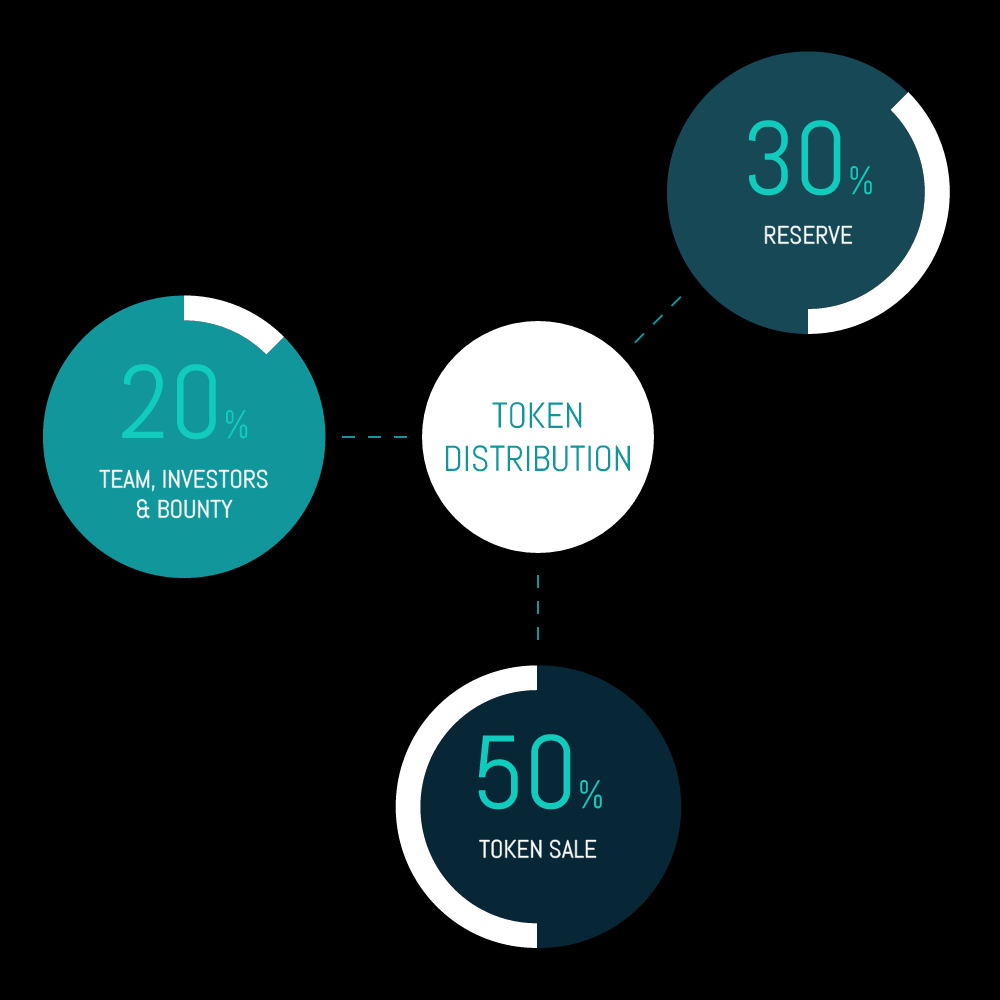 Use of Funds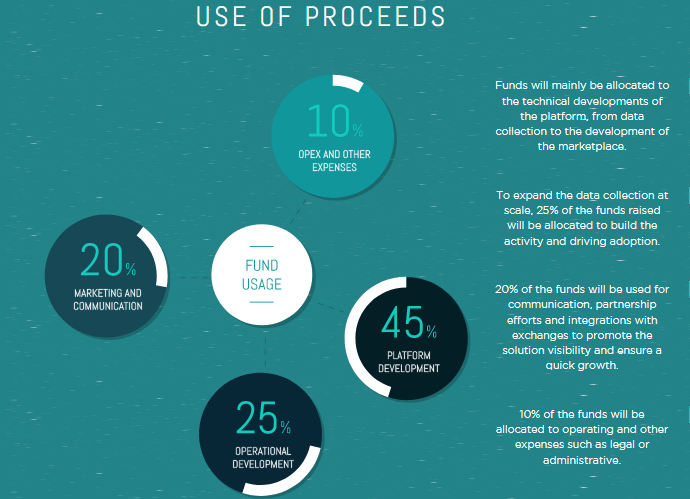 45% Funds will mainly be allocated to the technical developments of the platform, from data collection to the development of the marketplace.
To expand the data collection at scale, 25% of the funds raised will be allocated to build the activity and driving adoption.
20% of the funds will be used for communication, partnership efforts and integrations with exchanges to promote the solution visibility and ensure a quick growth.
10% of the funds will be allocated to operating and other expenses such as legal or administrative.
ROADMAP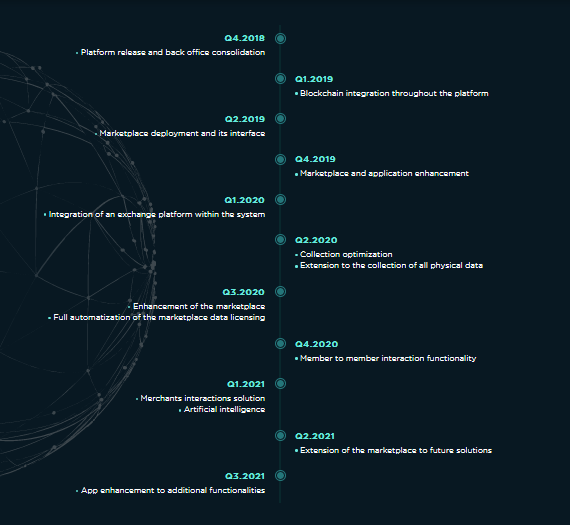 TEAM MEMBERS AND ADVISORS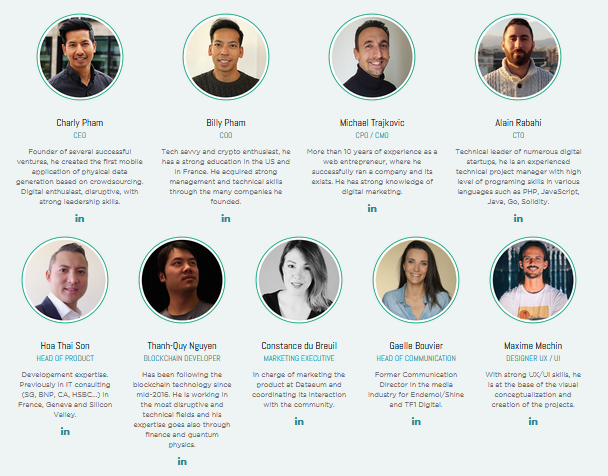 ADVISORS
FOR MORE INFORMATION PLEASE VISIT THE LINKS BELOW;
Website: https://dataeum.io/
Whitepaper: https://dataeum.io/white-paper.pdf
ANN Thread: https://bitcointalk.org/index.php?topic=3356752.0
Twitter: https://twitter.com/dataeum
Facebook: https://www.facebook.com/dataeum/
Telegram: https://t.me/dataeum
Medium: https://medium.com/dataeum
Reddit: https://www.reddit.com/r/Dataeum
LinkedIn: https://www.linkedin.com/company/dataeum
Bounty: https://bountyhive.io/join/Dataeum?from=Brainerdpaul
Bountyhive Username: Brainerdpaul
Referral link:  bountyhive.io/r/Brainerdpaul
Author: BrainerdPaul
BitcoinTalk profile link: https://bitcointalk.org/index.php?action=profile;u=1680409