Dbrain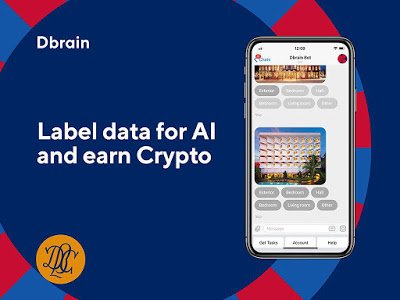 AI happens and grows rapidly, 80% of AI is data. Dbrain provides a simple tool for crowd workers and data scientists to turn data into real-world AI solutions. Crowd workers are instantly rewarded for doing simple tasks on data labeling & validation. Data scientists can use the resulted datasets to train AI apps. Businesses may want to use the existing solutions or request new ones. We automate most of the AI production workflow and provides all sides with flexible tools including a web application and a Telegram Bot.
HOW IT WORKS
AI lifecycle powered by blockchain and own DBR cryptocurrency
Dbrain connects all parties and seamlessly integrates all stages of AI App development and deployment into a single product that democratizes AI.

Blockchain protocols and internal cryptocurrency provide transparency and fair revenue distribution.
SPOCK protocol validates the quality of labeling, reaching accuracies at the edge of the possible. PICARD secures the safety of private and confidential data and future revenues for data owners.
Dbraincoin (DBR) is the internal currency that parties use to pay and receive for work, data and AI App usage on the platform.
To Consider
Safety Aspect:
Through the use of blockchain protocols and internal encryption modules, Dbrain provides its customers with a platform that is not only secure, but also transparent.
Unique Features:
This platform makes use of the Spock protocol — a protocol that has been shown to validate the quality of labeling and other internal services.
Privacy:
another underrated feature of Dbrain is its use of Picard — a safety protocol that stores sensitive user related data in a private and confidential manner.
Market Backing:
Dbrain is backed by some of the big players in the digital domain such as Nvidia, Microsoft, Pro Skater, AWS Activate and more.
Future Potential:
With the AI market booming and generating high interest, it is predicted that by the year 2028, there will be a plethora of new jobs created within this sector alone.
USE CASES
We provide scalable and accessible infrastructure to supercharge businesses with high quality AI, integrated via a convenient API.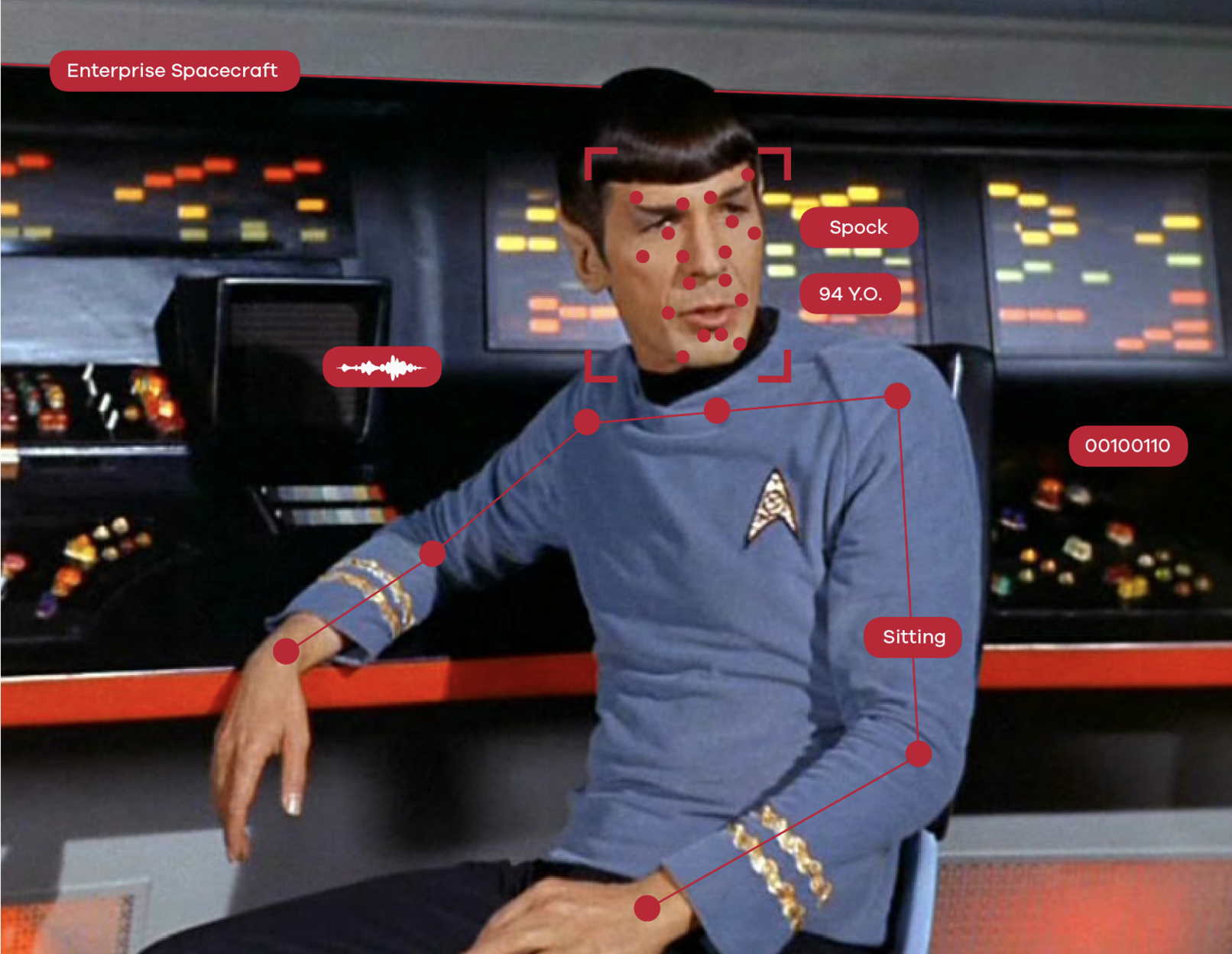 Object detection
Segmentation
Face recognition
Classification
Speech recognition
Pose estimation
Arbitrary binary data analysis
MARKET FIT
New job opportunity for 2B+ unbanked people
We connect exploding AI demand on human-labeled data with the abundant global supply of online workers. We reach 2 billion of unbanked people in low-wage countries to give them income streams in Crypto and reduce labeling costs.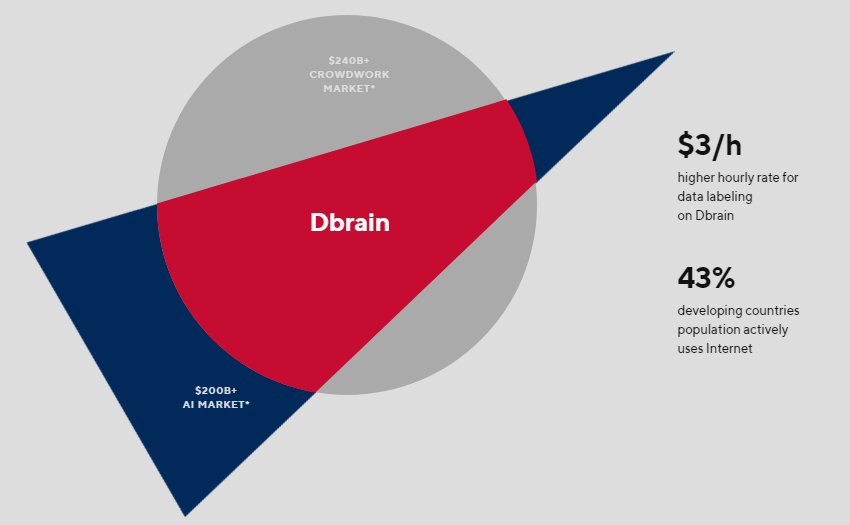 Dbrain gives unbanked people an opportunity to raise their standard of living and become a part of global financial system due to a blockchain cross-border reach.
TEAM

Dmitry Matskevich
Chief Executive Officer
Serial entrepreneur, data geek. Founded 2 leading Big Data companies. Sold Flocktory.com, a B2B AI startup, for $20M in 2017
Aleksey Hahunov
Chief Technical Officer
Founder of connectome.ai and R-SEPT. 3+ years in managing R&D teams in IT/AI

Ivan Gorshunov
Chief Marketing Officer
Mobile Apps product expert at Google, serial entrepreneur, co-founder of «.etc» and Rutech, hosts the biggest product community in CIS
Dima Dewinn
Chief Design Officer
Designer, founder and CEO of Thngs. 12+ years in product development and visual storytelling around the Web.

Yobie Benjamin
Co-founder of token.io, CTO at Clickswitch.com. VC and innovator, a member of the US Federal Reserve Bank Faster Payments Task Force. Ex-Global CTO at Citigroup and former Partner at Ernst & Young.
Ed Gurinovich
Founder of Carprice and Carmoney, VC investor in AI
Vadim Fedchin
MSc in Law and Finance, Oxford University. Member of the Open Data Institute (UK), VC investor with a focus on AI
Token sale
15th Mar 18 – 31st May 18
Tokens available during ICO: 100,000,000
Website
Whitepaper
Announcment
Facebook
Twitter
Telegram
Medium
My bitcointalk https://bitcointalk.org/index.php?action=profile;u=533915
My ETH 0xF30228B1fc72689354A62C2D5378d159F4B0c3AE