dClinic – A Comprehensive Healthcare Ecosystem
> Introducing
The dClinic platform provides for a Shared Care model where the patient is at the center of their care. Care is provided by care team members who could be providers, clinicians, specialists, organisations and even family members. dClinic puts the patient at the centre of their care and beaks through the brick walls that often constrain their access to care. dClinic also allows the consumer to contribute to their own Shared Care Plans through targeted Surveys and Wearables
dClinic uses blockchain to assist and reward consumers for their participation and adherence to their care plans.
dClinic has the potential to save lives and reduce healthcare costs..
> HealthCare
Healthcare technology adoption is on the rise, but many providers have reached a critical juncture at which they must begin implementing healthcare IT or be left behind.
Healthcare technology gives care providers the ability to streamline processes and offer personalized care with more efficiency. The intersection of healthcare and IT is transforming the quality of the patient experience.
When you think about how many different healthcare facilities that any given patient might visit in a year — doctor's office, pharmacy, hospital, etc. — anything a provider can do to modernize and improve patient care is a step in the right direction.
Continuous technological developments in healthcare have saved countless lives and improved the quality of life for even more. Not only has technology changed experiences for patients and their families, but it's also had a huge impact on medical processes and the practices of healthcare professionals.
Let's look at the latest technological innovations, and the benefits they bring to both patients and professionals.
– Enhanced Patient Care
– Improved Public Health
– Ease of Workflow
– Lower Healthcare Costs
We can't deny that there are many advantages of technology in healthcare, but as with all tech breakthroughs, there are some issues to be worked out. Despite the obvious dangers, the impact of technology on healthcare is overall positive, with the benefits far outweighing the disadvantages
.
> dClinic: Solves the Problem
Speaking of health, dClinic intends to present an innovation that will make health costs more affordable. dClinic and its experts, after working for many years with providers, governments and healthcare organisations, recognize that a more forward-thinking healthcare platform needs to be established to break down the traditional barriers of one-on-one.
Core Features;
– dClinic Health Coins have value from day one. The consumer can help drive this dClinic Healthcare value proposition and be rewarded by engaging with dClinic.
– dClinic puts the consumer at the centre of their healthcare by driving all transactions via their Shared Care Plan.
– dClinic empowers the clinicians and care team members by allowing them access to the correct consumer data.
– Consumers can meaningfully interact with their Care Plans because the Care Plans are represented in consumer friendly terms and (non-clinical) language. Our choice for clinical modelling also allows language agnostic Care Plans.
– Contributors to the Shared Care Plan (and therefore potential Health Coin recipients) will include consumers, clinicians, care givers and family members. Contributors to the consumer's care plan will get financial and healthcare rewards. dClinic's platform is blockchain enabled and rewards all actors. Everyone benefits by participation and adherence to the Care Plans.
> Reasons We Choose Blockchain
We designed this platform to run using blockchain technology as the basis for our platform development. Because since it first appeared, blockchain comes with the offer of fast and secure online transactions and supports all types of data and cryptocurrency. Blockchain technology uses a system, where every transaction is recorded and can not be changed forever, so transaction security and transparency can be maintained and reduce the possibility of data fraud. Blockchain is inherently resistant to the modification of the data involved. Blockchain is a growing list of records, called blocks, connected and secured using cryptography. Each block usually contains a hash pointer as a link to the previous block, timestamp, and transaction data. Using blockchain for all our transactions will lower operating costs, increase transaction speed, create transparent and fair markets open, democratize value distribution and narrow down relationships between advertisers, network providers and customers.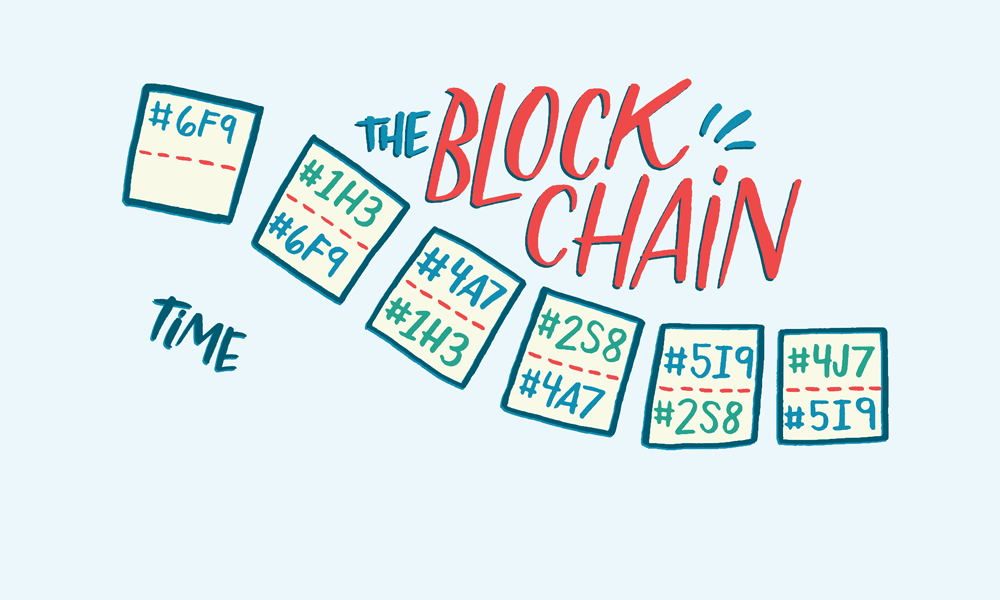 > Token Sales
Token DHC
Price 1 DHC = 0.10 USD
Platform Ethereum
Accepting ETH, BTC
Soft cap 20,000,000 USD
Hard cap 50,000,000 USD
Country Singapore
Whitelist/KYC KYC & Whitelist
Restricted areas USA
For more information about dClinic , you can send message to contact@dclinic.io
Website: https://dclinic.io/
Whitepaper: https://dclinic.io/assets/doc/dClinic–whitepaper–new.pdf
Facebook: https://www.facebook.com/dClinic.io/
Telegram: https://t.me/dclinic_io
Twitter: https://twitter.com/dClinic_io
Bitcointalk Username : Thymoty
Bitcointalk Profile Link: https://bitcointalk.org/index.php?action=profile;u=1072412
0x3c78980c2FB620F151156591fbeFFe3BA41FDd00