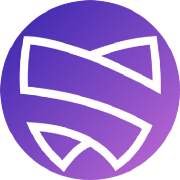 Blockchain technology has a number of technical challenges which need to be solved before it can become mainstream. Numerous organizations have formed to address these challenges, and the majority are working on the necessary Research and Development to take Cryptocurrencies to the next level. In most cases there is not a clear path for a Return on Investment for those funding the projects.
Introducing DENTIX
Dentix is ​​an Electronic Dental Health Records Platform that enables Saved data healing tooth health records, safe health records,
personal communication between patient and physician, payment process and patient referral worldwide and security of payment delivery, safe recording of health , two-way doctor communication, and patient referrals worldwide with secure bag transfer.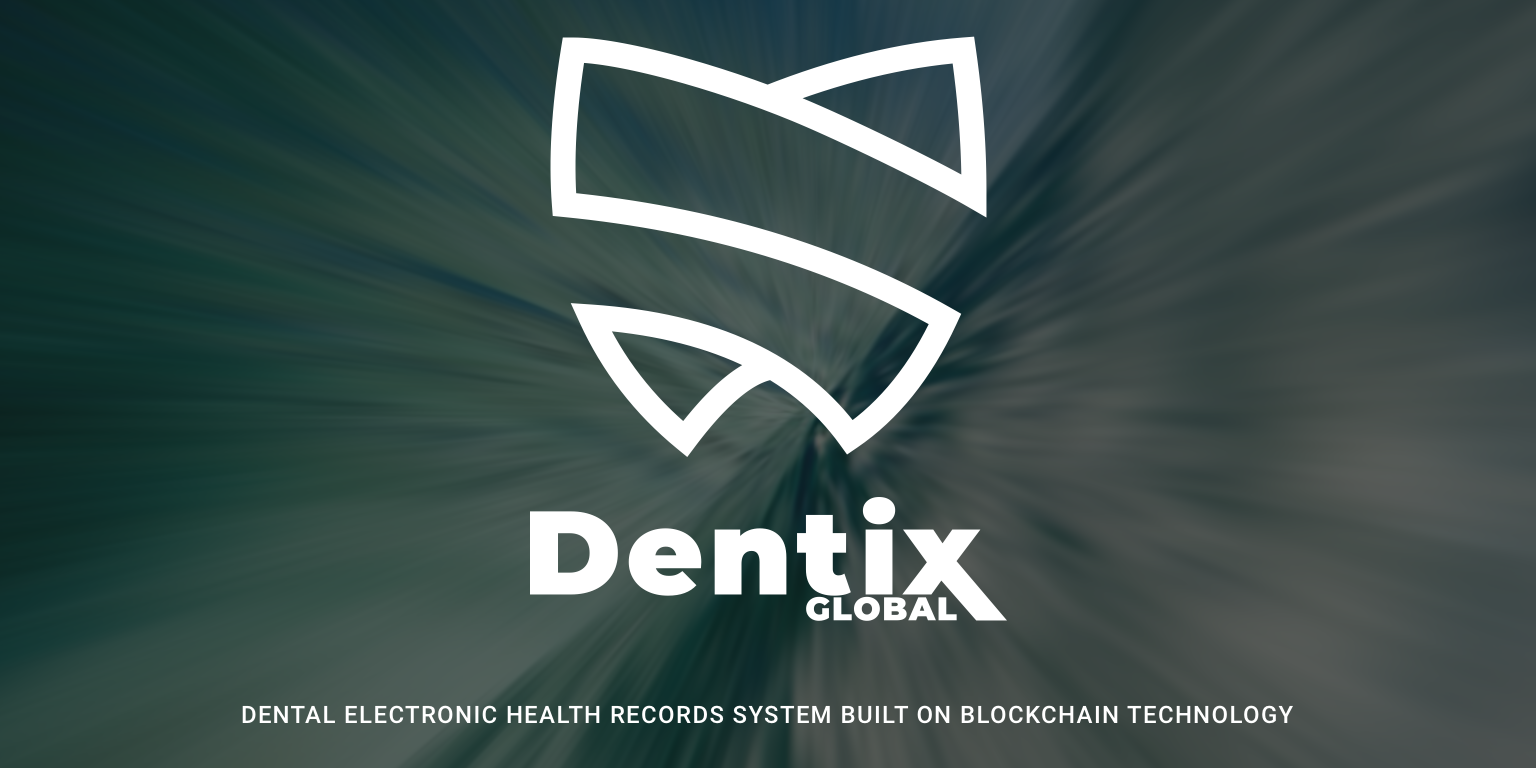 Our main goal is not to compete with other cryptocurrencies, but to provide a solution for the dental care industry through means of blockchain technology.
By implementing blockchain into Dentix as it exists today, we will create a platform that will assure optimal
autonomy, trust, speed and safety thus mitigating any risks in connection with manipulations.
Benefits of DENTIX Platform
Innovative patient intake platform,
Practice-wide scheduling platform, with instant appointment confirmation ability
Clinically tested patient chart with the following set of features
Full Dental and Perio charting abilities
Substantial patient information resources
Creation, and completion of encounter notes (patient visits) within the patient chart
History of completed and recommended procedures
In-Network & out-of-network patient referral and chart transfer modules
Messaging Module will provide the ability to for providers to send messages and transfer personal data to their patients as well as to other in and out of network providers
Chart transfers to other providers will only be possible after blockchain authorisation has been received from both patient and current treating dentist, which will drastically improve unauthorised information being passed in and out of the system
e-Prescription, e-Labs and Imaging modules will also be available; Though may not be available in some countries, we will establish partnerships with country specific service providers to insure maximum compatibility and interoperability.
Reporting module will provide comprehensive reports for practice owners.
Some of Dentix Marketing Strategies are;
Dentix will offer a service where it will request dental records for consenting users. Our legal team along with the development team will work on building API integration compliant with various international regulations.
We acknowledge that some countries may have barriers to the decentralisation of data and we will be working with others to negotiate these barriers.
The data migration process would require a user to complete a short form of content, highlighting the providers they will to obtain records from who they had previously visited.
Advantage of Electronic Health Record (EHR) are;
Reducing the incidence of medical error by improving the accuracy and clarity of medical records.
Making the health information available, reducing duplication of tests, reducing delays in treatment, and patients well informed to take better decisions.
Reducing medical error by improving the accuracy and clarity of medical records. for Electronic Health Record (EHR) that can improve patient care:
DNTX Token
The DNTX Token was created is created to help assist Dentix Global with their mission by empowering its' community to have an active role in Dentix ecosystem. Patients who use and implement these tools will receive Dentix tokens as a reward, which they can use later to pay for their dental treatments and other in-network services. There are 300 000 000 (three hundred million) DNTX token. DNTX symbol is referring to a single Dentix token. Since DNTX is an ERC20 token, its value is derived from the exchange with Ether and it is configured to be used globally by all individuals.
Token Sale
Dentix ICO will be a capped sale raising $28 million (28,000,000) equivalent of ETH with whitelisted contribution caps. Dentix will be issuing 300 million (300,000,000) ERC20 tokens to create a new blockchain based dental care system.
Tokens offered in a crowd sale will allow participants to purchase Dentix tokens early as well as contribute and support the further development of Dentix platform.
Time of sale token
We've just extended our Pre-ICO sale to give more time & opportunity for people who have shown interest to get involved. You now have until Sunday, April 1st 2018.
The DNTX is a Token created to help Dentix Global.
A mission to empower its people to play an active role in dentix Ecosystem Patients who use the platform and apply this tool receive a Dentix tab as a gift, which they can then use to pay for dental care and services in other networks.
Token Distribution
70%: Total ICO distribution to the community;
15%: Tokens allocated for marketing and loyalty purposes;
9% Reserved for the founders and management of the ICO;
3% Reserved for ICO partner advisers;
3% Reserved for "Bounty" campaign team
Be a part of this tremendous project and follow these links for more information;
Website: https://dentix.io/
Whitepaper: https://dentix.io/docs/dentix_whitepaper_latest.pdf
Facebook: https://web.facebook.com/dentixglobal
Twitter: https://twitter.com/dentixglobal
Telegram: https://t.me/dentixglobal
Author
nugezmils
BITCOINTALK PROFILE
https://bitcointalk.org/index.php?action=profile;u=1729621