DESICO BOUNTY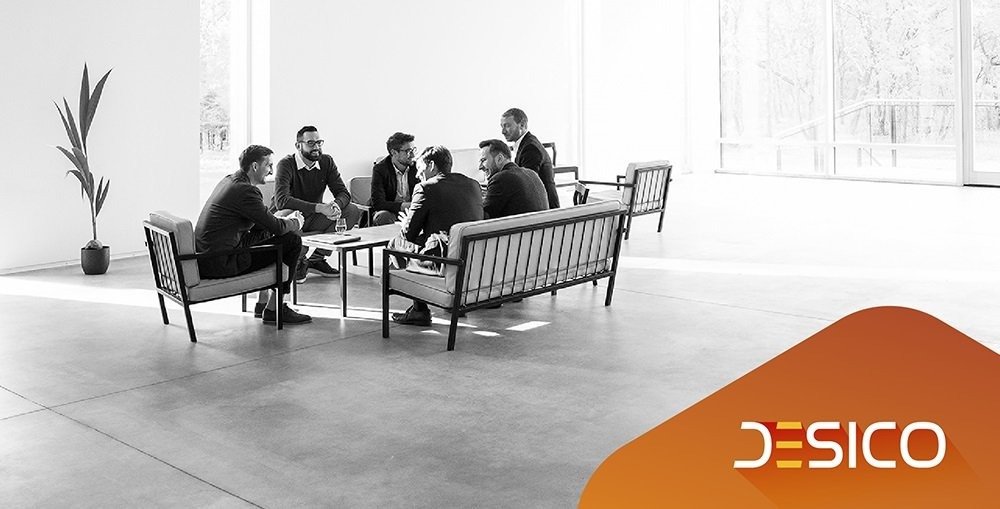 Hello everyone ,, On this occasion, I will explain about a very good and interesting platform, why?
because, the first platform in the world to issue, buy, and sell security tokens in full compliance with the law. For further explanation, read my article.
Blockchain technology and cryptocurrency are gaining in popularity very quickly. This technology is going to have a profound impact on society in the future with mass adoption of the technology. Currently many initial coin offerings are for utility tokens. These types of tokens do not give a person any ownership in the company, rather they are an accepted form of payment for use within their platforms. They operate on the basis that price should rise in the future based on supply and demand for the token. The other type of tokens that can be offered for sale are security tokens. There are very few companies issuing security tokens due to many legal complications. Security tokens can payout dividends and give ownership to token buyers. As an investor myself, I much prefer to invest in security tokens. These types of tokens are quite similar to the traditional purchase of stock. Security tokens can give rights to company assets, the right to voting, and more.
DESICO is going to operate a platform and ecosystem for companies to issue security tokens while being fully compliant with laws. This should pave the way for making it much easier for companies to launch security tokens instead of utility tokens. With the help of DESICO, hopefully security tokens can really start to gain in popularity among people holding token sales. There is a huge potential market for this type of service. DESICO aims to provide a low cost and fair solution for businesses to raise capital. Within the DESICO ecosystem, a utility token will be used to act as a payment method. Token holders will also receive priority when it comes to purchasing new security tokens. The company is registered in Lithuania, and will be fully legally compliant.
DESICO will help businesses with many aspects of launching a security token. They will provide support for organizing a company, preparing initial coin offering documentation, marketing, and technical support. Businesses will have this support throughout the fundraising process, and then their tokens will have immediate listing on the platform. DESICO estimates that the cost for launching an ICO on their platform will be about a third of the cost when compared to using other services. The DESI token is the utility token that will be used on the DESICO platform to pay for services and investment purchases. Within the DESICO ecosystem, they will have their own exchange. This will allow for the immediate listing of new security tokens once fund raising has been completed. This is a great feature of the ecosystem, because often times new tokens have trouble getting listed on exchanges. It can also be quite costly to get a new token listed on a major exchange. This solution offered by DESICO is great for small businesses.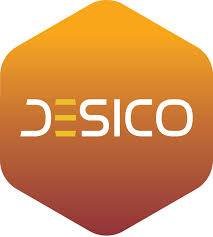 DESICO will also have a community feature to the ecosystem. Users will be able to provide ratings and rankings about companies and security tokens. DESI tokens may be used as incentives within the community. Through the feedback of the community, it should help with vetting new projects.
Another advantage of a company using the DESICO ecosystem for creating their security token is that it will provide access to an already existing investor base. Right now, investors discover new ICOs from a variety of sources. Without a lot of advertising or other promotional methods, many ICOs remain undiscovered. If a company uses the DESICO platform, there are going to be existing users of the platform who will see all of the new token offerings. This can be a great way for a new company to gain exposure to their initial coin offering. Hopefully this will lead to more companies reaching their funding goals.
DESICO aims to benefit small investors also. Currently, mostly large investors have access to investing in venture capital startups. With the DESICO platform, a small investor will gain easy access to the platform and many new security token offerings that would not have been possible otherwise. Startups can be more risky, but can also be more rewarding that investing in large companies. The user interface is going to very user friendly and simple. The DESICO platform has many more features. If you would like to learn more about DESICO and the team working on this project, you may visit the links that I have shown below.
Website : https://www.desico.io/
Whitepaper : https://www.desico.io/docs/Whitepaper_240518_v2.pdf