Dimensions Network – Cryptocurrency Trading
Blockchain technology has a number of technical challenges which need to be solved before it can become mainstream. Numerous
organizations have formed to address these challenges, and the majority are working on the necessary Research and Development to take cryptocurrencies to the next level. In most cases there is not a clear path for a Return on Investment for those funding the projects.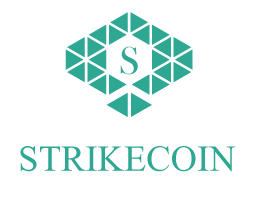 Dimensions Network approaches the cryptocurrency ecosystem in a business-centric and
operative way.
We focus on research and innovation which will lead to tangible results within a projectable time-frame.
We learn valuable lessons and build knowledge while solving real world problems, and use this to leverage our position within the
market.
Some of the unresolved concerns in the crypto world are the stability and range of products. There are several companies that operate to compensate for the weakness of this digital currency. We have not seen any tangible results in this sector, which will infuriate the world and support the decentralized World.
Dimension Network is ready to fight with its solution that aims to fill the void. It presents trading platforms with coin pair trading capabilities, options, futures and other derivatives. Network dimensions present platforms that support centralized and decentralized trading capabilities.
ICO details:
ICO Date – January 24, 2018 06:00 (UTC) – February 24, 2018 06:00 (UTC)
Total supply: 240 million STC – 60% token sales, 20% business partners and consultants, 10% founders (2 year token lockout), 10% employee incentives
Maximum target: 150,000 ETH (1 ETH: 800 STC)
Payment type: ETH
Date of Establishment: 2017
Platform: Ethereum
Strike Coin (STC) Token and Token Sale:
Strike Coin (STC) is a token issued by
Dimensions Network to carry out a number of
functions.
Initially the token will be used to distribute rewards to our token holders. A share of the trading
fees generated by Dimensions Network will be shared with our token holders as a 'reward'.
ICO are a standard practice within the cryptocurrency industry where a new project offers its tokens in exchange for funding by early
contributors.
The funds generated from the token sale will be used to further develop the
Dimensions Network platform.
Token Details
Name: Strike Coin
Symbol : STC
Type: ERC 20
Issuance Price 1 ETH = 2,400 STC
Target to Raise 50,000 ETH
Currencies Accepted ETH
Maximum Possible Issuance 240,000,000
Restricted Countries :USA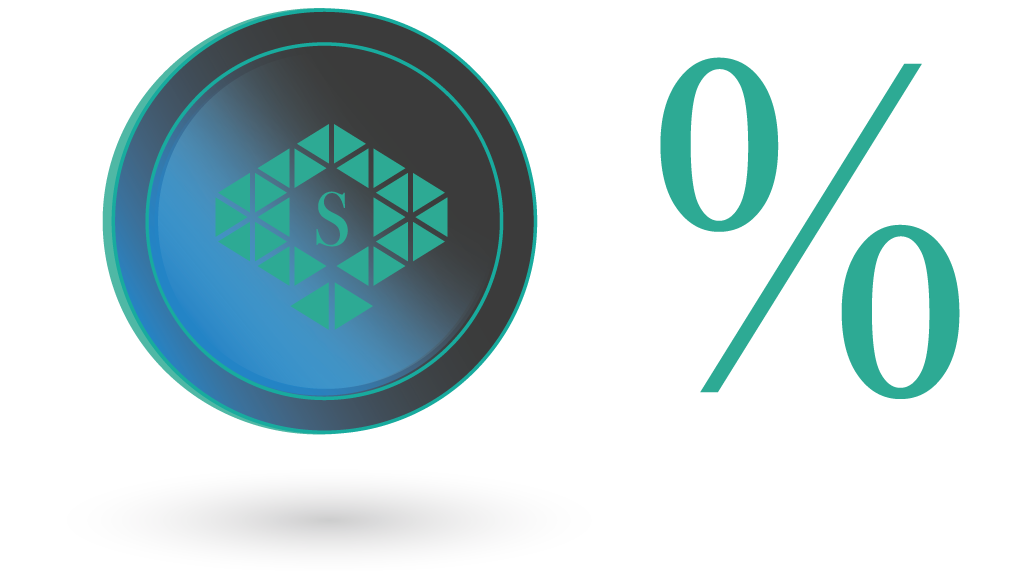 Token Distribution:
Token Sale 60 %
Business Partnerships & Advisors 20 %
Founders (Tokens locked up for 2 years) 10 %
Employee Incentives 10 %
Dimensions Network aims to have a financially sustainable approach to cryptocurrency trading and development, and to overcome major technical and industrial challenges facing the crypto industry. And also, build and operate the most professional cryptocurrency trading platform, with a full range of services from coin pair trading to options,
futures and other derivatives.
For more information
Website: https://dimensions.network
Bitcointalk ANN: https://bitcointalk.org/index.php?topic=2261537
Whitepaper: https://dimensions.network/static/home/doc/DimensionsNetworkWhitepaper.pdf
Facebook: https://www.facebook.com/dimensionsnetwork/
Twitter: https://twitter.com/DN_STC
Author
nugezmils
BITCOINTALK PROFILE
https://bitcointalk.org/index.php?action=profile;u=1729621