DIRO: Decentralized Identity and Access powered by Crowdsourcing of Contact Directories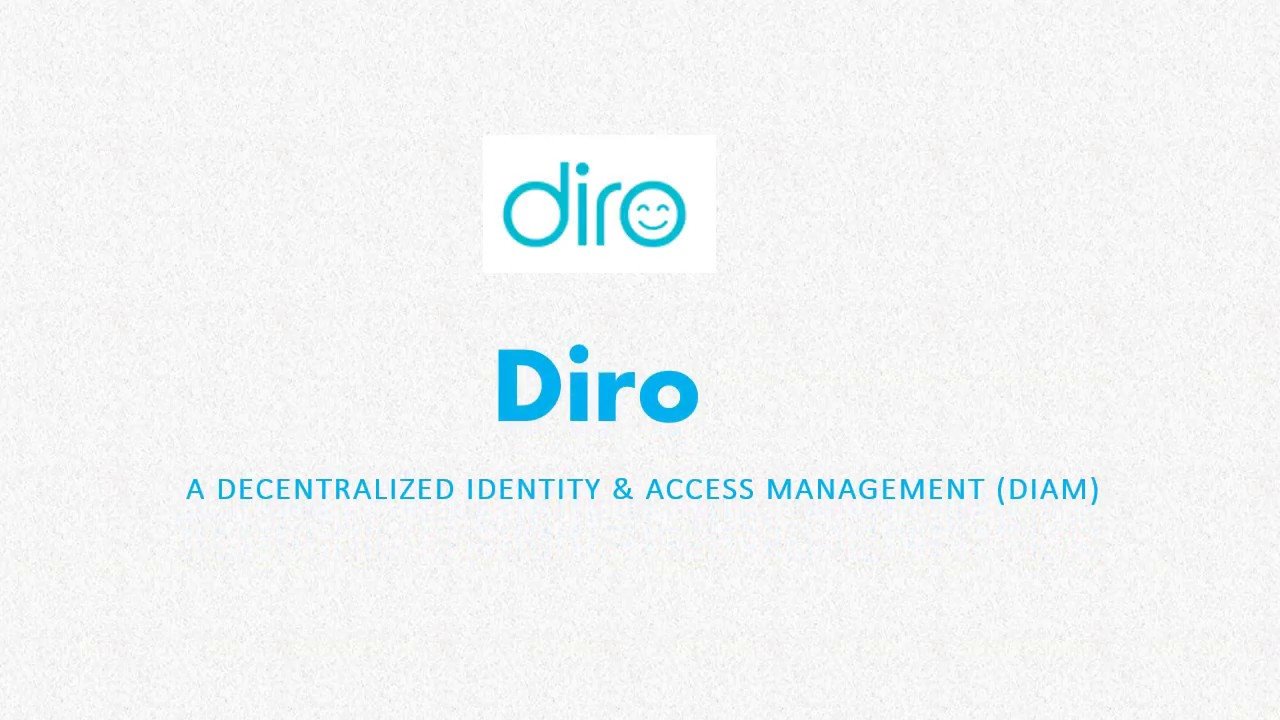 Hello everyone, today I will be giving you some analysis on the Diro project.
For a world that has completely gone digital, there is little or no trusted identity system that is used world-wide or unlimitedly. Existing crowd sourcing based solutions are so not convincing and lack the verification needed to address regulatory requirements. Owning and verifying (real) identities is quite challenging and requires mass consensus and adoption, thanks to the centralized systems which has proved to be unreliable and prone to security and political risks. A team of experienced and innovative minds has seen the need for Identities to always stay validated and updated amongst other things, which has lead to the creation of Diro Decentralized Identity & Access Management.
DIRO is the decentralized identification and access to an application that is supported by your crowdsourcing contact list (on the network, on the Internet, on the application, on the IoT, on the contract, on smart VR, AR and other domains using resources). Be it waiting time, IVR, last appointment, miles or preferences, you can actually make your contacts go alive without access from your contacts. Wow! right?

What's in it for you (Your mobile phone number in the format of reading)?



• Full control over your privacy
• Privacy Control Key (DPKI)
• Decentralized search (uPort)
• Integration of KYC and AML
• Identity verification (proof of life)
• Linking Identity Silos
The Decentralized IAM infreastructure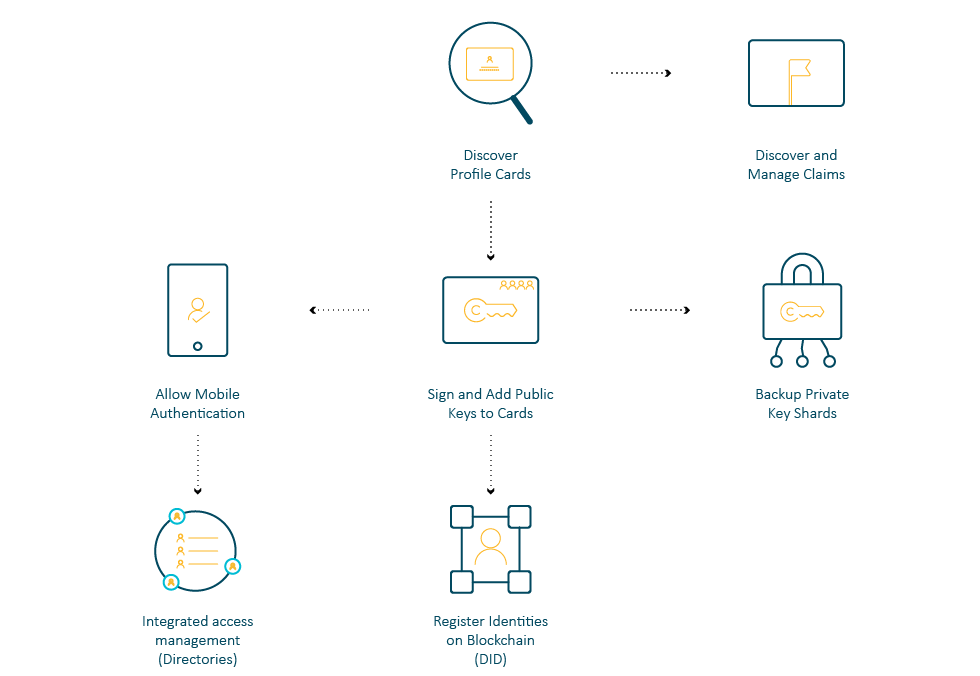 A new model has been developed, whereby the authorization information occupies respective cloud service providers while employees use multiple devices and roam freely. The complexity of network admission control and authorization information needs to be simplified mobile-first employee directories that match the working styles of this day. Very useful and broad architectural layering requirements were recently proposed as Semantic Identification Layers (Reed, Architectural Layering for Decentralized Identification, 2017).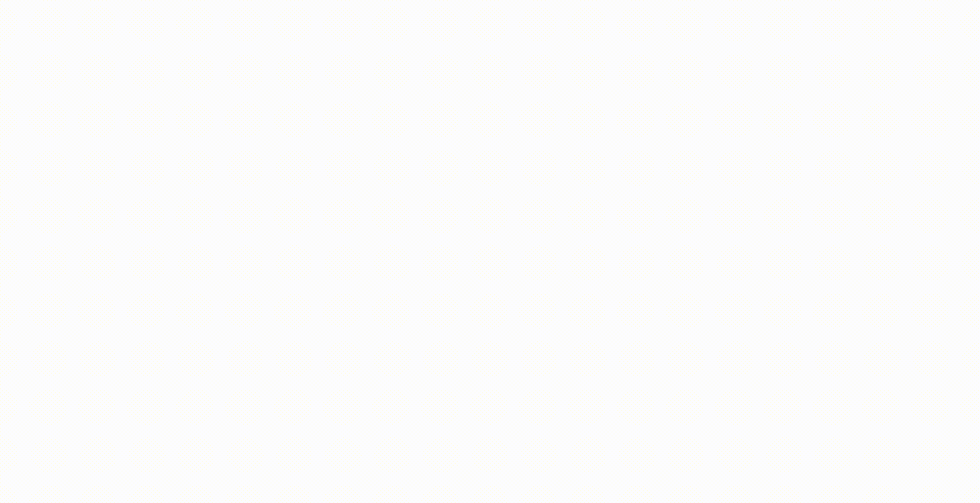 Now with the IAM, very fragmented identification exists in silos and various service providers. Cybersecurity and access control is much more needed as each day goes by, with the speed of compounding. And also, a centralized service provider will be disastrous because billions of IoTs can not manage the device by a centralized identity provider.
Our Automatic Crowd Features
• Automatic contact management
• Automatic receipt of missing contacts
• Automatic contact update
• Digital Identity for Blockchain
What this Identity System offers
Converged directory services
Password-less IAM
Universal identities
Eliminate synthetic identities
Automated privacy
Strong network effect
Bounty Distribution
Telegram campaign: 15%
Facebook campaign: 20%
Twitter Campaign: 20%
Campaign Reddit: 10%
Article / Media campaign: 15%
Translation campaign: 10%
Signature campaign: 10%
The Team
Vishal Gupta – Founder & CEO
Nikhil Rai – Co-Founder & Product
Arjun Singh – Co-Founder & CTO
Sumeet Singh Co0Founder & Finance
Bill Eng – Director Asia Pacific
Gaurav Dubey – Director Strategy
Tarun Kandhari – External Auditors
Hugo Inniss – Banking & Compliance
Jason Coles – Community Manager / Advisor
Bobby Barone – Project Manager / Advisor
Larron Fritz – Business Development
+Advisory Board
Conclusion
A decentralized identity platform requires a safe public & private key management and recovery process to make owning identities possible. The DPKI and uPort based architectures also require social proof for key management and recovery, and this contact directories offer a rapid method to validate digital identities using SPKI to do social KYC. There is also the possibility of strong identity authentication through live interactions with human confirmations over voice and video calls. Join Diro today and be a part of this revolution. To join and for more information, please do well to follow the links provided below.
Reference Links
Website : http://www.diro.io/
Whitepaper : https://docs.wixstatic.com/ugd/fae167_26798553a540495d9c8189932e9c088f.pdf
Annoucement thread : https://bitcointalk.org/index.php?topic=3266144.msg34032664#msg34032664
Telegram : https://t.me/DiroToken
Facebook : https://www.facebook.com/DiroBlockchain
Twitter : https://twitter.com/DiroLabs
Authored by: Davison
Bitcointalk url: https://bitcointalk.org/index.php?action=profile;u=2075838
Wallet: 0xcd3AA411AAF6Ab5017394e00Ad49eCF6B39Ee84B