DIW, Secure Digital Vault Based On Blockchain
ABOUT DIW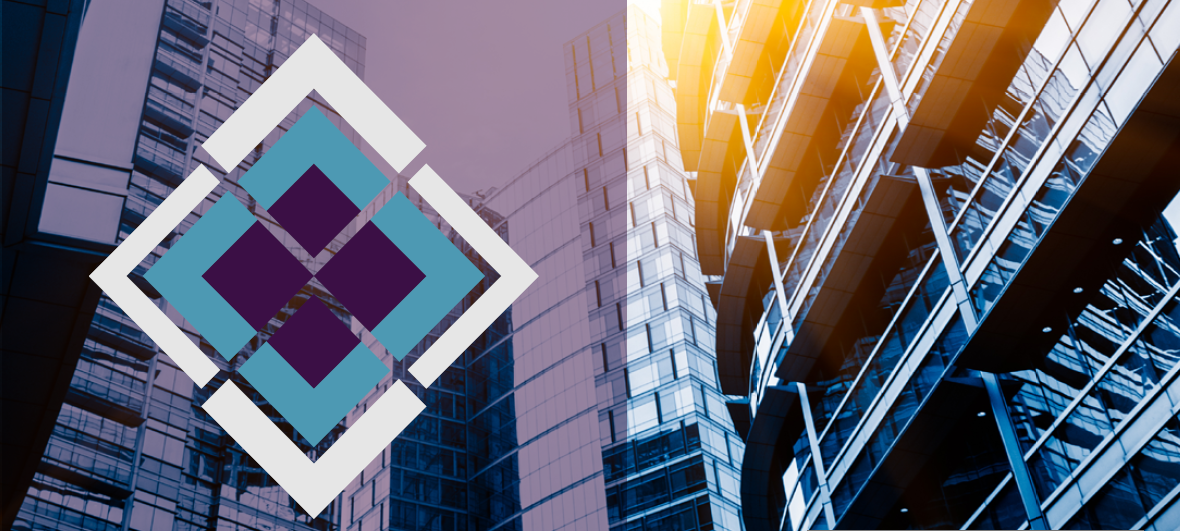 Diw combines the power of Blockchain to create a robust solution arising from increasing amount of data sensitive data breach affecting various industries across the world. Also in the crypto world, there has been significant adoption of crypto-currencies in recent times which has triggered so much of security concerns among users and exchanges on which trade occurs day-to-day. DIW aims to bridge and solve majority of the security challenges with the introduction of its global, blockchain-based, decentralized network, complete with its own ecosystem and currency. DIW holders will be able to access the network anonymously, gaining access to a Secure Vault, where they will be able to securely store their entire 'Virtual Life' including sensitive documents such as passports, contracts, electronic health records and login details.
Before i go deep down into Diw and how it works, i will quickly give an explanation of Cryptocurrency and Token for those that do not understand the what and hows of these terms. You can skip this part if you already do.
SO WHAT IS CRYPTOCURRENCY?
I first heard about Bitcoin in 2012 but i didn't "get it."
Terms like decentralized, distributed and blockchain catches my interest, but I lacked the technical understanding to really understand what I was looking at.
I started reading up a bit more in 2015. However, only after a deep dive over the last 1 year do I feel like I've even begun to wrap my head around it.
A cryptocurrency is a form of payment which is similar to the currencies commonly used such as United States Dollar or the British Pound. However, unlike these currencies, cryptocurrencies are decentralized. There is no central government to print more of them out to cause inflation. In fact, cryptocurrencies have been formulated to gradually decrease in production as time goes by. Bitcoin, for instance will never have over 21 million coins in dissemination.
WHAT IS TOKEN?
A token is a representation of value, a sort of digital asset (dasset). The Ethereum developers decided to standardize this process, and so the ERC20 'Token Standard' was created. This templated-contract standardization contains a series of functions that enables the issuance, distribution and control of the assets in a formalized, standardized manner.
A token standard allows for the ease of interoperability between DApps (decentralized applications built on the Ethereum public chain) and the tokens built by the programmers.
DIW PLATFORM AND HOW IT WORKS
Diw harnesses the power of block-chain technology to provide an ecosystem where users can store vital information of DIW secured platform. DIW ecosystem consists of a decentralized network, complete with its own ecosystem and currency. DIW token holders will be able to access the network anonymously, gaining access to a Secure Vault, where they will be able to securely store their entire 'Virtual Life' including sensitive documents such as passports, contracts, electronic health records and login details.

DIW Products
Secure Digital Vault: DIW intends to offer its account holders a highly encrypted, secure and private decentralized platform where they may store their digital data and personal information such as identification documents, passwords (key-locker), credit cards, bank details, as well as any other sensitive information (data traditionally saved on vulnerable centralised software that may be accessed by hackers or by its developers). The platform will also allow its account holders to securely share their data in part or in whole between them.
Payment Gateway for Crypto and Fiat Currency: Provides a secured way for website owners to accept payments, in any major currency, fiat or crypto, using the DIW single login decentralized platform. Transaction fee paid by website owners having been paid in DIW token, and according to our estimates, will be charged up to 70% less in transaction fees, than traditional payment mediums (e.g. PayPal, Visa), helping small and medium-sized businesses compete with large organizations.
DIW Global Directory:DIW platform will feature a rating system for all DIW holders utilizing a complex algorithm that will assess the account holder's data quality, history of transactions, comments and review depth, increasing trust between parties. Only profiles assessed by the network as trusted, after having received and analysed KYC or KYS related data, will be featured within the directory. This will guarantee a high level of security, ensuring trust between all listed DIW account holders. The same level of security screening will be applied for all kinds of individuals, professionals and businesses.
Paid Escrow: Another main feature of the DIW platform is the smart contract — based escrow service that will safeguard transactions between parties. The DIW paid escrow service, will be simple to use but at the same time sophisticated and smart. Its job will be to ensure that all of the predefined terms will be met before permitting the execution of the final contract. The paid escrow service will increase the level of trust as well as safeguard transaction security between all parties involved thus making the DIW platform a safe place to do business on.
Healthcare: DIW's vision after having successfully completed the four phases mentioned earlier and based on the funds available — is to eventually encompass the medical world as well, by safekeeping, confirming and updating medical-related records. We greatly feel the necessity of keeping our feet on the ground due to the magnitude and level of difficulty associated with this huge aspect of our project. Hence why it's mentioned as 'a vision' within our project.
DIW ICO AND TOKEN (DIW) 
Diw token (DIW) will be released during the contribution period. Diw will sells ERC-20 compatible Ethereum-based Diw token. The aim of the token sale is to provide a discounted participation for receivey adopters of the decentralized platform. By purchasing DIW, the early adopters receives a discounted price for using the decentralized lending platform. The ICO has been structured to give the best opportunities to anyone who would like to participate from the very beginning, providing maximum flexibility and control for the participants.
Diw token (DIW) will be used to purchase and make incentive payment on the Diw ecosystem. It will also be used to provide incentive for early adopters.
Total DIW Tokens: 1 000 000 000 DIWS
Hard Cap: 58 million USD
Accepted Currencies: ETH, BTC
FUND DISTRIBUTION
DIW plans to utilize crypto currency where possible, but will also have to exchange crypto-funds for fiat currency to cover some of the below expenditure.
60% will be reserved towards project design and development
15% will be allocated for sales, marketing and community management
5% legal consultation / expenses
5% towards administrative expenses
10% towards operational costs, including office rental, equipment, servers, 5% towards the redundancy fund
What are you waiting for?
FOLLOW DIW PROJECT:
Website: https://diwtoken.com/
Whitepaper: https://docsend.com/view/qr8a4u7
Twitter: https://twitter.com/diwtoken
Medium: https://medium.com/@diwtoken
MY BTCTALK: https://bitcointalk.org/index.php?action=profile;u=1167562