DIW: THE PREFERRED DATA STORAGE SOLUTION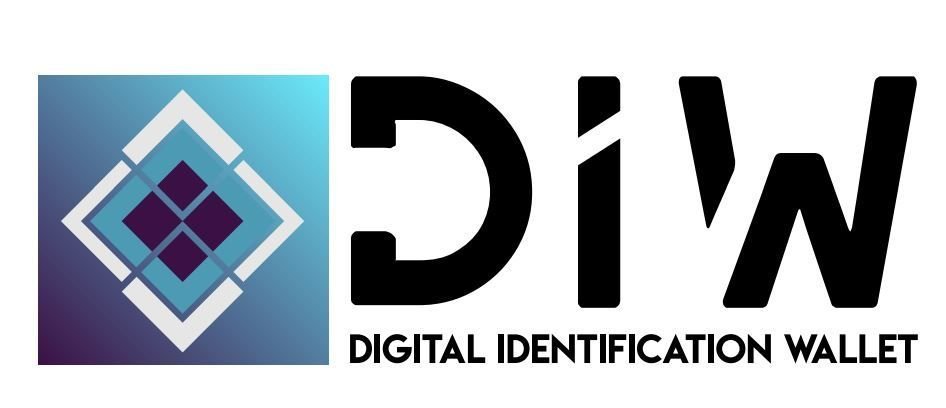 Eversince the introduction of the internet, data storage has become a very important part our daily activities. Today, there are millions of videos, articles and whole lot of information about how to securely and successfully save your personal data. It's been discovered that we create and store over 90% of the world's data. With the increasing rate of data creation, there also came the need for passwords and some individuals tend to store everything in one place. Companies, also offer data storage services, but they are prone to hackers, fraudsters, security breach etc
Individuals access and generate information through various digital devices daily, with information and data being saved in different clouds and database, services like banking, shopping, music platform, social media and many others. With over 2,000 speakers of English adults involved, regular individuals have 27 unconnected online logins. Moreover this increases the fear of security breach if anyone saves all private information at a particular place.
The unique DIW platform is created to proffer solution to the issues surrounding the data storage service industry . It is a decentralized identification infrastructure that aids registered account holder, institution to securely generate their online identification profile, and that provides the capability to access, exchange and save delicate encrypted data.
DIW holders will be able to access the network privately and store valuable data and documents such as passports, or personal details securely. It is of certainty that the DIW token would transform traditional data storage services and would be a model for similar innovations.
PARTNERS WITH DIW


DIW TOKEN: The DIW token is an Ethereum based utility token used for transactions on the platform by users as well as exchanging services and products. The pre-ico started on March 6th and ended on March 20th 2018 while the ICO will start on the 3rd of May and stop on the 31st of May, 2018. The crowdfunding hardcap is valued at $28,000,000.
TOKEN DISTRIBUTION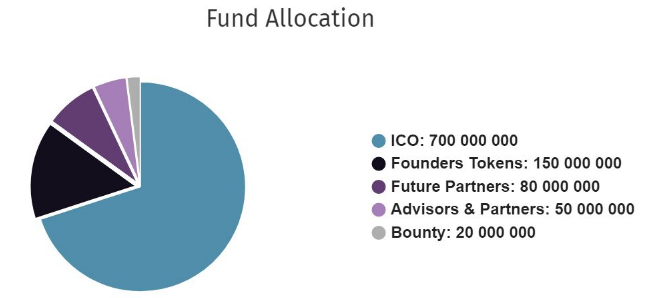 70%- ICO
15% – Founders Token
8% – Future Partners
5% – Advisors and Partners
2% – Bounty
FUND ALLOCATION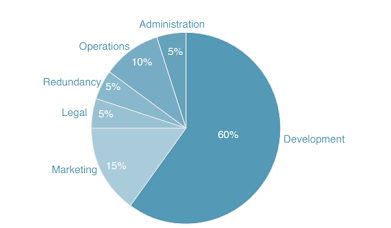 60% – Project Design and Development
15% – Sales, Marketing and Community Management
10% – Operational Costs
5% – Legal Consultation/Expenses
5% – Administrative Expenses
5% – Redundancy Fund
ROADMAP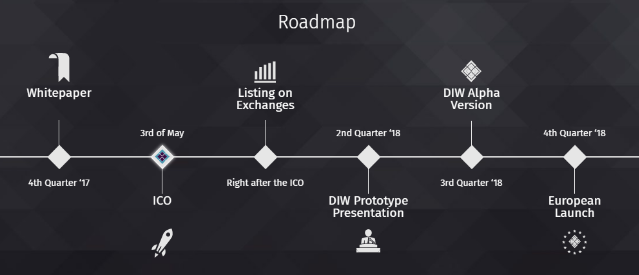 4th quarter 2017 – whitepaper
3rd may – ICO
Right after ICO – listing on exchanges
2nd quarter 2018 – DIW prototype presentation
3rd quarter 2018 – DIW alpha version
4th quarter 2018 – European launch
THE TEAM



Stephanos Constantinou – CEO & Co-Founder
Christopher Zenios – COO & Co-Founder
Simon Zenios – Chief Legal Officer
Lucas Andrew H. – Chief Financial Officer
Chrysanthos Nonis – Chief Technology Officer
George Zachariou – Senior Security Officer
Stephen Nonis – Solidity Developer
Michael Jakobsen – Blockchain & Software Consultant
Anton Bogdanov – Cryptographer & Application Developer
Nikolas Konstantinou – Chief Networking Officer
Constantina Samara – Senior Web Designer
Ben Boyadigan – Chief Analytics Officer
Christos Kyricou – Business Development
Masha Soboleva – Russian Community Manager
The DIW project is a platform with a difference. It puts into consideration, the worries of individuals concerning the security of their data. This platform is set to change the world by providing security for our data. Join the best data storage solution platform today. For more information and participation in our social network sites, please refer to the links below:
Website: https://diwtoken.com/
Whitepaper: https://docsend.com/view/qr8a4u7
ANN thread: https://bitcointalk.org/index.php?topic=2567416
Telegram: https://t.me/diwtoken
Twitter: https://twitter.com/DiwToken
Facebook: https://facebook.com/diwtoken
Published by: Tszone
bitcointalk org: https://bitcointalk.org/index.php?action=profile;u=1742409
Ethereum wallet: 0x684c9d1c004AB2023E1d3ae9aEb902B514B703d1