Hello readers, in this article i have an innovative and first of its kind project to introduce to you. A project that is the first on the blockchain to come out with this great idea. It will interest you to know that since the invention of cryptocurrency and the blockchain technology , a lot of projects in almost every sector of the economy have considered the use of this disruptive technology.
However, the essence is to leverage on the great features of the blockchain which include but not limited to ; Transparency, immutability , reliability , efficiency, safety , less cost etc. DNAtix Team has also thought it wise to leverage on these features.
DNAtix is a blockchain based genetics platform that provides anonymous and encrypted genetics services including: Analysis, storage and transfer of digitized DNA sequences through D2C platform (Direct-to-consumer). The DNAtix ecosystem will be created to offer an easy, transparent and anonymous genetics services. The DNAtix also will enable users to take ownership of their genetic data, and also encouraging them to manage their health by moving from reactive to preventive medicine.
THE PROBLEMS ON GROUND THAT DNATIX HAS COME TO SOLVE
Irrespective of the benefits Genetics, ther are alot of limitations in the current methods . this is why DNATIX is created to handle these limitations which inlude :
1.UNNECESSARY REGULATIONS FROM AUTHORIZED BODIES: Government regulations have being seen to be a major barrier facing the D2C genetic services. The Worldwide Health authorities have shown inability to decide on D2C genetics services thereby rendering it obsolete till this moment.
HIGH COST : The total practice of full Genome Sequencing is too expensive to operate thereby rendering the services in accessible to all and sundry.
LACK OF IDENTITY PROTECTION : Since data is highly sensitive, the distribution of genetics data over the internet ensuring privacy and integrity of data in the old traditional way was limited.
DNATIX has come with a unique idea to solve the lingering problems, by leveraging blockchain based genetics platform that provides anonymous and encrypted genetics services including: Analysis, storage and transfer of digitized DNA sequences through Direct-to-consumer (D2C) platform
WHY DNATIX IS UNIQUE
the are so many feautures of DNATIX that makes it unique some of them are :
-The DNAtix platform is user-friendly where customers can get their own DNA.
-The DNAtix platform is an ecosystem and portal built for GDAPPS (genetic Apps)
DNAtix aims to move genetic research to develop and enhance new health solutions.
DNAtix offers specific big Data for small capital.
The DNAtix platform is leveraging blockchain technology for Genetic storage and transfer.
The DNAtix ecosystem aims to provide complete anonymous and encrypted genetics services.
DNAtix aims to arrive accurate personalizes medicine.
DNAtix platform enables users to upload, store and transfer DNA sequences.
DNAtix platform is an innovative and advanced blockchain genetic platform built to deal with large data files.
DNAtix also aims to develop the most efficient and innovative Genetic crypto-wallet that can be used to perform and
pay for different Genetics services. Users will be able to upload DNA sequences to the DNAtix blockchain.
VIRTUAL MACHINE USED BY DNATIX: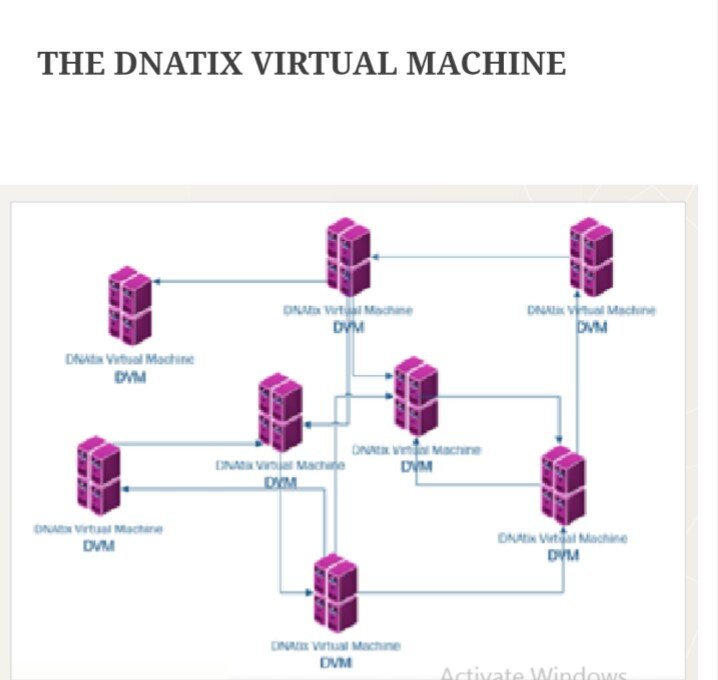 The DNAtix Virtal Machine is a virtual machine developed by the DNAtix platform; the machine will be running or be operated as a node on the DNAtix blockcchain technology. The DNAtixVM will be distributed and arranged by different service providers in the Genetic ecosystem-These are genetic labs, genetic researchers, hospitals, genetic research institutes and any companies that provide full genome sequencing, crypto miners and etc.
DNATIX DNA COMPRESSION ALGORITHM
DNAtix has developed an effective, enhanced and dedicated compression algorithm for digital Partial or Full Genome Sequences. The reason for the creation of the compression algorithm is for the conversion of 4 Genetic Code letters into a 2-bit code, which can then represent any of the 4 letters; C,G,T,A. The current working algorithm can compress any sequence to approximately 25% of its size.
DNATIX TOKEN
The DNAtix token is an ERC-20 Token built on the Ethereum blockchain technology. The total token to be issued is 150,000,000 and the token will be used in the DNAtix Genetic ecosystem. The token can be used in the following ways:
-Its used in transferring DNA Sequence
-Its used in storing DNA Sequence
-Used in testing DNA Sequence
TOKEN DISTRIBUTION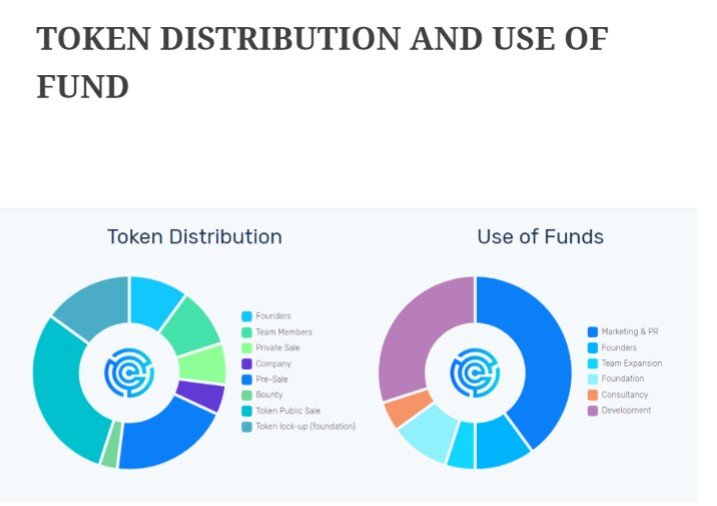 ROADMAP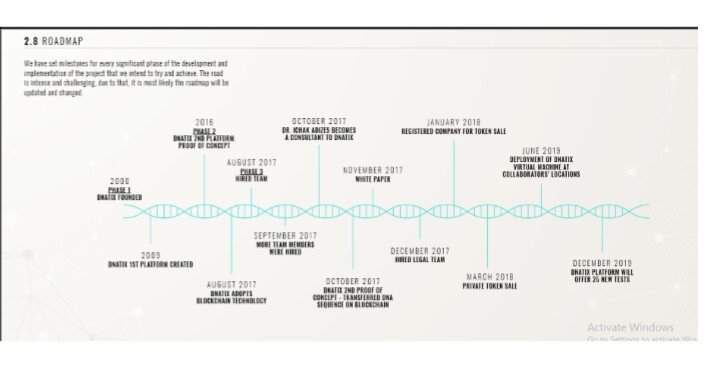 THE UNIQUE AND ESPERIENCE TEAM OF DNATIX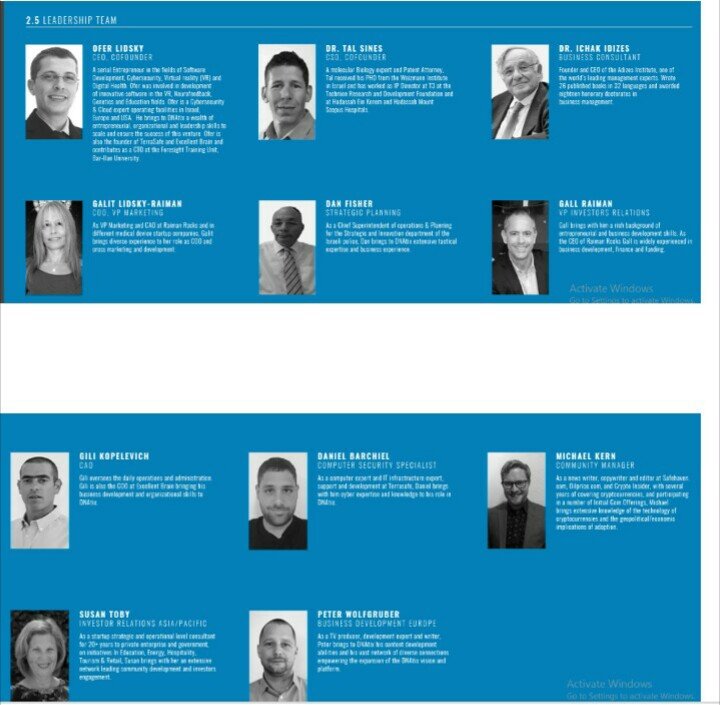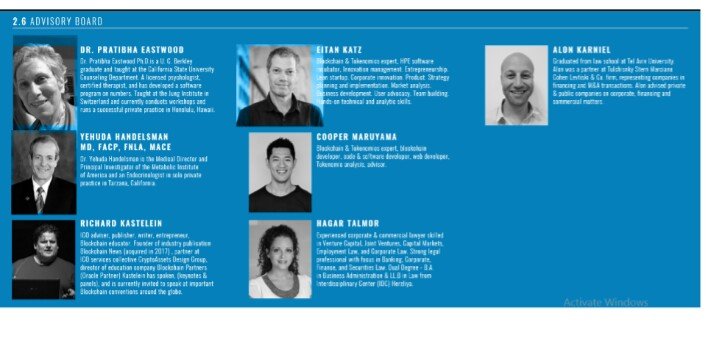 For more information about DNATIX please visit the below links.