DOCADEMIC Healthcare services (Blockchain)
INTRODUCING
Docademic is a Platform that focuses on free primary health care since 2016, through integration and enhancement of treatment using AI and Blockchain technologies. Docademic has a vision to the fore, by seeing that quality health services should be easily and freely available to the wider Community. Using AI and Blockchain technologies, Docademic transformed traditional health care systems into a more renewable and decentralized system.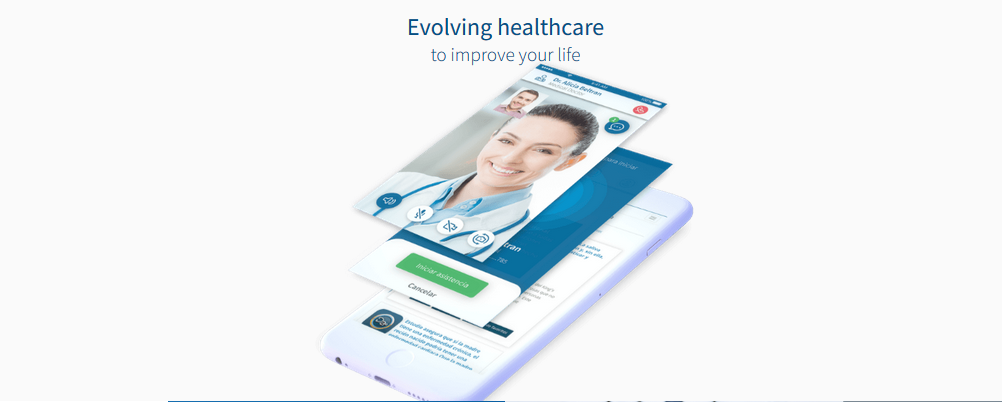 Getting Started Development
The team from Docademic developed this Platform using an integrated and renewable system, through Blockchain and AI technologies, which are expected to improve health services for the Society to be more qualified and more accessible. Docademic has been used by more than thousands of people in 20 Countries, through Telemedicine Video Doctor-AI service, which can be used for free. With the experience and data that Docademic already has, the Platform can provide the community, a health service that will improve public health services for the better than ever. Docademic enables communities to access health services better and more openly and provides the public with information about health benefits and knowledge in general. Docademic provides a feature where patients can communicate directly with doctors via Video Telemedicine, for free and wherever the user is. Docademic makes it easy for doctors to access patient data directly through the network provided by Docademic, such as referrals, tools for daily doctor practice, and epidemiological data reporting for our clients and researchers in real time.
Features-
• Docademic gives free AI- Human Doctor Telemedicine On-Ramp services.
• Docademic is running over Blockchain services.
• Docademic is provided with highly secured marketplace, thus ensuring the quality treatment for all its patients.
• Docademic has very good social networks runs by smart team members to provide best response all over the globe without any discrimination.
• It provides the compilation with U S regulations, thus fully secured blockchain.
• It is provided its services in more than 20 countries with nearly 20,000 consultations to serve better.
• Docademic ensures the home delivery of all the prescribed healthcare products by the experts, So you need not to worry about your medicine. You will get it at your doors.
TOKEN SALES – JOIN OPPORTUNITY
With this opportunity, We invite you to enlarge this Platform, to reach the Broader Society. We will release the Token under the name "MTC Token ", here is the data.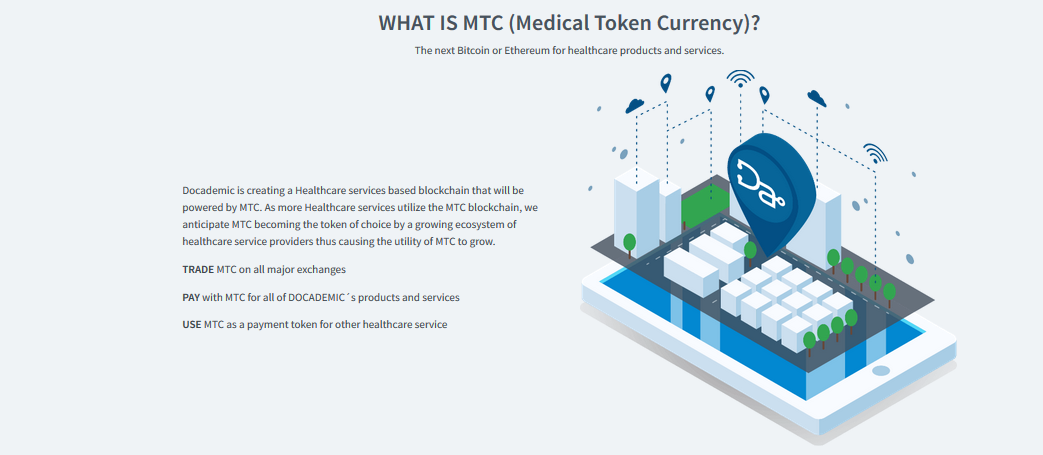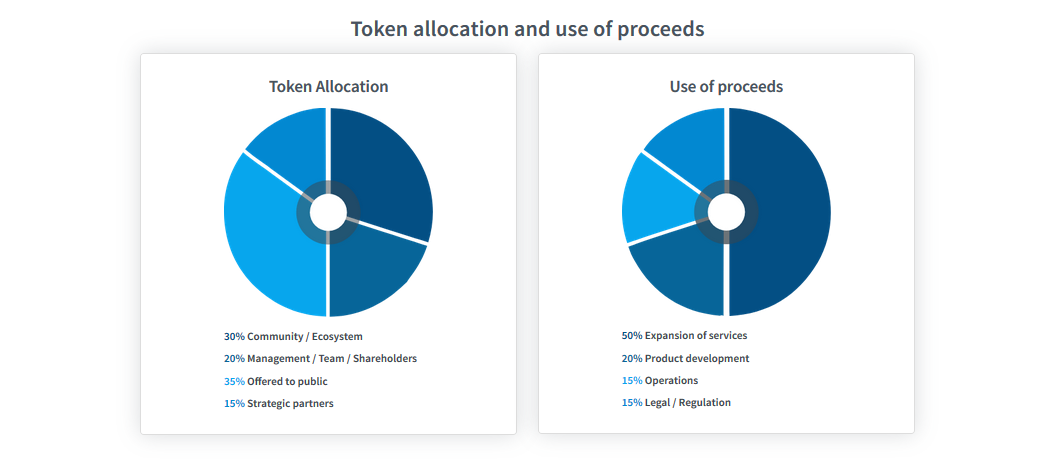 OUR TEAM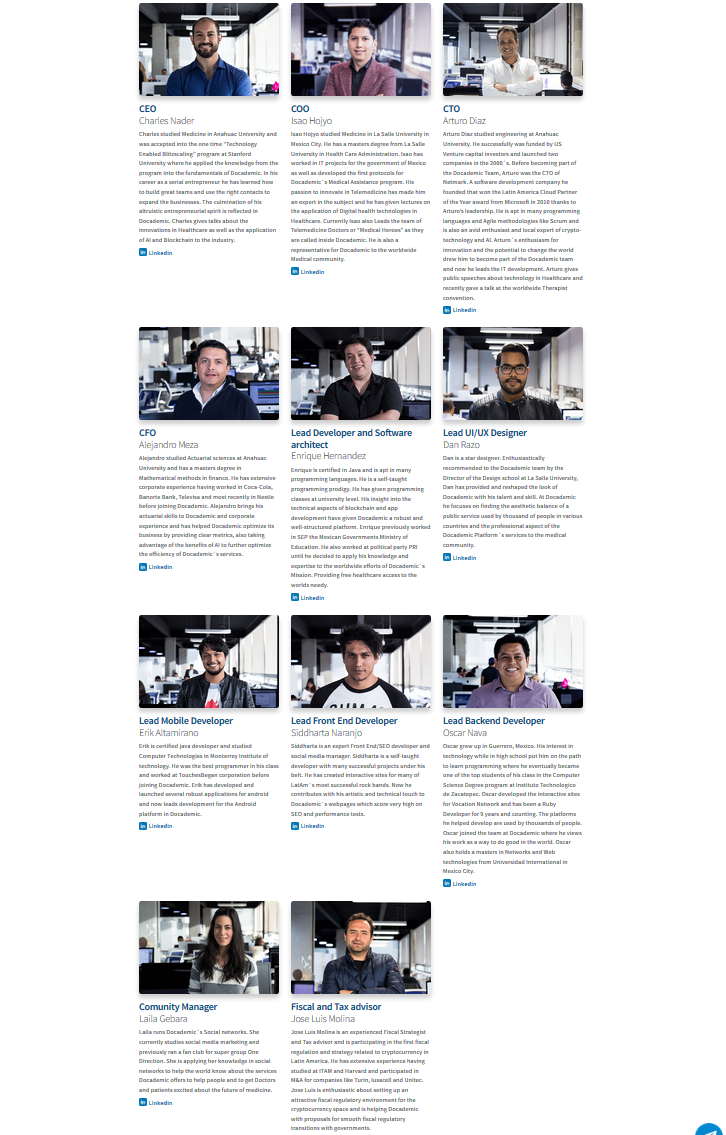 ROADMAP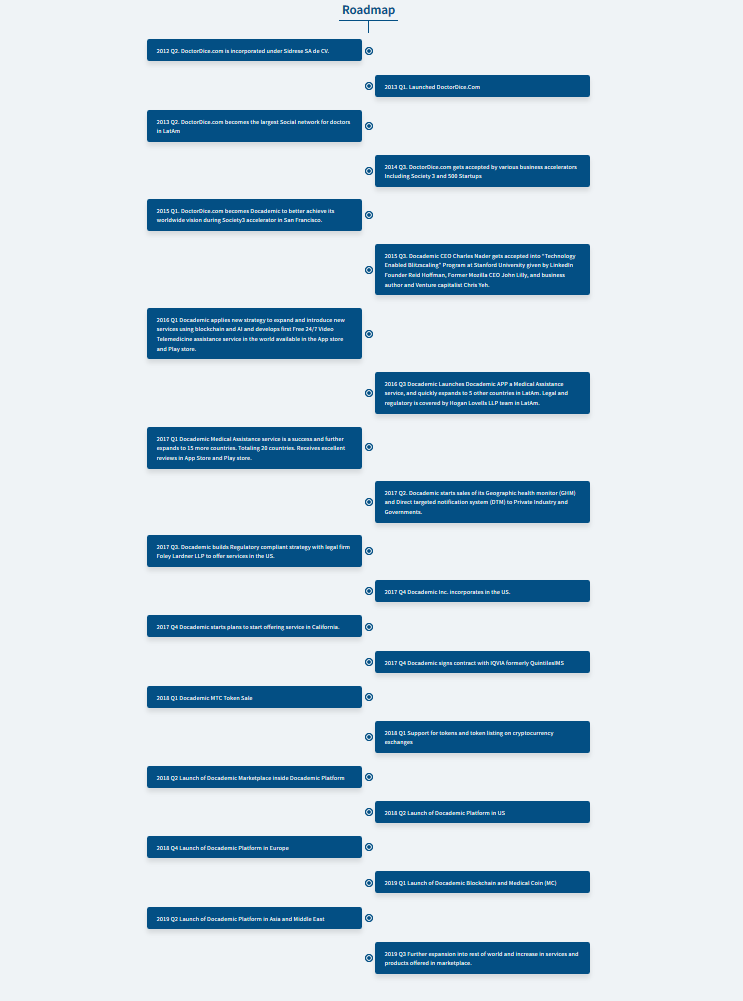 CONNECT WITH US
WEB: https://docademic.com/
WHITEPAPER:https://cdn.docademic.com/documents/ico/Docademic+White+Paper.pdf
ICO: https://ico.docademic.com/
TELEGRAM: https://t.me/joinchat/GWeOM0Nc_R_htbcpJha7mA
TWITTER: https://twitter.com/docademic
FACEBOOK: https://facebook.com/docademic
My profile Bitcointalk:https://bitcointalk.org/index.php?action=profile;u=299304