DOVE NETWORK – Peer-to-peer Internet Sharing Network
WHAT IS DOVE NETWORK?
Dove Network is a peer-to-peer Internet sharing network that utilizes the Ethereum blockchain to create a mesh network of Internet Service Providers (ISPs). With Dove, every user on earth has the capability to become an ISP. This will effectively make Dove Network a global, wireless Internet provider and bring internet to billions of people who have limited to no Internet access today. We are creating a platform that will allow people and devices to connect in a one place in a peer-to-peer fashion.
The Dove Network team tries to bring the Internet to all humans on planet Earth. In the 21st century, access to the Internet is a basic necessity, but there are still billions of people in the world without the internet. Dove works under the idea that every human being on earth should have the Internet. They promise not to rest until it is done. "The right to the internet or" freedom of connection "is a 15-year-old movement, and for over a decade the giant company has planned to cover the planet with stratospheric balloons, nanosatellites and other global forces.The status quo has not changed much With the introduction of the Dove network, 3 billion people who still do not have access to the Internet will eventually be placed online and can join the global economy. The Internet will lead to remarkable global economic growth and unmeasured positive outcomes – the impact for people around the world.
PURPOSE OF DOVE NETWORK TEAM:
To Make the Internet practical and affordable worldwide
Make high quality internet to use
To raise the world to a new economic level, because of human interactions across the planet
BENEFITS OF DOVE NETWORK NETWORKS:
Connect to the Internet in an instant, at every location and at the right time for you
More fun low cost usage
Reduce roaming charges outside of your country
Earn money from anywhere, buy and sell internet data
Together, use the internet with family, friends, colleagues, or give the Internet a charity
Everywhere and whenever convenient to you
HOW TO USE INVESTOR FUNDS: The
funds will primarily be used to create global connectivity, and will also be used to create Dove Network applications and increase the total number of Internet providers to provide better global connectivity.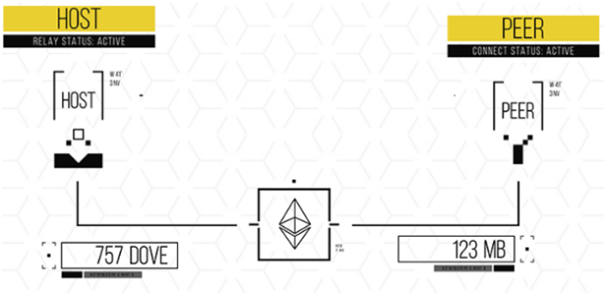 Buy, sell, donate, exchange or borrow Internet data with your mobile, home, or office. Just select your plan details and Dove Network will take care of the rest.
CONCLUSION:
Dove Network can improve network efficiency during network congestion. For example, this technology can be useful during sporting events, conferences, concerts, and other closed environments with high density and high demand for Internet connections. The Dove network will also help provide better connectivity to rural areas in developed, traditionally underserved countries.
Dove Network Consisting Of Professional Groups Of Highly Trained And Skilled Which Comes From Various Backgrounds.
What is a DOVE token?
A Dove token is a ERC-20 compatible token for Dove Network participants and early supporters. Dove's goal is to attract future users of our decentralized application by selling Dove tokens that will be used for Global WiFi service access and data sharing.
Token information
Token Ticker : DOVE
Total Token Supply : 10,000,000,000 DOVE
Current Status : Private
Know Your Customer (KYC) : Yes (Reference KYC Page)
MVP & Technology : Yes (Reference Whitepaper)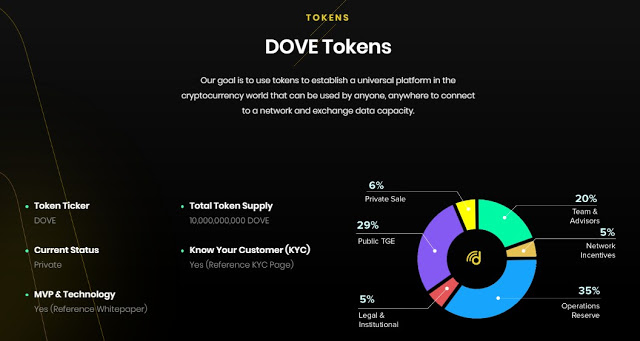 ROADMAP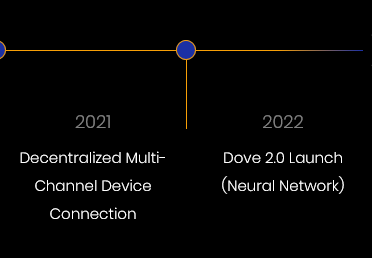 THE DOVE NETWORK TEAM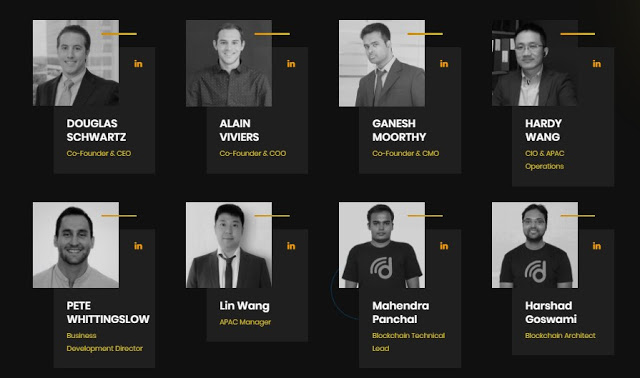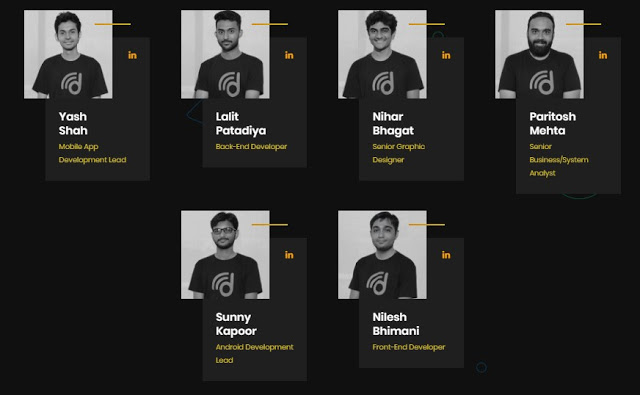 DOVE NETWORK ADVISORY TEAM: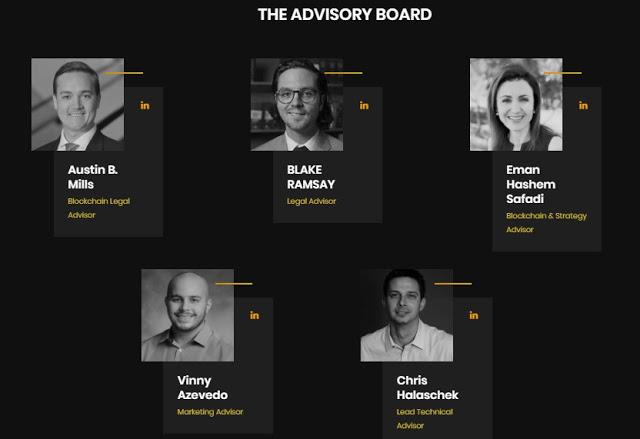 FOR MORE INFORMATION ABOUT DOVE NETWORK, FOLLOW THE LINKS BELOW:
WEBSITE: https://dove.network/
WHITEPAPER: http://dove.network/wp-content/uploads/2018/06/Whitepaper.pdf
FACEBOOK: https://www.facebook.com/dovenetworketh
TWITTER: https://twitter.com/dovenetworketh
TELEGRAM: https://t.me/dovenetworks
My bitcointalk profile link: https://bitcointalk.org/index.php?action=profile;u=2252569