Dove
Dove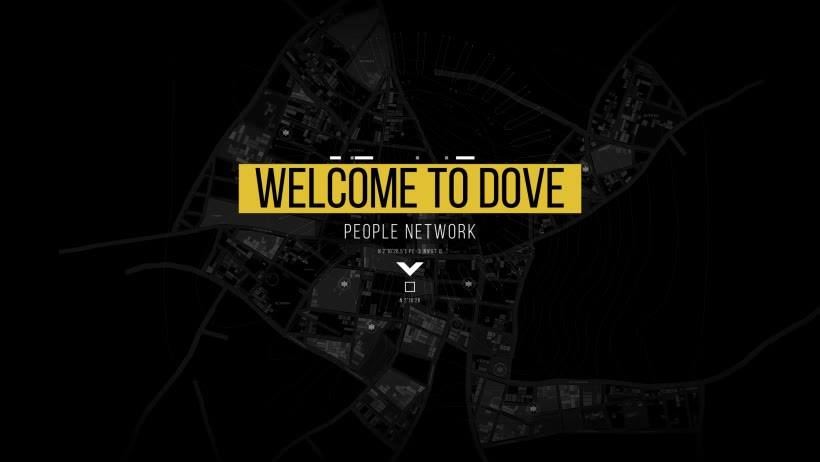 About Dove Network 
Dove Network consists of a group of highly helpful professionals. 
Our team has fixed some time and resources for this project and for the problem to the end. 
We will not spend until the internet is available to everyone on planet Earth.
Goal of Dove Network team:
Make the Internet practical and affordable around the world;

Make high-quality Internet;

Raise the world to a new level of economy, through human life across the planet;

Good for everyone. 

You pay only for data you do not need, can be sold or donated.
How this project works: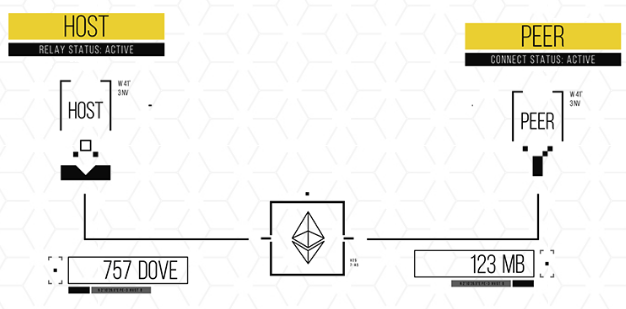 Please see the video below:

I invite you to participate in the Bounty campaign:
20% Twitter campaign,

20% Facebook campaign,

25% signature campaign,

Content generation 10%,

5% text translation,

Telegram 5%,

Instagram 15%.
Roadmap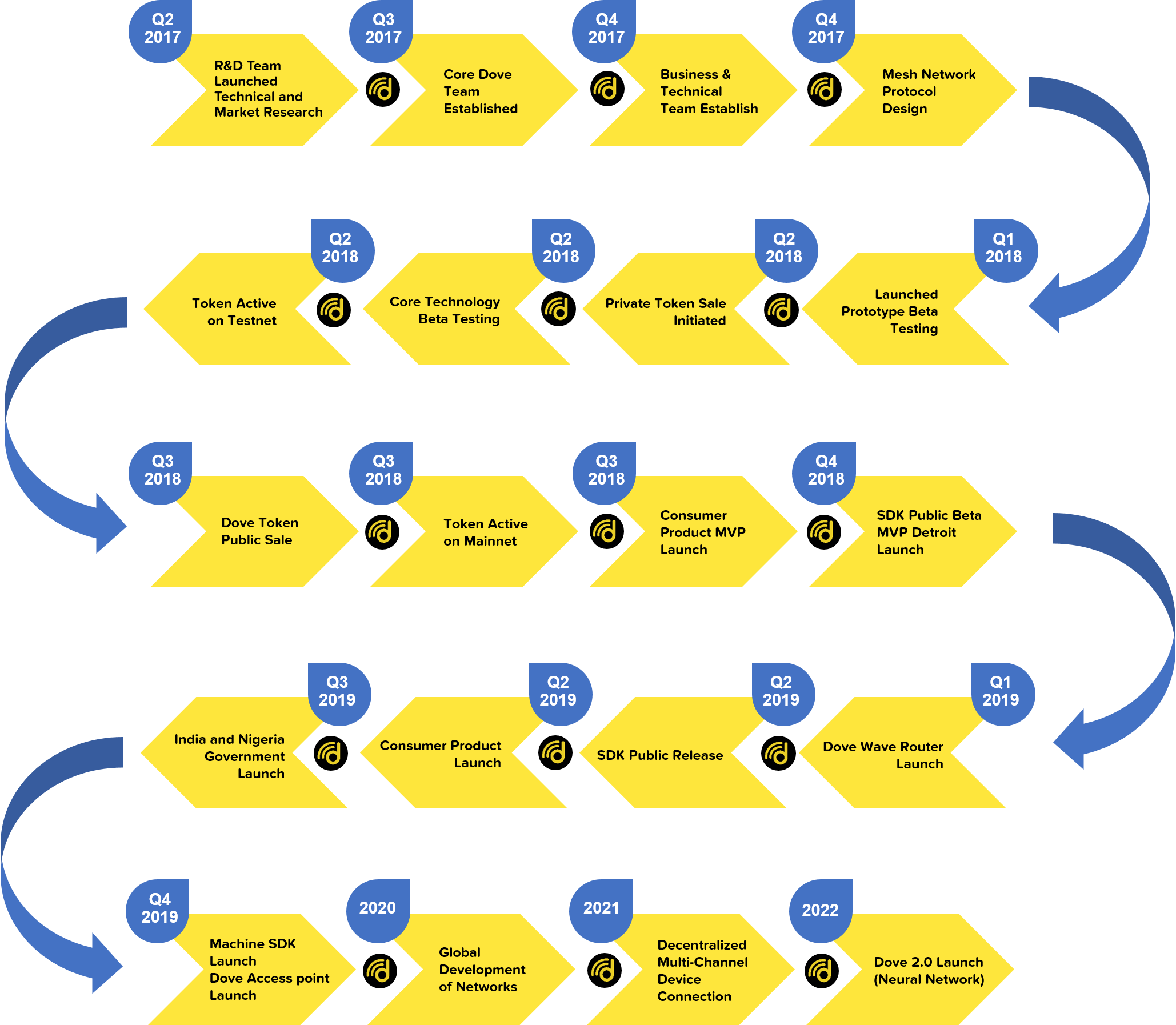 TEAM
DOUGLAS SCHWARTZ – Co-Founder & CEO

HARDY WANG – CIO & APAC Operations

Austin B. Mills – Blockchain Legal Counsel

Vinny Azevedo – Marketing Advisor

Harshad Goswami – Blockchain Architect

Nihar Bhagat – Senior Graphic Designer

Nilesh Bhimani – Front-End Developer

Arvind Chakraborty – Front-End Developer

ALAIN VIVIERS – Co-Founder & COO

Chris Halaschek – Main Technical Adviser

BLAKE RAMSAY – Legal Counsel

Eman Hashem Safadi – Strategy Advisor & Blockchain

Yash Shah – Lead Mobile Application Development

Paritosh Mehta – Senior Business / System Analyst

Pavithra Kumar – Developer & Developers Blockchain

Mithlesh Jaiswal – Website & Mobile App Developers

GANESH MOORTHY – Co-Founder & CMO

PETE WHITTINGSLOW – Director of Business Development

Lin Wang – APAC Manager

Mahendra Panchal – Technical Leader of Blockchain

Lalit Patadiya – Back-End Developer

Sunny Kapoor – Android Development Lead

Piyush List – Developer & Developers Blockchain

SANDEEP KUMAR DAS – Back-End Developer
Important Information
Author: AVANSA