DST ~ Lead the Retailing Industry with BlockChain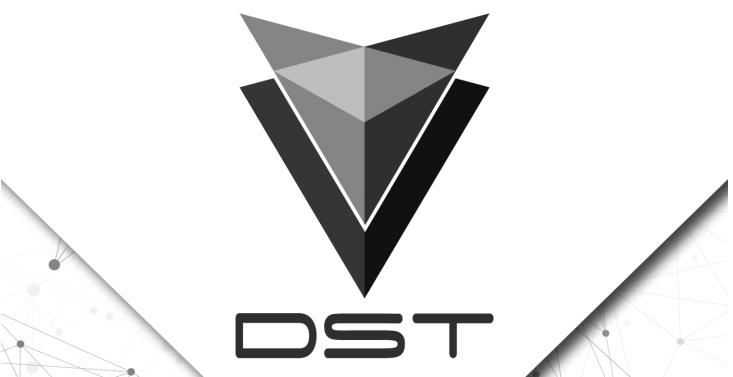 What is DST?
DST which is abbreviated from Decentralize Silver Token is a decentralized silver ecosystem with underlying blockchain technology, utilizing smart contract protocol to allow traditional silver mining industrial to digitize the industrial resources, increase assets circulation and production efficiency, as well as increasing the credibility of quality assurance through credible and sophisticated verification process and warranty card certification.
Vision
To become the company with most advanced technology and first-rate management in the field of silver to create a deep integration of industry cross-border development and build a silver mining ecosystem of "Blockchain + Smart Contract + Internet + Mining + Finance + Trading"
DST Ecosystem
DST aims to build a silver mining ecosystem characterized by joint creation, integration, co-existence and joint consultation. The development of the mining industry is the process of the continuous extension of the industrial chain and the continuous evolution of the ecosystem. The development of the silver mining ecosystem will bring a breakthrough and subversive development of new kinetic energy for the progress of the industry and the win-win cooperation. DST is committed to build new mining ecosystem, expand science and technology, resources, funds, brands, public relations and investor relations, and contribute greatly in the promotion for the prosperity and development of silver with complementary advantages and evolutionary upgrading.
Silver mineral resources are heavy asset resources. It's always been a topic of discussion within the industry of how to make the resources flow and liquidate. On the basis of the international silver retailing industry, DST will create a silver ecosystem with the help of blockchain technology, so as to digitize the industrial resources, make the assets circulate, and further promote the industrial development and innovation.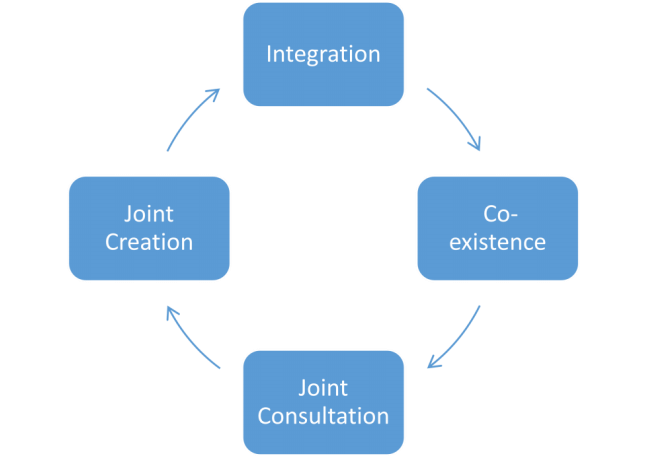 Advantages 0f DST Blockchain Technology
Decentralization
Full net bookkeeping
Professional and Transparent
Prompt transaction verification
Build-in smart contract
Issuance of multiple assets
DST is a decentralized blockchain digital asset developed by DST on the basis of Ethereum, a token created with standard technology ERC20. In addition to traditional investment, ICO is a unique way of financing in blockchain industry. The so-called ICO means financing by issuing tokens. Token represents some income rights or shares of the project. Supporters of a project can invest in blockchain start-ups by subscribing tokens of corresponding value. Another characteristic of the ICO, unlike traditional ways of financing, is that the start-up companies do not keep a lot of shares of equity, but rather sell most of their shares to the investors involved in the crowd-funding.
Token Details
Token: DST
Total tokens issued: 545,000,000 DST
Total tokens available for sale: 70,000,000 DST
Accepted Currency: ETH
ICO
Pre-sale
Start date: April 20, 2018
End date: May 19, 2018
Tokens available: 10,000,000 DST
Hard Cap: 6,666 ETH
Price: 1 ETH = 1,500 DST (with bonus)
Min. Purchase: 1.0 ETH
Max. Purchase: Not limited
Main sale
Start date: May 26, 2018
End date: August 15, 2018
Tokens available: 10,000,000 DST
Hard Cap: 6,666 ETH
Price: 1 ETH = 1,500 DST
Max. Purchase: None
Road Map
2018
1st Phase of DST Ecosystem
Jan 2018
Establishment of Company
Mar 2018
Establishment of Blockchain Technology Module
Apr 2018
Establishment of DST Foundation and the Beginning of the Private Offering
Sep 2018
Listed on International Exchange Platforms
Mar 2019
Initiate First Phase of DST DAPP Project, expected to be completed within Six months
Sep 2019
Initiate Second Phase of DST DAPP Project, expected to be completed within Six months
June 2020
Initiate Third Phase of DST DAPP Project, expected to be completed within Twelve months
Meet the Team
CEO and Founder: Kevin Tan
CFO: Vienna Foo
COO: Craig Lye
CMO: Dr. Chin Kuen Liang
Find out more visit
Website: https://dstoken.io/
Whitepaper: https://dstoken.io/wp-content/uploads/2018/04/DST%20White%20PaperV1.1.pdf
Telegram: https://t.me/DST_io
Published By: Hurricanecol
BTT Profile: https://bitcointalk.org/index.php?action=profile;u=1576406