ELLCRYS
The centralized web service providers in today's world have all the control in their hands. Changing the conventional ways of developing software and the web organisation system, Ellcrys is bringing in a revolution that will serve the future of software development. Building a collaborative platform that gives the control to multiple users instead of a single user which ultimately means that anyone will be able to access the content and contribute their skills giving out bigger revenues and results.
How does Ellcrys help you:
Making decentralized and democratic ownership compulsory, that can compete and take over the traditional centralized systems, Ellcrys is scalable, efficient, and impactful because it supports the network all the while helping it grow. Believing in the fundamentals of a decentralized and autonomous system, Ellcrys knows that it will solve real world problems and bring out real meaningful business for every stakeholder and shareholder.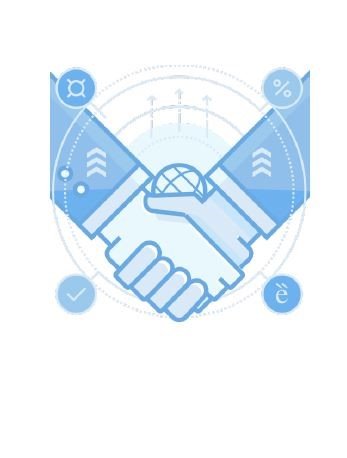 The people benefiting from Ellcrys:
Being an autonomous system and platform there are diverse and various beneficiaries that can avail services and businesses from Ellcrys. Validators that provide with secure network for the development of the software, or traders that want to invest in the contributors work or projects both get benefits from the cryptocurrency that Ellcrys has to offer. Along with Validators and traders, the business or service providers can also utilise the platform to its best. For purposes like marketing, management, sales, domain purchases etc. The tokens or cryptocurrencies on Ellcrys will be called Ell or Ellies.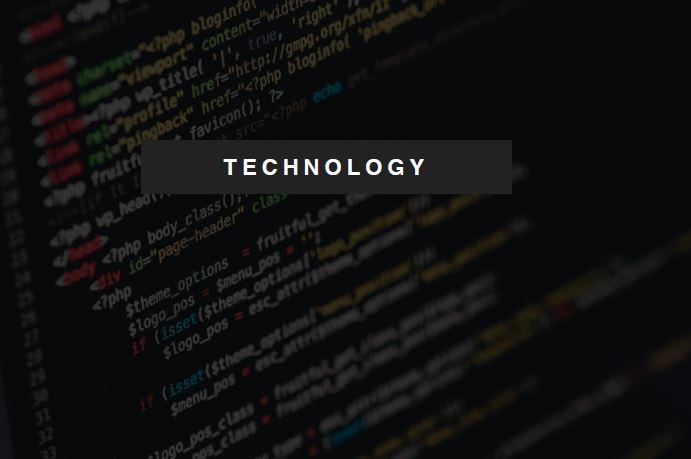 An autonomous marketplace:
Service providers can showcase their services to best potential consumers and sell their products and services through the platform of Ellcrys. The Ellcrys will also have services like web hosting, managed database, managed marketing and sales, business registration, human resource management etc. All these activities can be performed on any of the organisations of Ellcrys with utmost security and confidence as it is backed by the advanced technology of blockchain. Blockchain makes sure every transaction performed on the platform is encrypted. The multi-chain platform is capable of performing thousands of transactions in a day because of the blockchain technology. The platform will support smart language applications too.

MARKETPLACE.
Ellcrys marketplace is where service providers
showcase and sell their products and services to Ellcrys
organizations.
Although, Ellcrys organizations are decentralized, they
are still able to purchase services through purchase
proposals that gets approved by members.
All transactions will be paid using the native coin.
Some of the services to be available include but not
limited to:
– Web Hosting
– Managed Database
– Managed Marketing & Sales
– Business Registration
– Human Resource Management.
BLOCKCHAIN.
We are building a blockchain capable of storing git objects belonging to a
project. We are actively working and researching on various concepts and
technologies to ensure the Ellcrys platform is capable of handling thousands of transactions per second.
CONSENSUS ALGORITHM.
The Ellcrys blockchain will rely on a Proof of Stake based
consensus method. Delegated Proof of State is one of the
variations of PoS we are implementing.
OBJECT STORAGE Git objects will be immutably
stored on the Interplanetary File System (IPFS).
SHARDING.
The Ellcrys blockchain will be a multi-chain network capable of
handling thousands of transactions concurrently on
sub-blockchains.
SMART CONTRACT.
While the Ellcrys network is not primarily a smart contract
platform, it will be able to run smart contract applications
written in established languages.
STACKMINT.
New coins are introduced into the network through a process known as StackMint.
StackMint is one of the fairest method of global coin distribution in that it allows
anyone in the world to exchange national banknotes for new coins.
HOW IT WORKS.
Anyone in the world can take a photo of any supported banknote using a mobile phone.
Send the photos of banknotes to a network node for validation.
Node on network analyse banknotes and rejects invalid banknotes. A
fingerprint of an accepted banknote is computed and stored.
A second validation phase requires users to validate banknotes manually.
Users bet some coins and provide a validation result for a banknote. If their
result is wrong, they forfeit their stake, otherwise they keep their stake and
share in the newly created coin.
After validation and acceptance of the banknote, new coins are created and
shared between the owner of the banknote and the validators. The owner
of the banknote keeps the largest share.

Token sale:
For the development of Ellcrys, there will be several crowdsale performed for funding and distribution of the in hose tokens. The token sale will be in three parts viz the first one, private sale which will have total supply of 300, 000, 000 tokens which will end on 24th January 2018. The next sale, Pre-sale will start on 1st February 2018 which will see a distribution of 800, 000, 000 tokens till 1st March 2018. This will have a bonus of almost 35% with the token value of $0.1. The last one, the ICO will have supply of 900, 000, 000 tokens and will have 35% of bonus too while the token value will rise to $0.35. ICO will start on 30th March, 2018 and end on 30th April, 2018.
The team behind Ellcrys:
The futuristic design on the blockchain model of Ellcrys has many skilled and professional personnel behind the hardship. The CEO, Cofounder Kennedy Idialu is a software engineer who is partnered with the cofounder and COO Odion Olumhense who is a project manager by profession. The creative team includes Usman Amusat who is into design and User experience. On the engineering team is also the skilled Dave Ozoalor, Damilare Akinlaja, Evis Chidera, and Larry Eliemenye. Also, the massively experienced team of advisors play an integral role in the development of Ellcrys. On the advisor panel we have, Victor Asemota, Cofounder and director at SwiftaCorp and other such prominent personnel.
For more Details Visit
To know more visit:
Website : https://ellcrys.co/
Whitepaper : https://storage.googleapis.com/ellcrys-docs/Ellcrys-Whitepaper.pdf
My profile Bitcointalk:https://bitcointalk.org/index.php?action=profile;u=1005544