eLYQD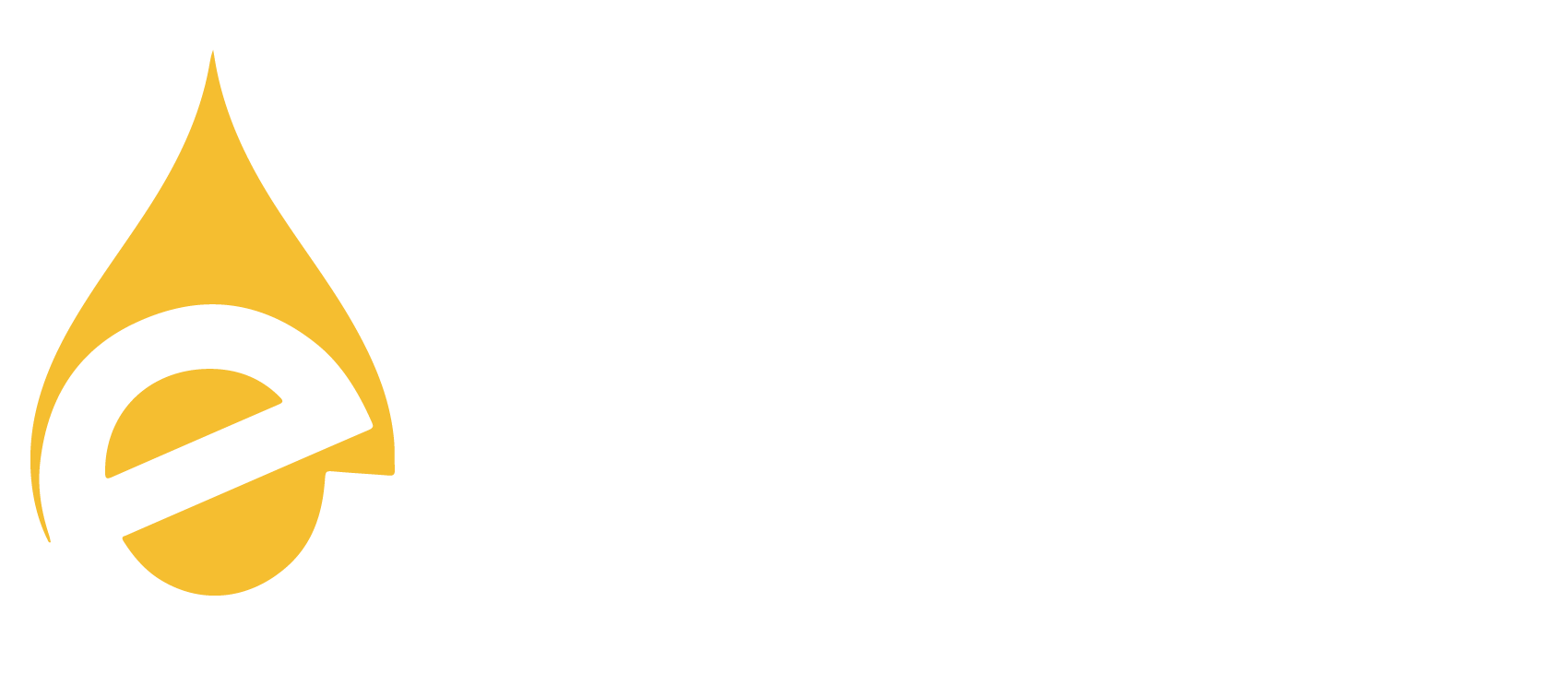 eLYQD is a marketplace platform designed to enable everyone to create an online store that will effectively utilize the most advanced e-Commerce technologies, including the ability to pay for vaping products using cryptocurrencies and eLYQD tokens. eLYQD is a fully decentralized e-Commerce marketplace where everyone can buy and sell Vaping products, as well as enjoy the significant benefits of the platform's design and technical capabilities: privacy, freedom, and much lower costs.
The goal of eLYQD is to connect e-Commerce manufacturers worldwide and provide businesses with the necessary tools to launch the one-a-akind platform to the global market with minimal transaction fees and without any financial boundaries, middlemen or annoying bureaucratic routine. We will unite manufacturers to create their own economic crypto-Commerce, which will allow to move to a new level of e-Commerce.
One of the main features of eLYQD is the use of blockchain technology, which allows to make the platform transparent, open and as secure as possible for both sides of transactions, reducing transaction and business costs and simplifying the purchase process.
eLYQD is a platform created for buyers and sellers from all over the world. With an easy to use online platform, any manufacturer can create their own store to sell their products, using the minimum fees for a wide range of platform functions. This service offers excellent opportunities for individual entrepreneurs, small producers, multinational companies, including a set of tools for direct feedback with customers, accounting, sales analysis, advertising and promotion, as well as a convenient, user-friendly interface revenue Model eLYQD is fundamentally different from the model of traditional e-Commerce platforms. Traditional e-Commerce platforms usually charge a flat fee for the sale price, sometimes in combination with a Commission. Buyers can also pay with PayPal or other payment processing solutions.
The peer-to-peer principle of interaction within eLYQD will allow all participants to interact directly. This eliminates the costs associated with the reseller. The price of the product or service will be transferred to the manufacturer in full. The final price of the product will contain only real production costs and fair profit.
The eLYQD market will increase the efficiency of all business interactions, freeing them from all intermediaries and making these interactions immediate, transparent, safe and mutually beneficial. This vision will be achieved through the creation of a decentralized ecosystem with a fast block chain and the organization of user interaction based on a peer-to-peer network. The ELYQD ecosystem will be used by mass consumers and product manufacturers from around the world.
The payments ecosystem eLYQD will be carried out in his system of crypto-tokens-LYQD compatible with ERC20. The token function will reward users for active use of the ecosystem and contribution to its development (rewards include several types of crypto-repayment, loyalty, promotions).
In the case of a dispute between buyer and seller, there is an arbitration service. We recommend sellers to choose an arbiter as it increases the level of trust for buyers as well as the probability that purchases will be made. If both parties dispute the transaction, the seller will pay the arbitrator out of funds. For buyers, arbitration is always free.
Each seller and buyer will have a reputation score derived from their behavior during each transaction. Users with low or negative reputation score can be filtered to protect other users from fraud and waste. This reputation system will encourage legitimate merchants and customers to act honestly and build a solid reputation.
Ethereum, like all cryptocurrencies, is unstable, changing in value on a daily basis against national currencies such as the dollar and the Euro. eLYQD will develop an integrated payment system that works as an ether, but is converted into a currency in a 1: 1 ratio. Finally, items can be valued in your local currency and you will know exactly how much you spend or pay. In the eLYQD ecosystem, brands, consumers, arbitrators, distributors and shippers interact directly with each other. Transactions are powered by LYQD, so they are fast, secure, and transparent. There is no need for intermediaries that exist in traditional ecosystems. eLYQD will retain all the value created by the community in the ecosystem.
Check out this project in more detail by watching this video
ICO details
The name of the token LYQD
Platform – ERC-20
The cost of token Pre-ICO – 1 LYQD = 0.0024 USD
The price of a token-ICO – 1 LYQD = 0.0024 USD
Soft Cap – 2,000,000 USD
Hard Cap – 15,000,000 USD
Website – Website
country USA
Why you should support this project:
Tim ELYQD, tentu saja semua karyawannya bekerja untuk kepentingan perusahaan dan selalu siap membantu dalam hal apa pun. Mereka selalu berhubungan dan tidak hilang dari pandangan. Setelah semua, pada saat ini, ketika kita berbicara tentang proyek ICO, fakta ini sangat penting.
Semua prototipe yang dibuat oleh tim pengembangan eLYQD ada di domain publik, sekarang Anda dapat membaca dan mencoba sistem ini.
Para pemimpin proyek ini memiliki pengalaman besar dalam melakukan bisnis semacam ini dan eLYQD, pasti akan berhasil.
eLYQD berpartisipasi dalam berbagai forum crypto, blockchain, masuk ke dalam kontrak yang serius.
Setelah membaca blog ini, Anda mungkin akan memiliki pertanyaan. Pastikan untuk bertanya kepada mereka di sumber resmi eLYQD:
https://www.elyqd.world/
https://web.facebook.com/elyqdcom
https://www.elyqd.world/assets/files/white-paper.pdf
https://bitcointalk.org/index.php?topic=4526862.0
https://twitter.com/elyqdcom
https: //web.facebook .com / elyqdcom
https://t.me/elyqd_world
 (rawon ayam)