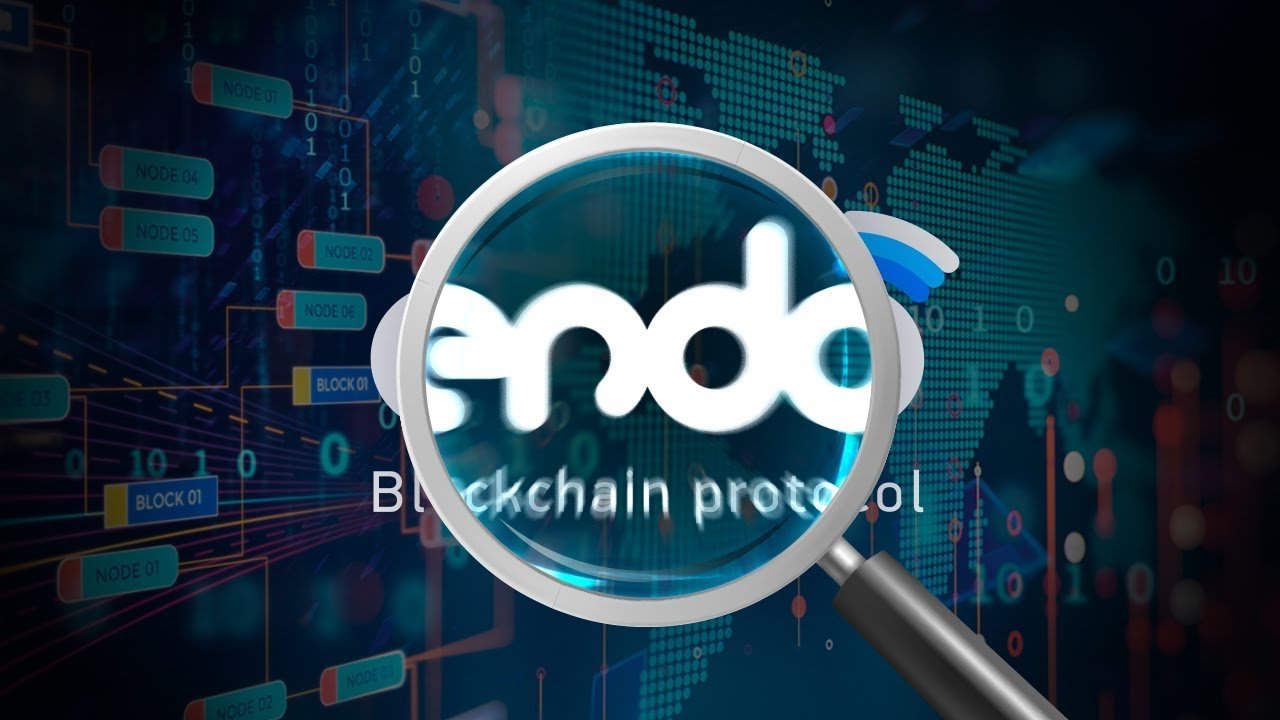 Anytime you send an email, whether with vital documents or not, you're gambling with the security of your information. This rarely spoken concern play out as messaging services secretly build encryption software. And the likes of Cambridge Analytica expose just how vulnerable we are to external threats.
According to Endo, there are four major areas that companies are letting their consumers down in everyday.
Data Falsification: Since licenses and certificates can be easily falsified, letting users to fraudulently transact within multinational banks thought to be safe.
Costly Storage: Generally, the costs attached to storage can't work as an option for individual consumers.
Centralized Data Verification: One of a select number of big, multinational corporations is in charge of personal information, leaving them capable of selling or using it however they desire
Integrations: Since large, usually unworkable systems store your data, hackers can also too often, easily compromise the system, stealing and controlling your sensitive information.
ENDO Protocol ICO is coming to the market with the aim of targeting the personal information and identification sector. Due to the enormity of the importance of these documents and the frauds they are exppsed to, ENDO protocol features automatic data reading, document integration, and blockchain technology that will protect individuals, institutions and companies from fraud.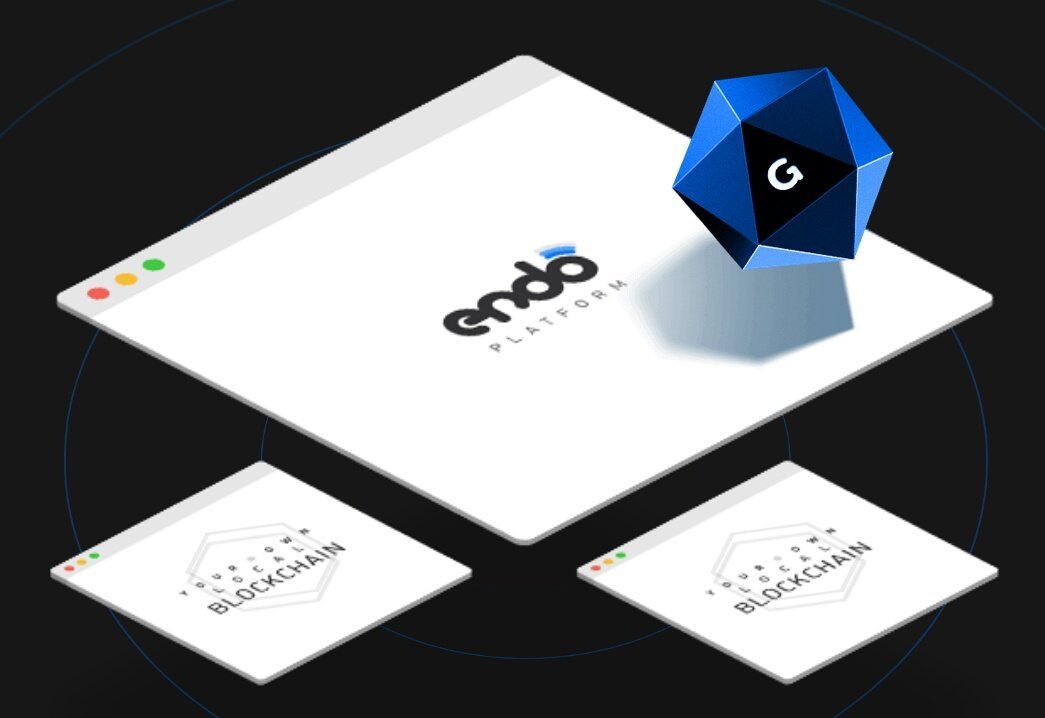 How Endo Works
With the ENDO protocol, users can build private and public Blockchain, configure levels of access to information, the conditions for data exchange between organizations, and also depersonalize and protect data
On the basis of the ENDO protocol, there are applications that allow users to transfer paper documents with ink signatures to digital ones; users are also able to receive a digital certificate of their identity.
Everyone can create their own applications based on the ENDO protocol as from the beginning of 2019.
The ENDO Ecosystem lets organizations and users to take part in the information exchange process and make use of the services with the ENDO token.
All ENDO applications and products have one major goal which is to provide a single, secure and certified environment for any form of data.
Now you are able to manage your personal, corporate, and public information about awards, achievements, indicators, transactions, and lots more, using the ENDO platform. Endo provides secure access to your stored information to third parties with your .
Endo Protocol
The ENDO Protocol is a set of rules, algorithms, and business process logic that describes how subsystems interact among themselves. The system regulates the overall interaction and communication between network units and enables them to interact securely and transfer data among themselves. ENDO Protocol describes these entities and processes:
Data verification.
Hashing, data encryption.
Algorithms for providing access to data.
Token
EToken is an internal platform token. This is the only method of exchange that can be used for payment of checking data and exchanging data between users of the Endo system.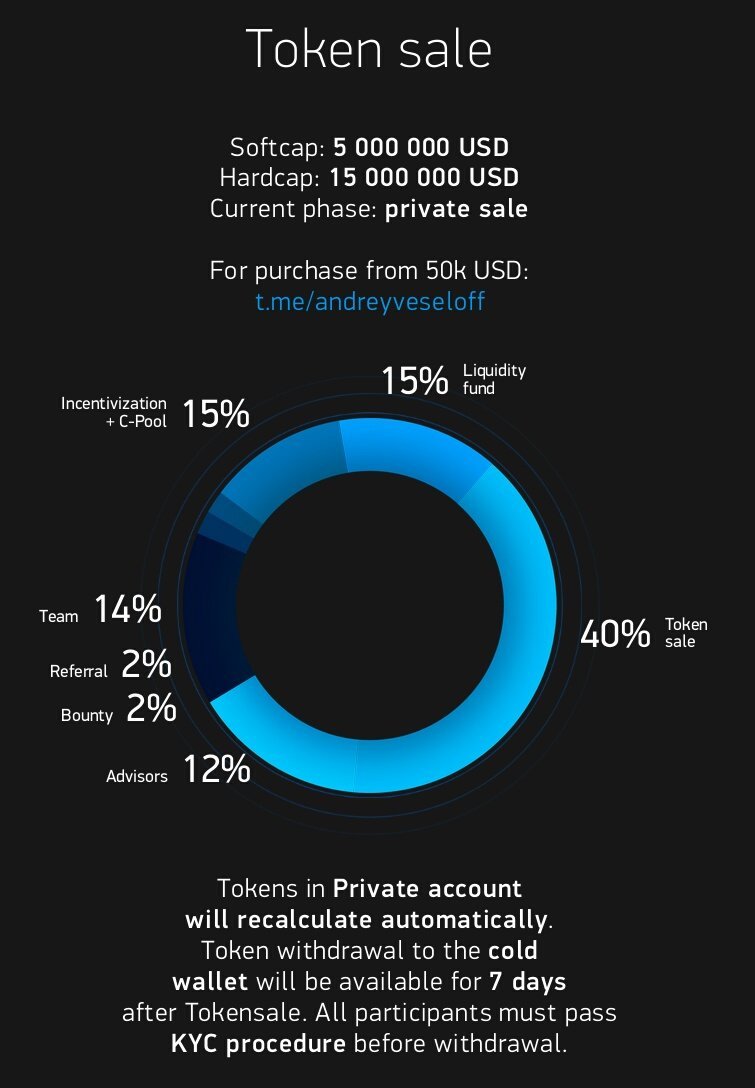 Final Verdict on Endo
We cant ignore the fact that the professional team with many years of experience working on the Endo project and has achieved great success.
Endo is one of the best in 2018, that the most important demanded sphere of activity and the project will achieve great success.
Paying attention to this project is highly recommended.
To Learn More About Endo Protocol, Kindly Visit The Links Below;
Website: https://endo.im
Whitepaper: https://endo.im/whitepaper
Join the Telegram Group: https://t.me/endo_en
Follow on Twitter: https://twitter.com/endo_protocol
Follow on Facebook: https://fb.me/endoprotocol
Follow on Medium: https://medium.com/@endo_protocol
Follow on LinkedIn: https://www.linkedin.com/company/endofication/
GitHub: https://github.com/ENDOprotocol
Writer's Bitcointalk Username: Nwankwobtt
Writer's Bitcointalk Profile Link: https://bitcointalk.org/index.php?action=profile;u=1811995