ENKRONOS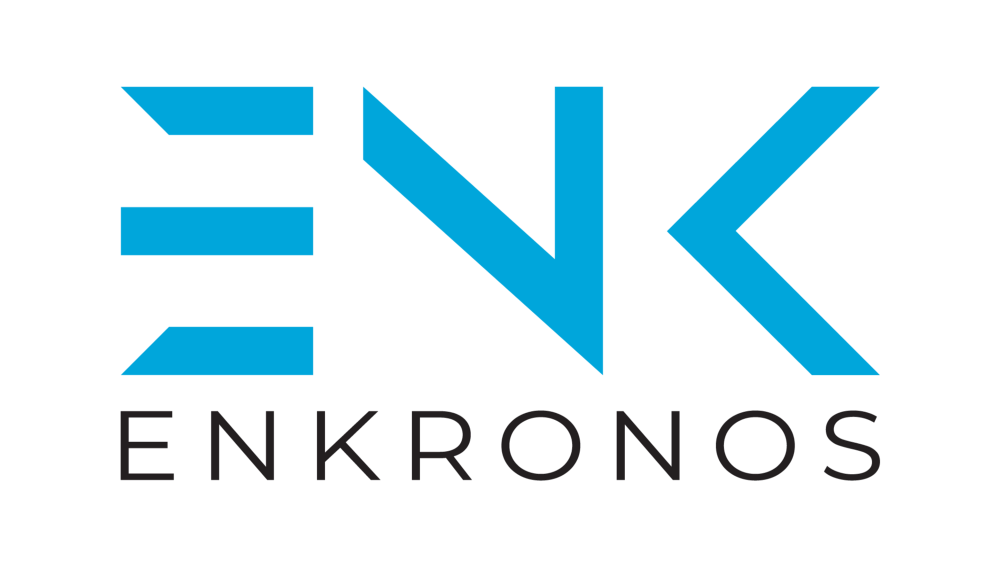 Enkronos Apps is a unique multi-application data base platform for problem solving in advertising, marketing, AI and large data fields. Applications from Enkronos are driven by a focus on centralizing the whole concept of the company involved with its customers. Some applications each have a unique approach to engaging their users, creating an environment where content creators can quickly publish complex solutions. And from each solution can solve different problems, which can not only answer a specific problem for the company or solution maker, but can also reduce the time required to do so.
The Enkronos app is built on a highly modular concept, which removes, adjusts, scales or enhances any aspect simply and cleanly. All apps use single sign-in (SSO) centrally. This will remove any authentication or data authorization issues that an application can have and make it easy for users of all applications worldwide Enkronos Application. They have the power to be able to manage all data sources, which applications are collected, from a single dash and easy to use. Content creators Enkronos Apps can view their feedback from all apps in a broad cloud-based environment free of anyone.
Vision and Mission
Enkronos's Vision is to develop best world-class solutions in Custom software development which will enrich the value of our clients business. We value technology innovation, lifelong learning, and adapting to change to achieveoperational efficiently in order to provide the best web solutions to our clients. Enkronos is committed to providing our clients with continuous, expert web solutions and services to enable you to grow and succeed your business. We will excel as a company only after we help our clients' businesses achieve their business objectives effectively and efficiently.
Enkronos's mission is precisely the creation of a full trusted decentralized blockchain-based accountability system for ethic advertising, marketing and data driven campaigns and projects. We protect personal data and privacy while the total usage of the platform is publicly avalaible to guarantee ethical conducts.
WHY YOU SHOULD CHOOSE ENKRONOS
Enkronos Apps platform powerful advertising, marketing, AI and big data possibile usage (as it happens for any other advanced solution) raises a problem of respect of ethical conduct that till now has not found any acceptable answer also in any other available platforms.
The natural evolution of "Enkronos Apps" is therefore the realization of a full trusted not manipulable publicly available accountability system to guarantee its ethical usage.
This the main reason why blockchain technology is the answer to this issue, since it is the only way to assure everybody that any usage of Enkronos Apps, that will be possibile only with ENK tokens, will be registered and traced in a secure way that can't be deleted or changed.
Target Group User and Market
Target Groups: financial services, healthcare, manufacturing, retail, wine producers, agritech, public sector (air pollution, water management, waste management, smart city, defense), construction sector, automotive, security, energy, health, wearables, public sector (governments, regions), civic groups and associations.
For Market: "Enkronos Apps" aim to many market segments, from digital loyalty to IoT and agritech, from digital advertising to artificial intelligence applications in marketing, from augmented reality to location based services
ENKRONOS TOKENOMICS
EnkronosTokens (ENK) are the utility tokens, used for operations on Enkronos Apps Platform.
They will be the only way to use Enkronos Apps. Data of many application released on Enkronos Apps will be based on private databases or private ledgers and at the same time other Apps with data of public interest in FeelGrid, like air pollution, or notary's or public data, like census, or company registry, in Crypto-State will work with blockchain.
In this way they shall protect both data privacy when it is needed and public availability of registrations since they are the foundation of public trust.
Security will also be a basic priority of our entire architecture, too, since in all of our apps we are committed to respect ASVS Level 3 of security as defined in Owasp project.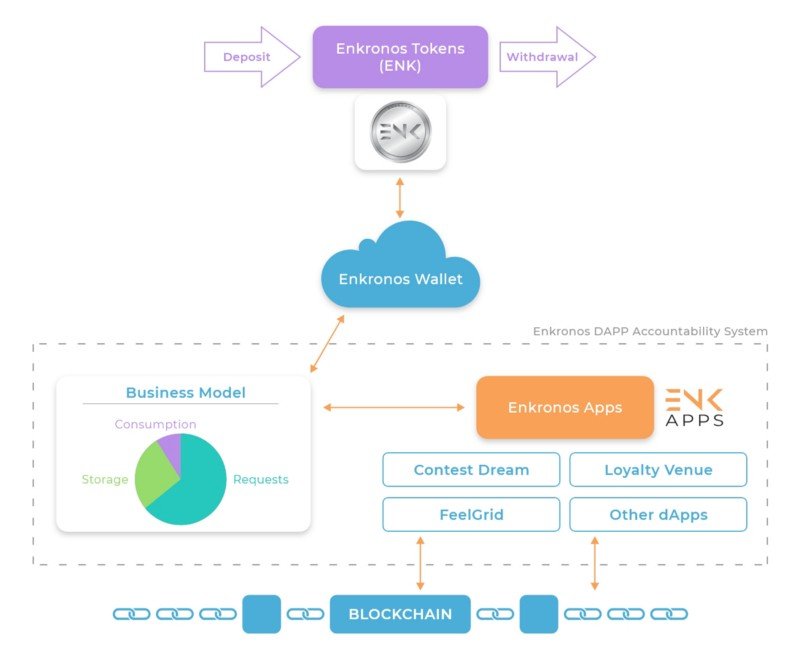 Important part of Enkronos Apps ecosystem is how ENK tokens are used tobuild the circulation of the currency and create supply and demandmechanisms. ENK will be used within the Crowdholding platform, but theywon't be limited by the platform in the future. ENK tokens can be used inthe following ways on the platform:
For Crowdholding
• Fuel for the crowdsourcing and crowdfunding processes on the platform.
For Businesses
• Payment for Enkronos Apps usage.
For Supporters
• Investing tokens into companies on the platform.
• Purchasing products/services on the Crowdholding marketplace with tokens.
• Crowdholding bonuses paid in ENK tokens paid proportionally to all holders.
TOKEN AND ICO DETAILS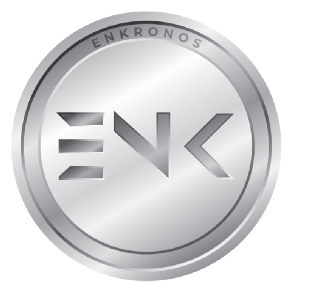 EnkronosTokens (ENK) are the utility tokens, used for operations on Enkronos Apps Platform.
Technical limitation of ENK tokens: 500,000,000
Soft cap: 2,500 ETH
Hard cap: 500,000 ETH
Cost of 1 ENK token: 0.003 ETH
Token Sales

Token Distribution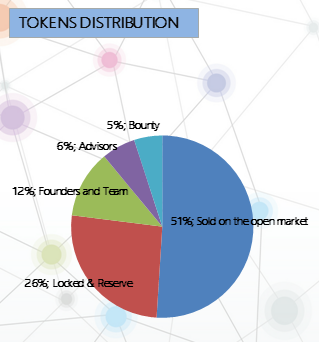 Funds allocation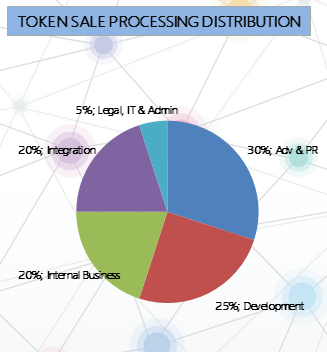 ROADMAP


TEAM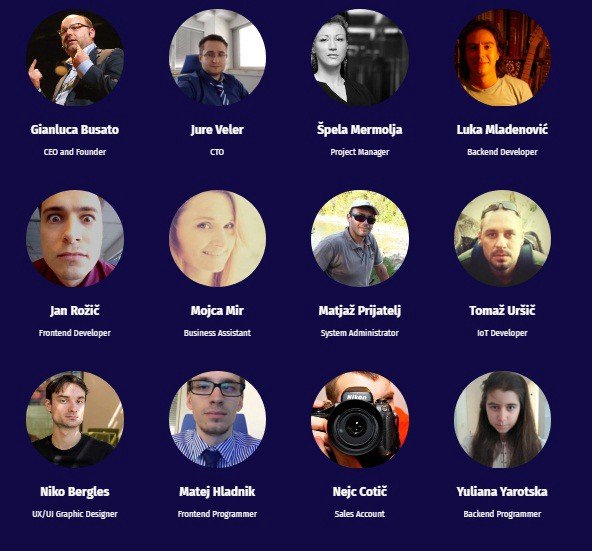 ADVISORS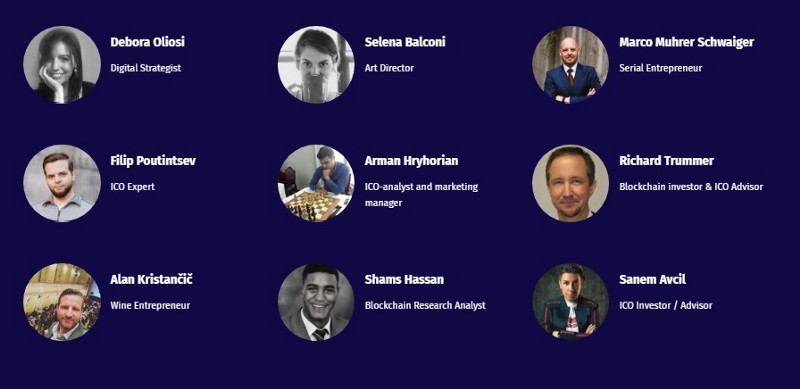 For more information please visit the links below;
Website: https://ico.Enkronos.Com
Whitepaper: https://ico.Enkronos.Com/wp-content/uploads/2018/05/EnkronosApps_WP_1.4.pdf
Twitter: https://twitter.Com/enkronos/
Telegram: https://t.Me/joinchat/Aplk7BMPqcV2UMJHRQYh-w
Linkedin: https://www.Linkedin.Com/company/enkronos/
instagram : https://www.Instagram.Com/enkronos/
Youtube: https://www.youtube.com/channel/UC2OW3UrPJiCnx-Y6EyL25RA
Github: https://github.com/enkronos/ico
Username: Brainerdpaul
BountyHive Link : bountyhive.io/r/Brainerdpaul
BitcoinTalk profile link: https://bitcointalk.org/index.php?action=profile;u=1680409