ETERNAL TRUSTS ICO
Eternal Trusts is a blockchain platform enabling autonomous, deferred purchases of emerging biomedical as well as other services not available.
There are over 16 million millionaires in the world today and at least 10% of them would eagerly try anything that might radically prolong their lifespan and improve their standard of living. However, no matter how much one is willing to pay, you are still prohibited from buying services that have not been approved by regulators, are inaccessible due to legislative inadequacies, or which require additional research.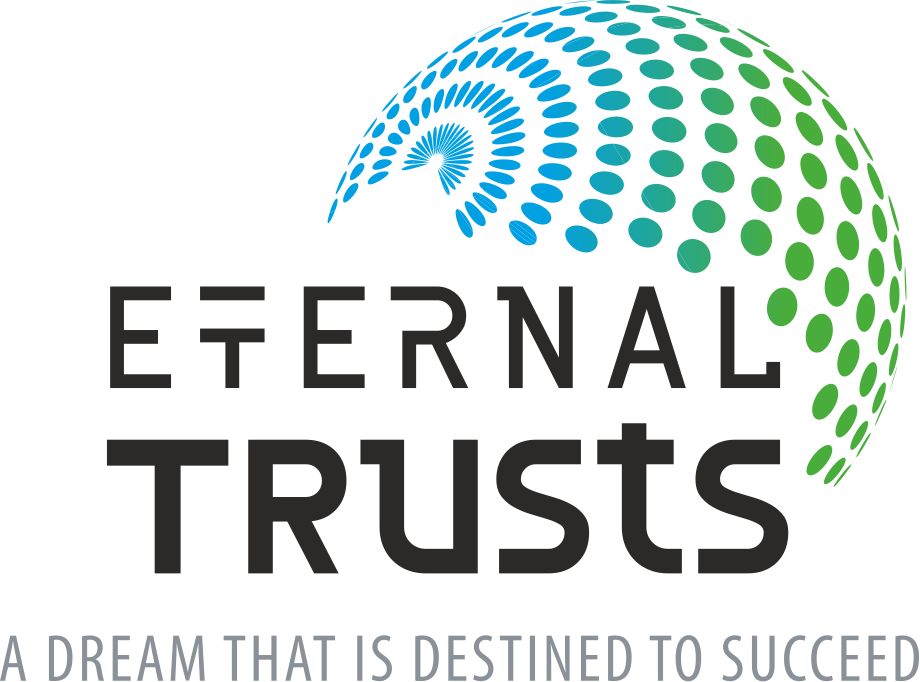 ABOUT US
In the MEDIA section, find more information about us published in periodical and professional journals
In the VIDEO section, watch videos of our presentations and public speeches from various seminars and conferences.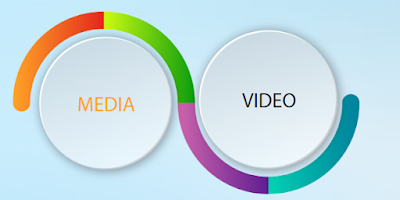 THE PROBLEM AND OUR SOLUTION
A blockchain platform that guarantees autonomous, deferred purchases of critically important technologies that are not yet available.
What is necessary to fulfill the ambitious task of creating such a platform? The problem we are solving first is the inability to buy criticallyimportant services either because of the need for additional research and scientific discoveries, or legislative restrictions. But this is not the whole story.
Let us consider a complicated case of a client who wishes to be restored in one form or another within a particular set of circumstances, to receive an inheritance multiplied over years of cautious asset management, and to start a new life filled with much more potential.
TOKEN SALE
The Eternal Trusts tokens (ETT) are available for potential platform users since March 22, 2018.
ETT is a token based on ERC-20 protocol, which is deemed the industry standard.
In the Token Sale, we aim to offer tokens that are not just a part of our ecosystem, but also an integral part of our product.
The purpose of ETT tokens:
Storing the information of a purpose trust fund on the blockchain, automatically searching for providers to service the goals of the trust.
Those wishing to submit the goals of their Trust to our blockchain via an automatically executed smart contract must pay with tokens in order to publish their objectives on our platform, after which it will be constantly look for the most suitable providers.
Symbol: ETT
Starting price: 0.010 USD
Total amount: 3,000,000,000 ETT
Distributed at the Token Sale: 1,950,000,000 ETT
All unsold tokens will be burnt
Accepted currencies: BTC, ETH, BCH, LTC, DASH
TOKEN SALE TERMS
Minimum purchase volume: 0.1 ETH
Additional bonus: + 5% when purchasing more than 10 ETH
ETT tokens for sale: 200,000,000 ETT
Targeted presale cap: 2,000,000 USD
Token price 0.010 USD
Token buyers 65%
The Team 10%
Advisers 5%
Other, Bounty 5%
Reserve 15%

ROADMAP
2015
DEVELOPMENT OF A SAMPLE TRUST AGREEMENT, LEGAL SOLUTION
2017
EXTRA LONG-TERM ASSET MANAGEMENT STRATEGY
2018 FEBRUARY
PERSONAL ACCOUNTS, WALLETS
2018 APRIL
REGISTRATION OF ALL REQUIRED LEGAL ENTITIES, ETHEREUM-BASED MVP
2018 MAY
BETA-VERSIONS OF THE SMART CONTRACT, IT-INFRASTRUCTURE, ALGORITHMIZATION AND API
2018 JUNE
ESTABLISHMENT OF INVESTMENT AND BIOTECH SUPERVISORY BOARDS
2018 AUGUST
REGISTRATION OF ASSET MANAGEMENT FUND
2018 SEPTEMBER
CONCLUSION OF INFRASTRUCTURE AGREEMENTS. OPENING OF REPRESENTATIVE OFFICE IN ZURICH
2018 OCTOBER
ACTIVE PROMOTION OF OUR PRODUCT THROUGH PARTNER NETWORKS
2018 DECEMBER
THE FIRST PARTNER TOKEN SALE ON OUR PLATFORM
2019 FEBRUARY
FULLY FUNCTIONAL PLATFORM
TEAM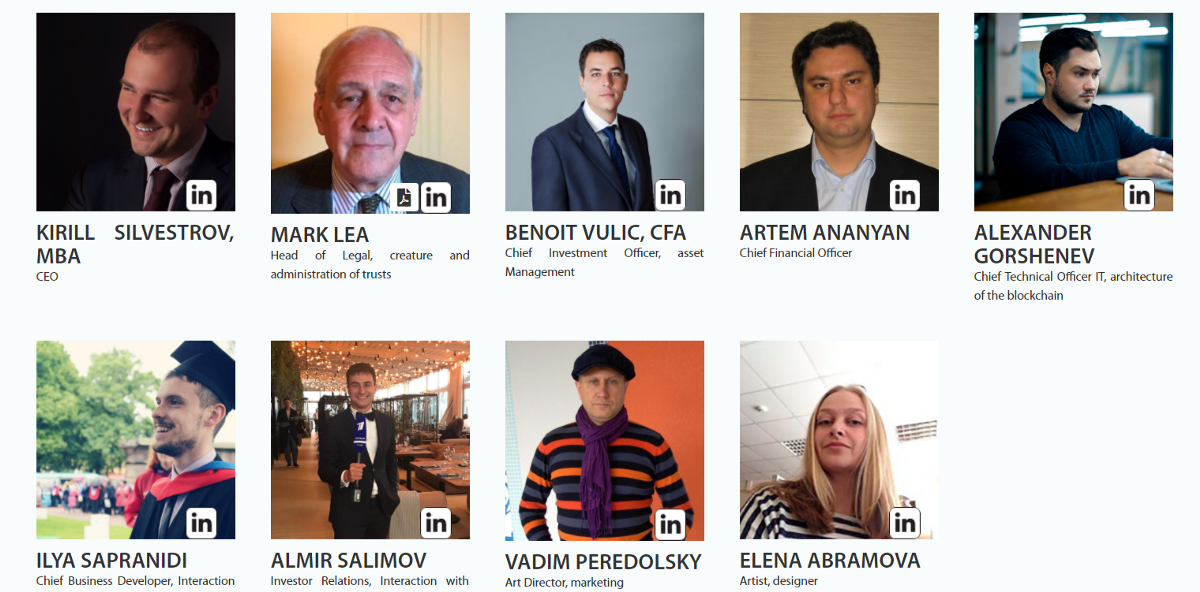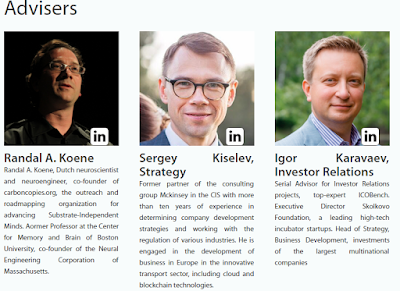 MORE INFORMATION :
Website: http://eternaltrusts.io/en
Whitepaper: http://eternaltrusts.io/docs/wpen.pdf
Twitter: https://twitter.com/Eternal_Trusts
Facebook: https://www.facebook.com/EternalTrusts/
Telegram: https://t.me/eternaltrusts
ANN Thread: https://bitcointalk.org/index.php?topic=3130908.msg32380045#msg32380045
tamarindbleu
0x948c0D91F515575d1fb04907F5adEC922C2cf494