ETHEARNAL: Start Your Freelancing Career without paying high Commission fees
What is Ethearnal?
Ethearnal is a peer-to-peer (P2P) freelance system, in which employers and freelancers meet, enter into trustless smart contracts with reputation and money in escrow, and take advantage of a decentralized system of moderators if needed. We collide reputation and economic initiatives into one by tokenizing reputation and giving it value. All parties, moderators included, have strong and aligned initiatives to act honestly, since everyone has something of value at stake and something to gain if the desired outcome is achieved.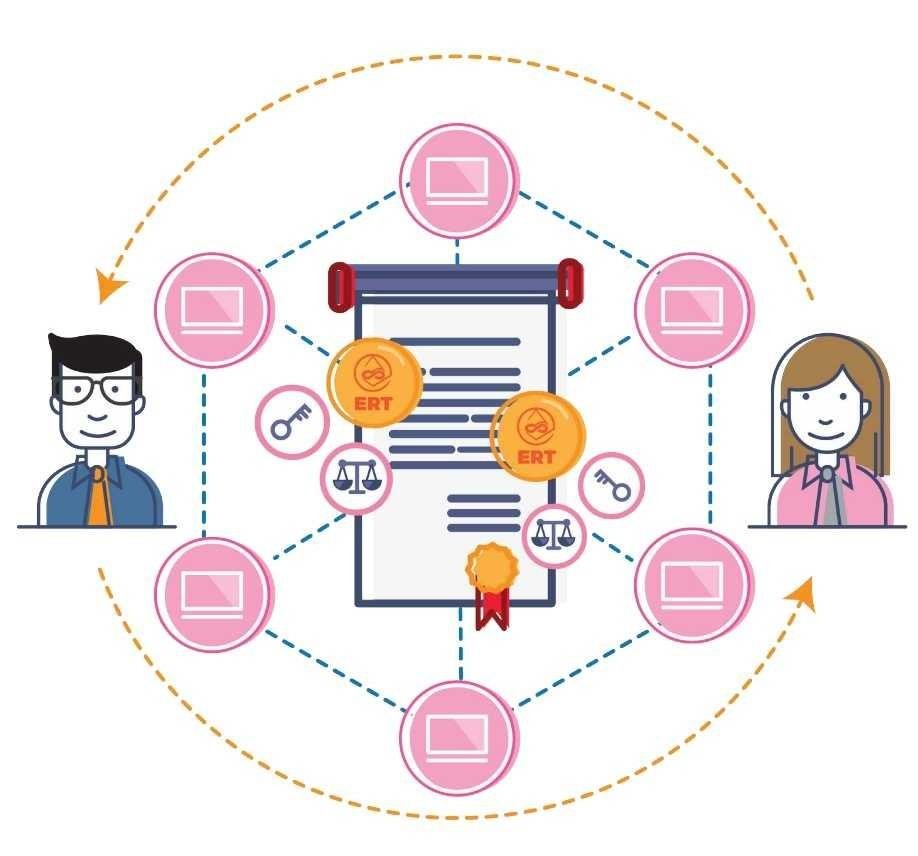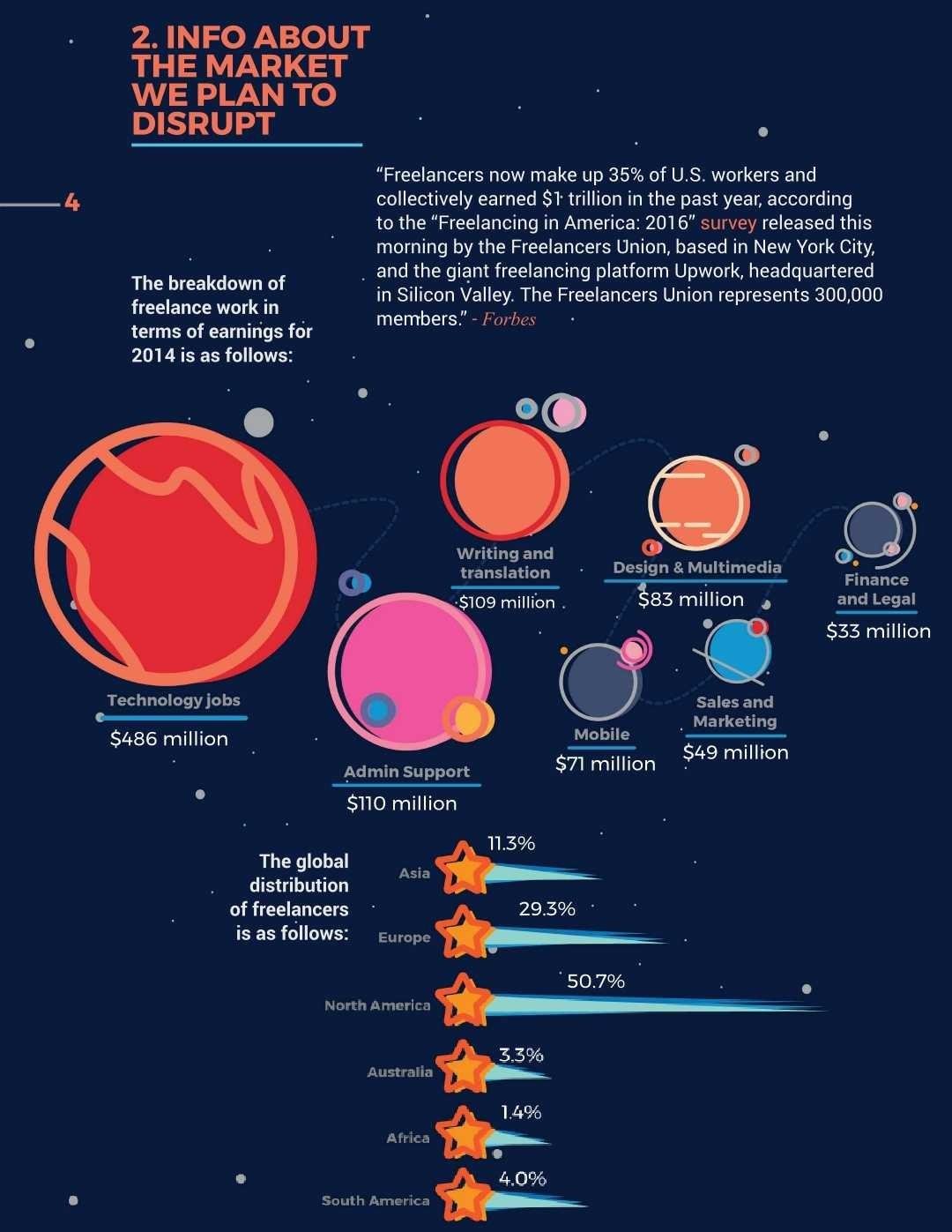 SOLUTION OFFERED
ETHEARNAL is offering a decentralised Peer to Peer freelancer platform for the business and freelancers across the world. The freelancer can choose to directly engage with the client without any intermediary. Freelancers and Clients enter into the Smart contract based deal where the pre-agreed amount is deposited in the Escrow. Clients can find their suitable freelancers using the listings which are released by the freelancers.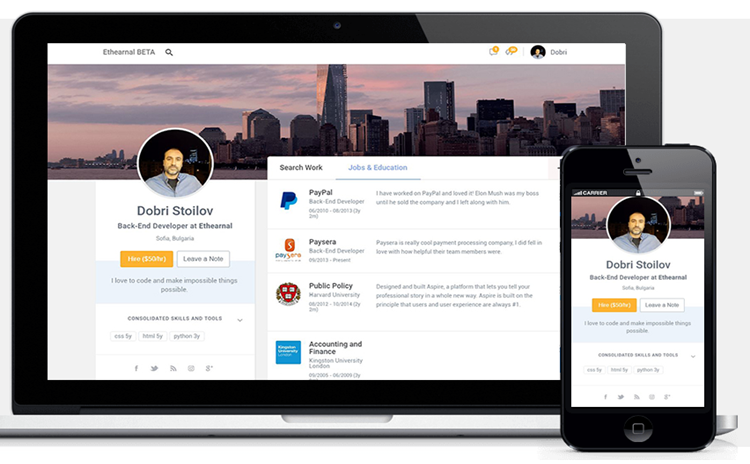 ETHEARNAL Reputation Token can be earned by buying it in the market or completing the job on the platform. The concept of a moderator is introduced by the Platform for dispute resolution between the clients and freelancers. Anyone can be the moderator with the required amount of ERT Tokens but everyone carries an equal voting strength of one in the system. Overall, they have presented a sustainable P2P based freelancing model which can hugely reduce the current weaknesses of the market.
ICO INFORMATION AND TEAM
They have asked people to support them in their endeavour to bring change in the market. The ERT Tokens will be sold in the presale and ICO. Their total ERT Token supply depends on the funds invested by the people in the Presale and Main ICO. One ETH is equal to 1000 ERT. 75 % of total coins will be sold in the presale and ICO.

The funds will be invested in the platform development and marketing. People working in the project are experienced in the fields of Blockchain technology and Freelancing. They are freelancers who have been through it and are now ready to bring change.
Token Distribution and Hard Cap.
THE PRICE OF 1 ERT IS 0.001 ETH. That means that 1 ether gives you 1000 ERT tokens.
HARD CAP IS $30M WORTH OF ETHER.
It will be set in ether using the price at the time of the deployment of the ICO 2.0 smart contract.
75% of the tokens will be sold during the pre-sale and ICO.
20% of the tokens will be kept for the founders.
5% will be kept for bounties.
NEW TOKENS WILL NOT BE GENERATES EVER AGAIN.
For more info:
Website: https://ethearnal.com
White paper: https://ethearnal.com/ethearnal-whitepaper.pdf
My profile Bitcointalk:https://bitcointalk.org/index.php?action=profile;u=1036386