ETHERSHIFT – Exchange of New ERC20 Tokens That Provide The Easiest Way To Get New Tokens
ICO market is nowadays pretty similar to the Wild West during the gold rush period. It is possible to earn money very quickly, sometimes even good money, but you have to find a perfect spot, or in this case, a good project to invest. Common thing to the Wild West? No guaranties and almost no law. It is pretty easy to find bad cowboys which are going to promise you golden mountains to steal your last piece of bread. So in all this mess, if you want to find your gold nugget, you can trust just your own brain composites.
So did I and during my research I found the project in which I really put my faith:
ETHERSHIFT  Very likely you haven't heard about them, project is made by great team members. Nevertheless, guys have an advantage, many other teams does not: already existing product made on a very perspective field. But these are not all pluses I found in this project. Below you can read the analysis and decide on your own, do you want to send some pennies to the pot
What is ETHERSHIFT?
Ethershift is a service that allows users to quickly and easily exchange between different ERC20 tokens at the market rate minus a fee, without having to go through the hassle of signing up at an exchange, or learning how to use a decentralized exchange like IDEX. Decentralized exchanges like IDEX are amazing, however a lot of average crypto currency investors feel like they are too complicated, and therefore a lot of great projects never get the exposure they deserve. Ethershift is making the process of acquiring the best and up & coming tokens easier than ever before.
How does work ETHERSHIFT
To exchange tokens, users send value to a special address (which indicates the type of token they would like to receive back) and the exchanged value will be sent back to them at the address they sent the original tokens from. This user experience is implemented by fulfilling the exchange using hot wallets, and then later mirroring the trade (at a hopefully equivalent rate) on an exchange, and periodically re-balancing the exchange/hot wallets. Ethershift takes a cut of profit (half of it in the form of the input token, half of it in the form of the output token) to account for the risk of the exchange
rate changing. Third-parties are able to integrate Ethershift into their own systems and receive a 50% cut of the profit via the Ethershift API.
The back-end service is an application written in Node JS, running on Amazon EC2. To access the Ethereum network, a full node is installed on the server, and the back-end service communicates with it through its JSONRPC API. The service uses an SQL database to keep track of profits.
Ethershift Is The Easiest, Fastest, & Most Secure Token Exchange. Period
Ethershift has fixed all the problems traditional decentralized exchanges face. They are slow and hard to use for the average investor. We've made the processof buying up & coming tokens easier than ever!. Welcome to the future of ERC20 trading.
Monetize Your Website With Ethershift Scan&Go
Ethershift Scan&Go is the easiest way to acquire up & coming tokens. The Ethershift Scan&Go widgit displays a QR code for the token you'd like to buy. Simply scan the code, and send any amount of Ether. That's it! Within minutes you'll receive the token requested! The Ethershift Scan&Go widget allows for anyone to install it on their website and get paid as an affiliate!
Multitoken Ethershift Wallet
The Ethershift wallet provides support for any ERC20/233 token and allows for the near instant exchange between tokens. With the utmost of thought put into security, all private keys are stored locally under several layers of security, and with a built in Web3 browser, interacting with decentralized applications has never been easier!
Token Sale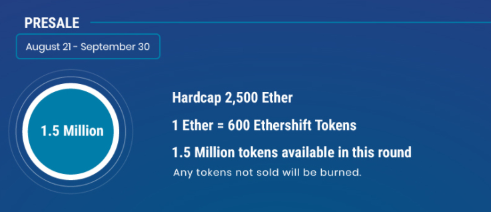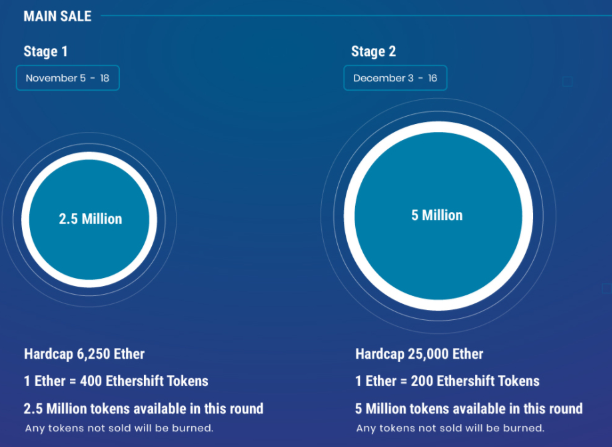 Our Roadmap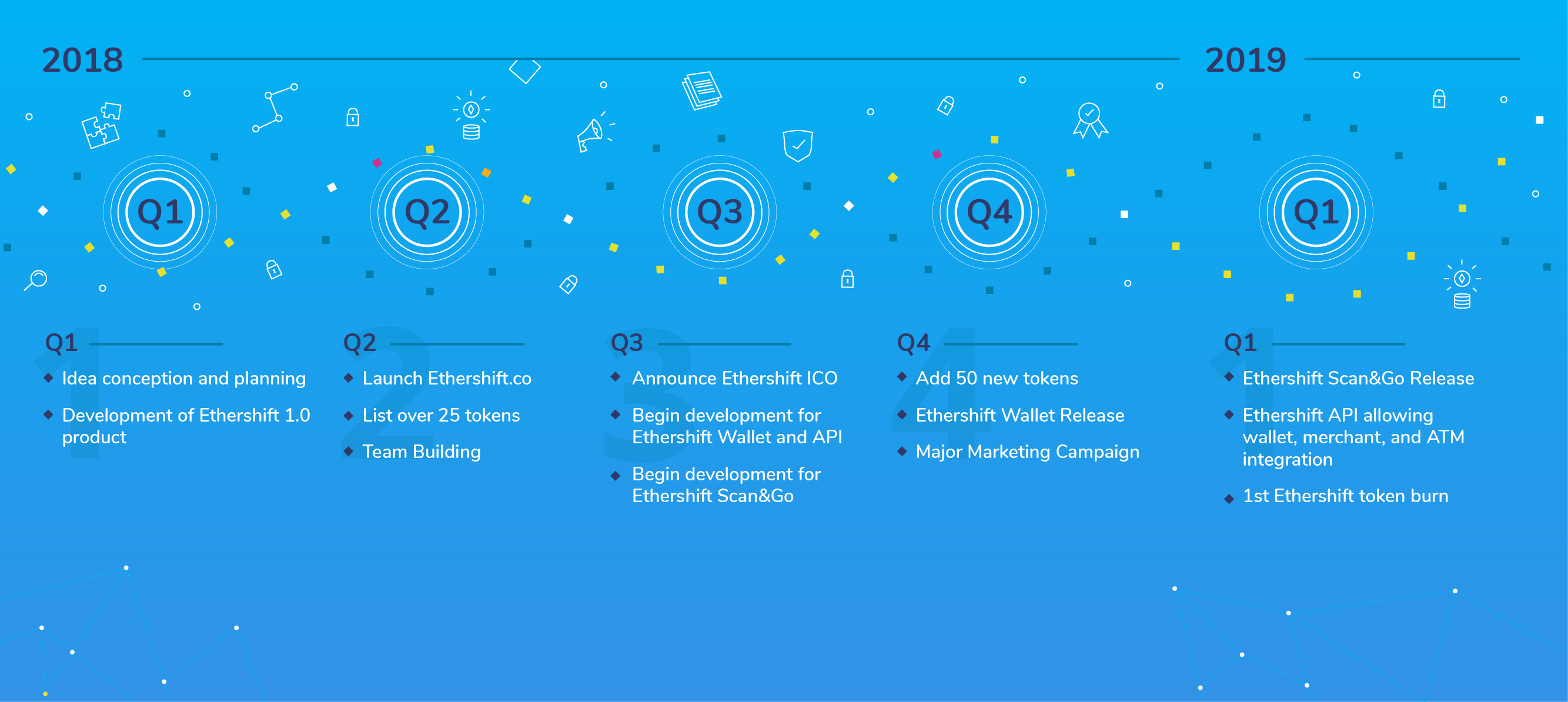 Team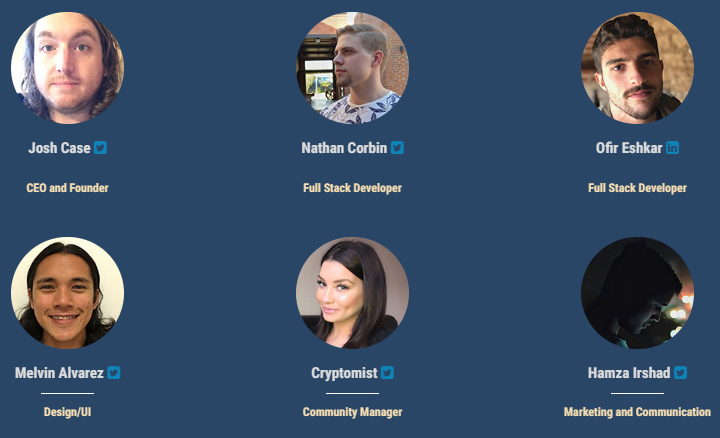 Meet our Advisors

For further information, please visit the following link:
website
whitepaper
twitter
telegram
ANN Thread
Author Nisot505
https://bitcointalk.org/index.php?action=profile;u=2343231