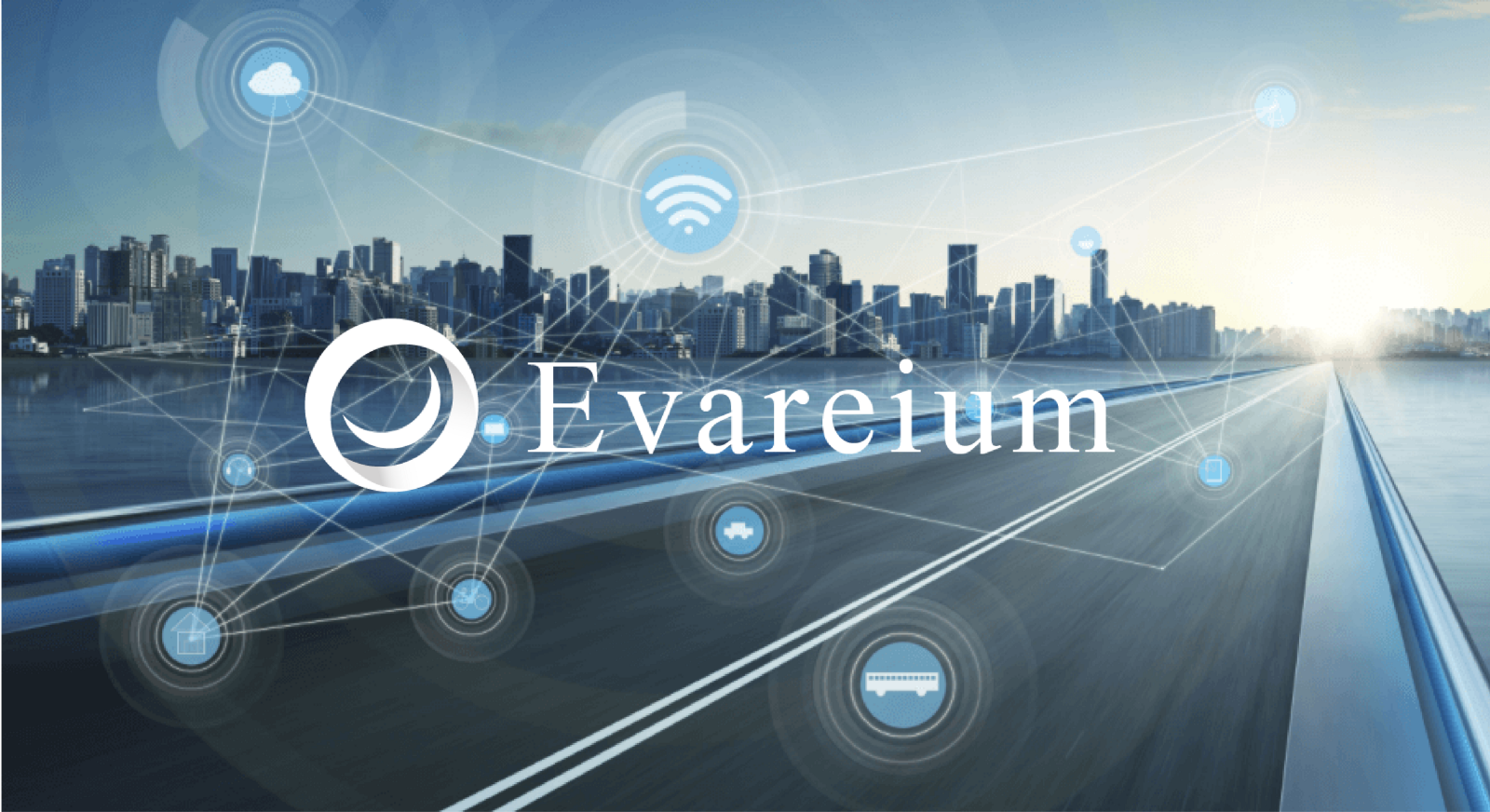 Evareium is the world's leading platform spearheaded by MENA (Middle East and North Africa) in the areas of hospitality, real estate, private equity and banking sector with the support of professional experts for 50 years. Evareium aims to grant full power to investors through an EVM ethereum token for profit, planning, funding and asset management. Then provide a strong opportunity to EVM token customers to benefit from Evareium's asset-backed business model and take advantage of freedom in a very fast exchange.
Evareium Platform is a platform that allows EVM token holders to seek profit through real estate investment business models and have the freedom to exchange swiftly.
The Evareium Platform, which plans, finances and manages the token holder's investment assets within the entity to be formed in the Cayman Islands is Evarei Investments Management Ltd. (EIM).
VISION
In partnership with leading Blockchain experts, we have created 150,000,000 EVM tokens with the goal of investing at least $ 90 million in equity capital in select real estate and project assets in Dubai / UAE and elsewhere, with strong annual targets of investment returns.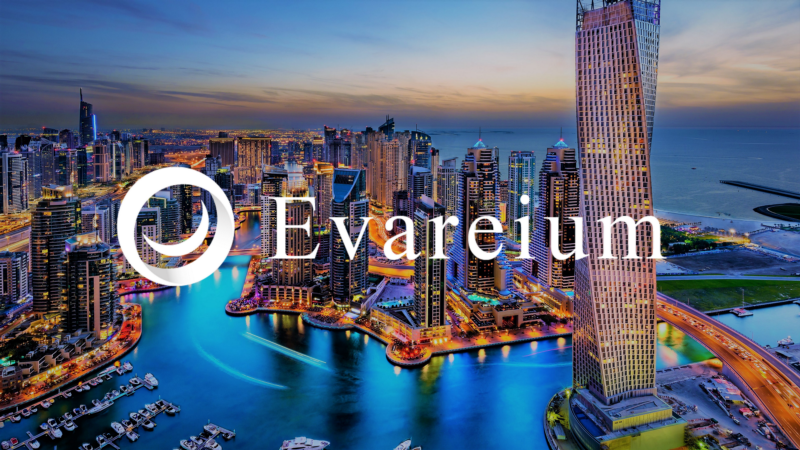 Here are some EVM Investment Model;
Investors benefit from: — EVM through the economic interest of the asset / investment — the investment result resulting from the acquisition of the portfolio, the resulting rental yield and the profit on the final disposal. — EVT through the intrinsic value of build-up as a token of use and as the backbone of transactional flow through portfolio assets together with potential applications to third party property owners (currently in discussion with one party managing 90 properties) for wider use in outside of Evareium's real estate portfolio.
Advisory Operations Office is located in Dubai, UAE.
Importance The EVM token holder will be managed by EVM Blockchain Limited.
The project will be supported by professionals in investment, asset management and support from blockchain experts.
Acquiring real estate (with leverage) to improve business and operational focus, building improvement, energy saving and incorporating blockchain technology into the operating system, monitoring and management of real estate assets with the goal of creating a Smart Building portfolio, with private equity principles the discipline as the basis of strategy.
Develop cash flow and pay equity shareholders EVM Token and bring assets to full investment grade standard.
Implement EVT Utility Token based on blockchain technology to assets acquired by EVT that provide transactional real estate portfolio functionality, essentially crypto from portfolio acquired utilizing value from transactions such as rent, service fee and additional maintenance and transactions.
Fund Management Target as much as
US $ 90 million of managed equity assets (AUM) in the first year of operation
Real estate (commercial, retail, residential, light industry etc.), hotels, recreational projects, schools / academic facilities, health facilities, settlement capital, corresponding to, sales & leaseback opportunities, added value and special asset opportunities, technology / JV projects and (potentially).
The investment duration is 4 to 5 years per person.
Target Based on a superior assessment (eg more than 6% yield) based on portfolio sales into the registered Real Estate Investment Trust (REIT) model (EVR tokens) to be assigned by the Manager to serve as a future token token. The Manager will then return all net proceeds to the EVM watchdog entity entity and intends to reinvest original capital forever, or return it to the EVM holder by way of repurchase (at Manager's discretion).
Initial investment Several potential projects will be identified — all projects undertaken will be fully due diligence, well structured, documented and secured by the Manager for the Fund's acquisition.
EVM shareholding potential is 370% to 500% capital return on EVM investment. With an unlimited potential increase of EVM Holders ownership of the token and reinvestment of the intended capital for ever, Growth of EVT token value as a merger of real estate asset transactions; is equally effective with cryptocurrency for those assets in both the Evareium portfolio and third party property owners.
Details of the Annual Management Fee: 2% of total managed funds as annual management fees — this will be used by the Manager to fund all operations to the source, acquire and manage assets for Fund investors, and the creation of target value.
Breakdown of Subscription Fees: 1% of total managed funds as a one-time setting fee. It will be used by the Manager to cover the cost of this project to date — to pay advisers, partners and recognize the general costs incurred by the management team leading to the issuance of EVM.
Details of Purchased Interest: A 20% share of net proceeds of each investment at the disposal of assets administered into the EVR token (or other exit forms), provides a minimum level of obstacle of 6% of the IRR achieved for the EVM investor regarding the investment in question calculated since the investment is withdrawn by the funds to the time it takes the funds to be returned to the Fund from the investment. This is a performance-based incentive cost for the Manager if the minimum return is not achieved by the Manager for the EVM holder, then the Fund's share for the Manager is not applicable — therefore incentives the Manager and aligns interests with the EVM Holders to generate and maintain the optimal value in the portfolio asset.
Managers must also settle applicable placement fees on behalf of and paid by the Fund, as it will fund administrative costs and fees.
Some Benefits of Evereium Token to Investors are;
Investors holding EVM tokens, allowing for access to the existing profits in the market segment in the real estate sector.
EVM token holders may benefit substantially from the diversity of EVM token offerings and may access unreachable assets and potentially generate value.
The Evarium platform will create an independent exchange, when implemented will create a lower entry point when we have real estate assets with greater liquidity potential, compared to the traditional equity model in the traditional way. Private equity models, although profitable do not have the ability for investors to trade their interests on a daily basis at fair value. This can be completely resolved with the reliability of EVM tokens, if implemented will open the door to profit billion dollars at the present time.
The Evareium platform creates a business model that will replicate core management of classic private equity investments. Through the offer of several Evareium tokens; such as an EVT token that has benefits to its users to help create active demand continuously and will create potential profitable ecosystem business models for EVM and EVT investors.
Fund investment on the Evareium token will be secure, through the Evareium SPV facility that will generate cash from the management of a portfolio of high quality real estate assets.
EVM tokens offer the opportunity to split new fields and embrace new technologies emerging in the field of blockchain.
Funds raised will provide a strong opportunity for EVM holders pioneered by executive expertise and substantial jobs to date. regarding this program most of the EVM shareholders' share is deployed into real cash flows, asset backed, and the potential for profitable production of the assets.
EVM token holders will benefit from availing strong business models and core investment management teams to tackle new and unique aspects of the real estate sector that are considered abundant with opportunities.
The potential long-term growth plan of the EVM token, far greater than other token offerings on the market to date given the fundamentals supported by the assets and cash flows supported by EVM and the relevance of the planned EVT token.
EVAREIUM which offers three kinds of tokens EVM, EVT and EVR. Base on the definition given by the team behind this project, EVM is the investment token — providing asset-backed investment earnings to holders giving you real returns on property investments.
EVT is the utility coin that will be applied to all assets operations — like a 'smart digital currency layer. The more use cases we apply EVT to the more demand we can activate. It will be the currency flowing through all transactions and interactions involving EVM real estate assets.
EVT will be limited in supply and use cases for EVT will build-up as more and more real estate assets are acquired by EVM and remain in the Evareium eco-system.
And lastly EVR, The Evareium Real Estate Investment Trust Token — to be issued upon maturation of first generation of acquired real estate portfolio assets. It is the exit token for the assets we buy and mature in EVM, giving holders cash yield dividends from property. In short, One class of tokens shall be issued which is EVM. And the company will have two separate token offerings which are EVT and EVR which are intended for future ITO's and such will complement, intertwine and be intrinsically linked with the business model of EVM.
The below pyramid chart demonstrates the value build (starting from the bottom) of Evareium's two-token interlinked strategy whose value enhancement is driven by the ecosystem envisioned by Management.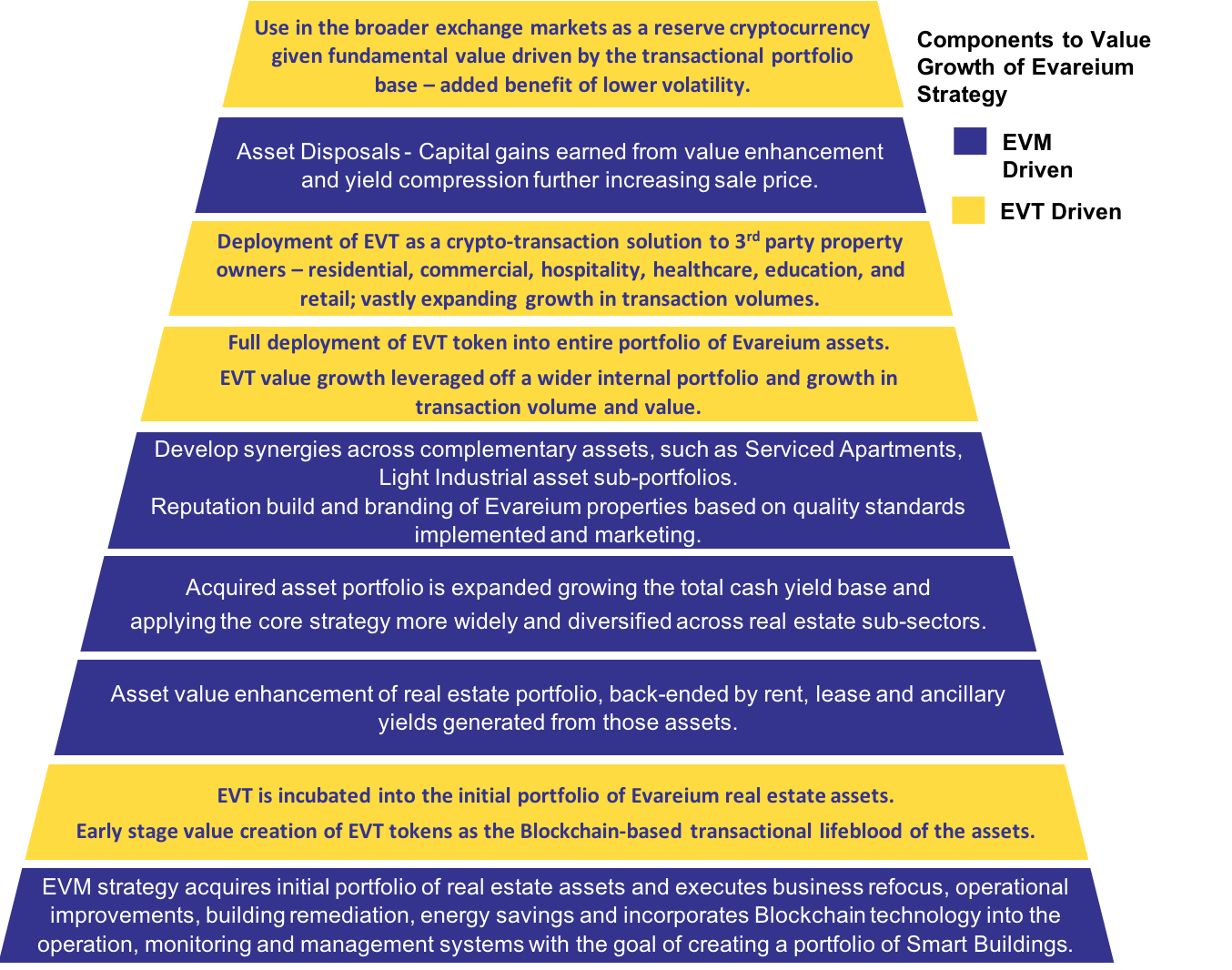 ITO Evareium Stage
The Evareium platform launches 150,000,000 EVM tokens in basic stages:
The EVM Token will be offered exclusively pre-ITO for US $ 0.85 (represents a 30% reduction to a nominal equivalent of US $ 1 per EVM token). (Note: if this pre-ITO phase is well received, then it can be expanded to allow EVM to get as much as possible and the second and third bidding volumes being changed proportionately based on a single User policy). This phase will form a personal placement only for the only contributors and contributors received.
The EVM Token amounted to 30,000,000 will be issued at a 15% discount for a nominal value of US $ 1 in the first week of this second phase launch, reducing 1.25 percentage points every week to 10 percent in the closing week.
And a total of 110,000,000 EVM will be issued with a nominal value of US $ 1 until a 90-million dollar fund target is reached in all phases (Managers will retain the right to take subscriptions beyond the $ 90 million target if the oversubscribed phase, until all 150 million EVMs have been issued).
Note, EVM tokens that do not sell in the ITO stage (if any) will be discarded / burned.
Start Date: Official ITO launch date March 1, 2018
Accepting: Bitcoin (BTC), Ethereum's Ether (ETH)
Roadmap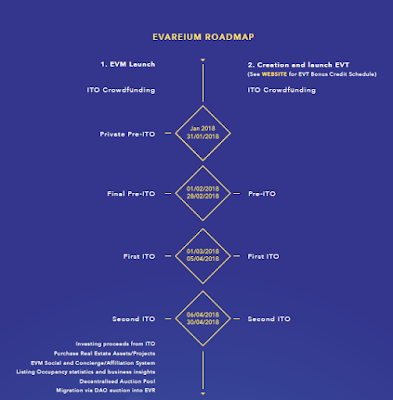 Meet the talented and innovative team members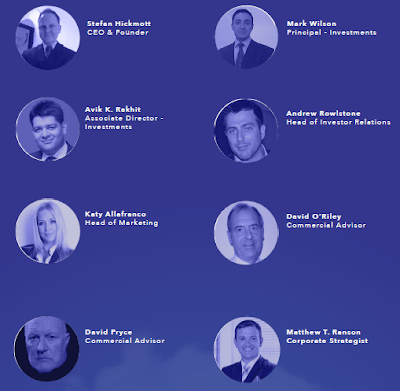 Be a part of this tremendous project and follow these links for more information;
WEBSITE : https://evareium.io/
WHITEPAPER : https://evareium.io/assets/img/pdf/Evareium-White-Paper-January-2018.pdf
TELEGRAM : https://t.me/joinchat/GI8QjELv63b4TdB1fZQADA
ANN THREAD : https://bitcointalk.org/index.php?topic=3076557
Author
nugezmils
BITCOINTALK PROFILE
https://bitcointalk.org/index.php?action=profile;u=1729621