Eventum – Platform for Decentralized Real-World Data Feeds

Today, access to real-time information or data is very crucial for the growth and sustainability of modern companies. Data is life. It forms a focus for a lot of industries and platforms and it feeds all these niches. Medicine, technology, arts, religion, etc all rely on the information that can be gathered. If this information or data is incomplete or tampered with, we have a malfunction. Eventum strives to shear off the incompetencies and inadequacies of these sources, giving rise to undiluted true life feed.
Eventum is an open-sourced, extensible platform with an easy-to-use API interface and flexible SDK. Developers can get any real-world data in the form of an API while also being sure the data is verified, i.e. a result of consensus, for which rules are set by the developer himself. The data can not be stored or controlled by a 3rd party, and all funds are securely stored on the blockchain. Moreover, the price is only governed by free market economy, which means there are zero fees and margins on the price of data.
Features


How it works
Eventum's system is a bridge between data providers and developers. Data providers have access to data that is valuable, which they then report via a mobile/desktop app to the validation nodes in the Eventum system. Validation nodes then wait for a consensus to be reached (i.e. multiple data providers send the same information) and then send this data to the developer in the form of a real-time API. The developer locks a reward in a smart contract, which is then split and given to data providers that were part of the consensus. The reward is split proportionally to the speed at which the data was provided, so the real-time nature of the API is incentivized.

Token Details
Token symbol: EVT
Total token supply: 500,000,000 EVT
Minimum target (soft cap): 1,159 ETH
Total target (hard cap): 18,539 ETH
Token price: 1 EVT = 0.00007416 ETH
Token Distribution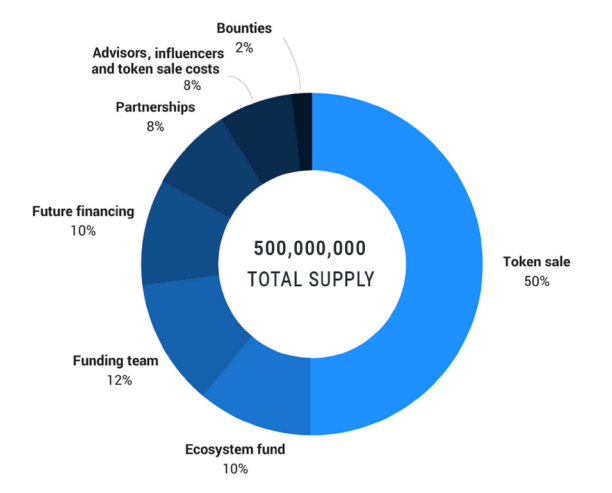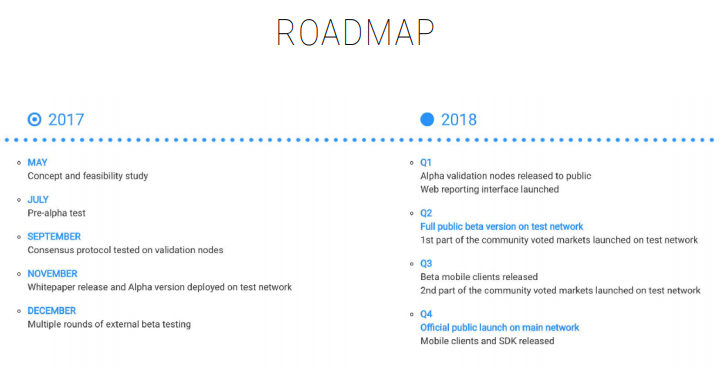 Team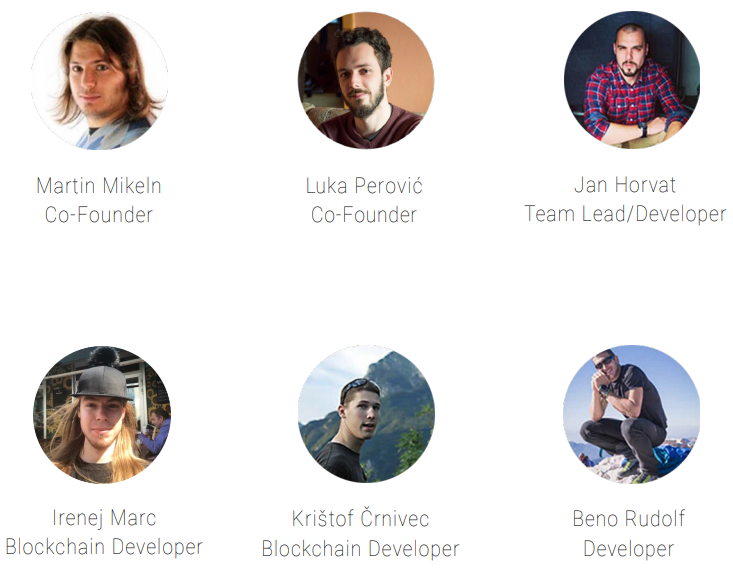 Advisors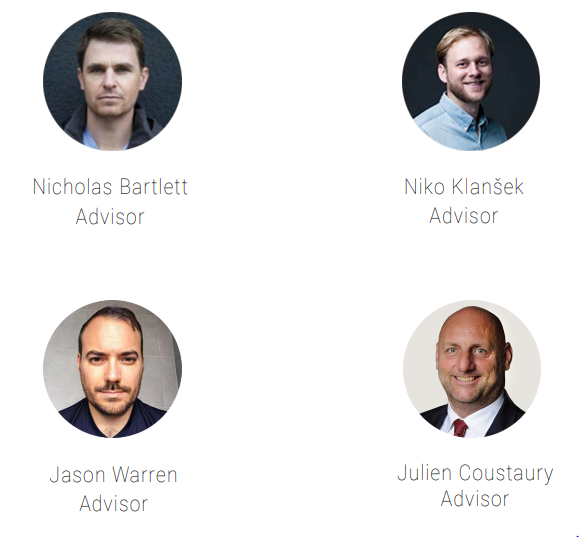 For more information, please visit:
WEBSITE: https://eventum.network/
WHITEPAPER: https://eventum.network/Eventum-whitepaper.pdf
ANN THREAD: https://bitcointalk.org/index.php?topic=2992193.0
TELEGRAM: https://t.me/eventum_network
TWITTER: https://twitter.com/eventum_network
FACEBOOK: https://www.facebook.com/EventumNetwork
MEDIUM: https://medium.com/@EventumNetwork
Author: JigaMola
Bitcointalk profile: https://bitcointalk.org/index.php?action=profile;u=1847143