In the modern world, where digital communication is rapidly becoming as important as live interaction and where people are increasingly wary of centralized power, the natural direction for technology and finance to take is towards a crypto-economy based on blockchain technology, whose main pillars are transparency and decentralization. Blockchain is a complex technology and developing one from scratch would require a significant investment of time, work, and funds, whereas Ethereum's blockchain is ready and functioning, with a well-developed infrastructure and a plethora of third-party solutions already supporting its tokens, which enables a variety of integrations. Before I proceed lets take a look at this extradecoin video to have a clue on what we are going to be discussing.
EXTRACOIN
Extradecoin is a crypto – crypto trading platform. Extradecoin connects buyer and seller; investors and traders; gamers and game publishers; ICO developers and community Extradecoin has been established to provide a high quality, reliable, safe financial platform.
GOALS
To bring the latest technology platforms with the best user interface experience and at the same time create ecosystems to make the most of the benefits to the community.
FEATURES
Extradecoin has many outstanding features:
A high transaction speed, reaching more than 1,000,000 transactions per second.
Support a wide range of trading methods: e.g., Spot trading, Margin trading, Futures, Centralized, Decentralized. (It will be launching as mentioned in the roadmap)
Extradecoin will support almost of coins present in the market.
Currently, you can use Extradecoin on your laptop, mobile. The app on your phone will be updated as soon as possible.
DISTINCTIVE FEATURES
Borrowing platform: Extradecoin is the bridge for investors who have free money on the exchange with investors, who need money to trade in the short term.
Token Play: The Blockchain-based Game Ecosystem, which supports the Gamer community, has a transparent and fair playing.
Listing ICO: Support ICO projects which are in difficulty in their raising fund round or need to support to list on the exchange.
GROUP OF CUSTOMERS EXTRADECOIN TARGETED
Users
Extradecoin will assist users in purchasing most of the available cryptocurrency in the market. We offer services with the lowest transaction fee, minimum withdrawal waiting time, fast transfer process, and immediate placing orders.
ICO Developers
Extradecoin supports new ICO projects in the process of opening and call for funding. We assist customers in choosing and investing in an ICO project. We also help investors in reselling token even if the ICO project is still going. Once the ICO is completed, investors can continue to trade this coin on Extradecoin. By doing this, Extradecoin helps ICO community to expand hence increasing the liquidity and value of the token.
Traders
Especially, to increase profitability for investors, Extradecoin supports them make Margin Trading platform on the Extradecoin exchange. Margin Trading allows a trader to open a position with leverage, and the trader can trade margin with double the amount of deposit. As long as the minimum amount of capital is $ 1000 corresponding to the value of the coin that the trader wants to trade, they can trade margin on Extradecoin.
Gamers
Token Play is a place for investors to become gamers, both entertaining and making money. Token Play is a game based Blockchain ecosystem that Extradecoin developers create to overcome the weaknesses of the traditional gaming industry. This platform will create a fair and transparent environment with high security. Token Play ensures gamers complete peace of mind when playing games, deposit/withdrawal coins or storing gadgets as well as coins from games. Token Play not only brings entertainment to gamers, but also creates additional value or even "investment" value for them.
Business Models
Extradecoin connects sellers and buyers. Anyone can trade cryptocurrency on our platform easily. If customers use our ETE coins to transact, they will get the lowest benefit you get on the platform is about 0.01% (ETE) compared to an average of 0.05%. Whether you place a buy or sell order, we will not charge a deposit fee. The withdrawal fee will be calculated according to the current tariff change. Extradecoin will provide free analytics reports to clients helping customers trade effectively … This is also one of the special features planned for customers in our ecosystem. In addition, Extradecoin will have a high Interactive Broker (IB) commission policy that will offer up to 30% of transaction fees received by Extradecoin per transaction.
Extradecoin plans to work with major insurance companies around the world to offer insurance packages for customer assets stored in the Extradecoin database.
Exchange Security
Extradecoin trading platforms will utilize the most up-to-date databases and mechanisms currently used by large banks around the world to conduct transactions every day. This will ensure transaction reliability and information privacy. All activities for transactions, payments, deposits, and withdrawals will be strictly observed. The Extradecoin system will always ensure that all transaction activities are error free.
TOKEN SALE AND ICO DETAILS
The ETE token is the ERC20 token utility, which serve as a means of using the Extradecoin platform. This token will allow its owners to use all the functionality and tools of the platform. Investors can use ETH to purchase ICO tokens. These ETHs will be transferred to ICO managers, and they will pass the token back to the investor. When ICO is over, investors will be able to use it for trading on Extradecoin.
TOKEN DETAILS
Token Name – ETE
Standard token – ERC20
The total number of tokens issued is 250,000,000
The price of the token for pre-sale: 1 ETH = 6000 ETE
Bonus – 20%
An additional bonus when buying for more than 100 ETH, the bonus will be 30%
Accepted currency is ETH
Cost of the token on the ICO: 1 ETH = 5000 ETE
The bonus will be 10%.
Soft cap: 5 millions USD
Hard cap: 10 millions USD
TOKEN DISTRIBUTION

FUND ALLOCATION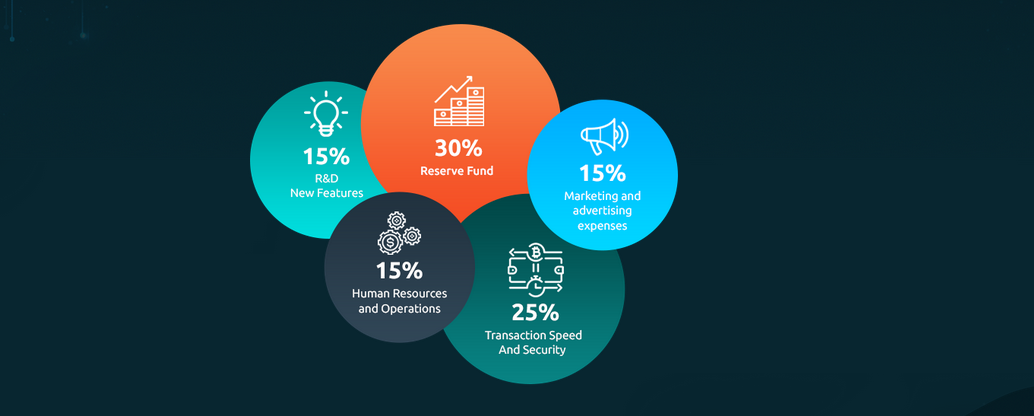 ROADMAP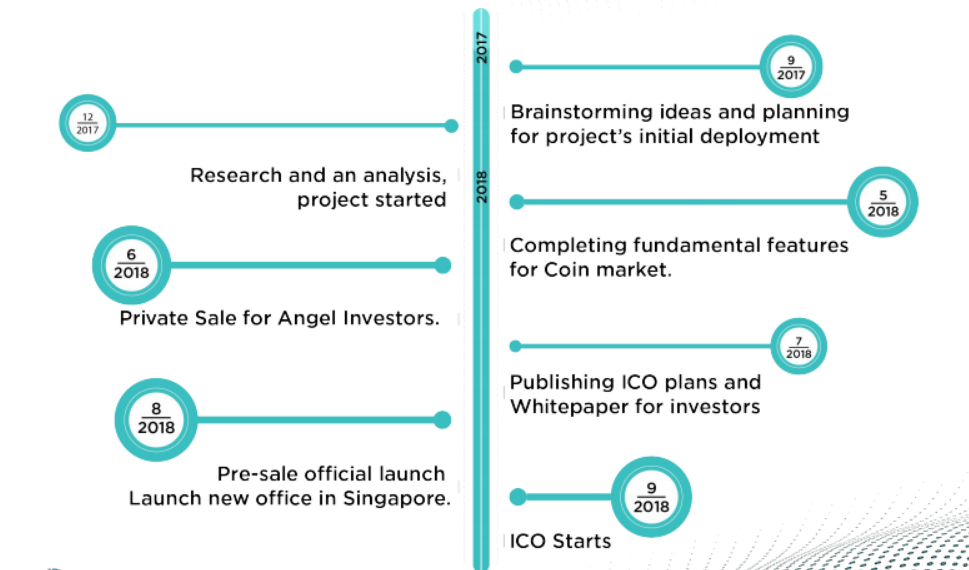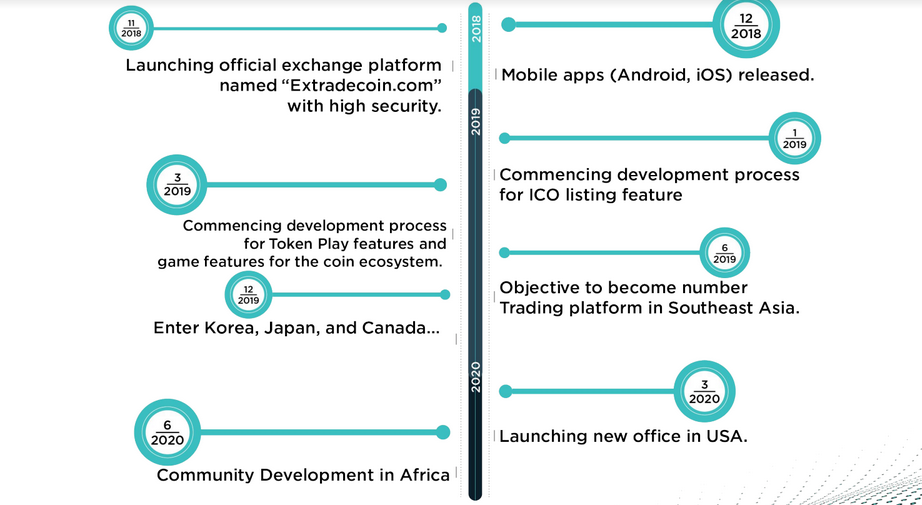 MEET THE AMAZING TEAM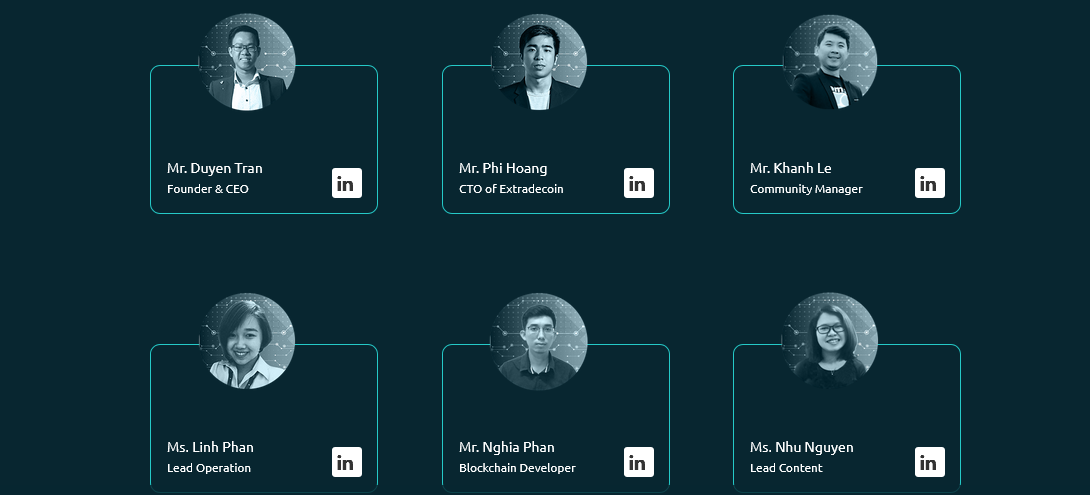 ADVISOR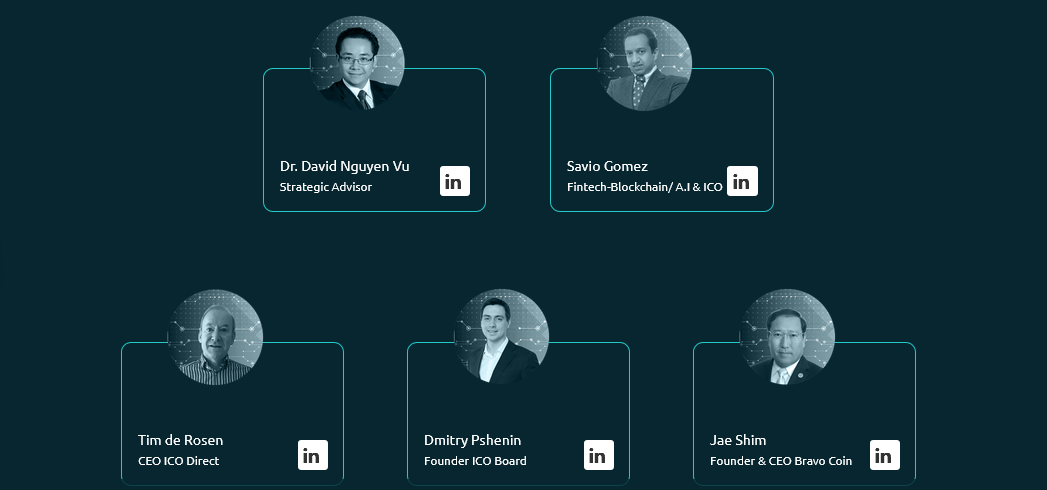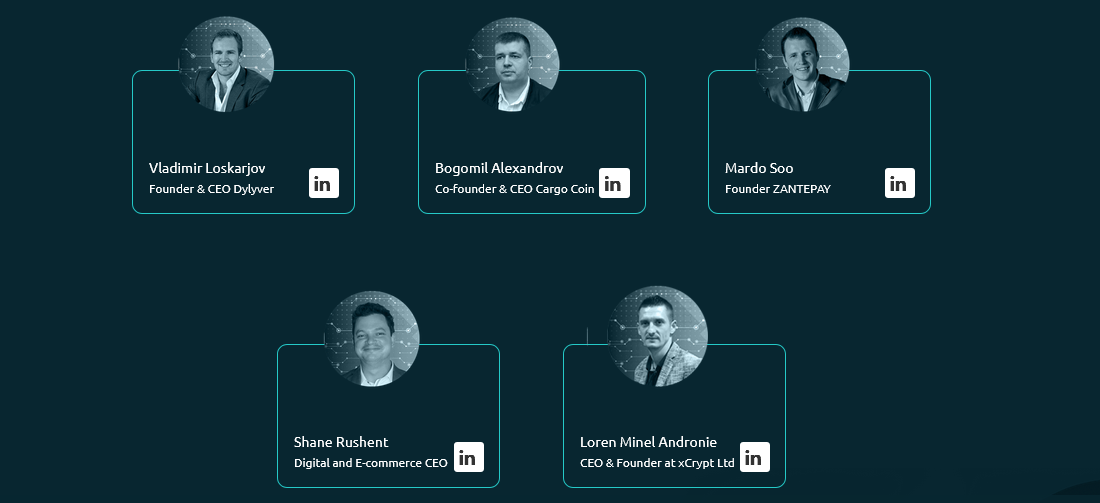 For more information, please visit:
Website : https://extradecoin.com/#/
Whitepaper : https://drive.google.com/file/d/1ZOZiqfFTu71UiY5-FAWTnHWa2uKqH4wV/view
ANN Thread: https://bitcointalk.org/index.php?topic=4789548
Telegram : https://t.me/extradecoinofficial
Twitter : https://twitter.com/Extradecoin1
Facebook : https://www.facebook.com/extradecoin
LinkedIn : https://www.linkedin.com/in/extradecoin-live-884357164/
Medium : https://medium.com/@Extradecoin
Bounty Thread : https://bitcointalk.org/index.php?topic=4765253.0

Author: Seunola
MyBitcoinTalk profile: https://bitcointalk.org/index.php?action=profile;u=1925064
ETH Address: 0x3eb48CF7E0A5570540641DD8263cA40e307562e9