Extradecoin ICO Review
Extradecoin has been established with the desire to provide:-
High quality
Reliable
Safe financial platform for traders.
Extradecoin will bring the latest technology to their platforms with a much enhanced UI experience, and at the same time build ecosystems to maximize the benefits for the community.

What is Extradecoin
Extradecoin is an exchange platform for the cryptocurrency. It connects sellers and buyers, Anyone can trade cryptocurrency on their platform with ease.
Why Extradecoin
Extradecoin has many outstanding features:
A high transaction speed, reaching more than 1,000,000 transactions per second.
Support a wide range of trading methods: e.g., Spot trading, Margin trading, Futures, Centralized, Decentralized. (It will be launching as mentioned in the roadmap) …
Extradecoin will support almost of coins present in the market.
You can use Extradecoin on your laptop, PC. The app on your phone will be updated as soon as possible.
Who Can Participate in Extradecoin
Investors & Traders
ICO Developers
Gamers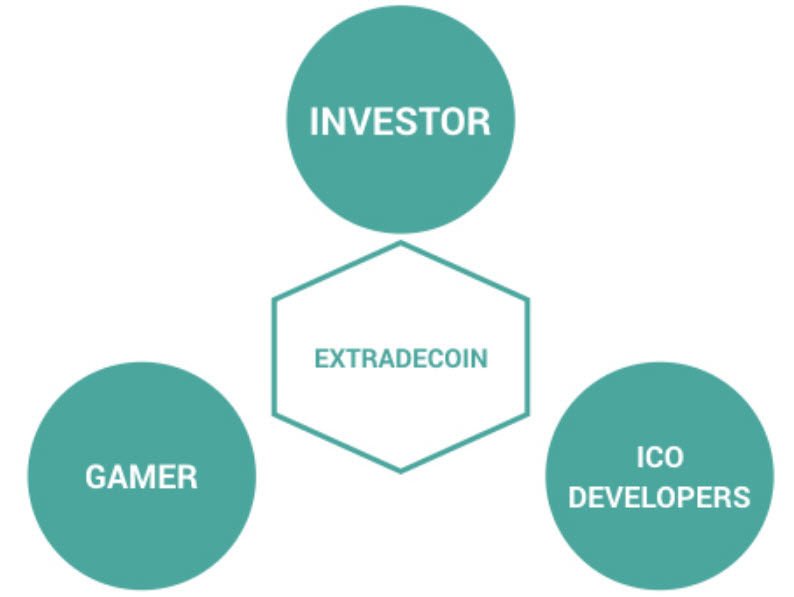 Features of Extradecoin
Trading Platform
Report
Margin Trading
Auto Trading System
Listing ICO
Token Play Platform
Crypto News
Customer Services 24/7
Extradecoin's Special Features
1. Margin Trading
Extradecoin allows a trader to open a position with leverage, and investors can trade margin with double the amount of deposit.
Margin trading is a form of trading in which trader can trade with an extra amount of coins borrowed from Extradecoin exchange on the basis of coins that investor already have. It is called leverage.
2. Token Play
The Blockchain-based Game Ecosystem, which supports the Gamer community, has a transparent and fair playing.
Extradecoin has integrated their Game ecosystem into the trading platform. Investors can not only trade coin on the platform but can also play games on the Exctradecoin's Blockchain platform. And TokenPlay is not just entertainment; Gamers can make money from Extradecoin.
3. Listing ICO
Support ICO projects which are in difficulty in their raising fund round or need to support to list on the exchange.
Investors can use ETH to buy ICO project tokens they want. These ETH will be transferred to the ICO managers, and they will transfer the token back to the investor. When the ICO ends, investors can use this token to trade on Extradecoin.
investors who buy tokens in a pre-sale phase and keep them in "MyEtherWallet" can sell them when the token is not yet officially traded on the market.
Token Sale

Extradecoin plan to issue Token for Extradecoin, dividing it into 5 phases:
The first phase, 15% of the tokens will be issued to the founding team;
The second phase, 10% of the token will be issued to advisors and angel investors;
The third phase, 5% of token will be issued for Bounty & Airdrop programs;
The fourth phase, 20% of token will be issued for Pool Game – Tokenplay;
The final phase, 50% of the tokens will be sold publicly.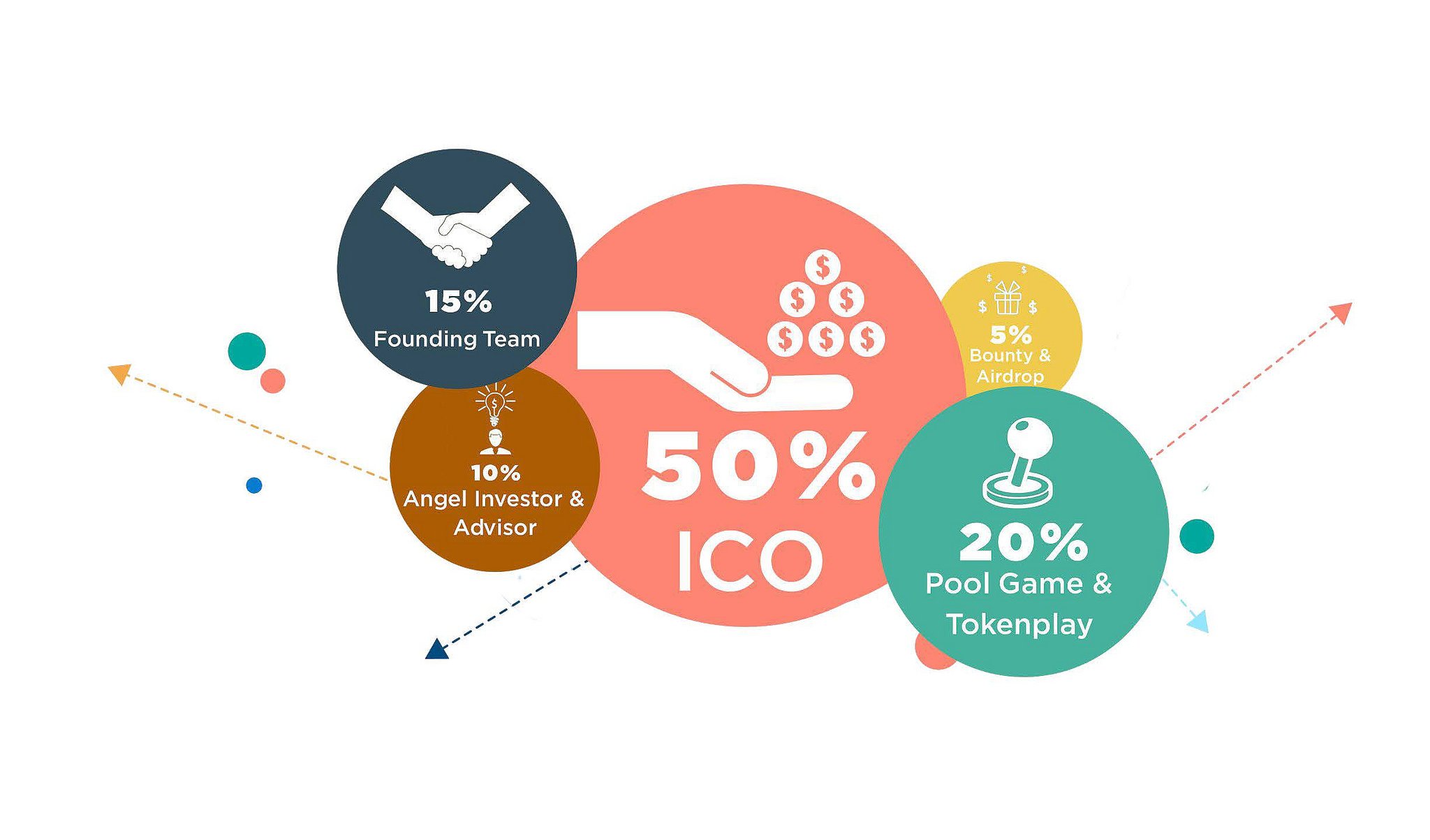 Token Allocation

Budget Allocation
15%: will cover the cost to operate and develop the transaction platform, the cost of training personnel, and customer
support throughout the transaction process.
25%: will cover the cost to complete the transaction platform, upgrade the network to increase transaction speeds and
maintain the security system.
30%: will be set aside to create a reserve fund for emergencies or unexpected situations
15%: will be allocated to a Research and Development center for new features.
15%: Expenses for marketing campaigns, advertising on the media to investors to create awareness of Extradecoin.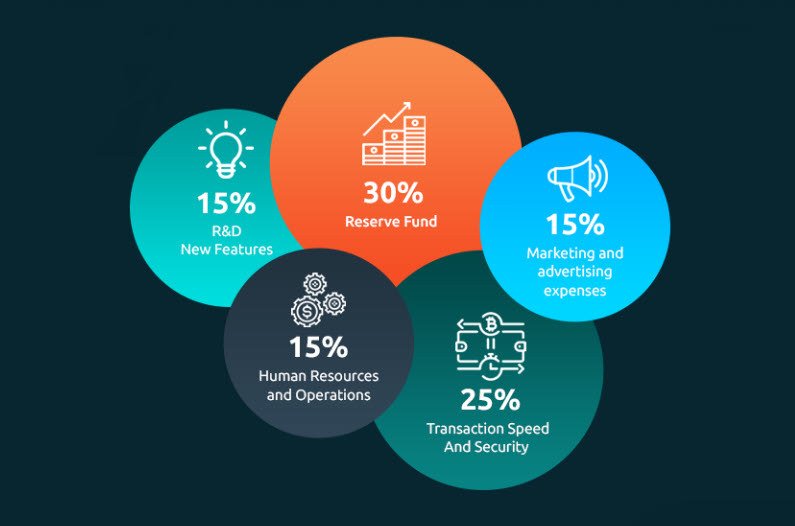 Project Team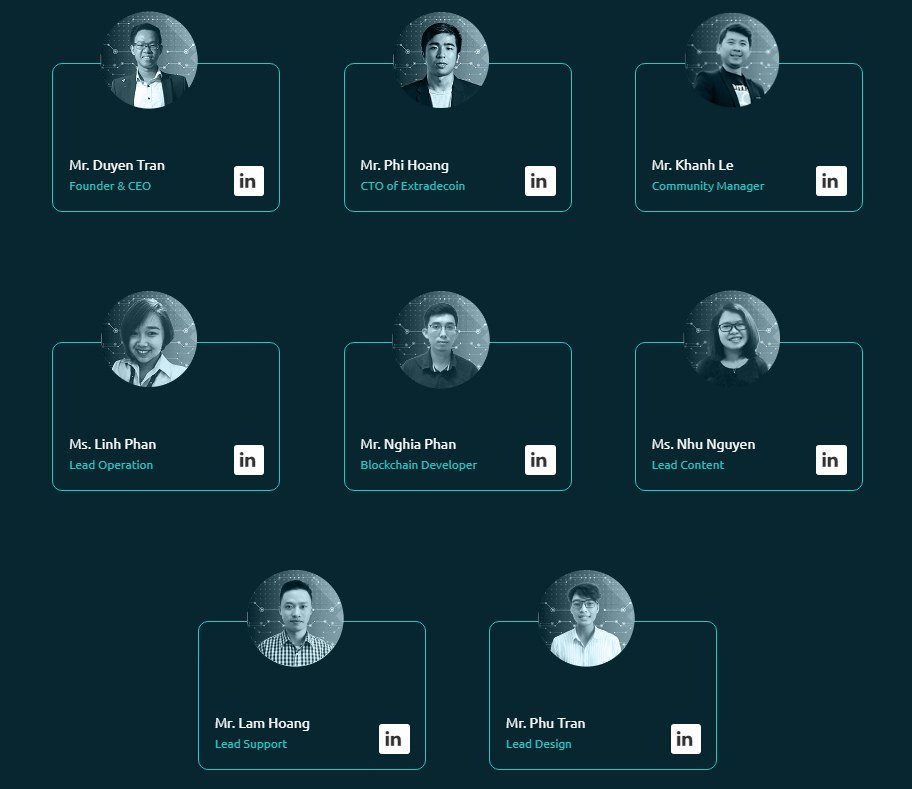 Finally
Extradecoin will introduce a multi-signature wallet services on client accounts. Multi-signature is a highly advanced technology for private information security. Extradecoin systems requires account authentication, client identification, and 2FA security to log in. Different individual systems cannot interact with each other unless approved and monitored.
---
✅Website: https://extradecoin.com/#/
✅Whitepaper: https://drive.google.com/file/d/1ZOZiqfFTu71UiY5-FAWTnHWa2uKqH4wV/view?usp=sharing
✅Twitter: https://twitter.com/Extradecoin1
✅Facebook: https://www.facebook.com/extradecoin
✅Medium: https://medium.com/@Extradecoin
✅Telegram Group: https://t.me/extradecoinofficial
✅Bitcointalk ANN: https://bitcointalk.org/index.php?topic=4789548
---
Author of article:
✅Bitcointalk username: Erik_Smuel
✅Bitcointalk profile link: https://bitcointalk.org/index.php?action=profile;u=2020517