Extradecoin Provides Exclusively The Dedicated Gaming Ecosystem-Based Token Play
Gaming has emerged as one of the most lucrative industries in the entertainment sector, besides the music and film industries. Recent technological advancements, such as virtual reality and augmented reality, have been instrumental in opening up several avenues for market expansion.
The forecasts for the global games market toward 2021 expecting that consumer spend on games will grow to $180.1 billion by 2021.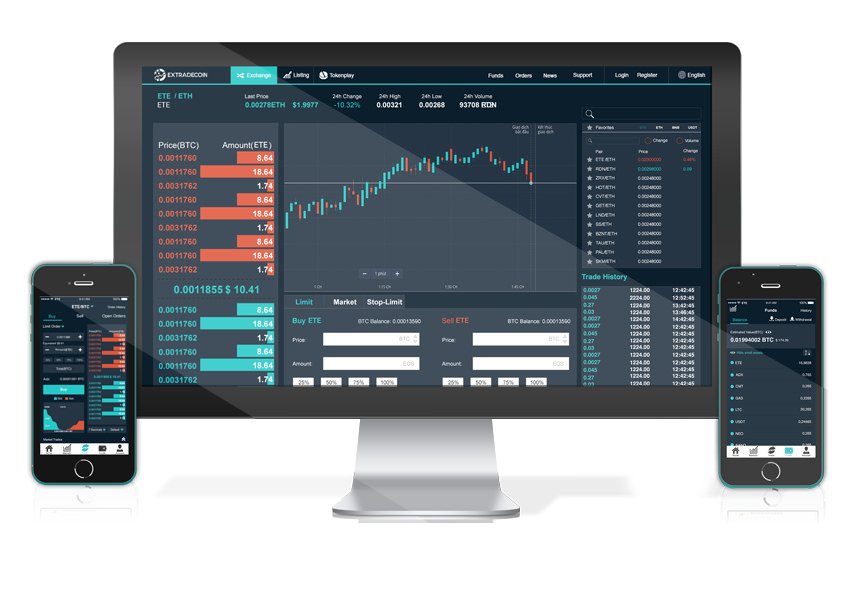 What is Token Play
Token Play is a dedicated gaming ecosystem-based exclusively on the Extradecoin platform.
It is a game based Blockchain ecosystem that Extradecoin developers create to overcome the weaknesses of the traditional gaming industry.
It is a place for investors to become gamers, both entertaining and making money.
Why Token Play
Extradecoin understands users' needs for entertainment hence they have integrated their Game ecosystem into the trading platform.
Investors can not only trade coin on the platform but can also play games on the Exctradecoin's Blockchain platform.
TokenPlay is not just entertainment, Gamers can make money from Extradecoin.
Market Problem
Many payment methods are not accepted worldwide or in some countries of the world. The regulations for international transactions are quite complex.
Gamers need to go through intermediaries/ 3rd parties to make a payment in game e,g Banks, Financial companies …; This causes high transaction fees, long transaction times. The higher the volume, the more transaction costs are incurred.
Deposit/withdrawal limits.
Gamer's security is rather low. Account information is vulnerable to hacking or the risk of being exposed by game developers (aka private information trading)
In traditional games, the digital assets that gamers possess are stored on the developer's server, i.e., the gamer does not own it, and game developers can interfere or delete the player's account at any time without any reason or warning.
Transfers between players are limited.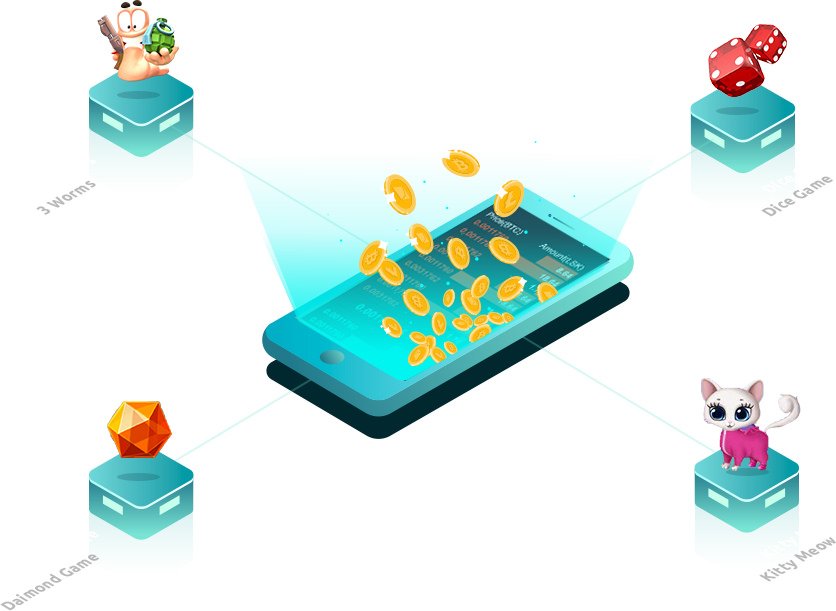 Token Play Features
The platform will create a fair and transparent environment with high security.
Token Play ensures gamers complete peace of mind when playing games, deposit/withdrawal coins or storing gadgets as well as coins from games.
Token Play not only brings entertainment to gamers, but also creates profitable value or even "investment" value for them.
The Platform Features
Convenient payment method using cryptocurrency on the Extradecoin trading platform – ETE, Gamer can purchase in-game merchandises faster and from anywhere in the world.
Customers trading in Extradecoin can purchase the unlimited amounts of products they want, and these transactions are not bound by the complicated terms.
Low transaction fees and fast payment due to direct purchase without going through 3rd parties/ intermediaries.
Using The (ETE) Token
ETE is the optimized solution for Extradecoin's blockchain games. It helps to remove most of the difficulties that gamers face when playing games.
Games on Extradecoin will use ETE tokens for transactions and payments.
Gamers can easily buy or sell ETE on the exchange.
ETE can be resold on the Extradecoin platform, kept to make more profit or simply hold by gamers to continue playing the games on Token Play.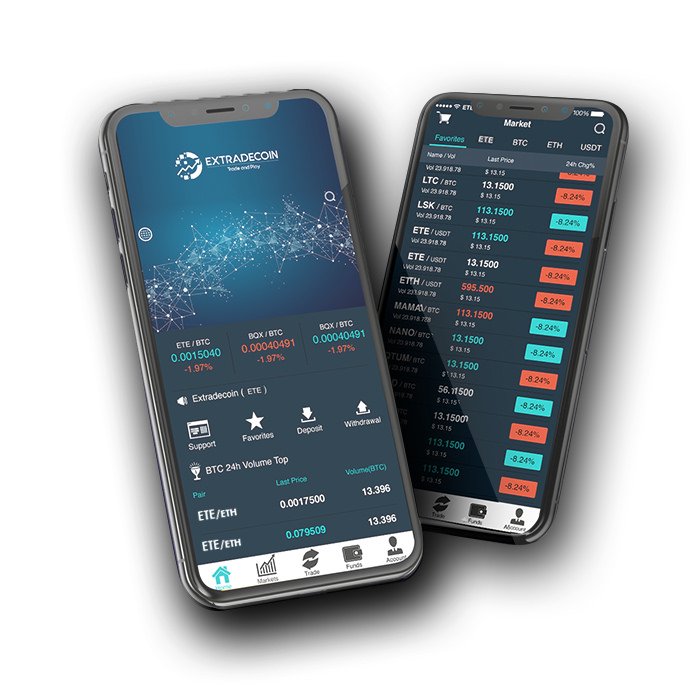 Finally
Token Play will cooperate with various Game publishers on Blockchain platforms to integrate into Extradecoin. They will try to support all types of games to bring gamers the best experience.
Token Play not only brings entertainment to gamers but also creates profitable value or even "investment" value.
---
✅Website: https://extradecoin.com/#/
✅Whitepaper: https://drive.google.com/file/d/1ZOZiqfFTu71UiY5-FAWTnHWa2uKqH4wV/view?usp=sharing
✅Twitter: https://twitter.com/Extradecoin1
✅Facebook: https://www.facebook.com/extradecoin
✅Medium: https://medium.com/@Extradecoin
✅Telegram Group: https://t.me/extradecoinofficial
✅Bitcointalk ANN: https://bitcointalk.org/index.php?topic=4789548
---
Author of article:
✅Bitcointalk username: Erik_Smuel
✅Bitcointalk profile link: https://bitcointalk.org/index.php?action=profile;u=2020517