FamilyPoints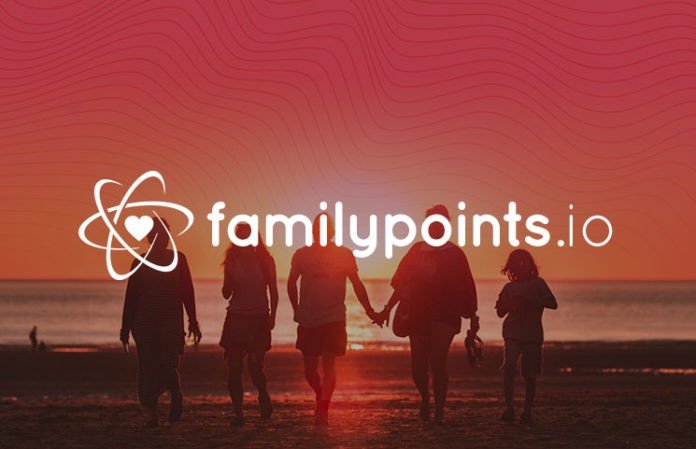 Market Overview
By 2015, the global parenting market was worth almost US$900 billion, while education services were valued at a staggering $5 trillion. The factors below testify to the potential of the FamilyPoints platform for being launched in the Chinese market before anywhere else.
• The education industry will be worth 100.8 billion yuan (US$15.3 billion) According to the China Early Child Education Market Report 2016, the market volume for early child education services other than kindergarten services almost doubled over five years, from 28.8 billion yuan (US$4.5 billion) in 2011 to 50 billion yuan (US$7.8 billion) in 2016. Industry forecasts predict that the intense growth will continue and hit 100.8 billion yuan (US$15.75 billion) by 2020.
• 20 million children are born per year According to China Demographics, there are currently 234 million children aged 0-14 and more than 20 million babies are born each year in China.
• Fake products are a huge problem According to the Chinese Family Parenting Report 2016, up to 68% of Internet users refused to shop online in 2016 because of fake products.
• Parenting is too expensive
The new two-child policy means that 41% of Chinese families are planning a second child, representing the huge potential for the maternity and baby market in China. However, 45% of families don't want to have a second child due to the heavy financial burden.Website : https://familypoints.io/
Market Problems
High markups
Too many fake reviews
Parents can't afford to spend on education
Advertisement-driven communities
The FamilyPoints Solution
Eliminate excessive markups and pass the savings to parents
Genuine reviews powered by community upvotes
Provide parents with educational opportunities
Value driven community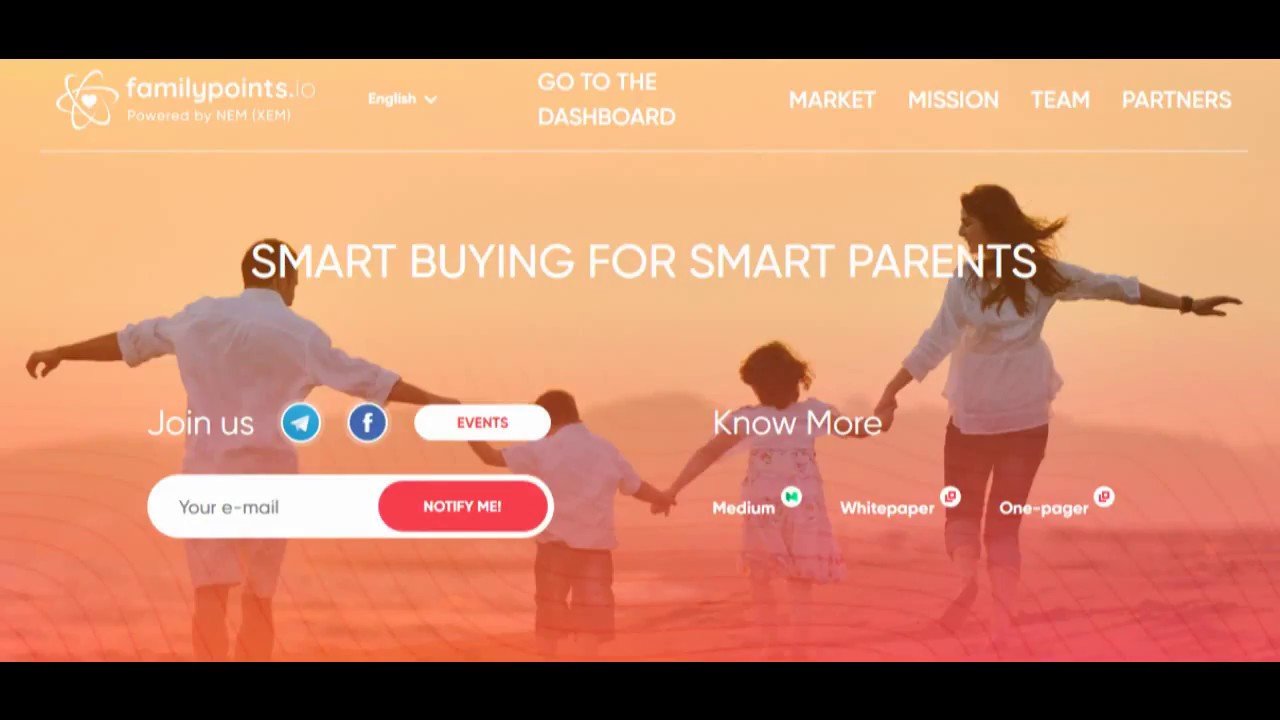 Why FamilyPoints ?
FamilyPoints is being created to tackle multiple problems in the traditional maternity
and baby industry as it exists today. The entire ecosystem is built around three core
values which fundamentally undermine the problems parents face today.
First, the platform allows users to earn substantial rewards and savings while purchasing the goods and services that are essential in providing good quality childcare. By working directly with selected producers and brands, we eliminate the price of marketing and product discovery and return those costs as rewards to platform users in the form of FamilyPoints points.Come and Join us https://bountyhive.io/join/familypoints.io
Second, the platform's integration with blockchain is absolutely vital in establishing a system of trust.Parents around the world, especially those who are first time parents, use multiple sources of information when it comes to products and services that their babies need.A recent problem with information, however, is that there is no clear way to trust it. This is a huge problem because no one wants to risk putting their child in harm's way due to false information.
By using blockchain technology, FamilyPoints solves a core problem in the industry. Reviews of products and services on the platform are truly independent, verifiable by thousands of other sources, and, most importantly, cannot be influenced or tampered with by a third party.
The blockchain ledger that FamilyPoints is creating will eventually become the foundation against which all products and services will be judged.This technology can be scaled across industries so that trust can be established in any system. Manufacturers and service providers will have a higher hurdle to clear and will no longer be able to mislead consumers around the world, a problem that is becoming increasingly pervasive in this day and age.
Finally, the platform leverages the rewards a customer can earn and a system which ultimately promotes the best products and services to provide parents with a positive educational impact. The platform helps parents with their educational needs in two ways: through a decreased budget requirement because of the rewards structure, and through greater choices in education through the various services that the platform provides. Our ecosystem turns the high markup model on its head by giving back the cost savings we create to end users and providing an environment where those users have the ability to invest in the education of their children.
Mission
Our mission is to disrupt the parenting industry in order to make it safer, more convenient, and more transparent for everyone involved. The FamilyPoints platform will make parenting cheaper and education more accessible.
FamilyPoints Platform

FamilyPoints Token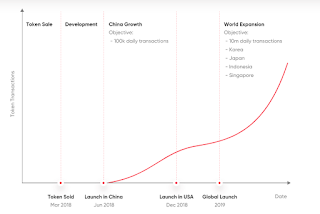 Users Subscriptions
$1/monthly
Edu Experts
$10/monthly
Merchants/Educenters
$100/monthly
Token Allocation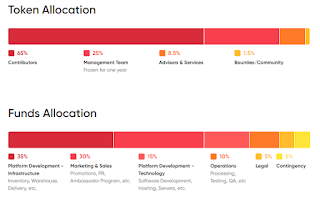 Roadmap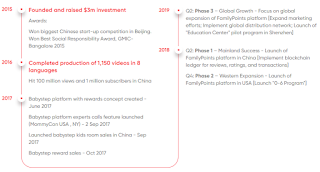 Team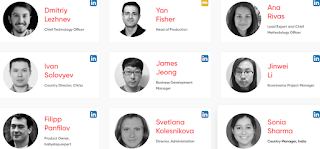 For more Information :
Website : https://familypoints.io/
Whitepaper : https://familypointsio.r.worldssl.net/pdf/whitepaper.pdf?version=7db8f39ad9dd3198de2c0ccae49cdb89
ANN Thread : https://bitcointalk.org/index.php?topic=2418198
Telegram : https://t.me/familypointstoken
Facebook : https://web.facebook.com/familypoints?_rdc=1&_rdr
My bitcointalk https://bitcointalk.org/index.php?action=profile;u=533915
My ETH 0xF30228B1fc72689354A62C2D5378d159F4B0c3AE