Features of the digital asset SUQA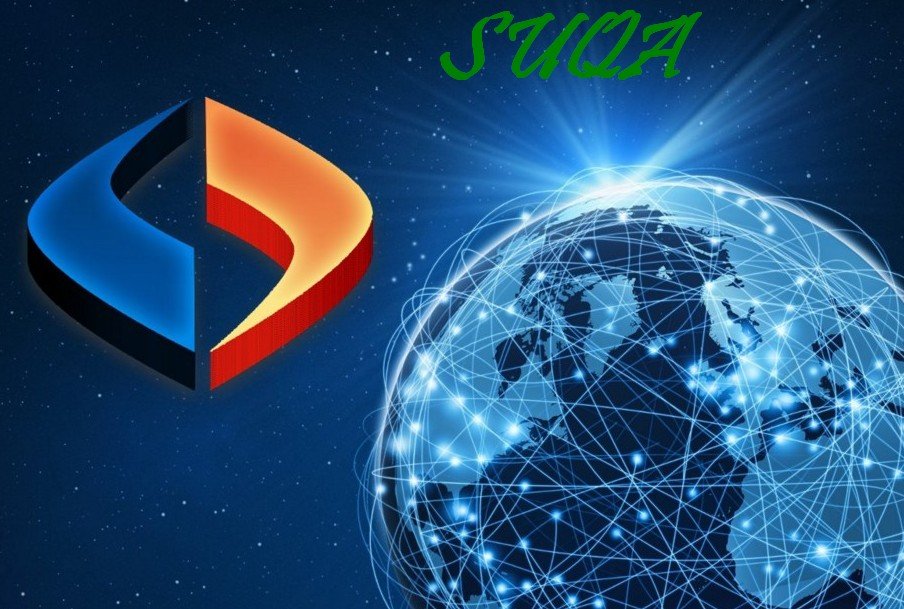 Official site
In today's market, where a huge number of projects are represented, there are not so many good ones. Today we will discuss a project that is unique from many angles. After reading the technical information about this project, I decided to talk with you about its strengths and plans for further development. The project is called SUQA.
At the moment, algorithmic platforms are becoming increasingly popular. And currencies that support such algorithms begin to appear. The digital asset SUQA is a promising and has great potential for development. The developers of this coin believe that the algorithm used by their coin will have stable conditions for the implementation of mining actions on any device. At the moment there is a problem associated with a lack of memory of such devices. In addition to the possibility of mining according to the new algorithm, the SUQA coin will provide the ability to quickly carry out transactions with low costs, which makes it more promising for competitors.
The next feature of the digital asset SUQA is to provide holders with the opportunity to earn money through the use of X22i. In this case, the amount of such income will initially be 25%. The platform will provide a high level of transparency and confidentiality. To ensure safe conditions, a special address is used with a guarantee of confirmed open source code. The digital asset SUQA is used in all transactions with any other electronic money. The main goal of SUQA is to use coins in the project fund, which will reward all users and thus contribute to the development of the technology itself. The development team intends to promote this technology in a specific field of activity. Thanks to the unique solutions of the developers of the project SUQA, all users of the platform will understand its clear benefits and feel its uniqueness. I myself am a miner and I understand that in this area there are specific problems that can be solved thanks to the modern approach of the project SUQA.
Conclusion:
The lack of memory characteristic of many devices, the ability to implement a new mining algorithm, high transaction speed are those components that led to the creation of a truly relevant project in our time SUQA. On this market today, many projects are trying to implement their solutions, but in most cases everything remains at the development stage or ends with a good marketing company. The SUQA project already has a decent support from many investors and is gaining a growing audience of interested users. With all the subtleties of the project SUQA, you can read by clicking on the links below.
The article is unique here – 100%
More information can be found here:
Website | Whitepaper | ANN Thread | Bounty Thread
Author:
Bitcointalk username: aleksvip15