What is FiiiCoin
Fiiicoin is a mobile mining based designed transaction system where every Smartphone user will be able to participate in maintaining whole block-chain network without relying on expensive mining machines and graphic cards. The main purpose of create this coin to re-utilize current resources especially mobile phones to take part in mining process. Even a non IT user or crypto Fan who do not have money to invest can able to earn some reward by just taking part in mobile mining system.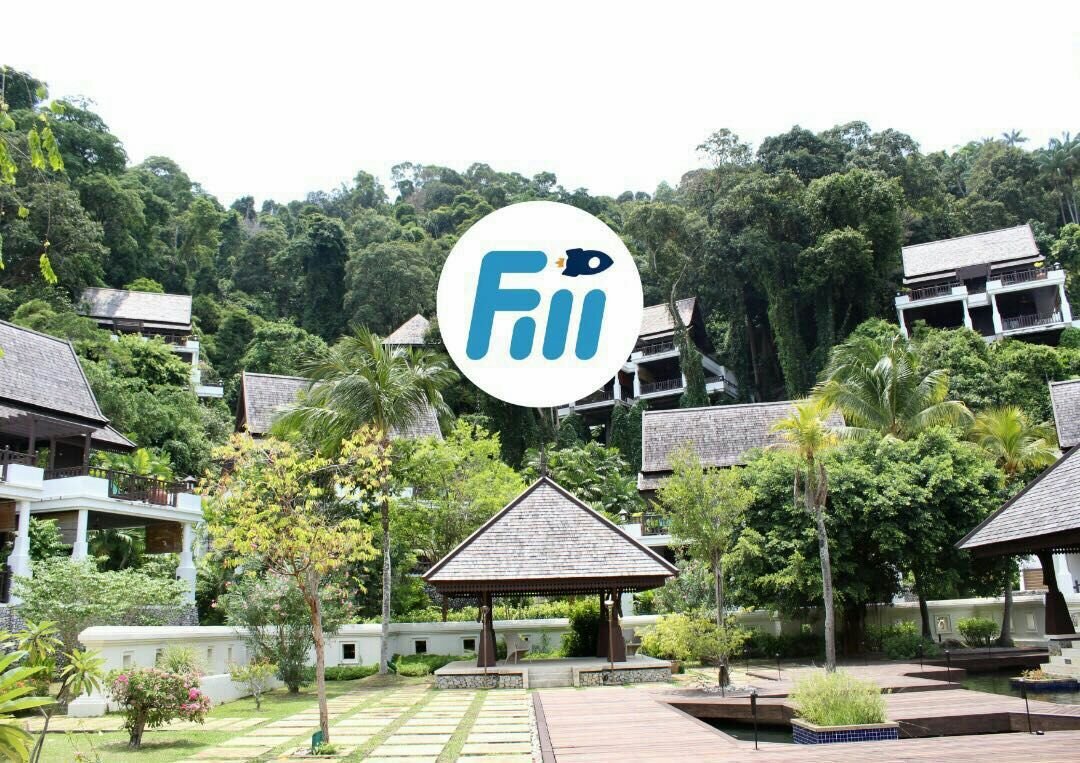 FiiiCoin Mining System:
Smartphone devices are not good at mining due to their limited storage capacity, weak computing power, low battery due to which mobile device is not capable of maintaining block-chain network 24/7. For synchronizing data in block-chain system mobile networks require 4G technology and if we run up node then mobile can finish up all bandwidth in no time. Fiiicoin mining consensuses are proof of capacity and proof of delegated capacity algorithms that will achieve mobile mining and enable mobiles to fully synchronize with their network.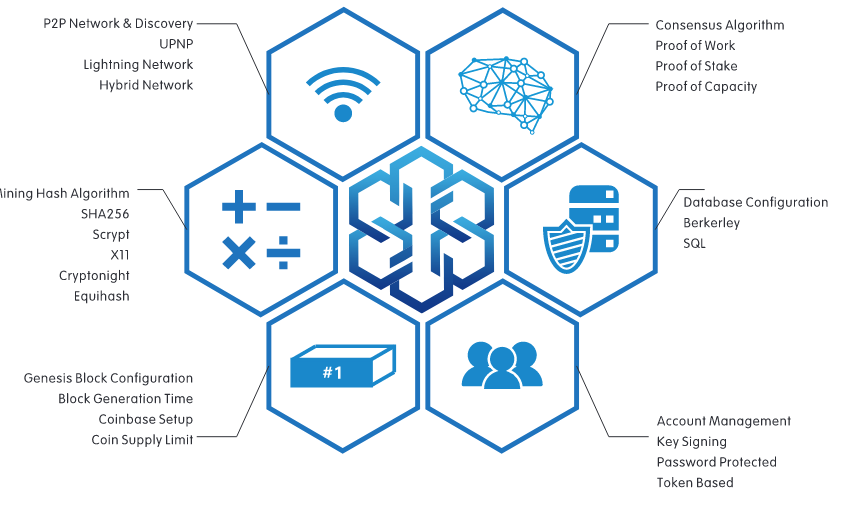 FiiiCoin Network Architecture:
Fiicoin is a peer to peer network architecture that will connect constantly with multiple nodes to synchronize data within the same network. P2P mean that node connected to server has same privileges and communication capabilities that other have in flat topology. It will also provide other additional services to routing system that will enhance the performance of peer to peer network and new nodes will able to easily access to other nodes within the network. Fiiicoin network contain several master nodes that are distributed worldwide and providing data synchronization service and helping new nodes to find other nodes quickly. Similarly to bitTorent it also has a global tracker system that seeds all active nodes and provides all IP addresses to newly joined node.
FiiiCoin For Online Stores:
Fiiicoin is more than just a crypto wallet and offers you a simply way to shop online and make payments through Fiiipay network. It exchange has power capabilities of multi-crypto transactions and supports more than 1500 crypto coins. Their API is designed to be integrated with any website and online stores and give you an efficient method to send and receive online. Bluetooth 4.0 beacon technology payment system will be used that will broadcast custom pay load data that contains user identity information. FiiiPOS terminal will detect custom pay load and process payment request.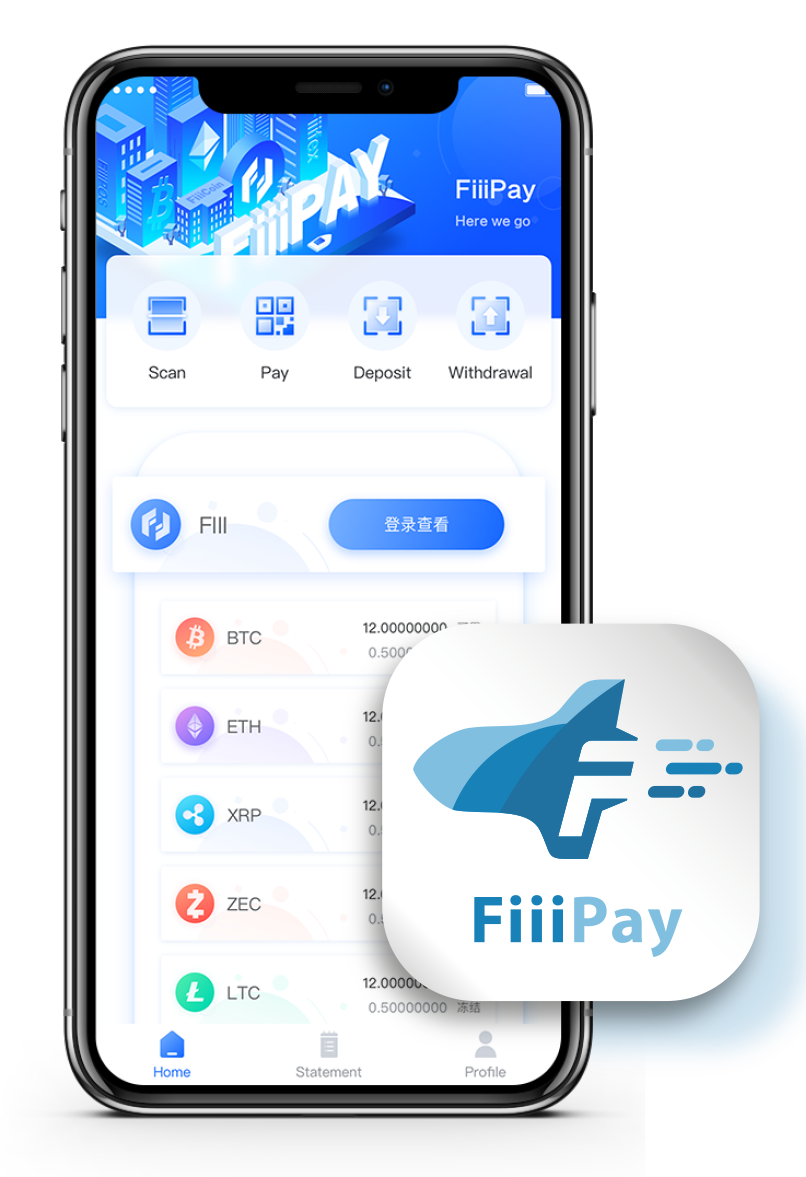 FiiiEX Crypto Exchange :
FiiiEX is a crypto-currency exchange that will allow users to trade crypto currencies online just like other present exchanges. Only the main different will be it will work under the FiiiGroup and supports FiiiPay and FiiiPOS through trading. Their exchange will be linked to their app to check out latest price or trade simultaneously.
Coin Information:
Coin Name : Fiii
Total Supply : 5,000,000,000
Total Coin for Sale : 420,000,000
Launch Price : US$0.12
Soft Cap : US$15,000,000
Hard Cap : US$40,000,000
Coin Distribution: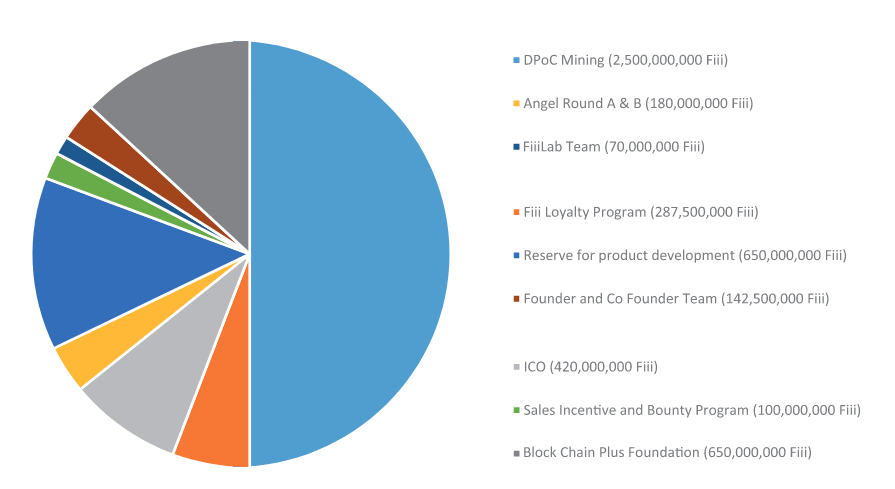 Team Members: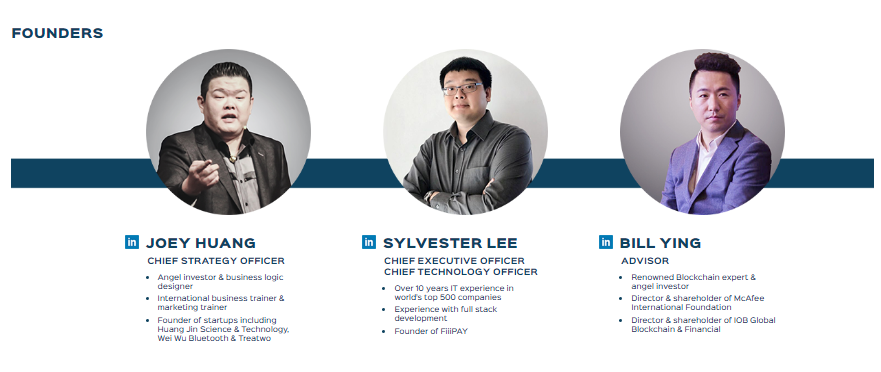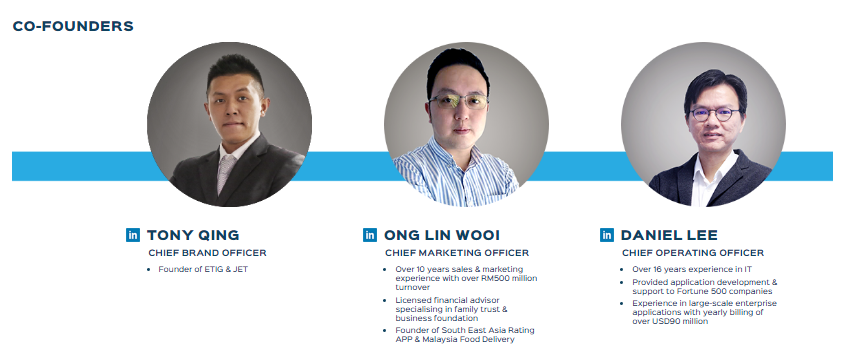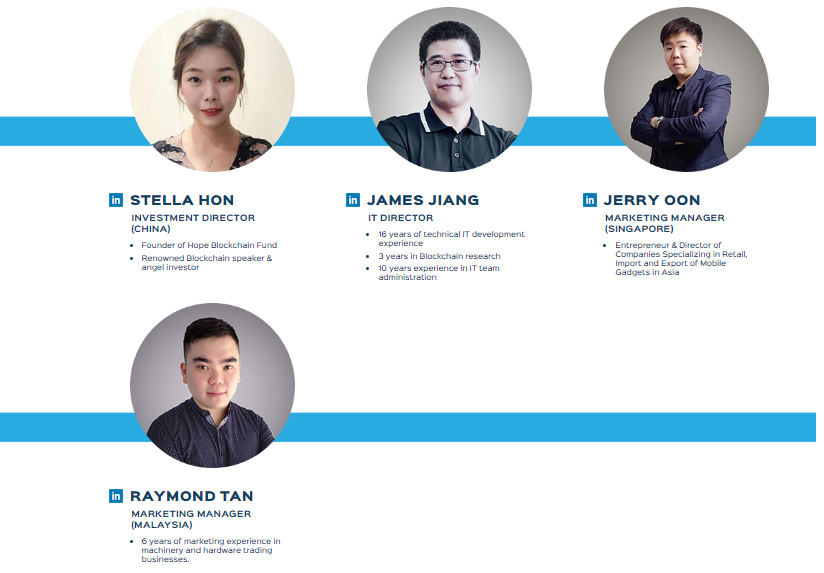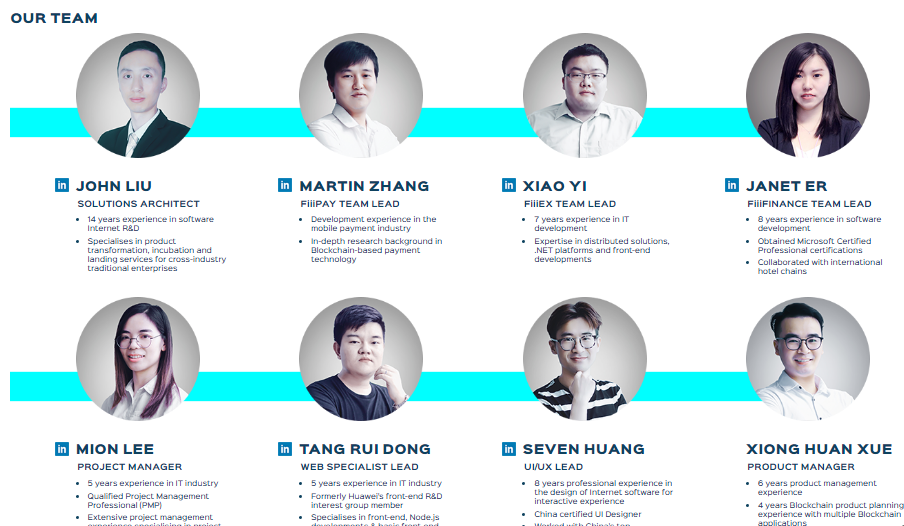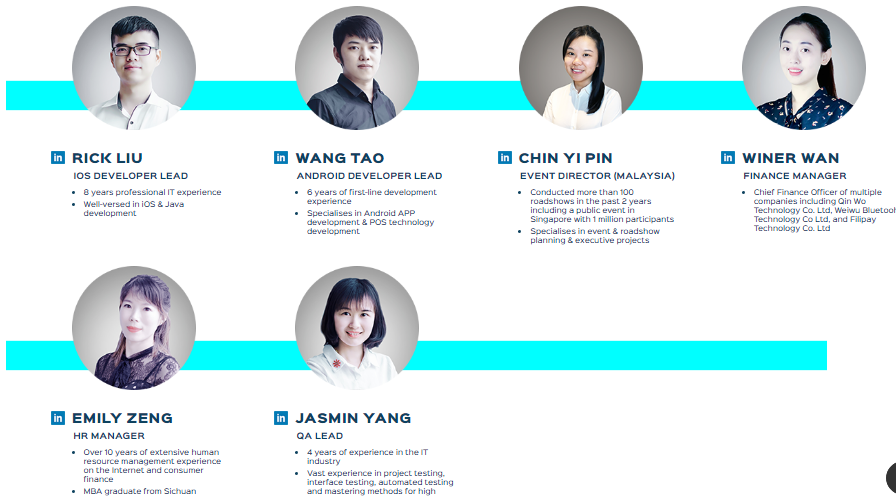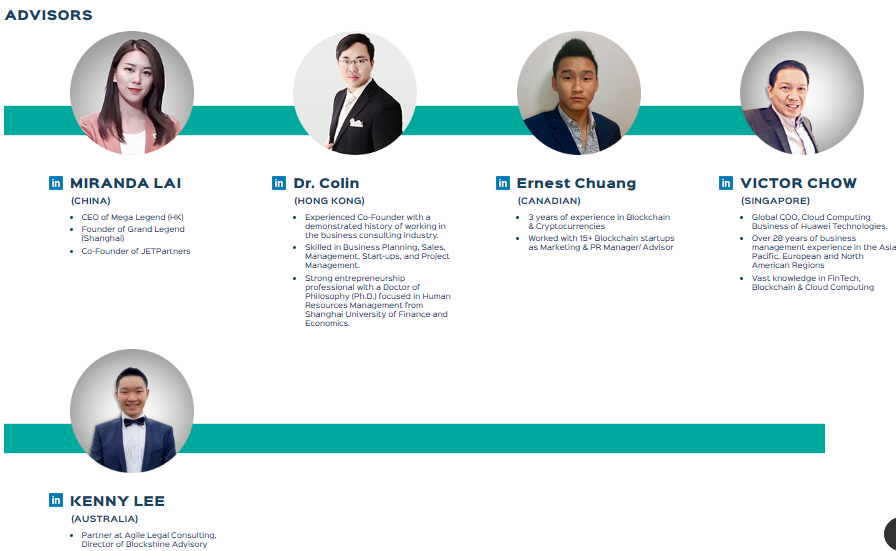 Website : https://www.fiii.io
Whitepaper : https://www.fiii.io/images/doc/whitepaper.pdf
Twitter : https://twitter.com/FiiiLab
Facebook : https://www.facebook.com/fiii.io
Telegram : https://t.me/fiiicommunity
My Bitcointalk Profile link :