Looking at the current bearings and some salient problems associated with cloud data storage in the 21st century (the era of information) we realized that data are being generated in an increasing rate on the daily basis. This consequently leads to a continuous increase in the demand for storage space.
But the truth remains that not all our home computers, talk-less of a mobile device, can store all the data generated. The size of the inbuilt memory is growing along with calls for data protection.
We see therefore that as the volume of the data being generated in increasing, so also is the increase in the number of the potential threats to their storage .
Although, we have seen so many cloud storage providers who made the promise of providing fast, convenient, dependable services. Notwithstanding, the reality is a bit more complicated.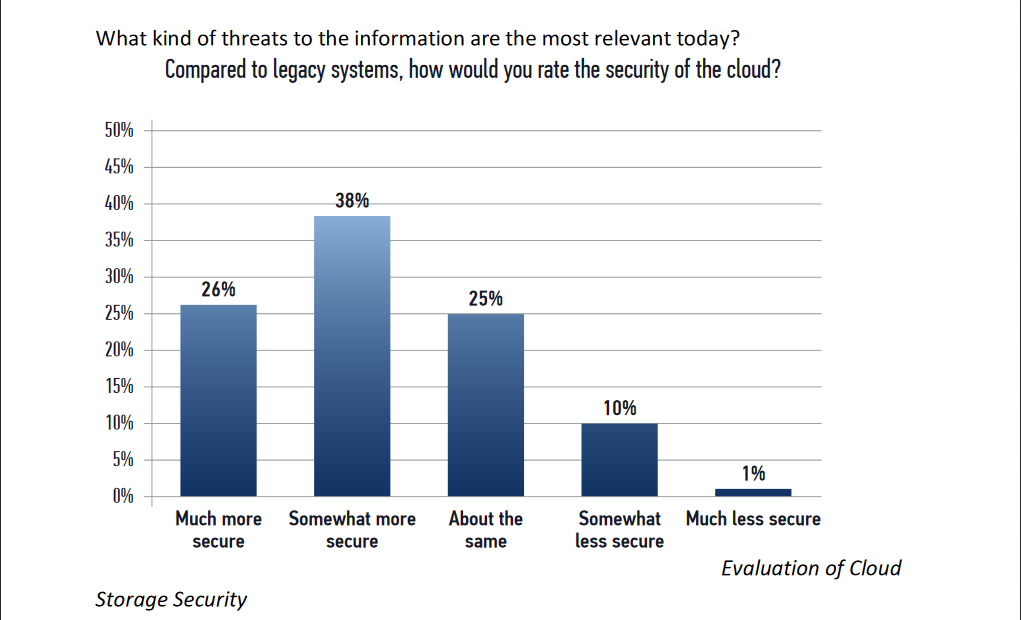 Below is a data showing the safety rating of some of the well-known cloud storage services: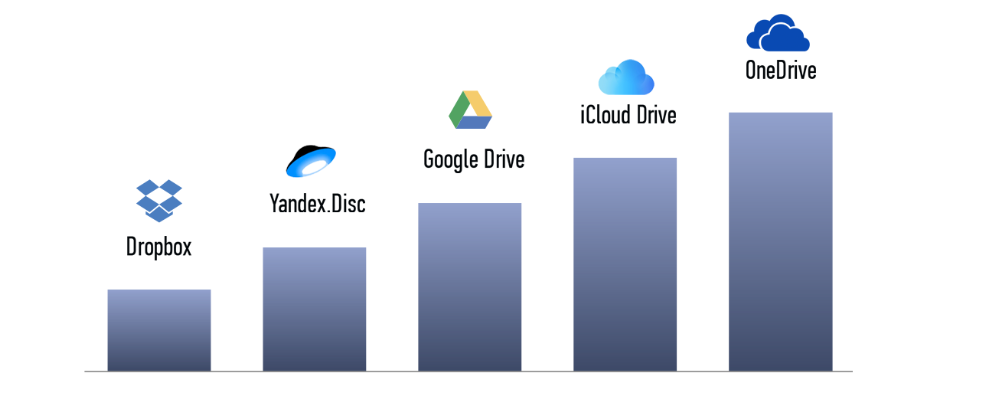 From these data, it is obvious that even the best of these well-known cloud storage services is still highly susceptible to attackers invasion as they still can not provide 100% data protection/safety.
In fact, as a matter of convention, it was recorded that Dropbox,
which is also one of the big names in the world of cloud data storage with over 500 million registered users made a very shocking announcement in the year 2016 that the data being uploaded by customers are not encrypted by them especially on the customers' side. This as believed by many experts was the reason behind a situation that happened earlier in the year 2011, when within a period of four hours, after a routine software update, any user was able to log into any account using any random password.
So what is the way out of this data insecurity that is plaguing our date storage services industries, we present to you Ideal Data Memory (IDM) a Total Protection from Quantum Supremacy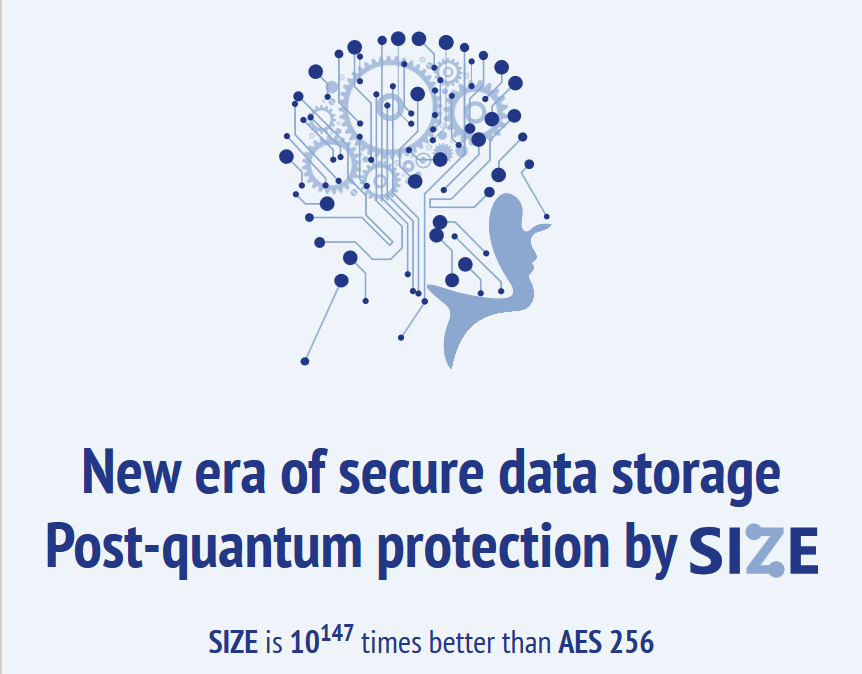 IDM has its own licensed information security innovation called SIZE and is getting ready to launch a new service -a worldwide decentralized ecosystem that connects that clients who need to store data securely and give memory on their gadgets to generate income.
Our development team has created a working prototype of a cloud storage service called BoobookBox. We first launched this service in the year 2015 and currently has over two thousand active users all over the world. We launched the working prototype so as to test and validate the authenticity of the technology, both by the developers and third-party organizations.
with no shadow of a doubt, we are confident that IDM can strongly compete successfully with all cloud data storage services, considering the unprecedented features that it offers:
The most sheltered and secure information stockpiling framework and information transmission
-Affordable price
-The only player on the market that offers this high level of data protection
-Savvy marketing strategy
-Legal certification on data security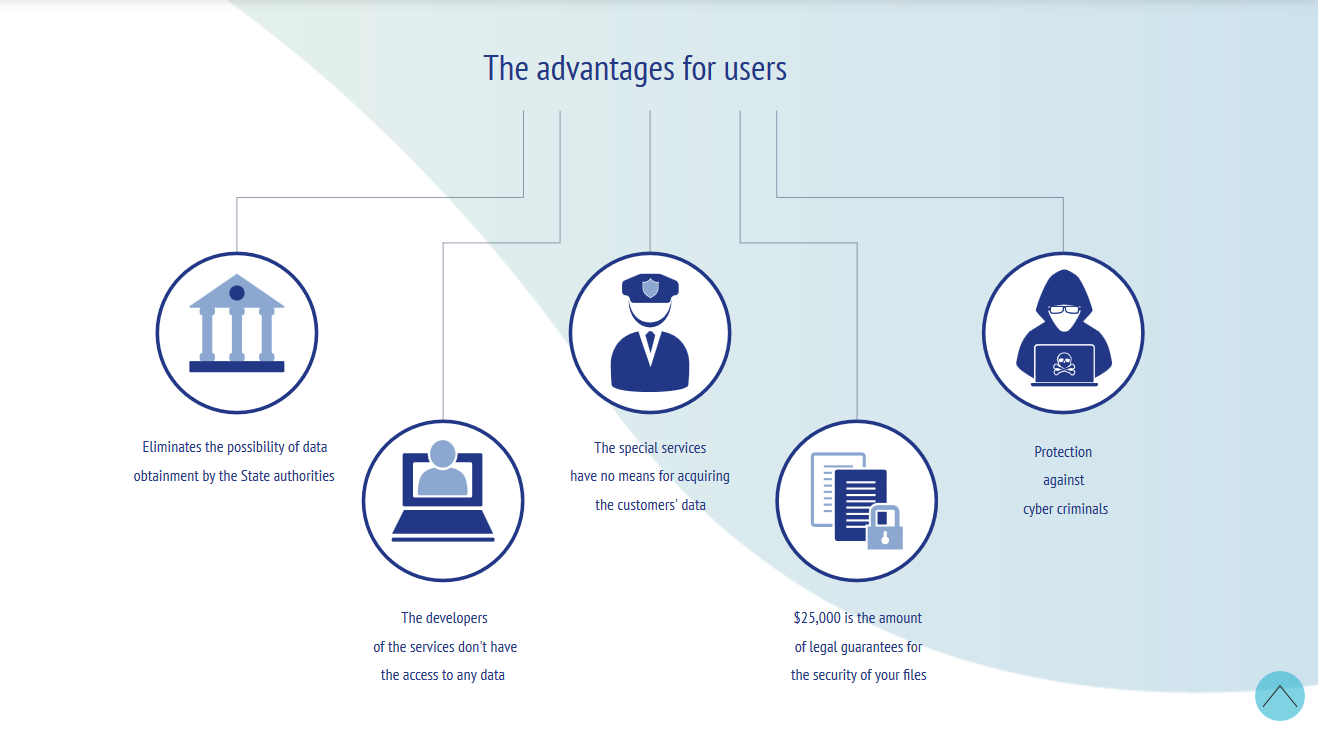 In a nutshell, IDM service provides a decentralized distributed cloud data storage system where security against both loss and theft of data provided by unique algorithm SIZE.
Free memory shall be rented from miners all over the world at a prize so that users of the service can get the distributed data storage.
Our patented algorithm SIZE will protect files from loss/defilement and documents/file recovery is guaranteed even from as little as just 2% of the data remaining .
The service administration is powered by blockchain technology.
FOR MORE INFORMATION, CONNECT WITH THE COMPANY VIA THESE OFFICIAL LINKS;
WEBSITE | TWITTER | TELEGRAM |
A review done by
HOBISH