FINATCH:  AN INNOVATIVE BLOCKCHAIN AND A UNIQUE DECENTRALIZED CRYPTOCURRECNY EXCHANGE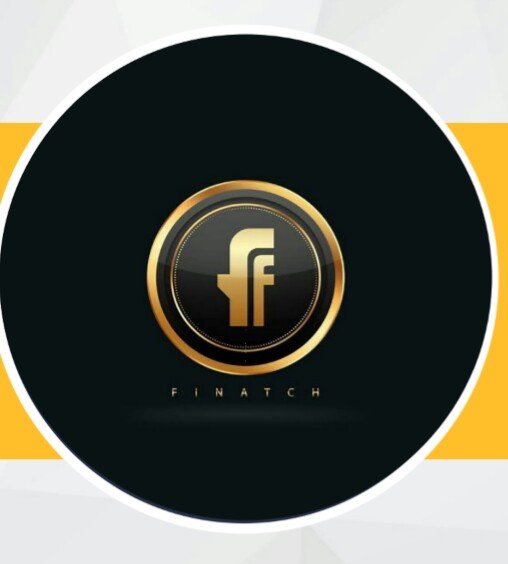 Since the introduction of bitcoin blockchain some years ago, other companies have seen the needs to create other blockchains  with new features all trying to  enhance cryptocurrency peer to peer transactions which is reliable , effective and efficient.
Unfortunately, of all the existing blockhains, there are still some challenges facing crypto transactions using this blockchains.This are the reason Finatch has decided to create a unique blockchain with outstanding features that will tackle the current challenges.
WHAT ARE THE PROBLEMS FINATCH IS CREATED TO SOLVE?
The current challenges facing the existing blockchains include but not limited to:
– Delay in transactions
-High transaction fees.
-lack of transparency
-Lack of proper security measures
-Lack of effective customer support system
– Language barrier: using only one language deprives users from other countries who do not understanding English the privilege of proper communication.
WHY FINATCH BLOCKCHAIN IS DIFFERENT
There are several features that uniquely differentiate Finatch from other blochains, these features make Finatch to stand out among others and they include but not limited to:
Speed of light transactions: the fact that Finatch blockchain is designed to handle above 1million transactions in a second which makes it unique and the best.
Relatively low transaction fees: with the speed of light transaction, Finatch blockchain transaction fee is reduced to $0.001 which is the lowest when compared to other blockchains.
Transparent transaction using Smart contract: with the use of smart contract, Finatch blockchain does not require a third party interference to operate.
An enlarged block size that enables scalability: Finatch Blockchain is the first to have a block size of upto 1gigabite and with this users can create their own apps as well as tokens.
High level of security: on Finatch  blockchain , security is their priority and as such they run Pow /pos as well as fault tolerance Algorithms.
TOKEN
FINATCH has created a utility token which will run on their own blockchain , the token will be use for many functions including but not limited to :
Payment for withdrawal fees
Payment for any incentive or reward on the platform
iii. Payment for listing of coins.
CONCLUSION
In my opinion Finatch is a unique blockchain that is meant to revolutionize the blockchain technology and provide better experience to traders and crypto enthausiats globally.  This is one project every crypto enthausiats should embrace.
To get more information please visit :
Website: https://finatch.com/
Whitepaper: https://finatch.com/docs/Finatch%20Whitepaper.pdf
Telegram: https://t.me/finatch
Ann thread: https://bitcointalk.org/index.php?topic=5082716.new#new
Twitter: https://twitter.com/FinatchInc
Authour's bitcointalk url: https://bitcointalk.org/index.php?action=profile;u=1760015;sa=summarya8
Authour's Name: nesbee2