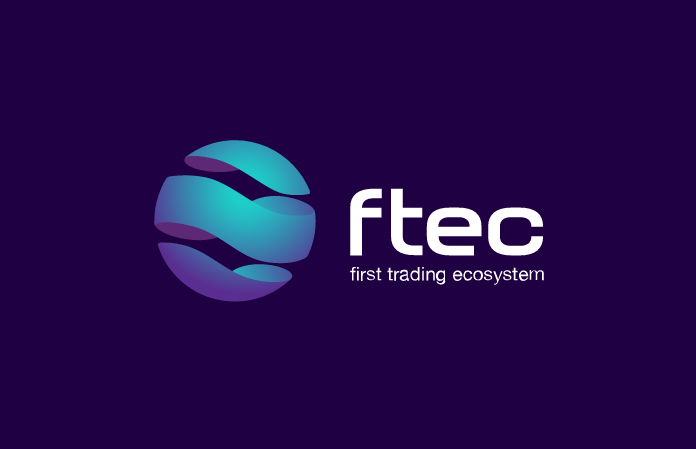 FTEC is an ecosystem of intelligent services and neural networks for conducting effective trading activities on cryptocurrency markets. The global mission is to reduce the number of unprofessional traders.
The idea behind this project is very clear and simple: to create a holistic ecosystem that will contain all the necessary tools for users with any level of experience and knowledge in the field of cryptocurrencies.
The ecosystem offers a complex of 15 original solutions for:
Boosting your sales efficiency (by using smart trading systems)
Saving your time (by using neuronetworks for information flow filtering)
Studying the specifics of crypto trading (with the help of automatized cryptoacademy and broad database)
Improving your trading strategies (by using a smart system for analyzing your trading history on cryptocurrency markets)
Minimizing the risks of the trading activity (by using the tips of the automatic search for most profitable offers on the market)
Receiving the latest trends in the industry (by means of smart service for analyzing social networks and web search data)
PROBLEM
The key problem we faced in developing our first trading algorithms was order book limitation on exchanges. So if automatic module finds a situation when the user can get a profit on the market, it also needs to define a queue of people for whom purchase and sale will be made. As price is not a constant value and the price of further purchases increases after the purchase of the first user (because buying demand has risen), the next user will buy at a bigger price. So a potential profit of the last user is significantly lower. The same situation is during the sale process.
Sale for the first user will be at the highest price and profit and for the last user – at the lowest price and profit.
We can use ecosystem's tokens to solve this problem. Let's consider what advantages our own token can provide.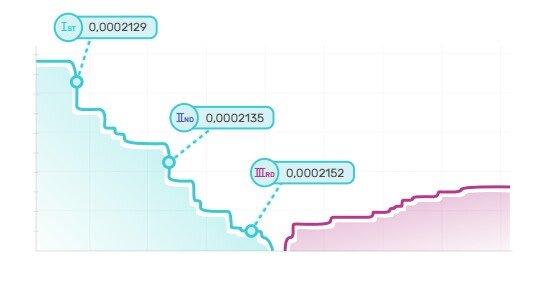 SOLUTION
Firstly, amount of issued tokens is constant. Thus, the possibility of additional token emission is liquidated. It means that every token holder can be sure that he can manage a part of tokens he bought.
And secondly, we will have an opportunity to form a certain queue of users because of uneven distribution of tokens between holders. In this case, any user can influence the position he has in the queue by changing the number of tokens he has. The user will be able to track his position in the rating by using the relevant tool in user's account. The place in queue will be determined by the number of tokens on user's balance within the system. Tokens, which are held on exchanges, will not be considered during the queue forming.
Taking into account all above-mentioned factors, using our own token can solve fundamental problem and allows to form fair queue which can be influenced by users.
TOKEN
Since order book of any cryptocurrency exchange consists of orders with different prices, automatic trading modules face a dilemma of priority of buying/selling order execution. Our own token can solve fundamental problem we faced and also gives token holders certain advantages.
Due to a constant number of tokens, users will be able to influence their position in the queue by selling or buying tokens. The system will have a mechanism for calculating certain queue of users owing to the uneven distribution of tokens between holders. The place in this queue will determine potential profit of token holder because his orders will be executed earlier and at a more favorable price.
Token Economics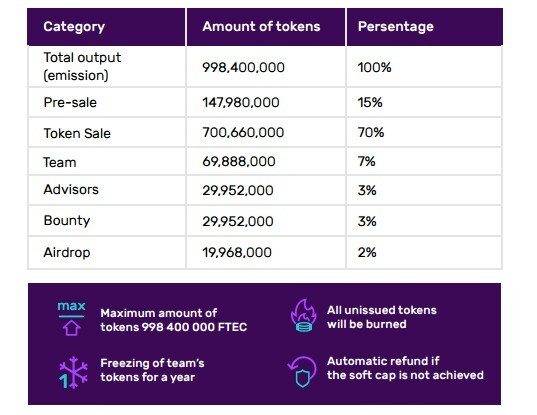 ROADMAP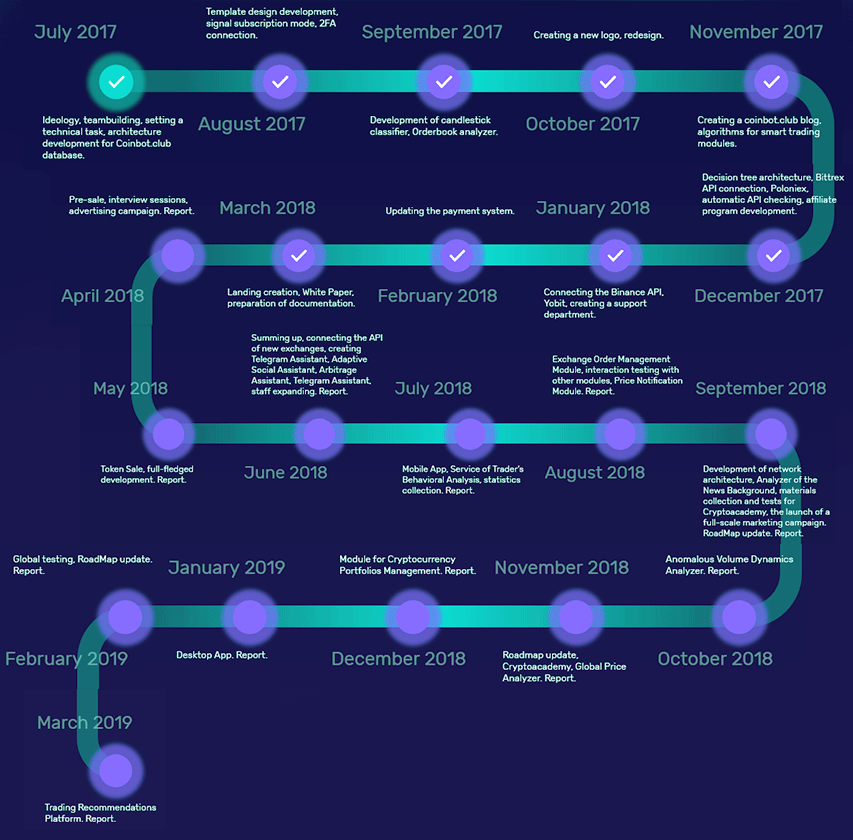 TEAM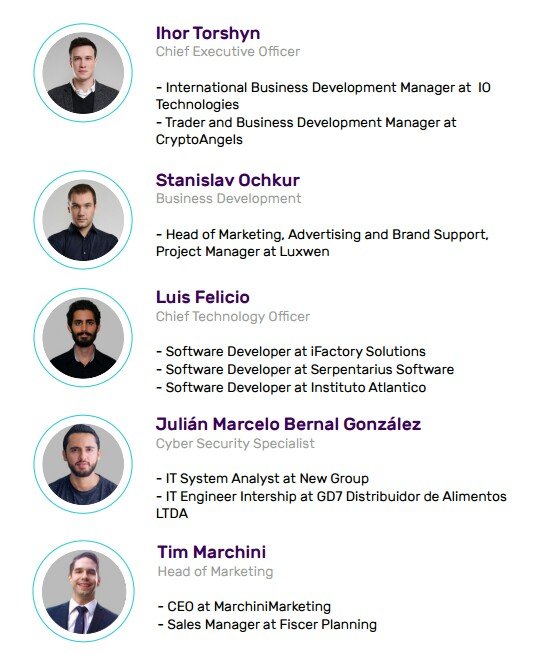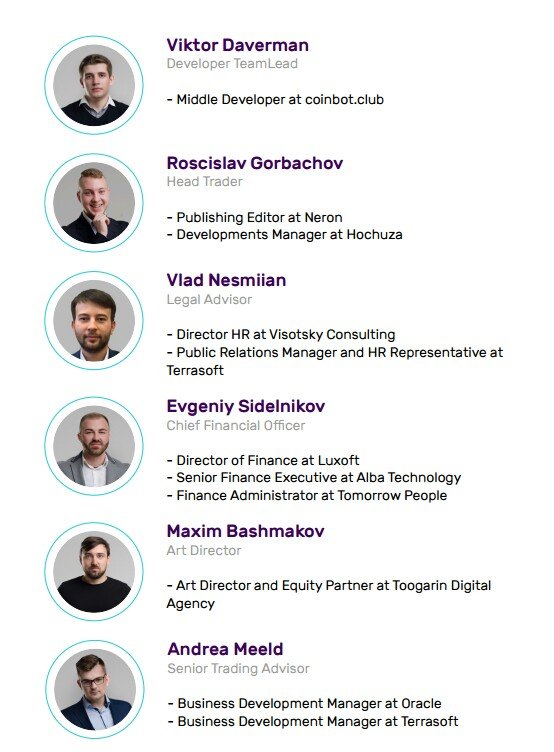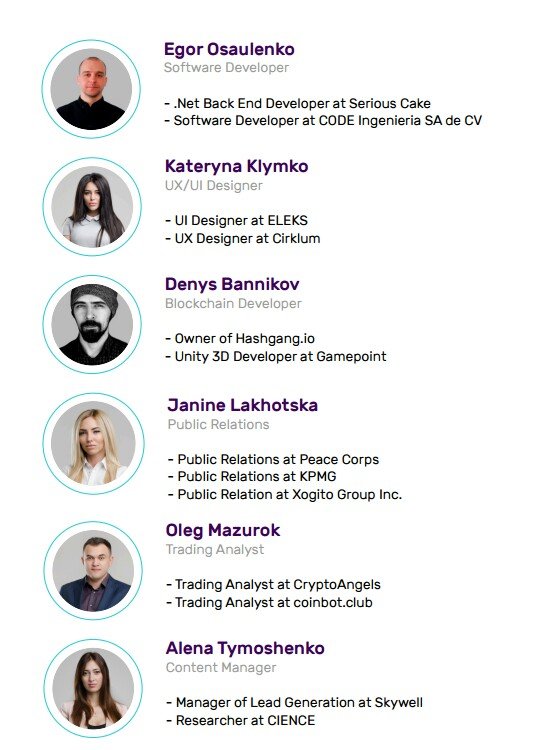 For more information, please visit:
Website: https://ftec.io/en
Whitepaper: https://ftec.io/en/whitepaper
Twitter: https://twitter.com/ftec_found
Facebook: https://www.facebook.com/ftec.io/
Telegram: https://t.me/FTECofficial
Reddit: https://www.reddit.com/user/ftecfound
LinkedIn: https://www.linkedin.com/company/ftec-io
Medium: https://medium.com/@ftecfound
YouTube: https://www.youtube.com/channel/UCxAjFLMR2_X-IZqkhZrt8rA
Author: Crator Touch
My Bitcointalk Profile: https://bitcointalk.org/index.php?action=profile;u=1612381