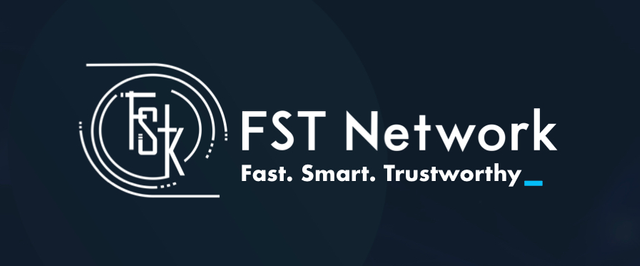 All the things in the world were done manually before the Internet. This was particularly difficult for the enterprises and caused both the waste of time, and the extra financial loss to be paid for the employees. Then a phenomenon was entered into our lives, and from then on nothing was ever the same. Of course this very good for all of us and for all businesses. The Internet continues to provide many opportunities for businesses. Thanks to the Internet, entrepreneurs can communicate with their partners as soon as possible, respond quickly to changes, and create their own websites to work more efficiently. I think the world's greatest invention is undoubtedly the Internet and no one can claim it. Another great invention after the great the Internet revolution, the Blockchain technology also became a part of slowly our lives. Many experts believe that blockchain technology will change our world in the near future. I hope the Blockchain revolution will be of a great benefit to for humanity.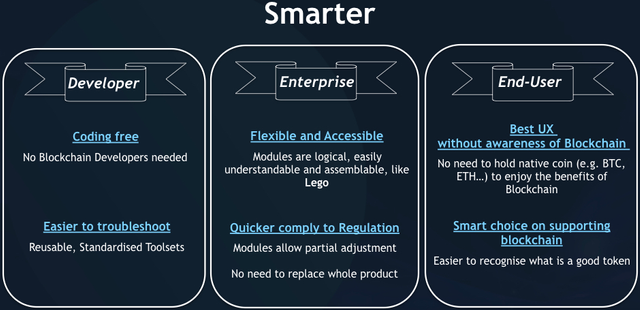 Blockchain technology has four major significant benefits for businesses:We don't need intermediaries. Extra cash and time will not be wasted.
High security. The possibility of any cyber-attack is almost impossible.
Transparency of transactions. Mutual trust will occur and will be able to complete the work quickly.
Fraud is over. All transactions in the Blockchain network are automatically signed.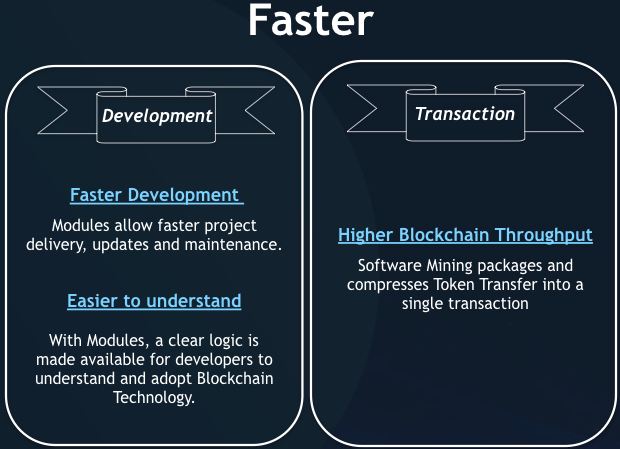 The details I mentioned above will not only reduce the cost of the enterprises. It will also help win more customers. And thus lowering the cost of production by bringing more income. Integrating blockchain technology into an enterprise is difficult and expensive. The process of integrating blockchain technology into companies will not be easy. This process requires a lot of new technical knowledge and experience. FST Network is a platform capable of providing the operations needed for integrated operations. The main purpose of FST Network developers is to develop an ecosystem that can provide companies with the ability to create stable applications and services so that they can work with their customers as soon as possible. The most important feature of FST Network; is divided into separate modules. Due to the use of modules, the level of expenditure for the creation of ready solutions is reduced. Modular system; it allows flexibility, scalability and a variety of decentralized applications and thus offers a product that includes a simple and intuitive interface to the end user. Modular system; it allows the company to remove its own special asset as soon as possible, create applications, exchange data and provide high processing speed. Modules; FST Network will be created by engineers and customized for specific requirements.It is important to ensure that the FST Network has a completely complex structure that allows you to connect business applications to base-level technologies, so you have the opportunity to take advantage of the blockchain without having to learn complex chains. This architecture certainly allows the use of any blockchain protocol to improve business performance.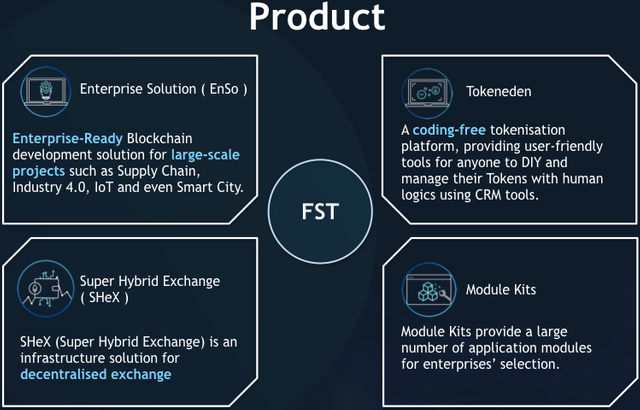 The FST Network platform offers four basic products. These;Module kits. List of modules that meet the needs of businesses.
Shex. A solution for creating decentralized data exchanges.
Enso. Ready solutions for large enterprises.
Tokeneden. It is a decentralized platform for creating your own wallets.
FST Network ICO and FST Token Detais: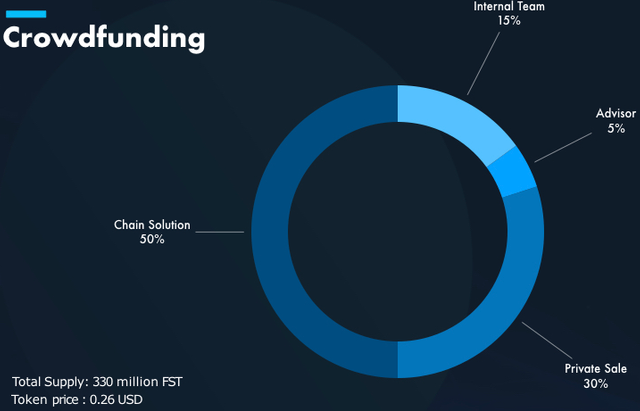 Token Name: FST Token
Token Symbol: FST
Platform: Ethereum
Type: ERC-20
Total Supply: 330,000,000 FST
Available for Private Sale: 99,000,000 FST (%30)
Private Sale Price: 1 FST = 0.26 $
ICO Price: 1 CWT = 0.2 $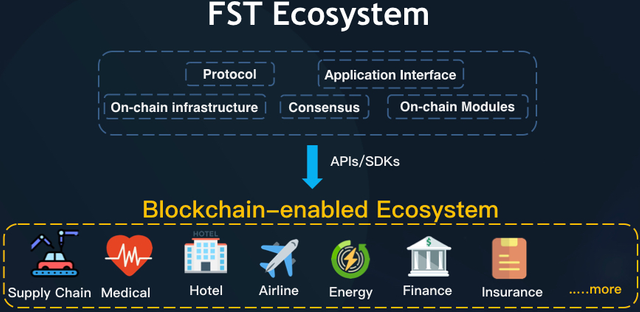 CONCLUSION
FST Network platform; many companies optimize their business and adapt it to modern reality. Users worldwide; they get an appropriate tool to pay for or buy services. FST Network; is capable of producing the next technical revolution. Obviously, I cannot give you a recommendation to invest in this project and someone else, because this is a huge risk. But I think FST Network seems to be doing great things in the near future. The investment decision depends entirely on your own personal opinion. But I think it would be a good experience for you to at least make more detailed research on FST Network.